Artist

BOTH Weekends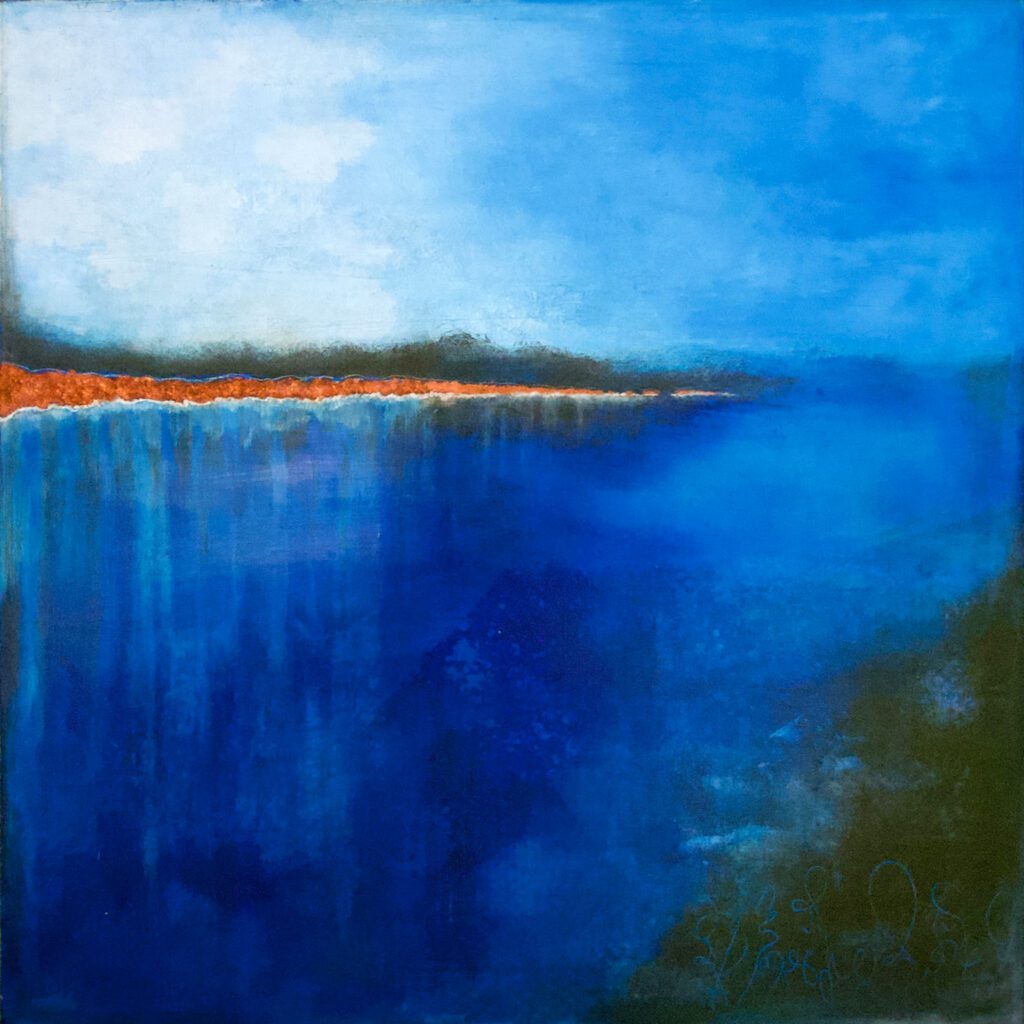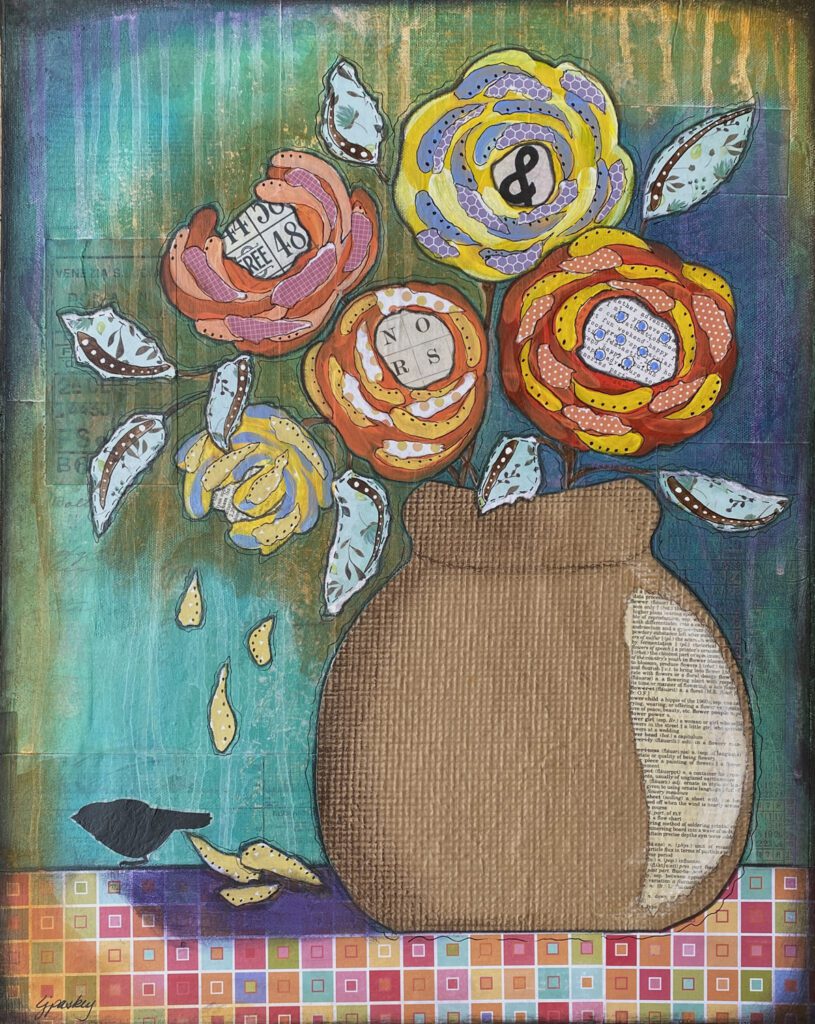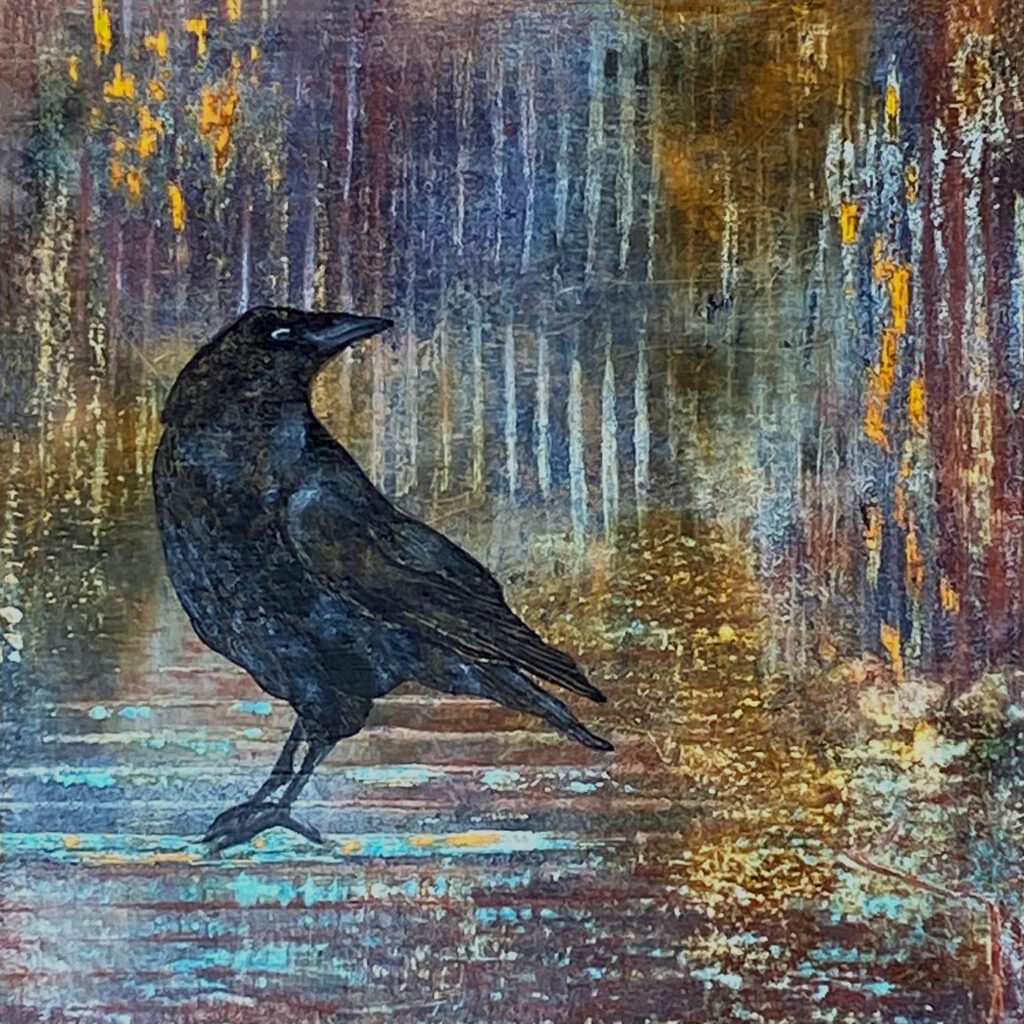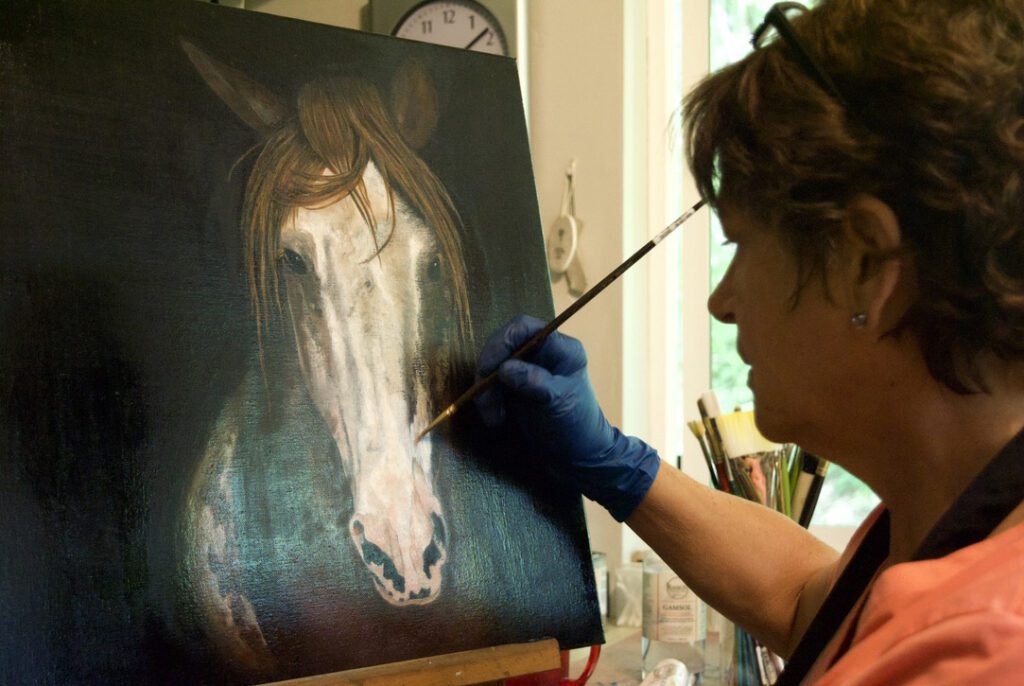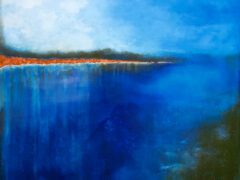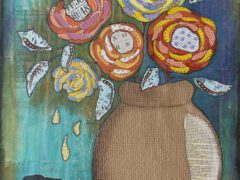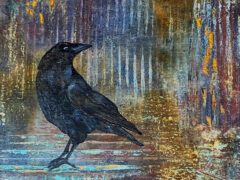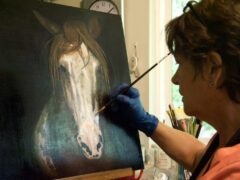 Open by Appointment Year-Round
Yes
As a kid you could have called me "crafty". Many an hour I spent constructing Troll doll houses out of cardboard. Using bits of fabric, yarn and anything I could sneak out of my mom's sewing area, including retrieving empty thread spools from the trash, I would create fabulous homes for my wild-haired friends. As I became older and drifted away from childhood toys I began visiting my Uncle while he worked on an enormous oil painting in his living room. It was a glorious tiger, creeping out of a lush jungle. I never had the self-confidence to try my hand at fine art and unfortunately that self-doubt stayed with me during my young adult years.
In later years I worked as an educational Interpreter for the Deaf where I had the fortune to revisit art in the guise of high school art classes. I was intrigued by the art process and was always the first to jump at an art class assignment. After my first class I was hooked and asked to be in every class, from photography to pottery and all the wonderful drawing/painting classes in-between. The teachers were wonderful and fostered my interest outside of class with encouragement, tips and tricks, but the memory that stays with me the most is the opportunity the art department gave me by inviting me to be a part of their professional development day.
The art department applied for an art grant that provided a beautiful sample set of artist grade paper and soft pastels. They had room for one more and graced me with the invite to spend the morning plein-air painting at the American River Confluence with them and well-known Auburn artist Reif Erickson! My love of pastels was born that day and I will forever be grateful to those who shared their time and talent with me. I've been a resident of Meadow Vista for 28 years where I have a studio that provides me with a calm, peaceful environment where I start each day, hot coffee in hand and ideas afloat in my head.