Events
Search through our annual Events.
<!=========Events Timeline Template 1.7.1=========>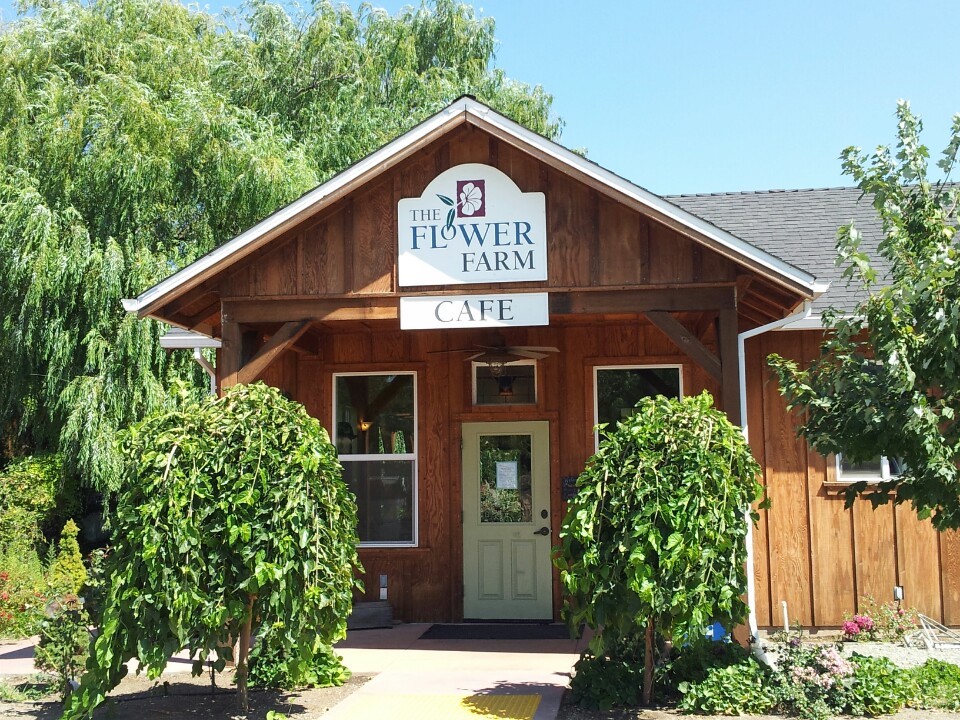 View a Preview show of the work of Loomis & Penryn artists who will participate in the Placer Artists Studios Tour November 12-14, 2021. Artwork is on display in the...
Find out more »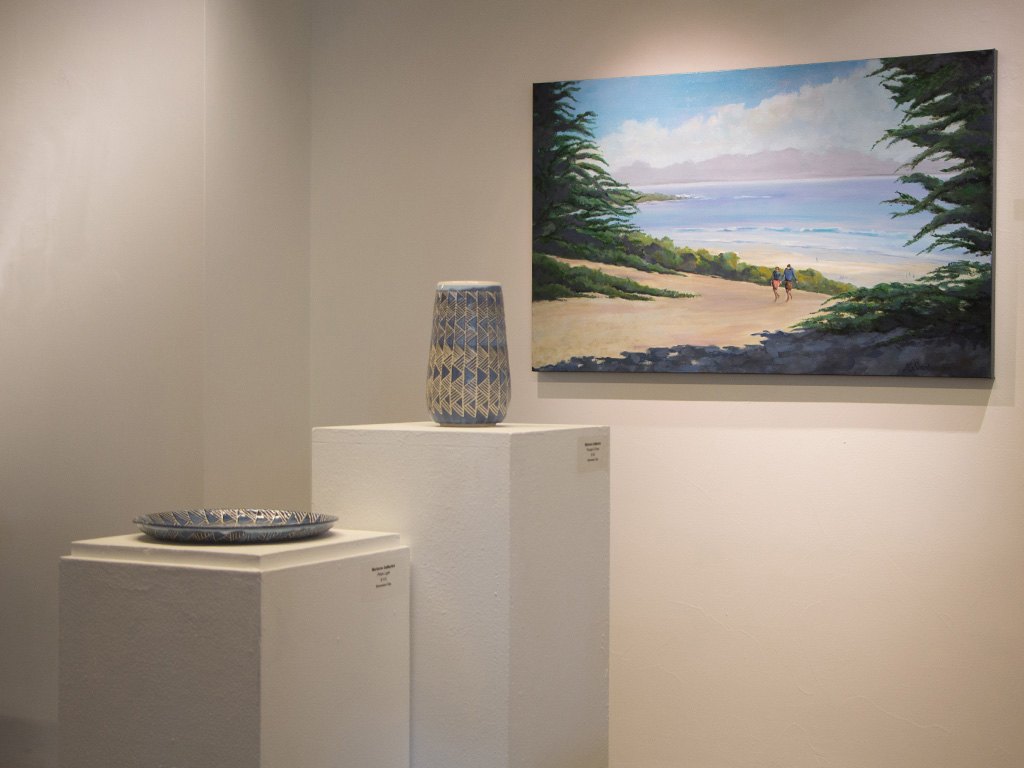 Please mark your calendar for the Taste of the Tour Preview Show at Blue Line Arts October 29-November 14, where work from all participating artists will be on display, and...
Find out more »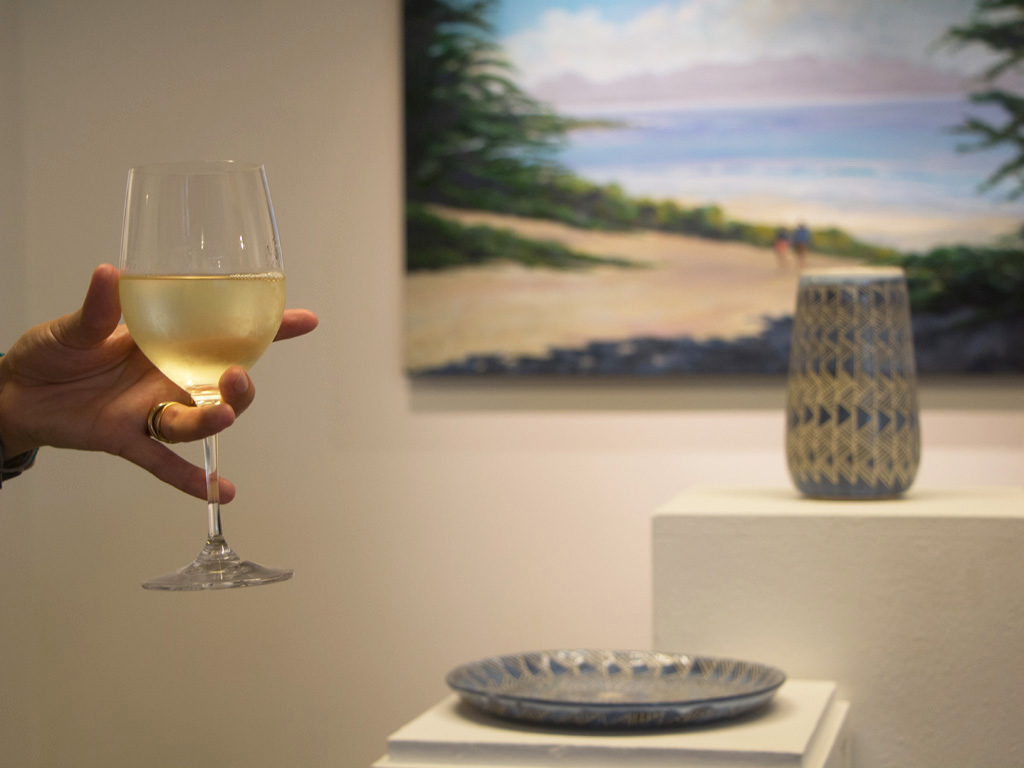 Join us for the Taste of the Tour Reception! #kt-adv-heading_94870e-25, #kt-adv-heading_94870e-25 .wp-block-kadence-advancedheading, .wp-block-kadence-advancedheading.kt-adv-heading_94870e-25, .kadence-advanced-heading-wrapper .kt-adv-heading_94870e-25{padding-top:15px;padding-bottom:15px;} RSVP for Taste of the Tour
Find out more »
PRESENTING SPONSOR:
VISIONARY SPONSOR:
PREMIER SPONSOR: