The Tour
We are excited to welcome you to the 30th annual Placer Artists Tour!
Prepare to be amazed at the depth and breadth of talent in our Placer County arts community!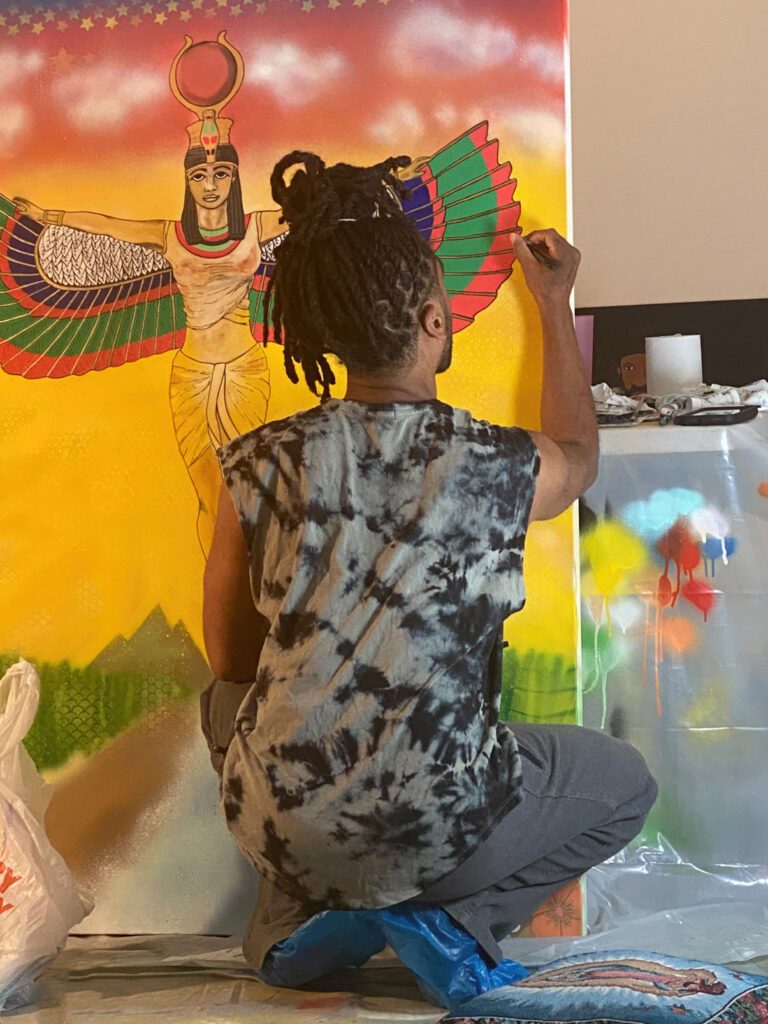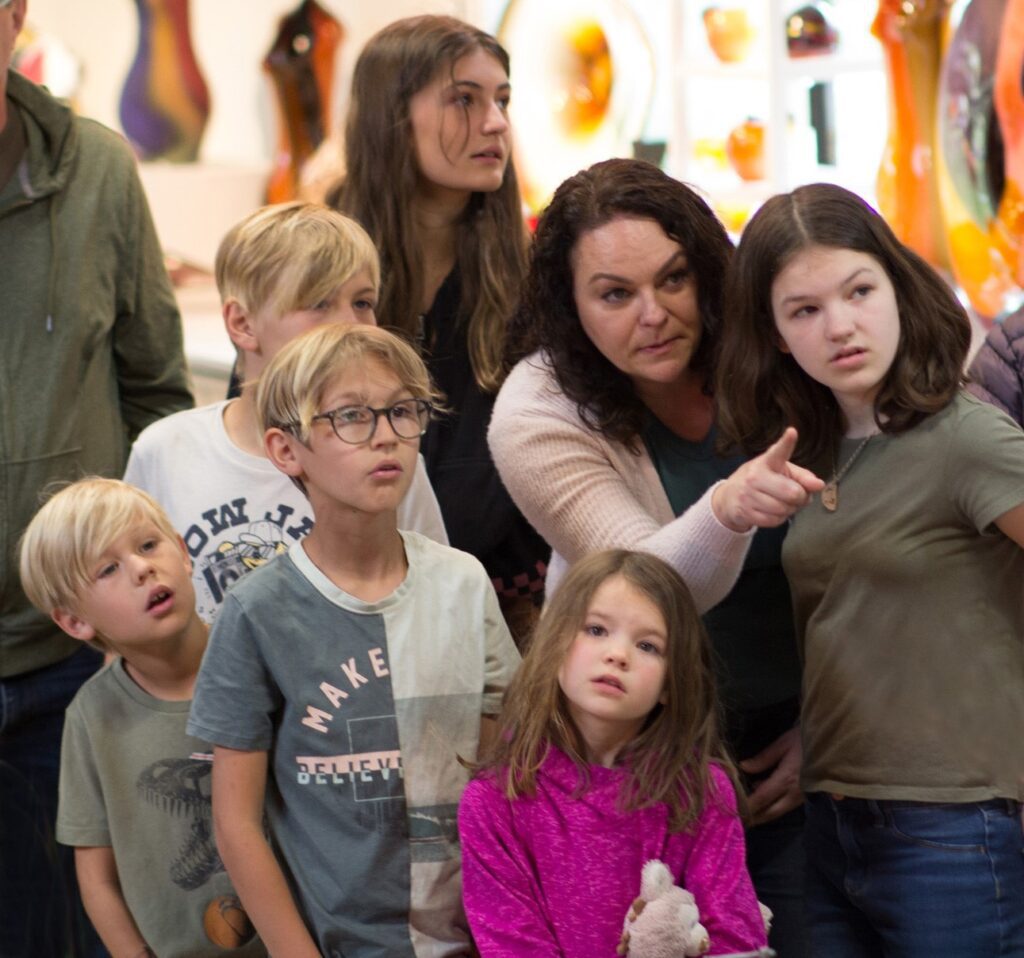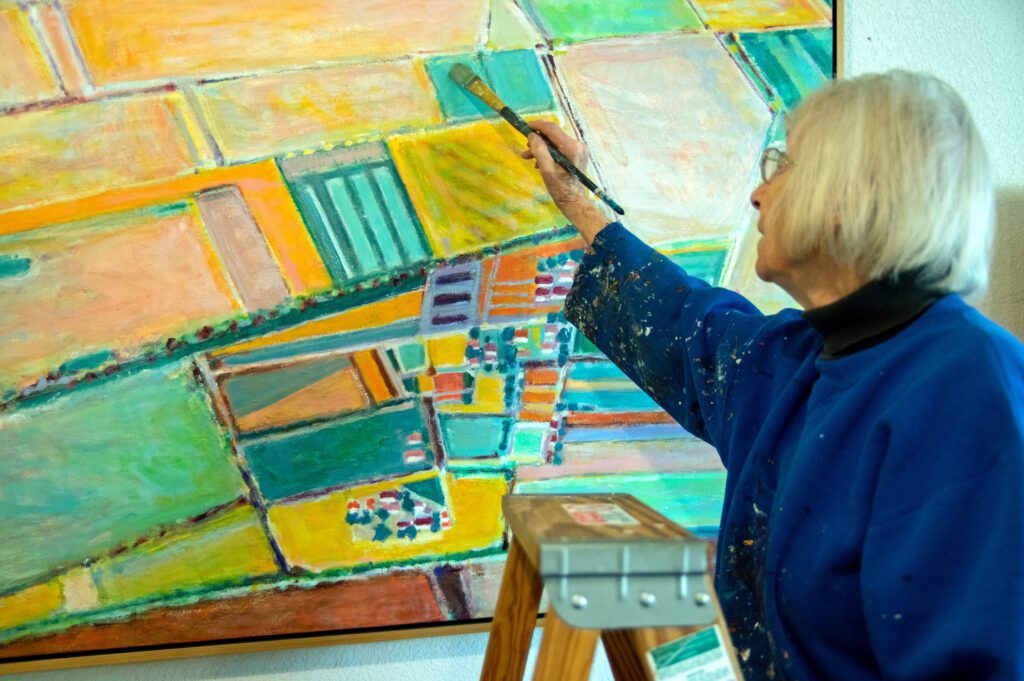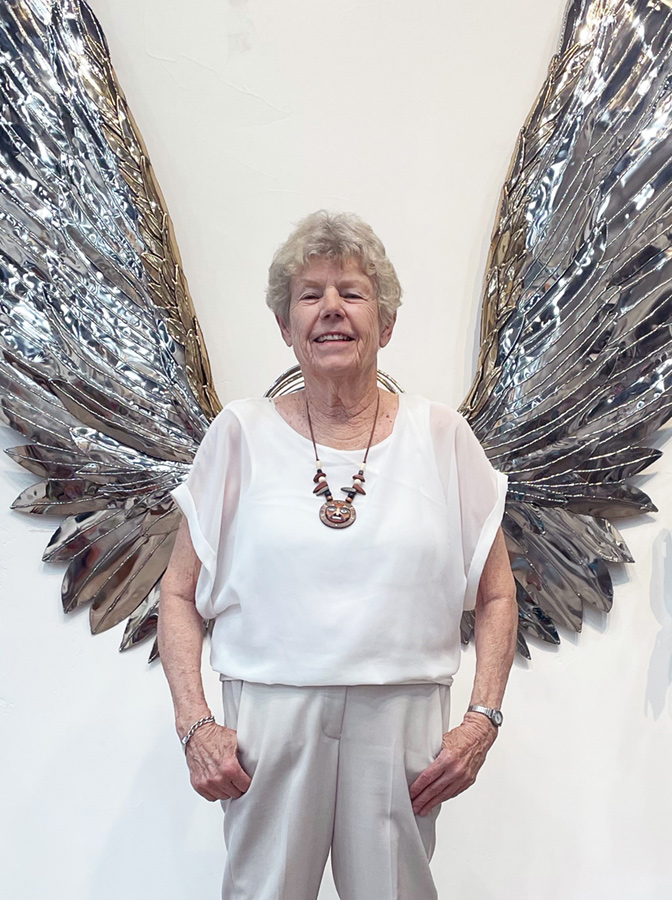 Helen Phillips, Tour Founder
Helen Phillips founded the Tour 30 years ago in order to connect artists with each other and with the public, to share artistic processes, and sell art. Many artists have launched careers over the years through Tour participation.
Tour Guides with Map and Artist Locations will be distributed to all participating galleries and many other locations in mid-September, and will be available at the Taste of the Tour Preview Show and Reception.
Listen to live music at the following studios!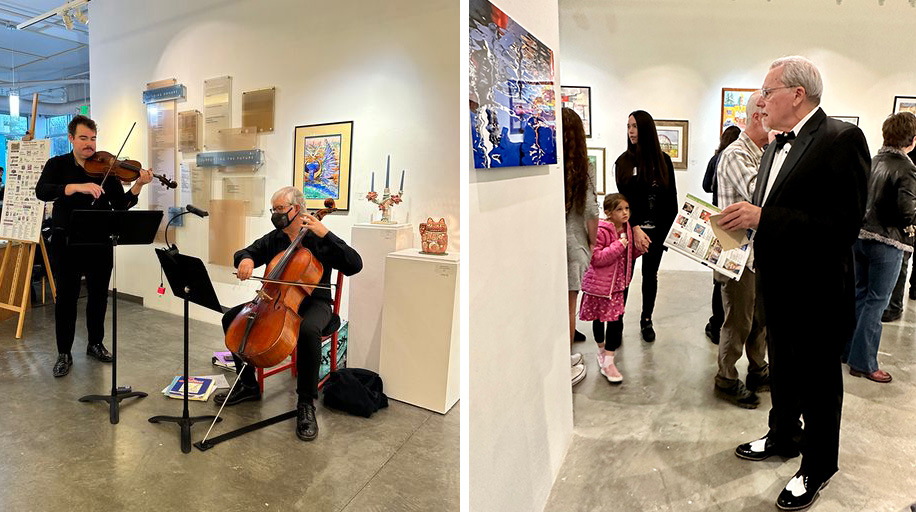 Please mark your calendar for the Taste of the Tour Preview Show October 21-Nov. 19 and the Taste of the Tour Reception on Saturday, November 4, both at Blue Line Arts.
View all Events.

Blue Line Arts
405 Vernon St #100, Roseville, CA 95678
Keep an eye on our Facebook and Instagram pages for stories about the Tour Artists and Gallery shows.
Our Mission
SHOWCASE
To showcase the vast array of talented artists throughout Placer County
CELEBRATE
To celebrate artists creating works in all mediums
EDUCATE
To educate the community and visitors on how artists create their works
SUPPORT
To support the artists by offering opportunities to purchase art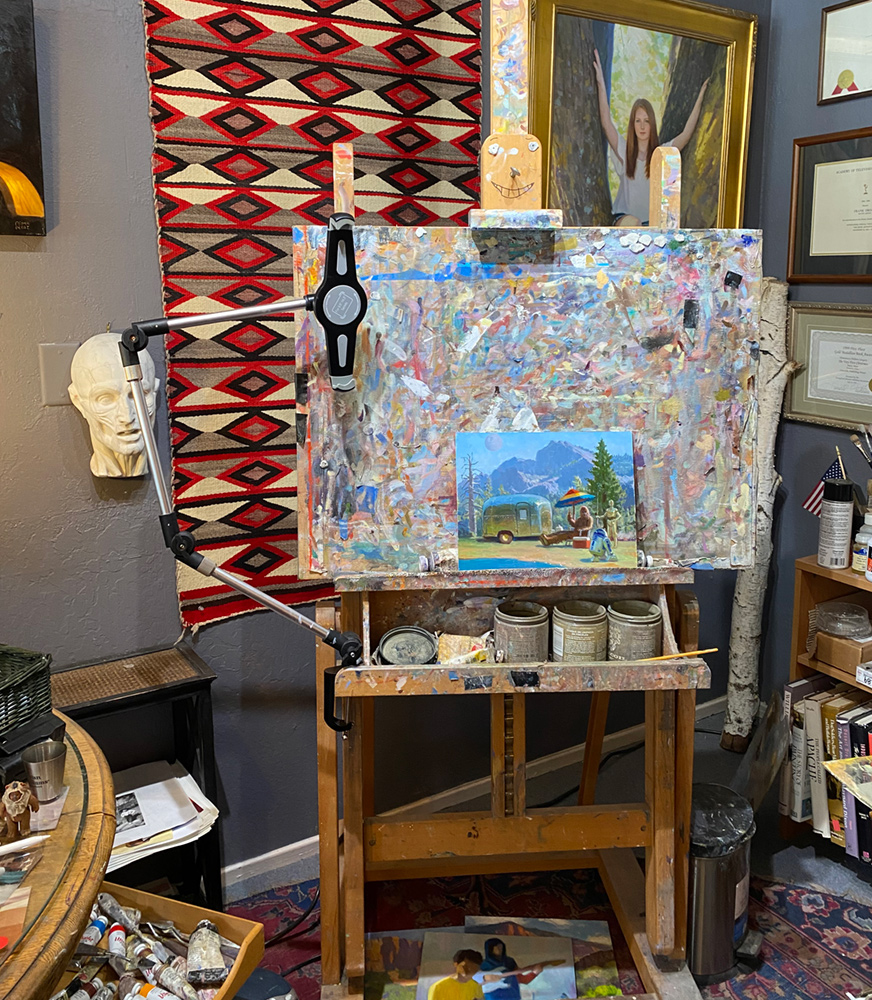 30th year Placer Artists Tour Participants.
We hope you'll join us for the 31st year of the tour. Check back in April for the application.