Placer Artists Tour
Nov 10-12, 2023 | 10am-5pm
Optional "Encore" Weekend
Nov 17-19, 2023 | 10am-5pm
Celebrating our 30th year, the Placer Artists Tour is the largest artists tour in the Northern Sierra Foothills region with over 100 participating artists throughout Placer County.
Welcome to the 30th annual Placer Artists Tour!
Two weekends to enjoy our artist studios!
Our founder, Helen Phillips, was inspired to connect artists with each other and the public in order to share artistic processes and sell art. Many strong relationships have formed over the years through Tour participation.
The Tour will continue as an important legacy event in Placer County thanks to the generous support from our artists and sponsors.
We wouldn't be here without your participation, so please enjoy exploring the backroads as you make new, magical discoveries!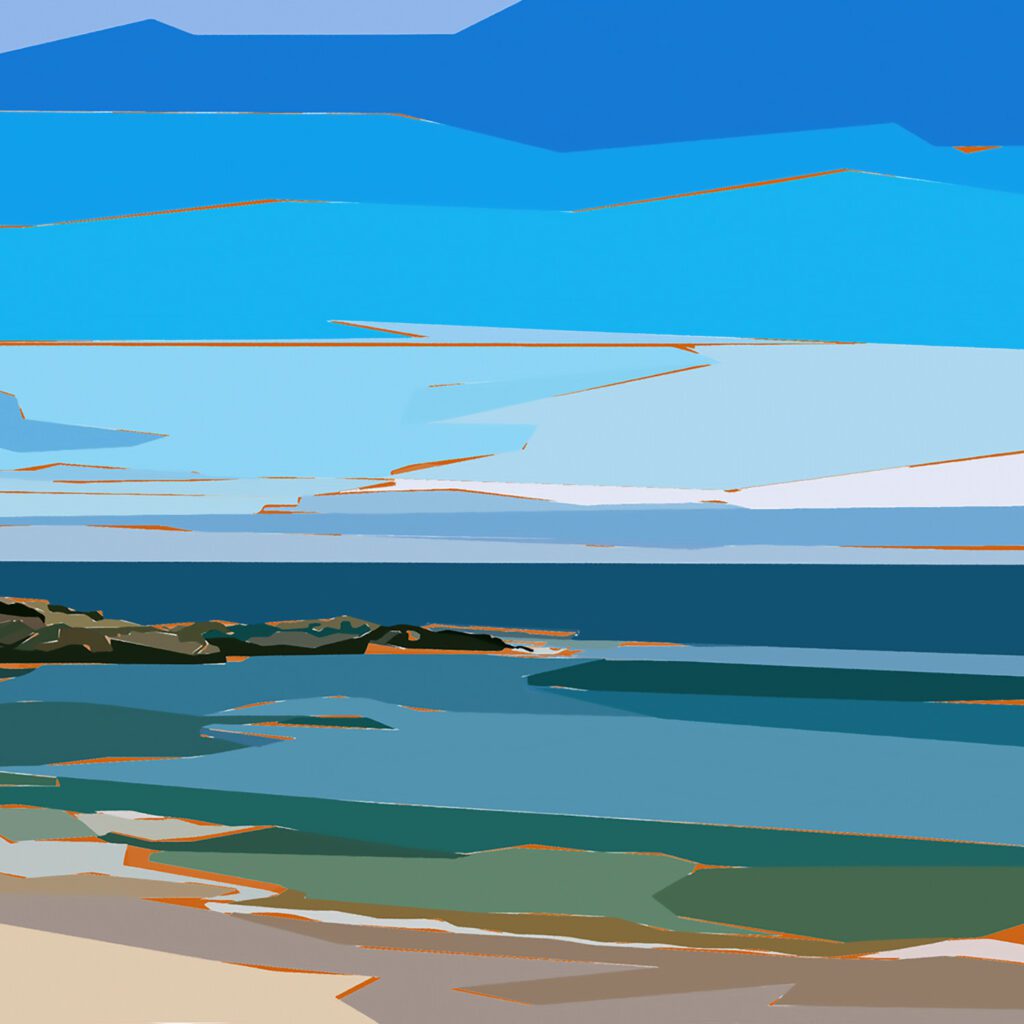 2022 Tour Success
2022 Results from artist & public surveys are in! Click below to check it out. Estimated tour attendees in 2022 were xxxx! The tour has been expanded to two weekends based on popular support from artists and tour-goers.
We all look forward to seeing you at this year's Placer Artists Studios Tour!
Enjoy discounted room rates at our host hotel, the Auburn Holiday Inn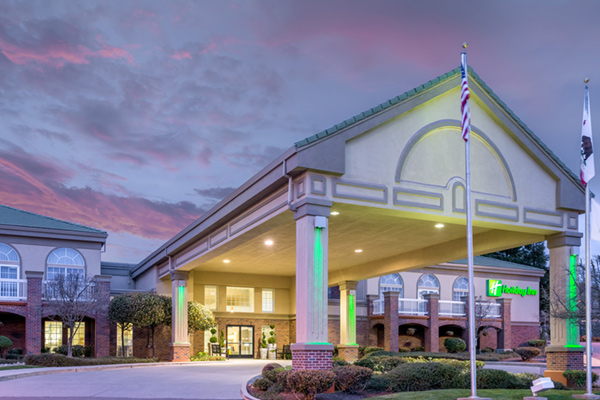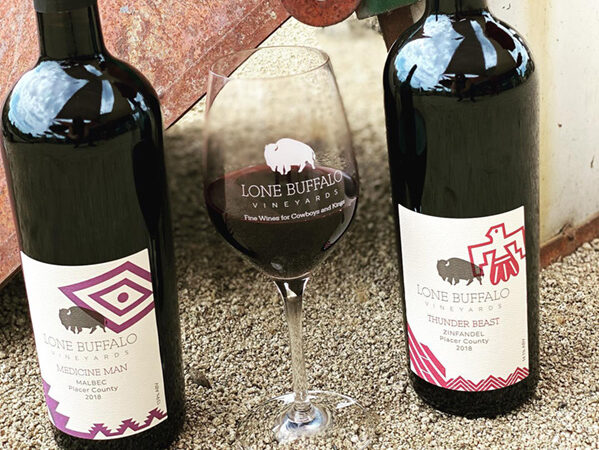 Enjoy a Complimentary Tasting or Wine Flight at Lone Buffalo Winery
10% off any wine purchase at Fawnridge Winery