Giving Tuesday
Creating a Sustainable Future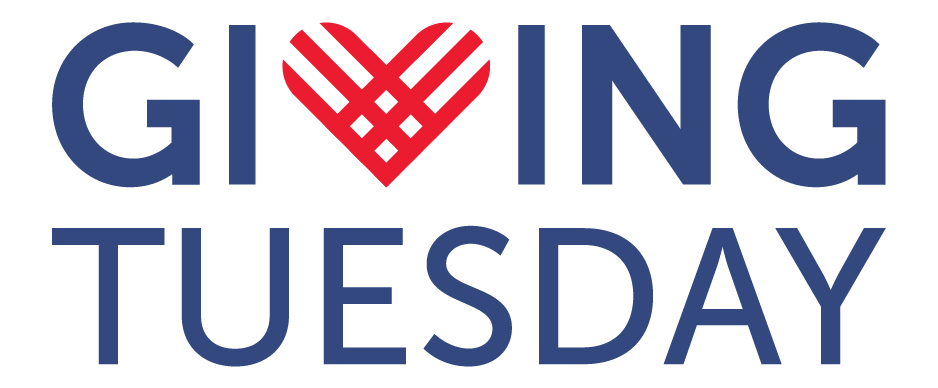 November 28, 2023
Giving Tuesday is a global generosity movement, unleashing the power of people and organizations to transform their communities and the world.
Giving Tuesday is an annual event that takes place on November 28, 2023.
We are accepting donations for our Giving Tuesday campaign from now until December 31, 2023, and all donations will be matched by a generous donor.
Placer Artists Tour is a 501(c)3 non-profit corporation. We are grateful for the support of individuals and businesses whose sponsorship and donations provide our major source of operating funds each year.
Your tax-deductible donation helps us to keep the annual November open studios tour free and accessible to all Placer County artists.