Artist

FIRST Weekend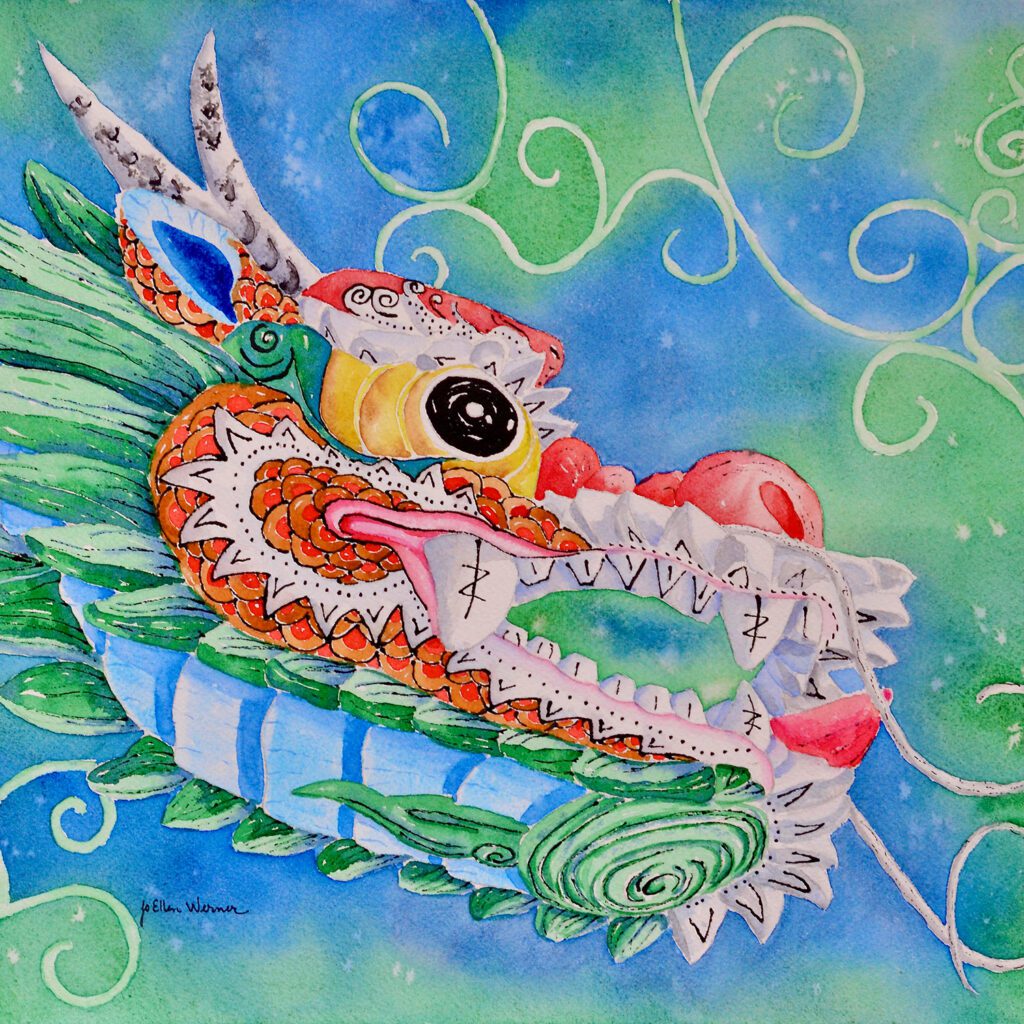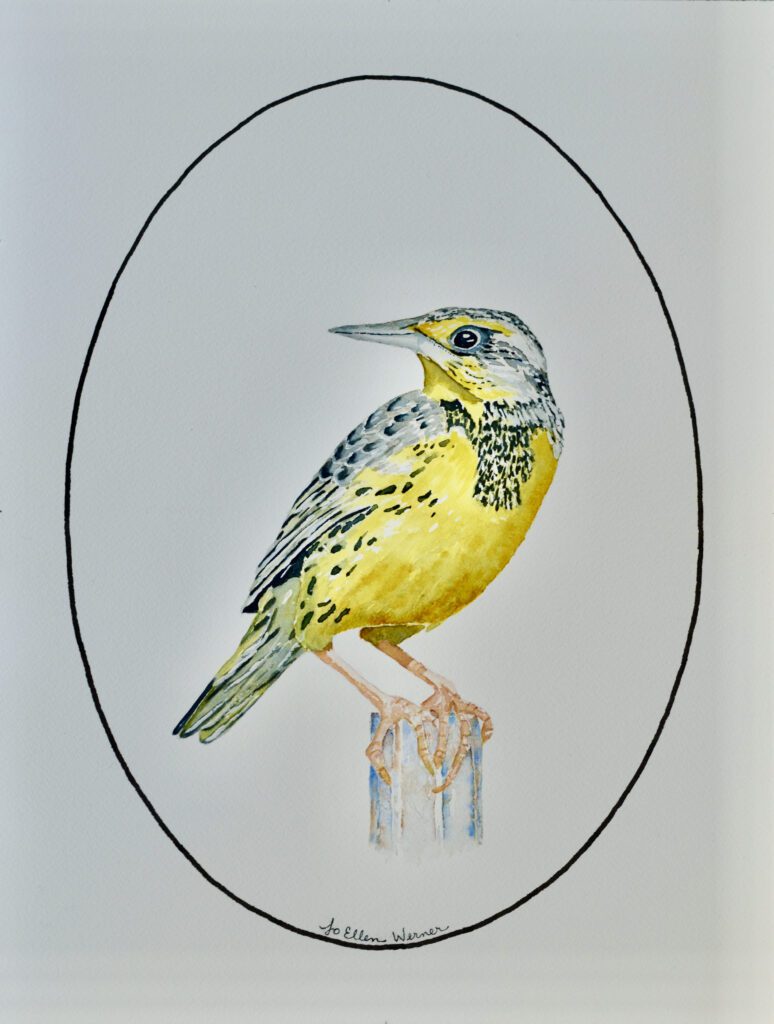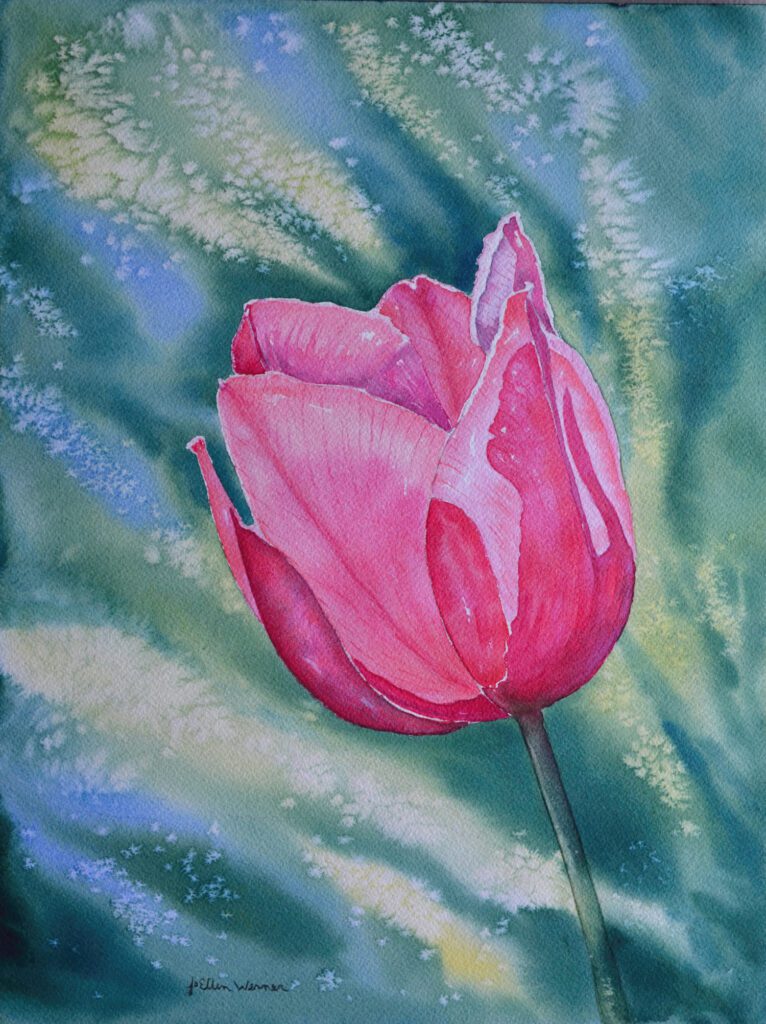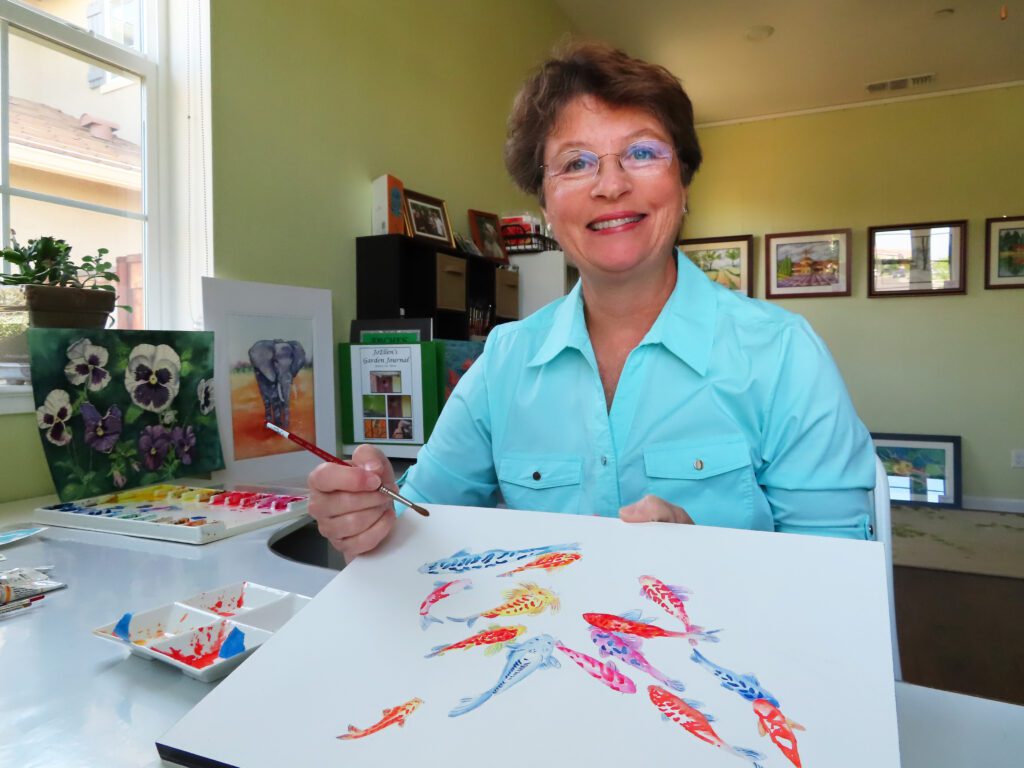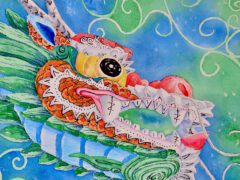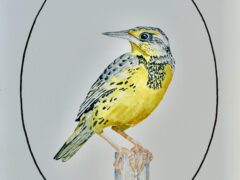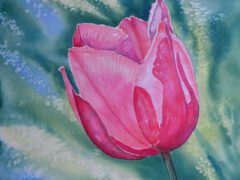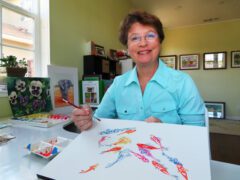 Open by Appointment Year-Round
Yes
When I see a colorful Meadowlark or a Bluebird, I am inspired to capture the moment in watercolor.
When I see a beautiful flower with the sun shining through the petals, I want to replicate the beauty of that.
When I see an ancient wooden dragon in South Korea, I want to turn the brilliant colors and shapes into a watercolor painting.
When I stand in a field in Europe and gaze at row after row of lavender, I want to reproduce the delight I feel.
Painting with watercolor allows me to capture moments in time and has given me an unexpected means of expressing my emotional response to the world around me, and a way to share that with other people.
Name: JoEllen Werner
Cell phone: (916) 663-7523
Email: joellenwatercolor@gmail.com
Website: https://www.joellenwernerart.com
Media: Watercolor, Acrylic, Ink