Artist

FIRST Weekend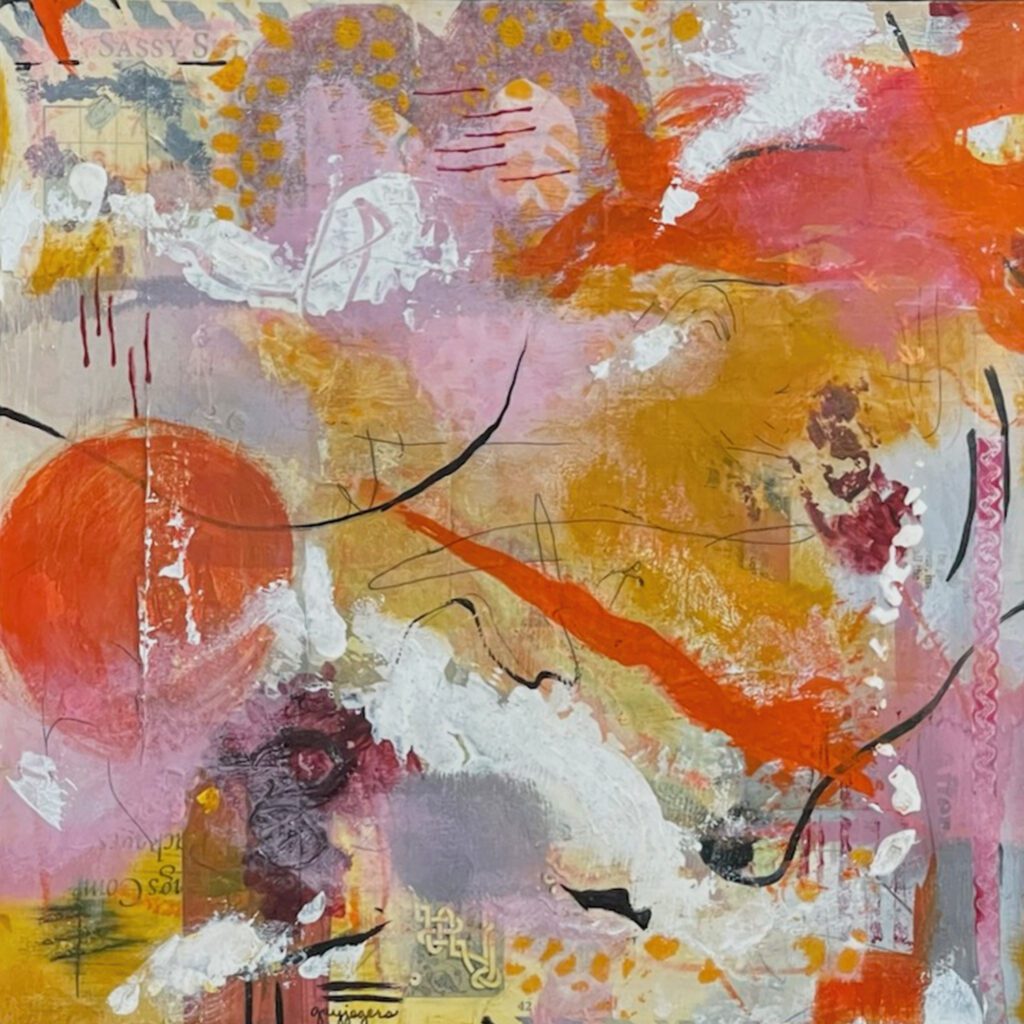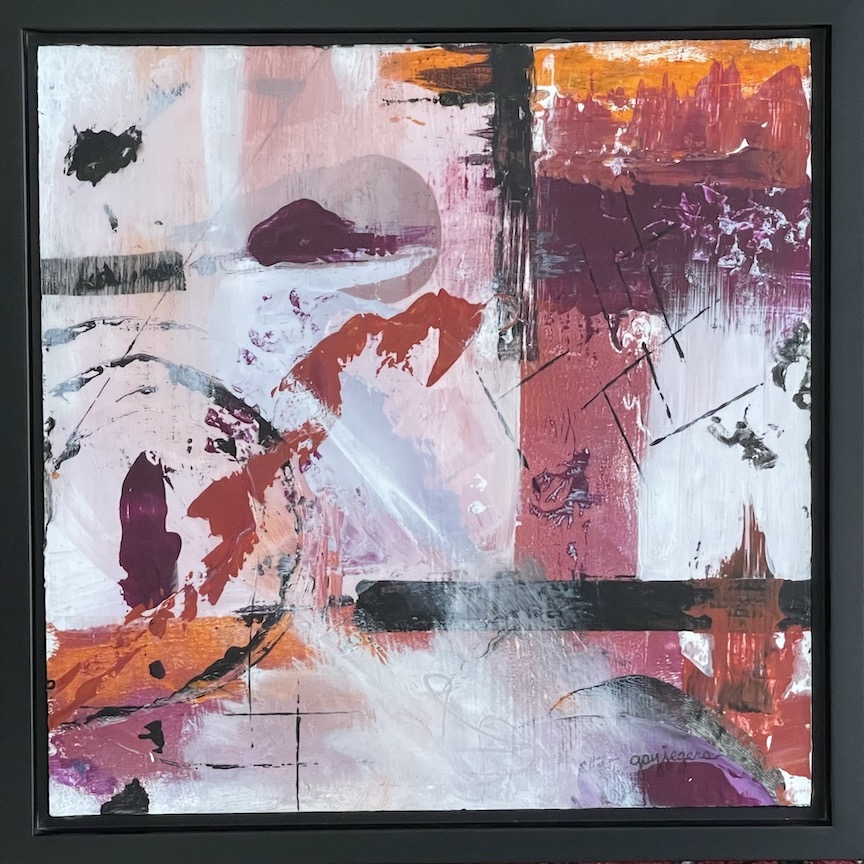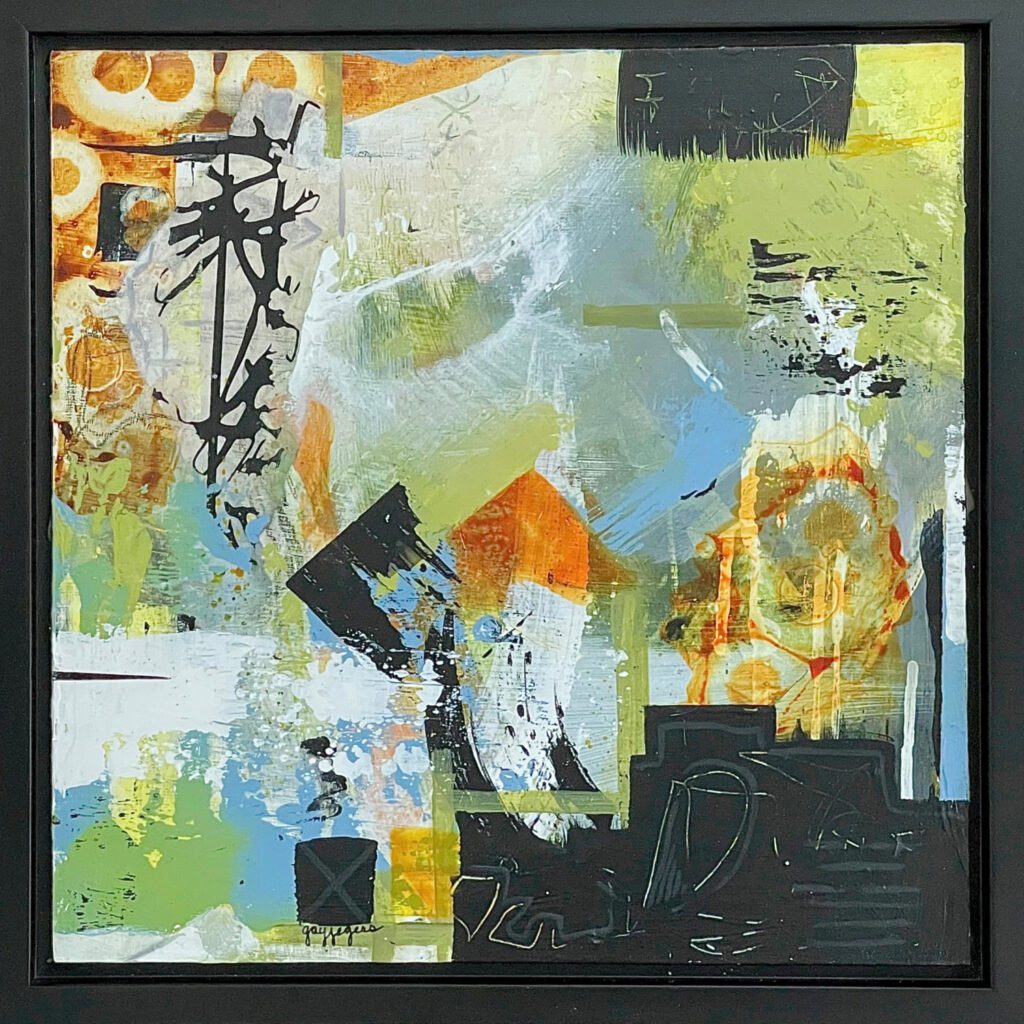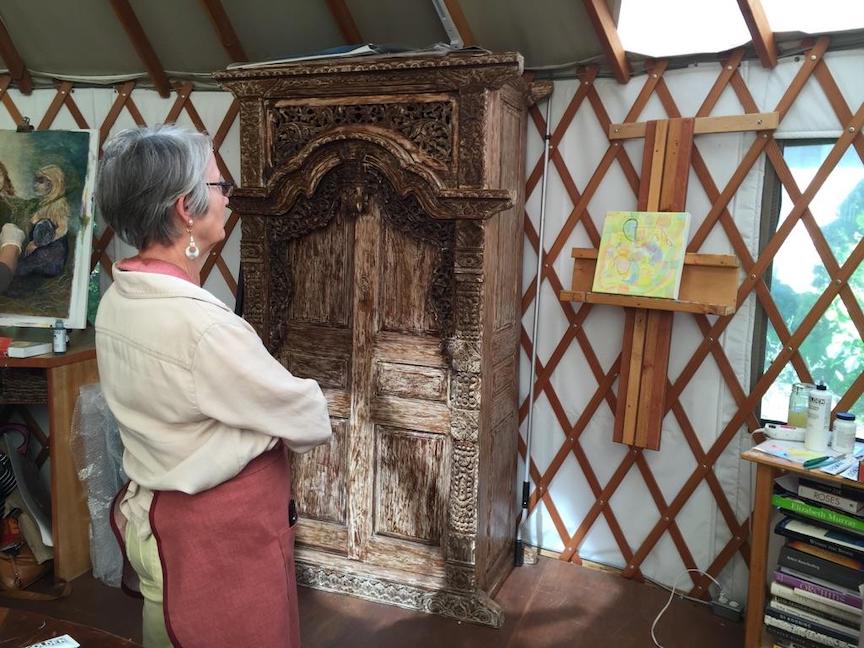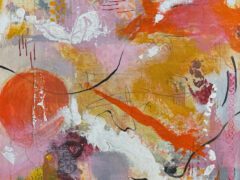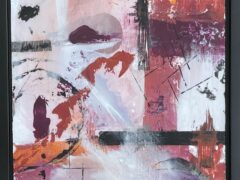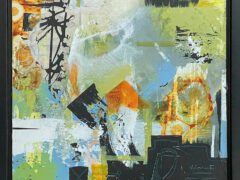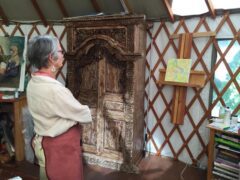 Open by Appointment Year-Round
Yes
I am an artist, a creative. I love to create. I love to explore and experiment with paint and mark making and collage. I am searching and finding my way as I paint and create my art. I paint to express myself, to play, to wonder, to experiment, to know myself, to dig deep and ever deeper. I paint because I love to paint. It feels like magic.
My artwork is mixed media. They are intriguing abstract explorations of color, movement, texture and line. There is usually no real representation. They are often created using few related colors. My hope is your eye wanders into and around each painting. Standing back you see color, light and dark, movement and flow. As you move in closer there are little details hidden everywhere bringing mystery, and depth.
I just love to create them and and I think they represent my own true expression as I paint and who I am.
I create my work on wood panels, canvas or paper. I work in acrylic paint, usually with with bits of applied paper that I have painted or other found papers. I also add other marks using pencil, crayon, charcoal and/or oil pastels.
Each day when I go to my studio I don't know what I am going to paint or what will show up in my work. That not-knowing, the experimenting, the searching and the play, the learning, is in the exploration of the media and that is the magic. I learn as I paint. The deeper I search and find my way the more I discover my own true expression. Some days the work just flows. Some days the work is work. Some days the work is wonderful, some days it is hard work. All of the work, good, bad and mediocre, is important to me as I evolve as an artist. I love to paint, I love the magic.
As I have spent the hours in my studio and grown in my work I have come to know that I want to share my work with others. Sharing my work with others is, well, sharing a part of myself. My work isn't for everyone, no one's work is. Sharing my work is like making friends. One has to put themselves out there to make friends. Sometimes magic happens, some will love you, some will like you, some are inspired by you and for some there is no connection – at least not today.
I hope you feel that magic and love my artwork!
Gay Jegers
GayJegersArt.com
www.instagram.com@GayJegersArt
www.facebook.com/Gay-Jegers-Art-101248869140742