Artist

FIRST Weekend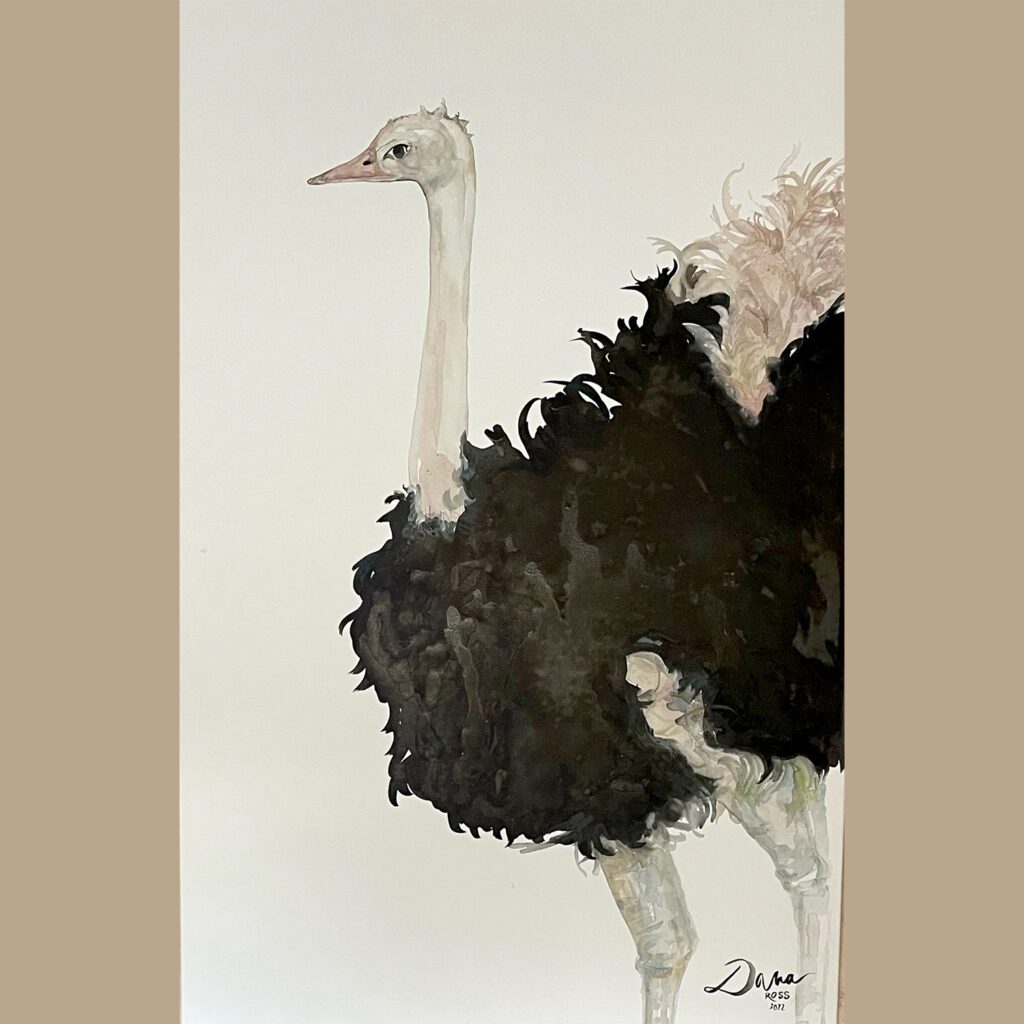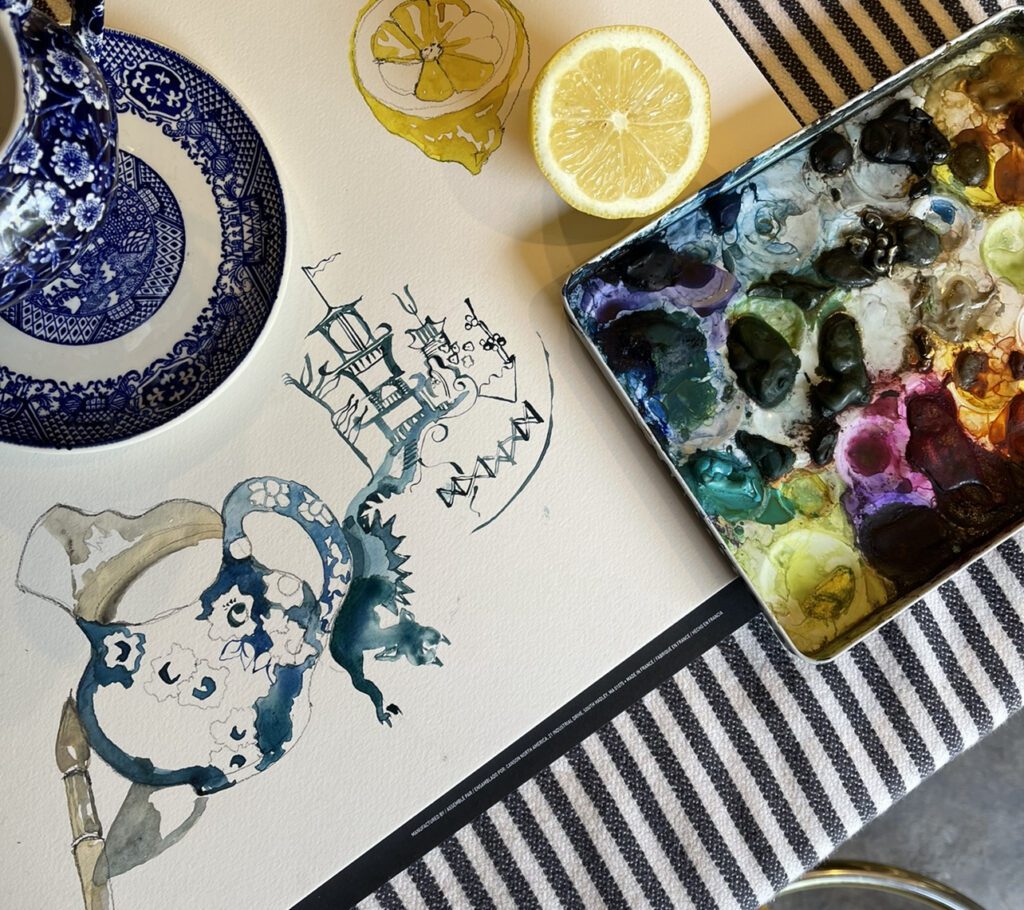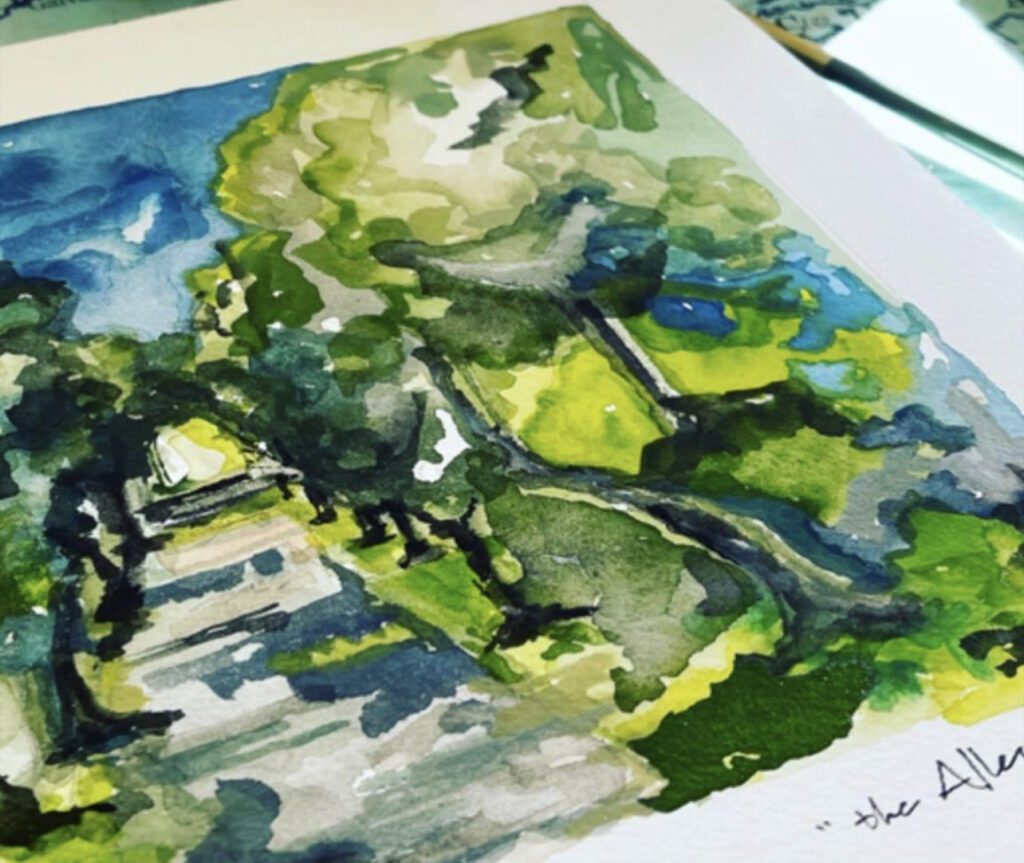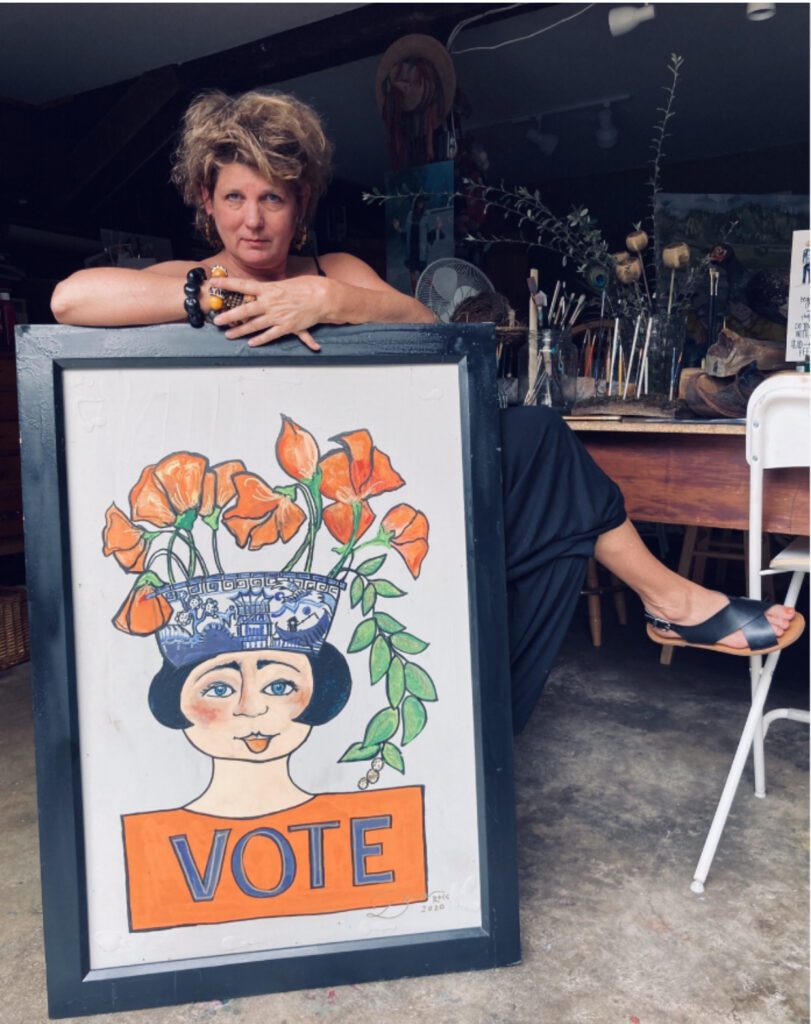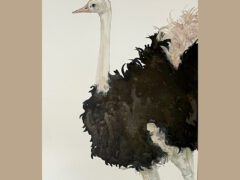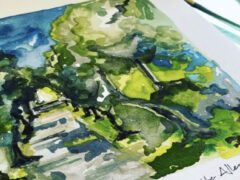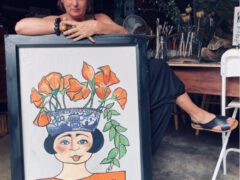 Weekly childrens' classes: September through May. Private studio sessions also available.
Open by Appointment Year-Round
Yes
I am a woman who paints daily. I began this practice with the intentionality of finding and using my VOICE. At the age of 51, I was hoping for clarity and insight into several pieces of my life that felt disjointed, and perhaps even lost.
My choice of medium is watercolor; and I am certain, and quite loyal to the ways in which the pigment moves through and in the water. I like the mystery of the unfolding; and I like working with it instead of feeling befuddled by the effect.
I began this restorative practice of painting every morning in 2012 … sometime between 4:00am and 7:00am – before going to teach in my art studio. I called the time my MORNING WORK as it quickly became the most important part of my day.
I post every morning on my Instagram account: Congruity. Sometimes it is all about the art, but many times it's about the life I live as an artist, and the things that fill my cup with inspiration. 6500 posts later – beginning with a calm a steady determination, these posts might read like a book about the artist's PROCESS, versus any focus upon PRODUCT.
One of my absolutely favorite pieces of being on the Placer Artists Studios Tour is meeting-in-person the people who follow me on social media.