Artist

BOTH Weekends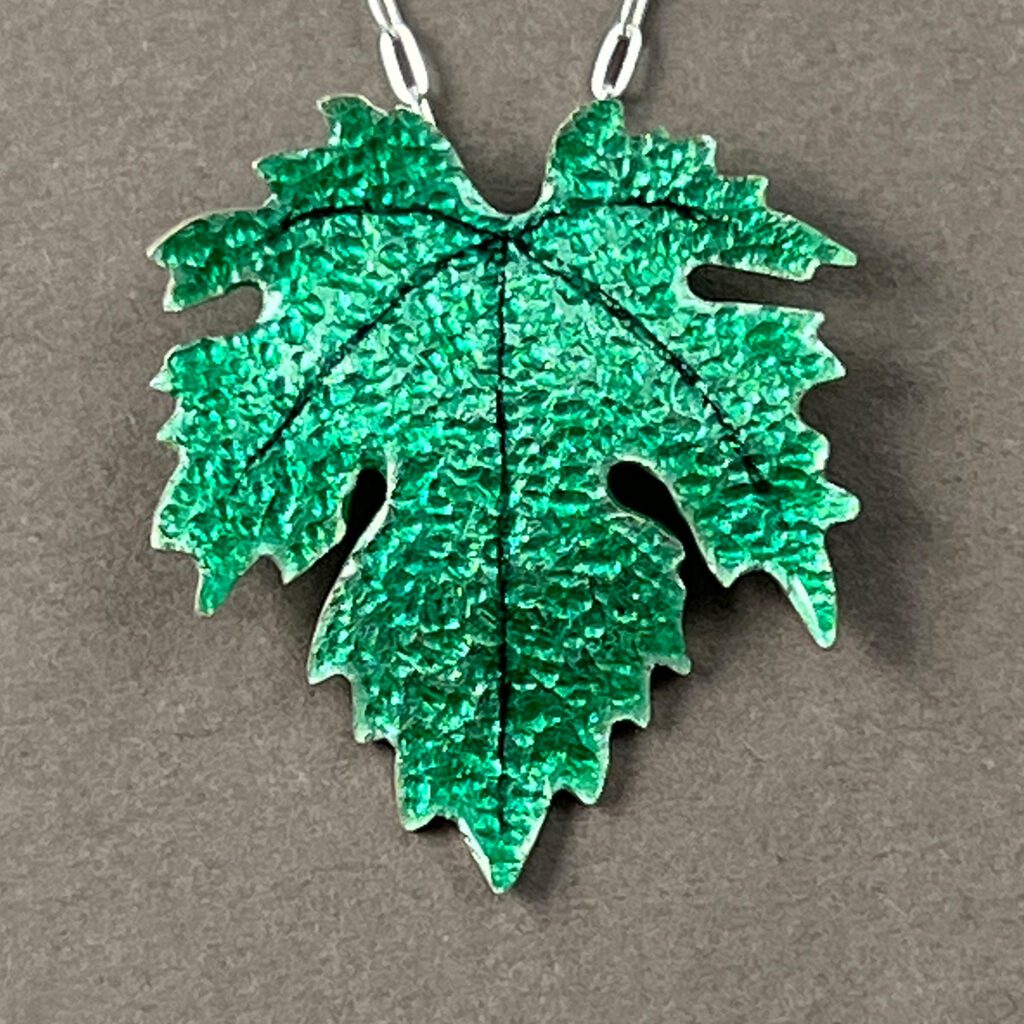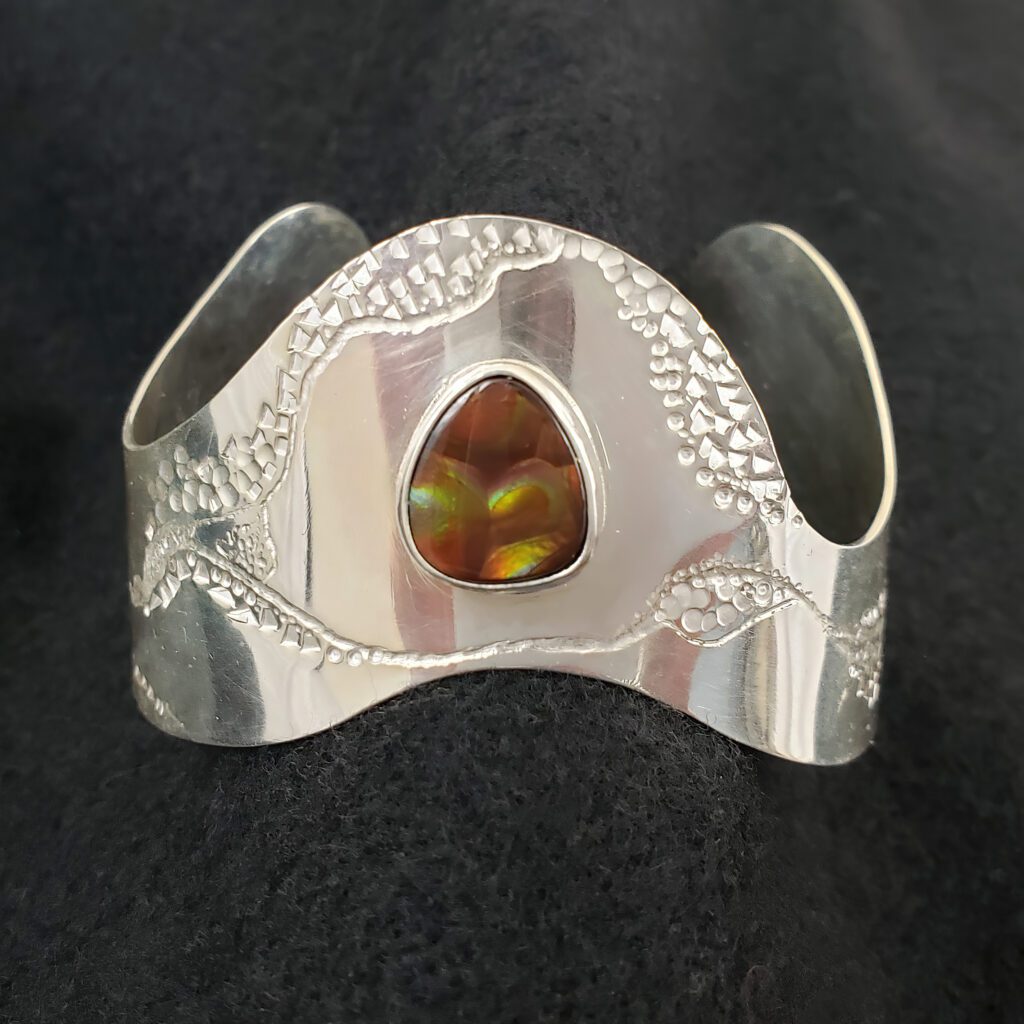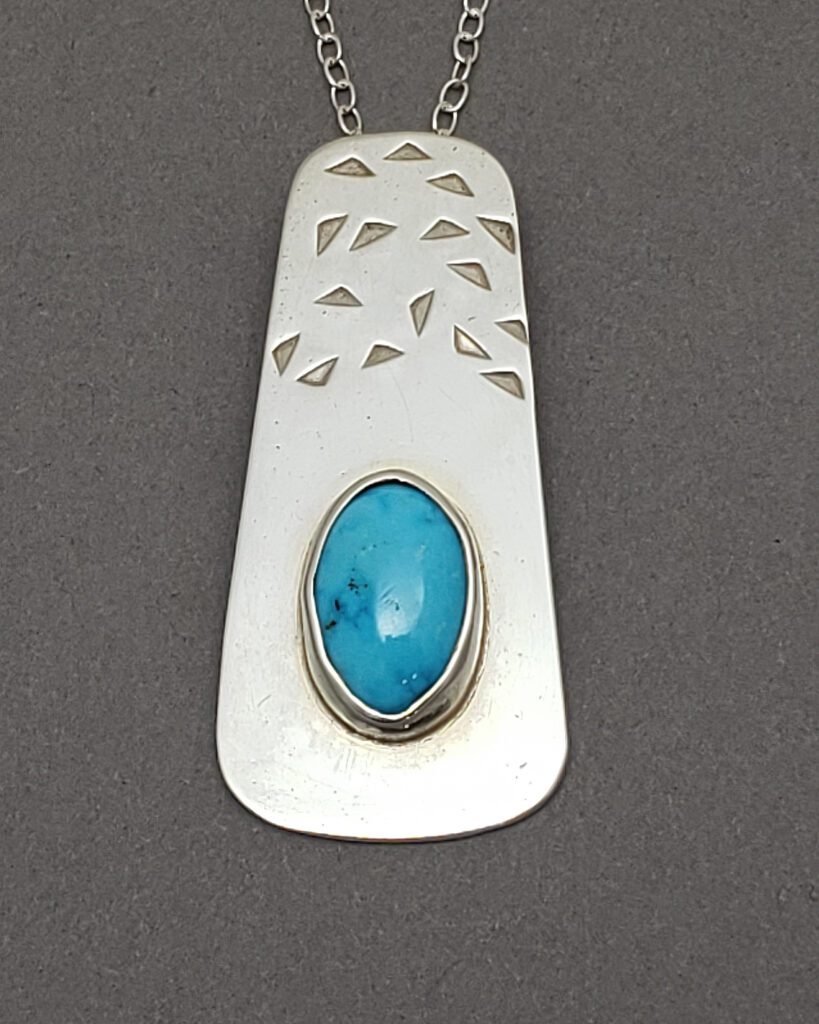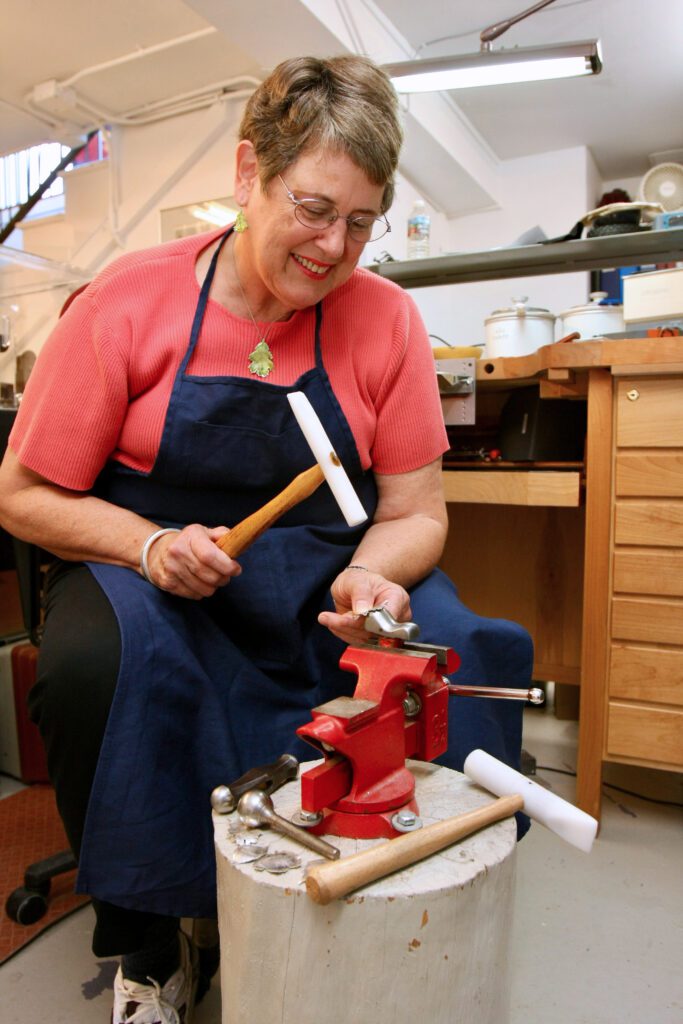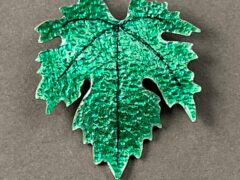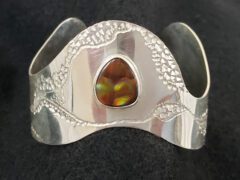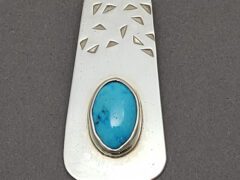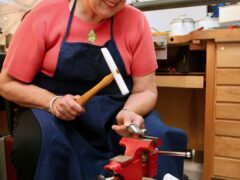 I am an "Art Maker" and I've been one since my 2nd grade art classes. I am captivated by the constant need to create art. Drawing and painting started the artistic quest and eventually pursuing watercolor painting emerged. I was introduced to jewelry design in high school and vitreous enameling and advanced metalsmithing in college; now my main artistic concentration is on designing and making jewelry and vitreous art enamels.
I love color, textures, landscape forms, moving metal with hammers and setting gems and semi-precious "earthy" stones that speak to me. Also, I enjoy the design and technical challenges the various projects present. Hours just dissolve when I'm working in the studio. My inspiration comes mostly from nature, but whimsy, travel, memories, and my photography also nudge their way into my creative process
Hopefully, my artistic voice communicates, causes a personal connection and a deeper appreciation of handcrafted art.
Cathy Cline
530-906-8870
clinedesign@att.net
808 Lincoln Way
Auburn, Ca. 95603
www.facebook.com/cathyclinedesigns
www.instagram.com/cathyclinedesigns