Painting, Photography/Digital Imaging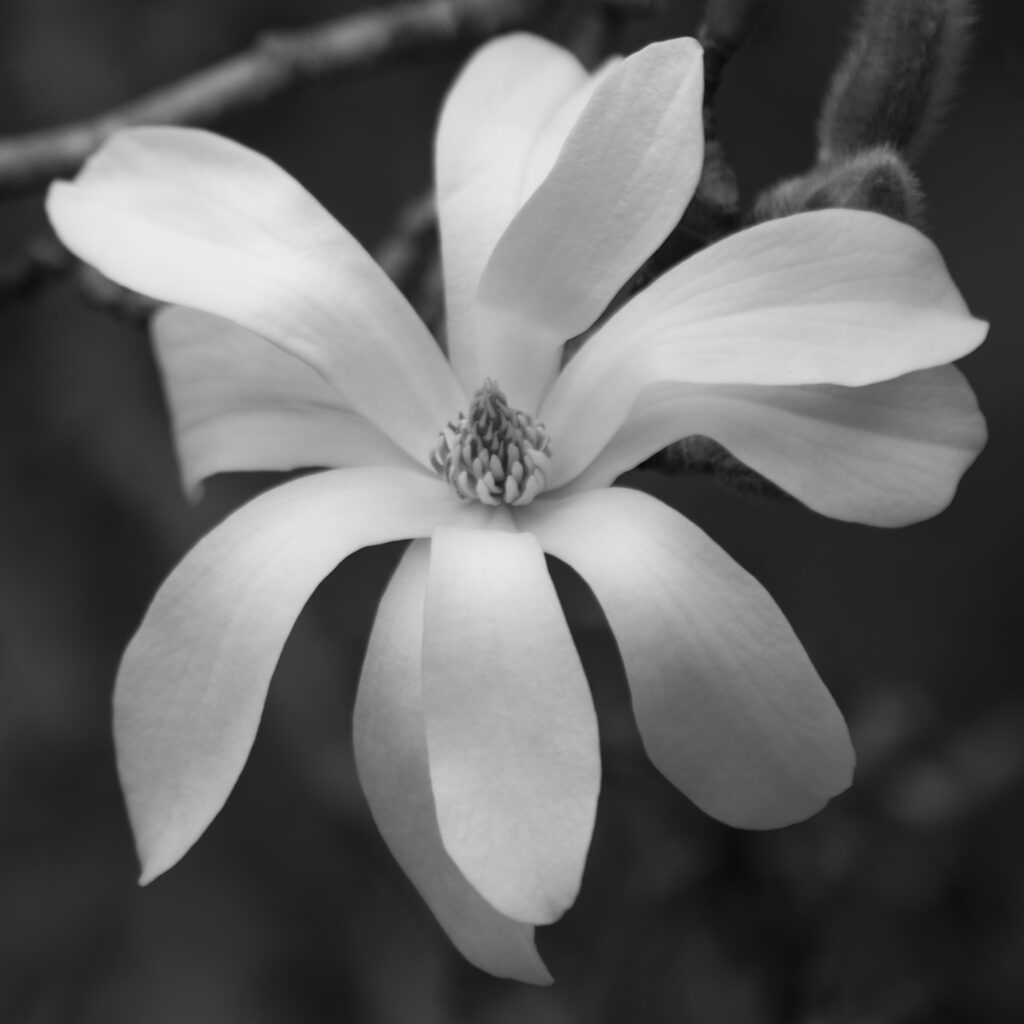 Susan Stoll is attracted to the close–up observation of nature, exploring the vast array and intricacies
of pattern and color. Many of her pieces showcase botanical images. She hopes viewers will be drawn
to the beauty, not only captured in her works, but that which is all around them.

Susan has loved art and photography for as long as she can remember. Her interest in the arts is at
the core of her being. She sees the world with an artistic eye that was influenced by many art
instructors, including Wayne Thiebaud, who taught her more than just the basics of color, composition,
light, and space; she learned the importance of understanding her subject matter. Susan shared her
love of nature and creative expression for many years as a Montessori teacher and art teacher. She
co–wrote and implemented a grant that was used to launch a school art program that introduced various
techniques and mediums to students from Kindergarten through sixth grade. She also volunteered and
taught art to homeless students at Mustard Seed School. The value of observing and understanding
nature, as seen through a young child's exploration and creativity, opens up a world of wonder and
hope. Photography and painting for Susan is a passion, a way of seeing and sharing the world's beauty.
Mediums: Painting: oil, acrylic, watercolor, pastel,   Photography & digital imaging