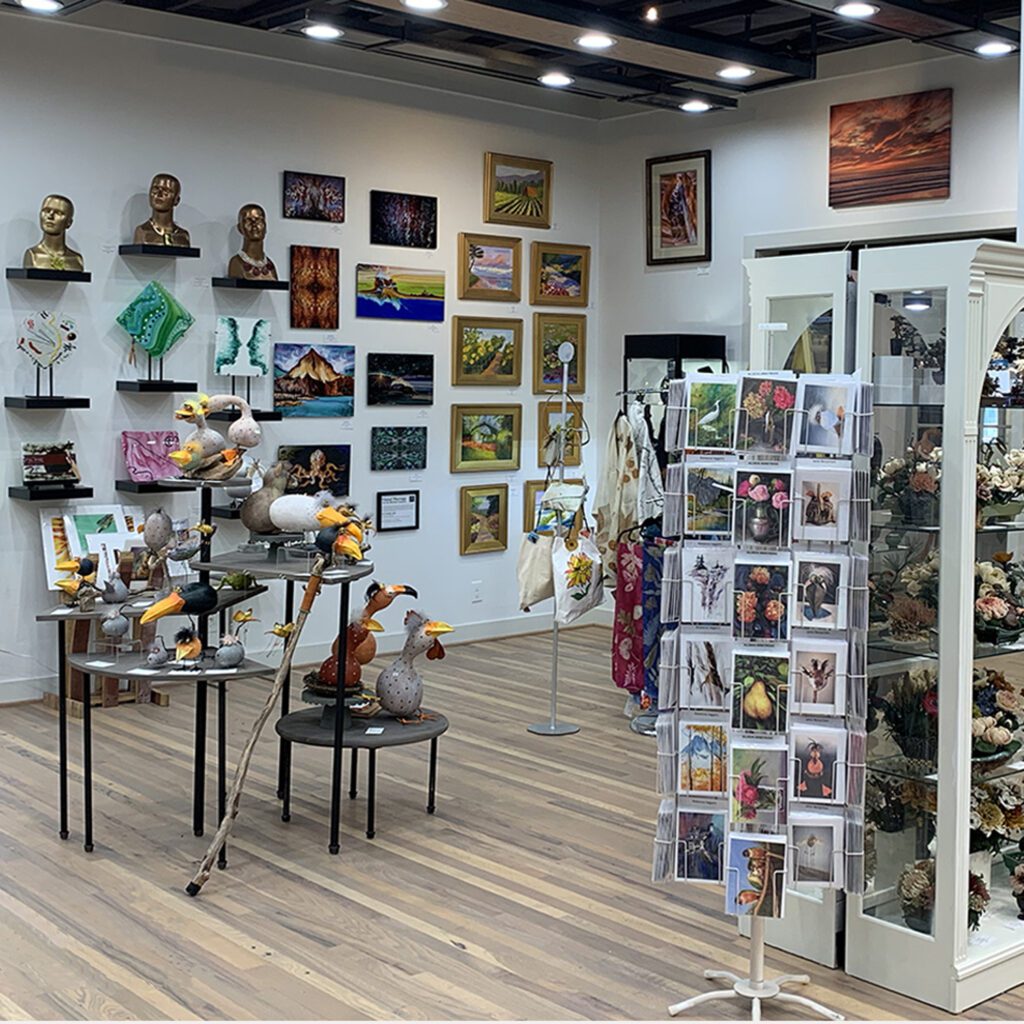 Located in the oldest section of our historic fruit shed, constructed in 1901, the High-Hand Art Gallery offers the best of the area's leading artists. Presenting approximately 40 artists, you will experience inspired sculpture, ceramics, paintings, fiber arts, photography, art glass, jewelry and mixed media and more. Tour the nursery gardens, have lunch in the Cafe and visit the unique shops that surround the gallery. High Hand is truly a destination with something for everyone.
The gallery will be open 10am-5pm during Studios Tour weekend Friday, November 12 through Sunday, November 14, and will host three Tour artists.
There will be a special Auburn Symphony quartet performance from 12:00 until 2:00pm on Sunday, November 14.
Wednesday
11:00 am - 4:00 pm
Thursday
11:00 am - 4:00 pm
Friday
11:00 am - 4:00 pm
Saturday
10:00 am - 4:00 pm
Sunday
10:00 am - 4:00 pm