Artist

FIRST Weekend
Ceramics, Mixed Media, Sculpture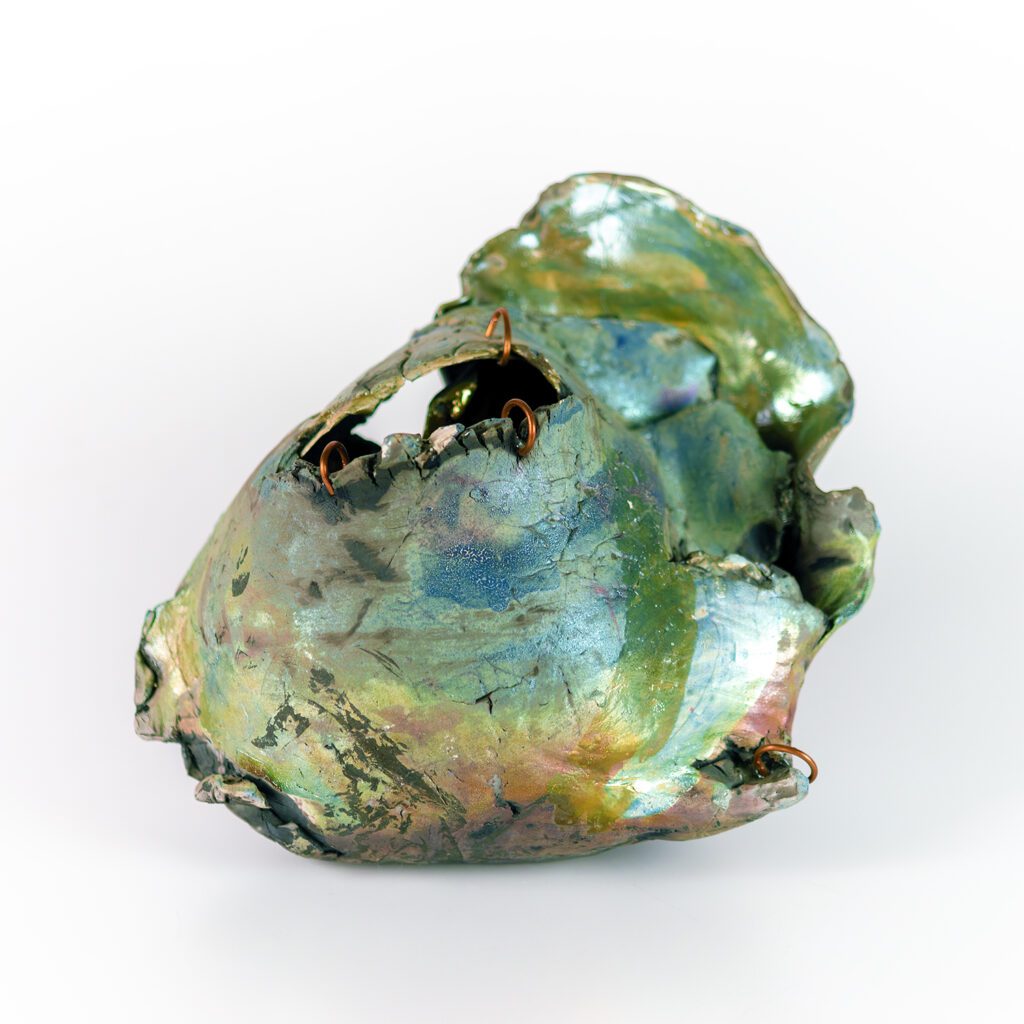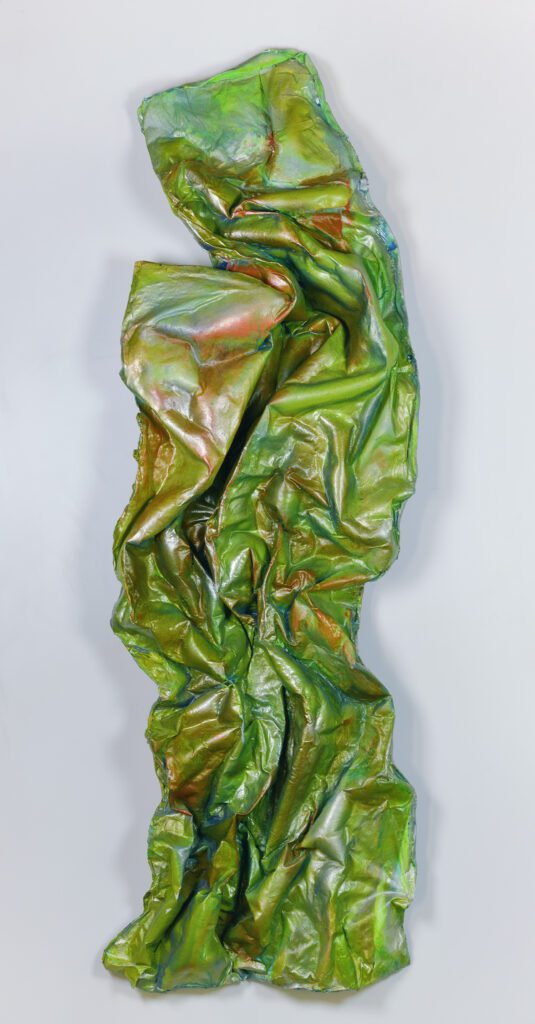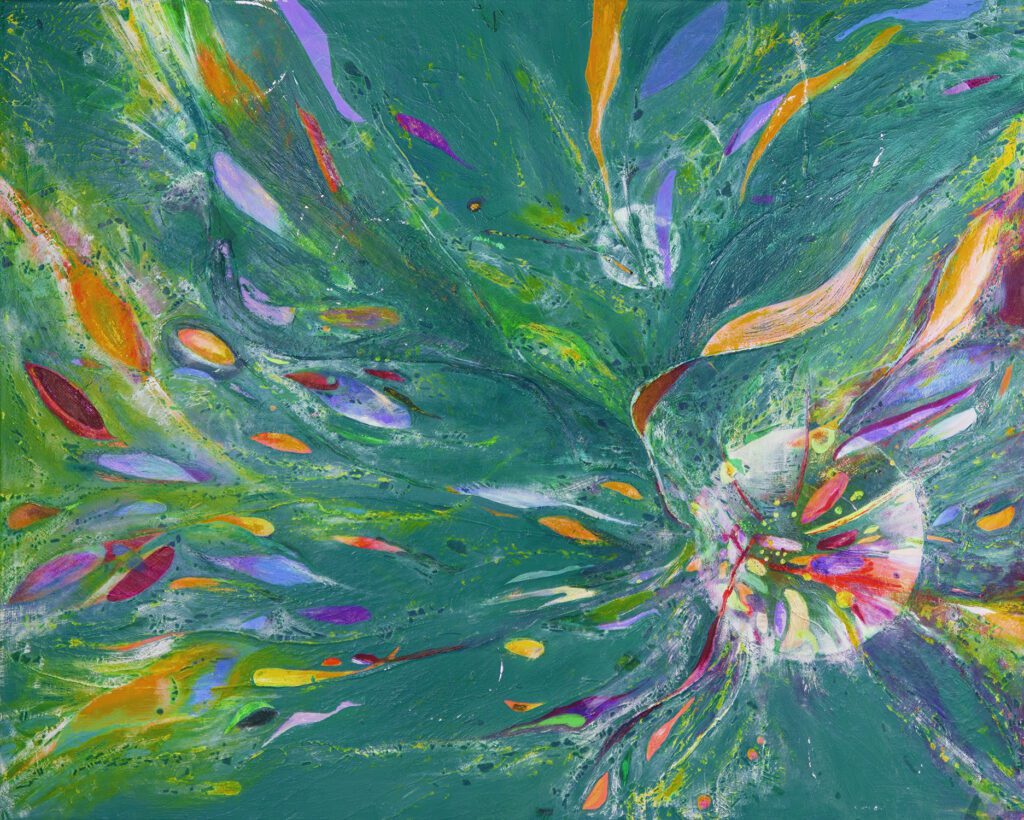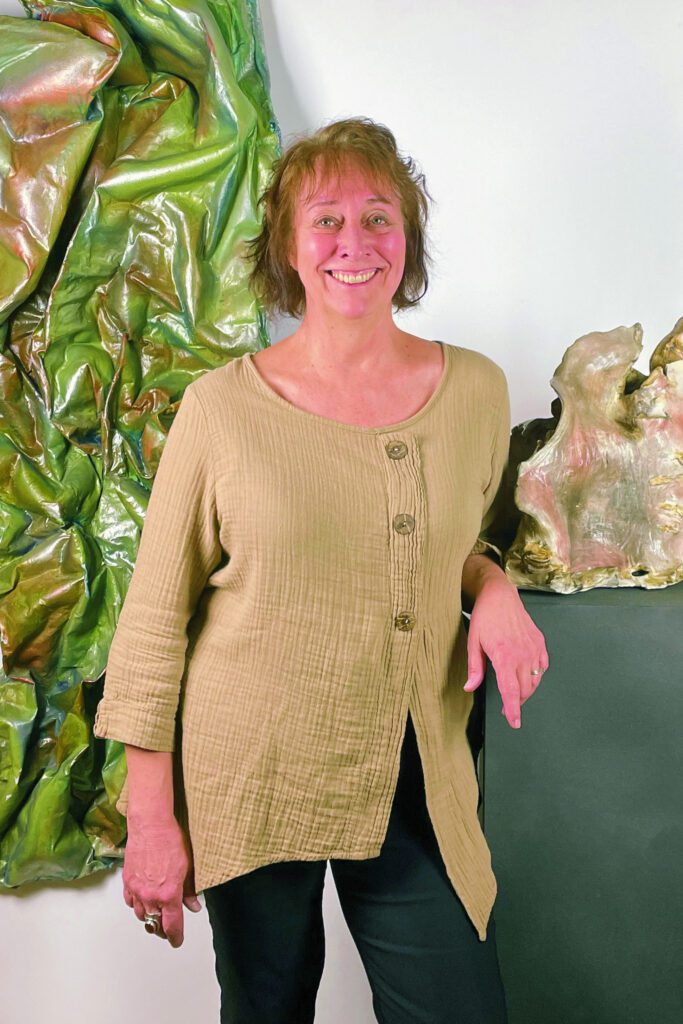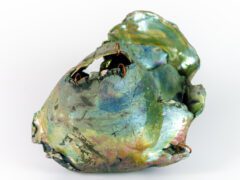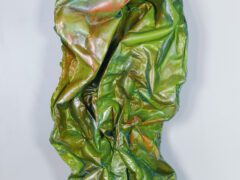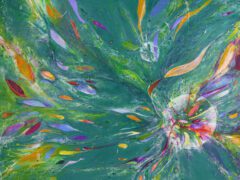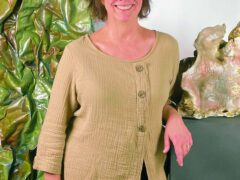 The greatest thing I learned in life is that inspiration seems to find me…I just need to notice and do something about it!
As an artist I create what has been described as baroque-style, sometimes larger-than-life sculptures that are full of contrast, movement, exuberant detail, deep color, grandeur, and surprise. The primarily biomorphic forms are both atomistic and wholistic, made using ceramics; natural found objects; hardware cloth; fabric; paint; and polyurethane and reflect my interest in the exploration and interaction of materials.
My paintings are the two dimensional manifestation of sculptural shape with the same baroque-like qualities of the three dimensional forms.
Vallene works in ceramics, mixed media, sculpture and acrylics.