Artist

FIRST Weekend
Digital Imaging, Photography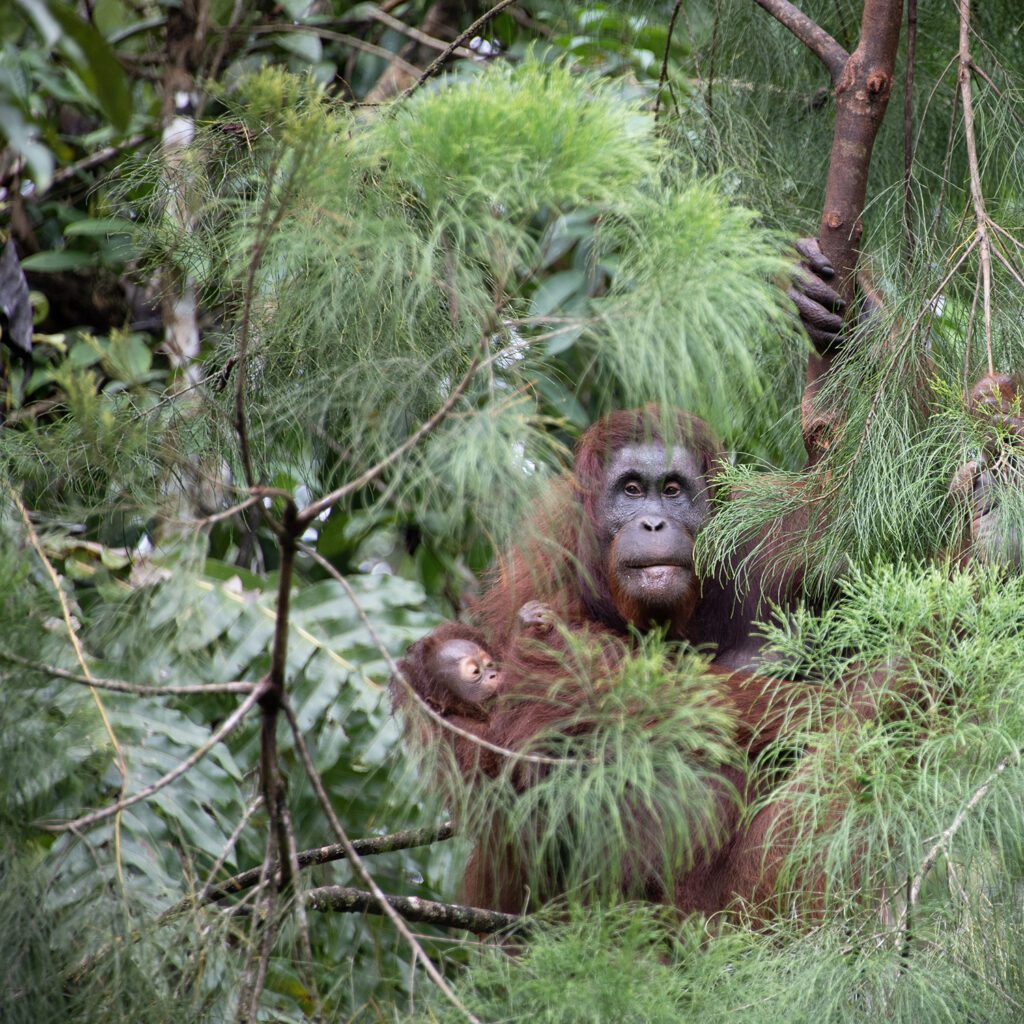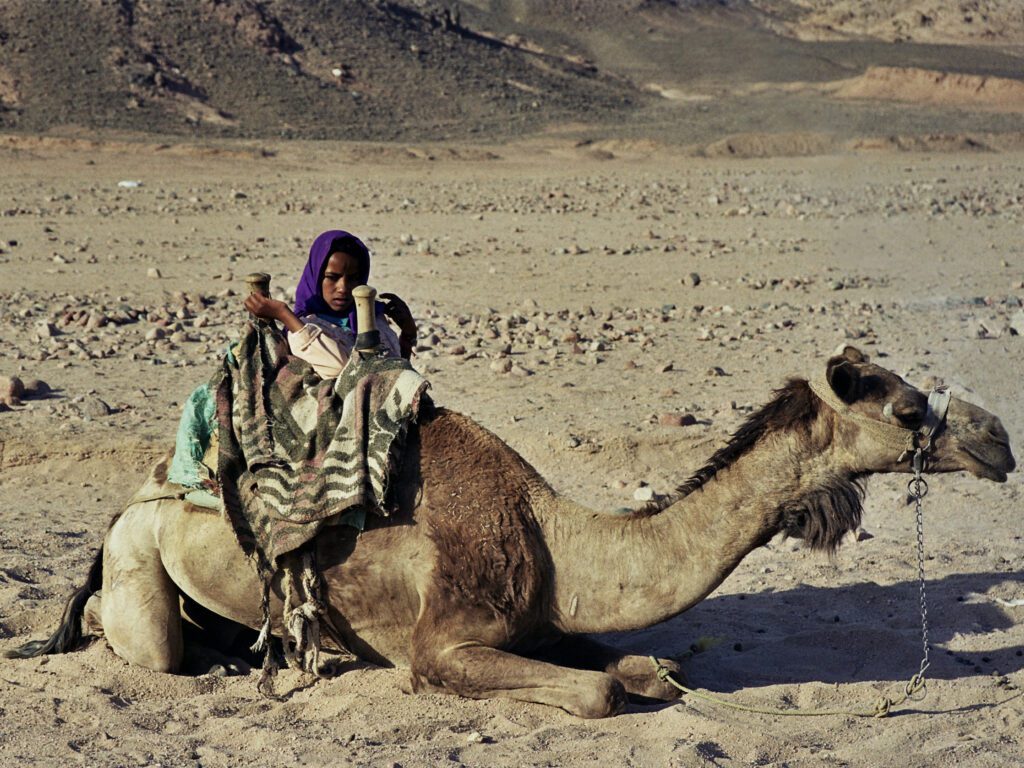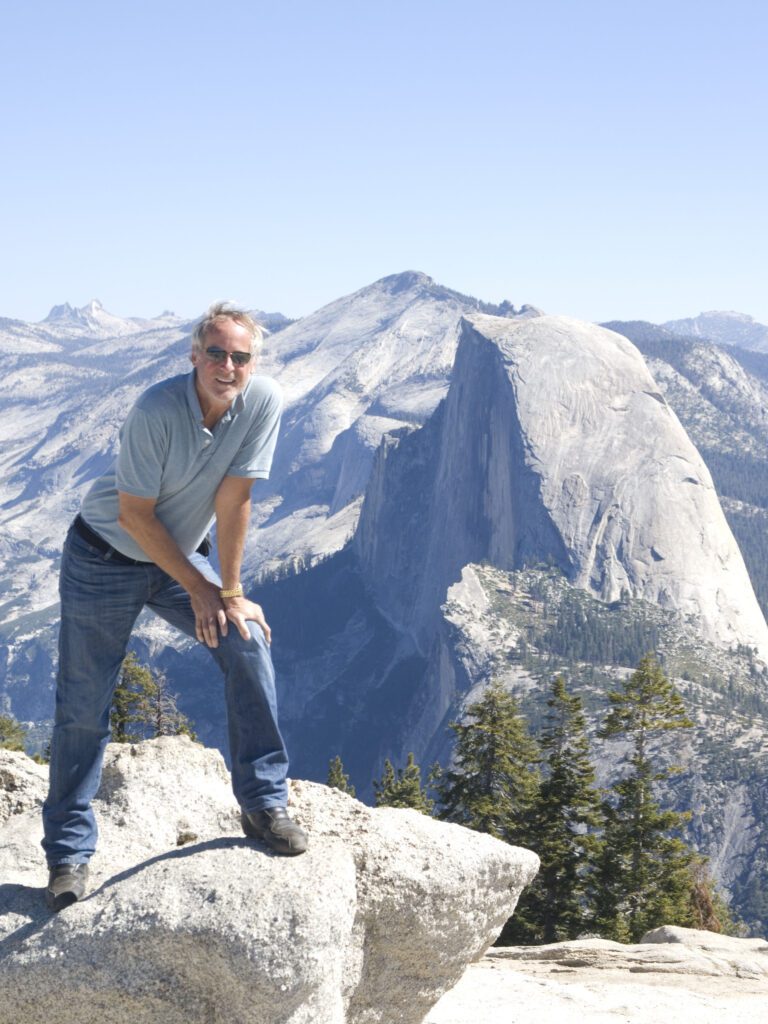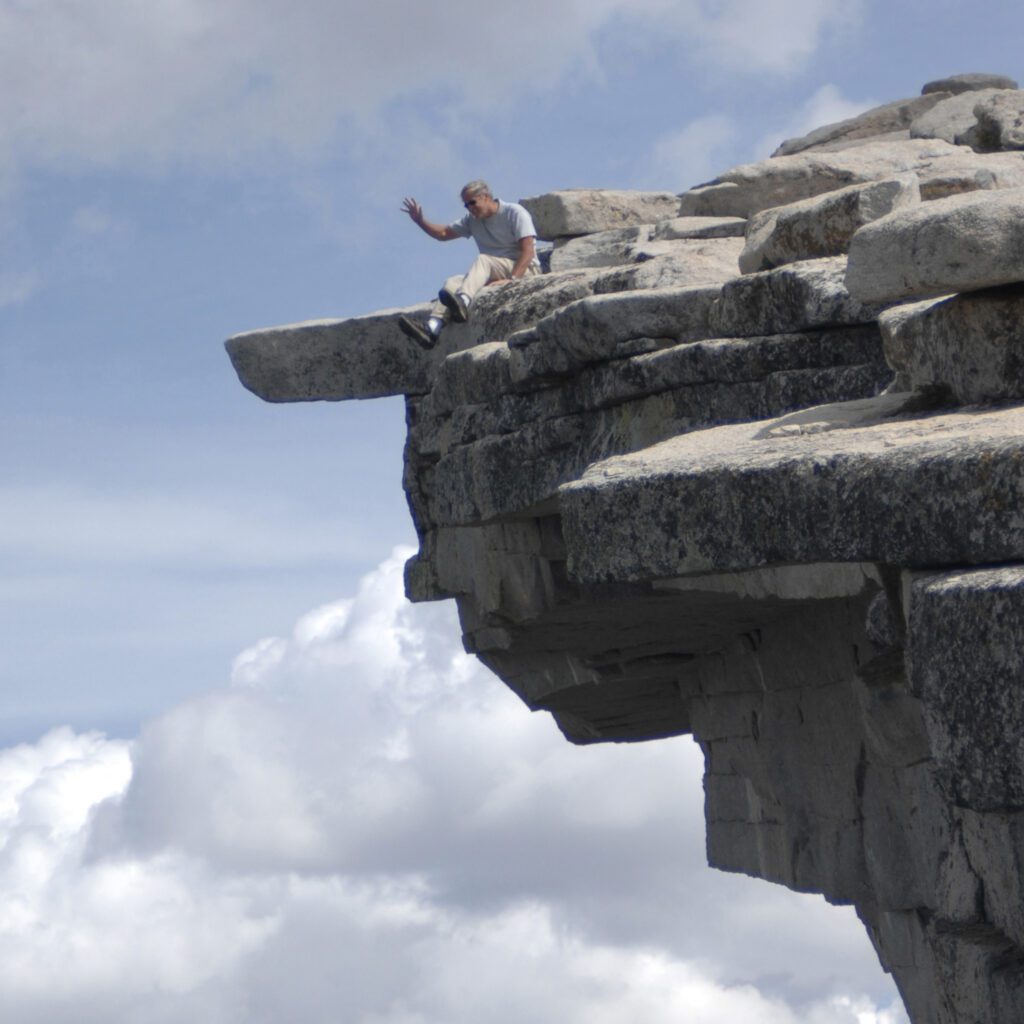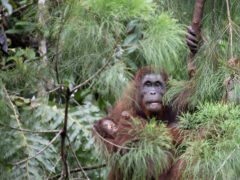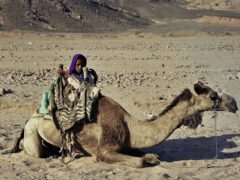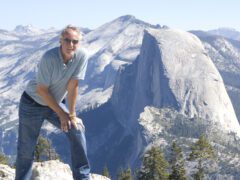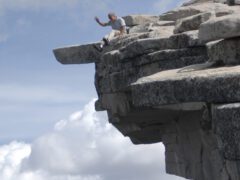 Open by Appointment Year-Round
Yes
The world is my studio! Whenever I travel, my camera is with me. On motorcycle rides through the foothills, the Sierra's and the western states, my camera is in the bags with the tripod strapped on. On my travels to all the states and many countries, my camera (and my tolerant wife) go with me. (No, she won't go on my motorcycle. She's smarter than that!). Scuba diving with me, she shares me with my camera and the sights and critters under the sea. Sharing the photographs of these sights, cultures, fauna, flora and landscapes from my explorations, along with the stories that come with them, makes me happy. I've been told that it makes others happy also! Come join me at my studio.
Artist Statement
Steven Taggart Photography specializes in travel, landscape and animal photography as well as underwater diving photography. He has been displayed in juried shows throughout California including Kiwanis Charity events, the Rocklin Arts Show and the Lincoln Art League photography show. He has been in the Placer Arts Tour for several years. His works are displayed in homes, hospitals and business settings throughout California, Hawaii and Mexico. He is presently a member of the Highhand Nursery Gallery and Blueline Gallery. Looking forward to seeing you at my tour site to share my photography and conversation!
Medium: Digital Imaging, Photography.
Website: StevenTaggart.Photography
Email: tagphoto@mycci.net
Phone: 916-712-2510
Facebook: @Steven Taggart Photography