Artist

BOTH Weekends
Acrylic, Mixed Media, Sculpture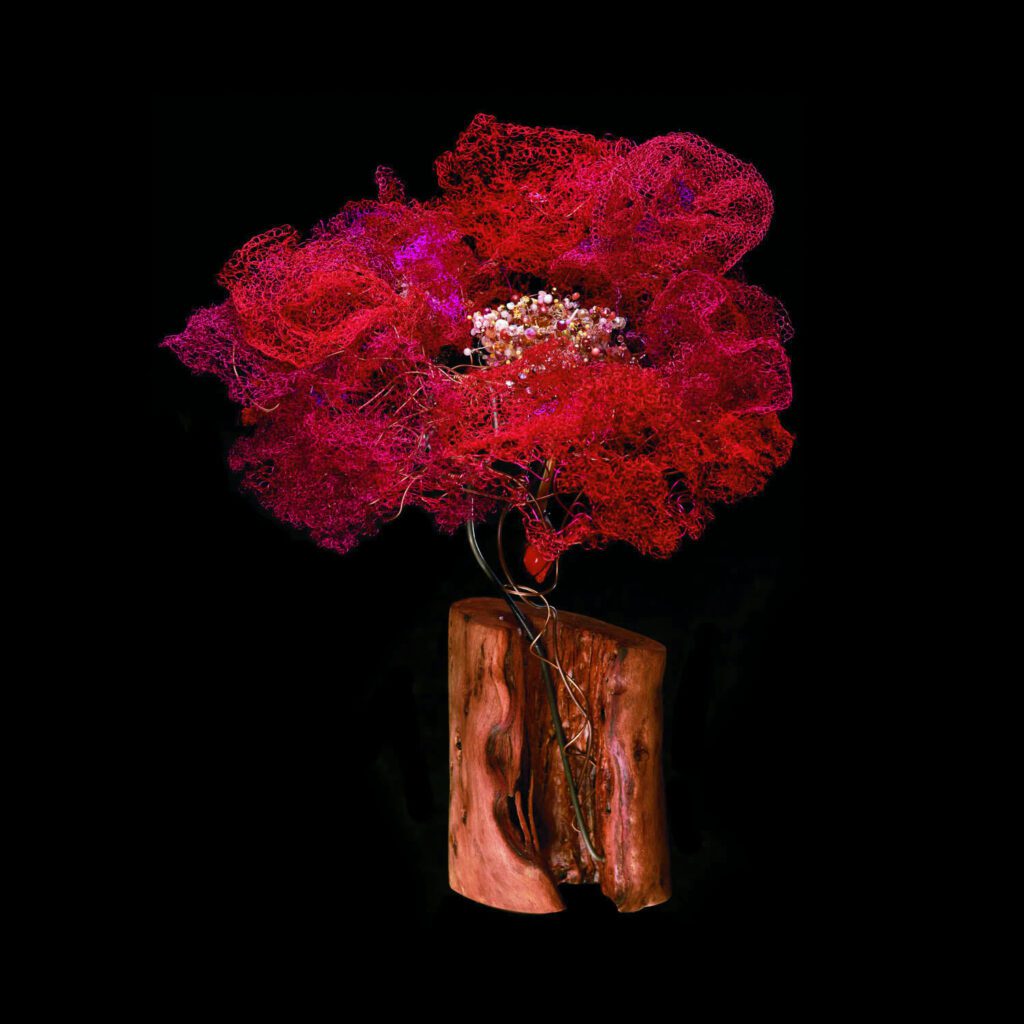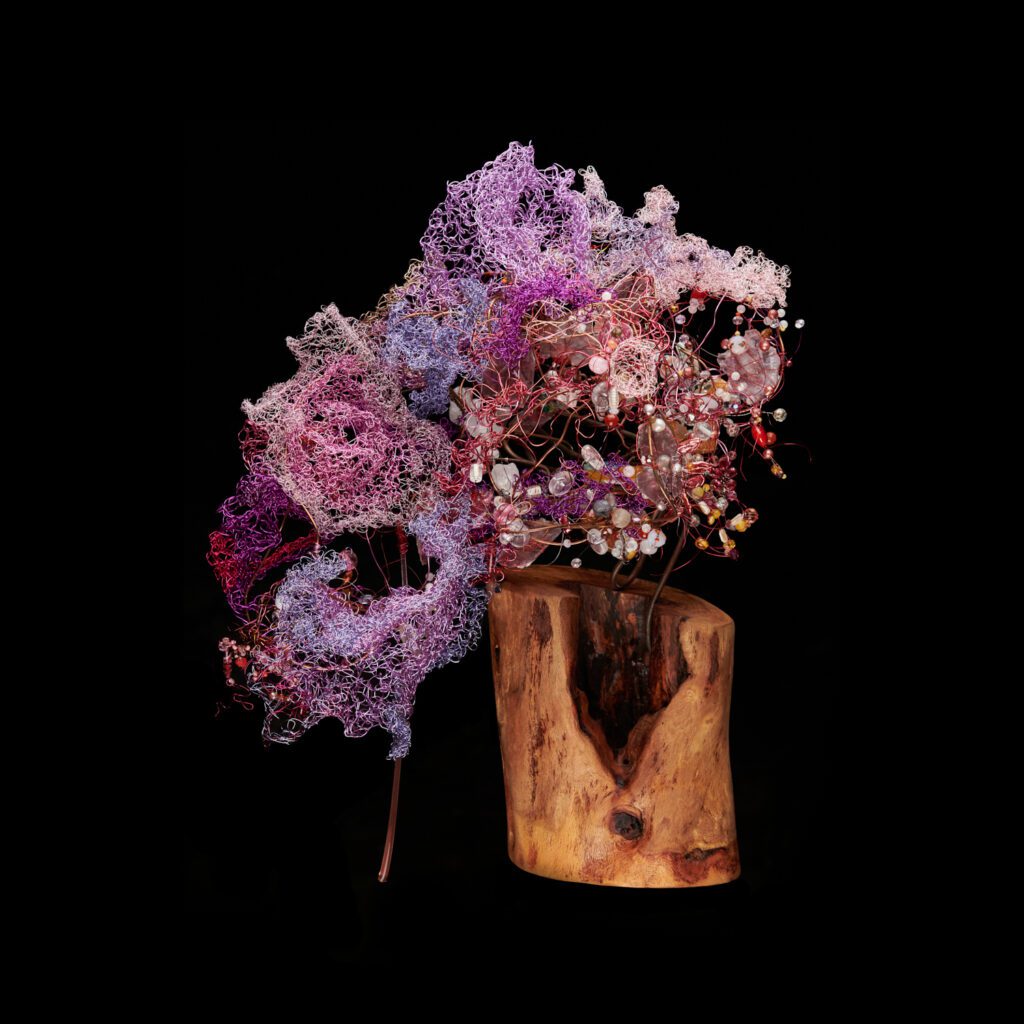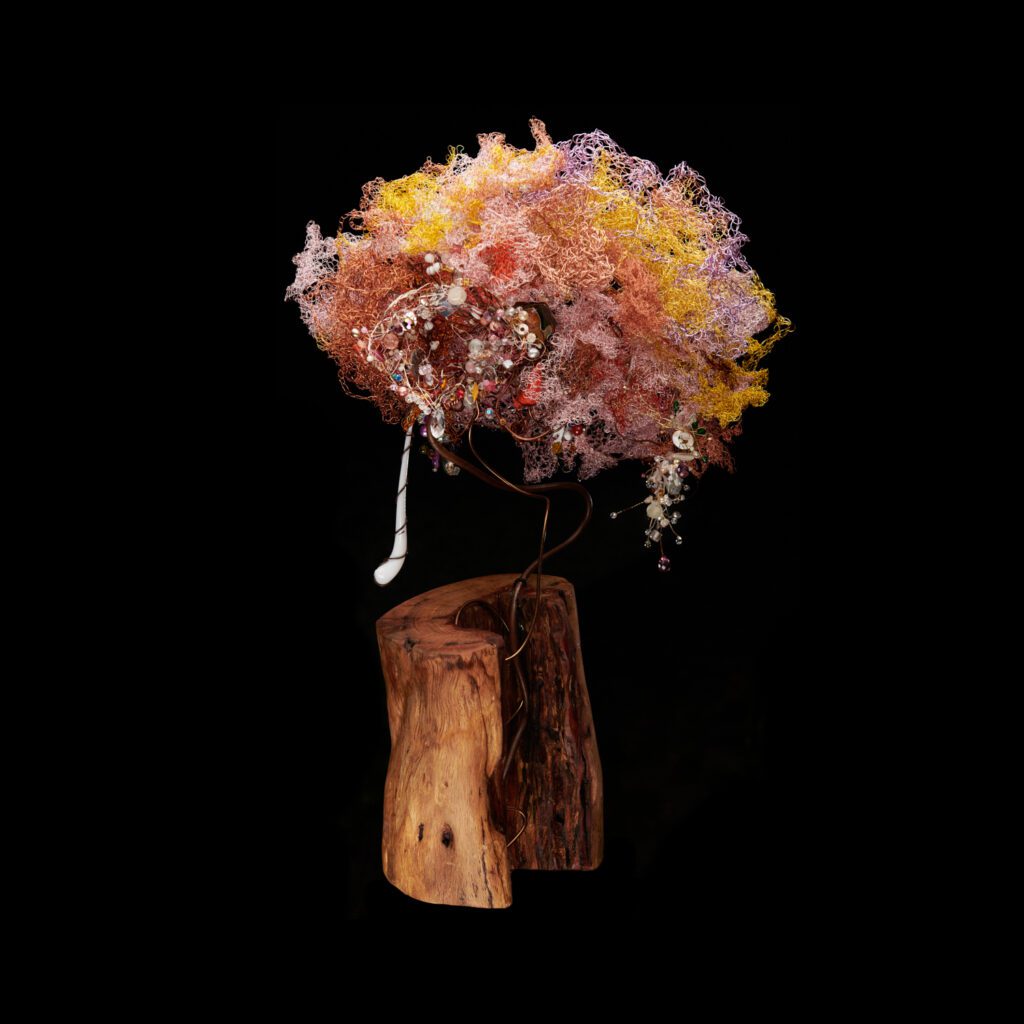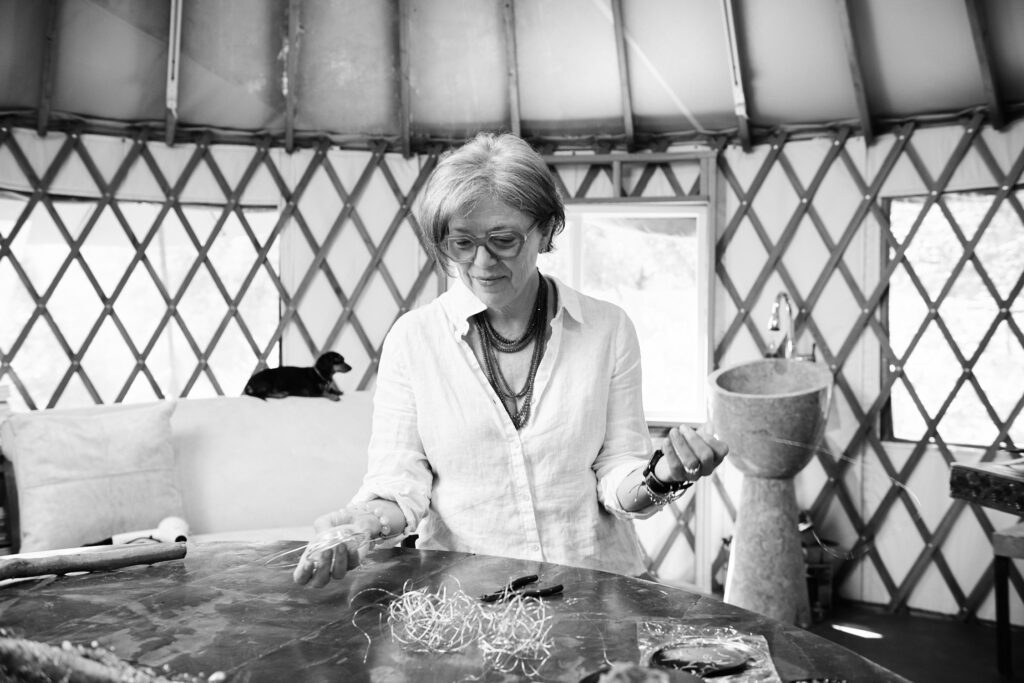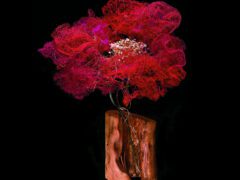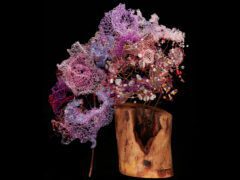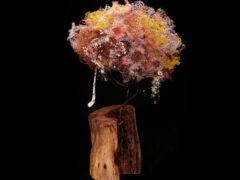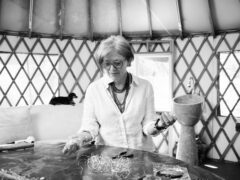 mixed media quarterly class
Having grown up and studied art in New York, Sondra
brought a soupcon of "city edge" with her when she first moved west, planting herself in LA and later in Auburn, California where she has long been settled, raised her family and integrated into the arts community.
As an intuitive, connected and spiritual person, her calling to create was steadily driven from within and never for any commercial outcome. She has always "listened" to messages guiding her from one medium or method to the next as she explored and invented diverse and unconventional processes and use of mixed materials and modalities. She has worked primarily as a solo artist yet has collaborated with many celebrated talents over her 40-year career.
Sondra's art invites the viewer in to experience her work in their own ways. Her art is unique and dynamic, intricate and personal. She is unwavering in her discipline and her joy of life is illuminated in all she creates. Her passion to tell a story is revealed in each work, tiny to expansive.
Sondra works in acrylic, digital imaging, drawing, mixed media, watercolor and sculpture.