Artist

FIRST Weekend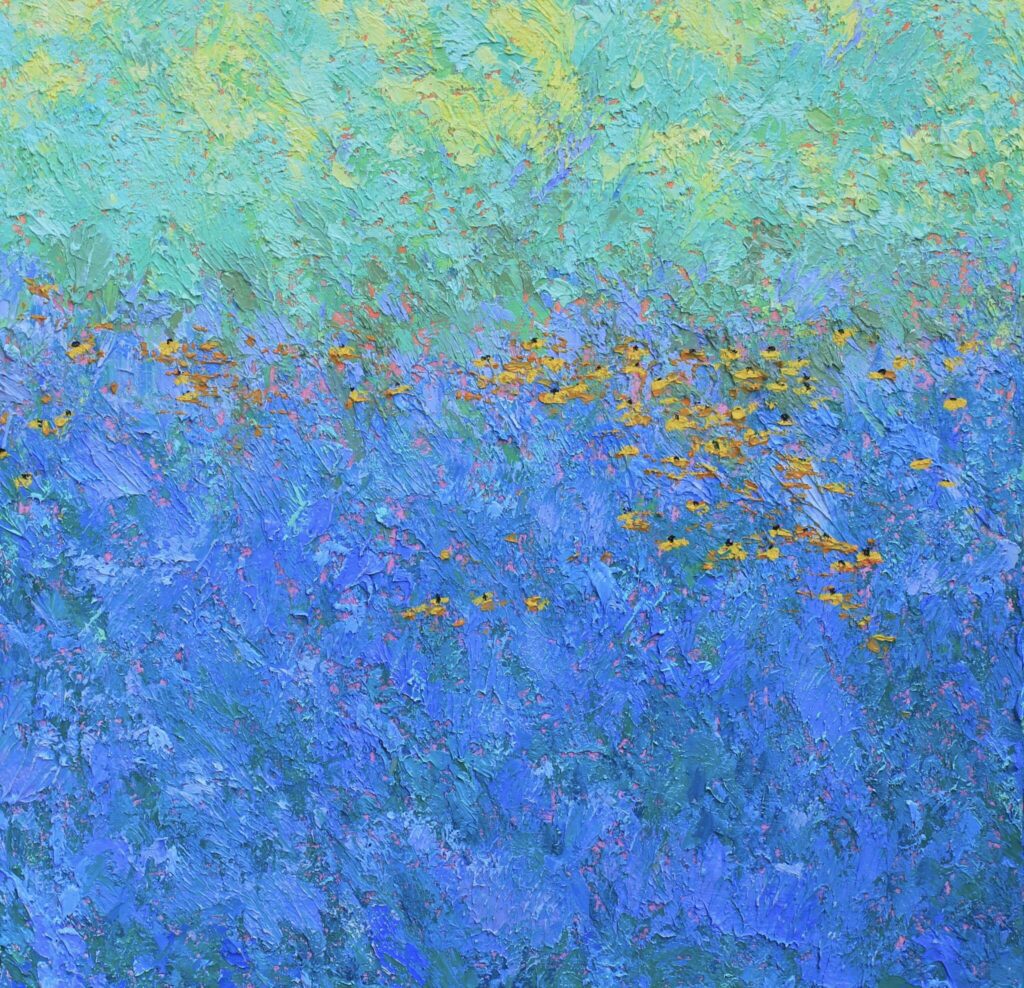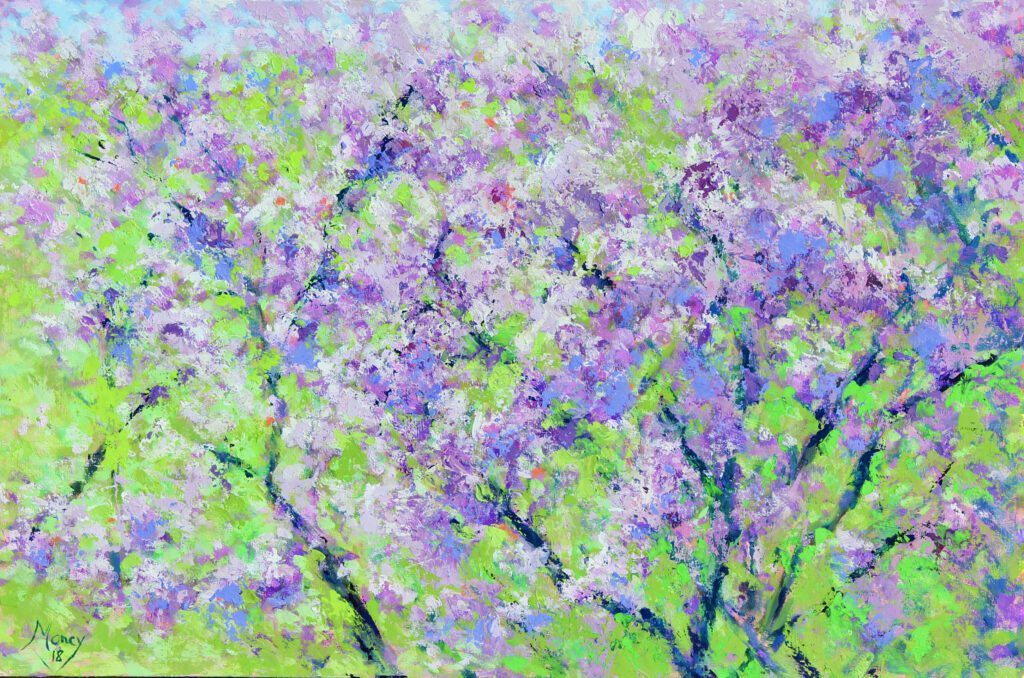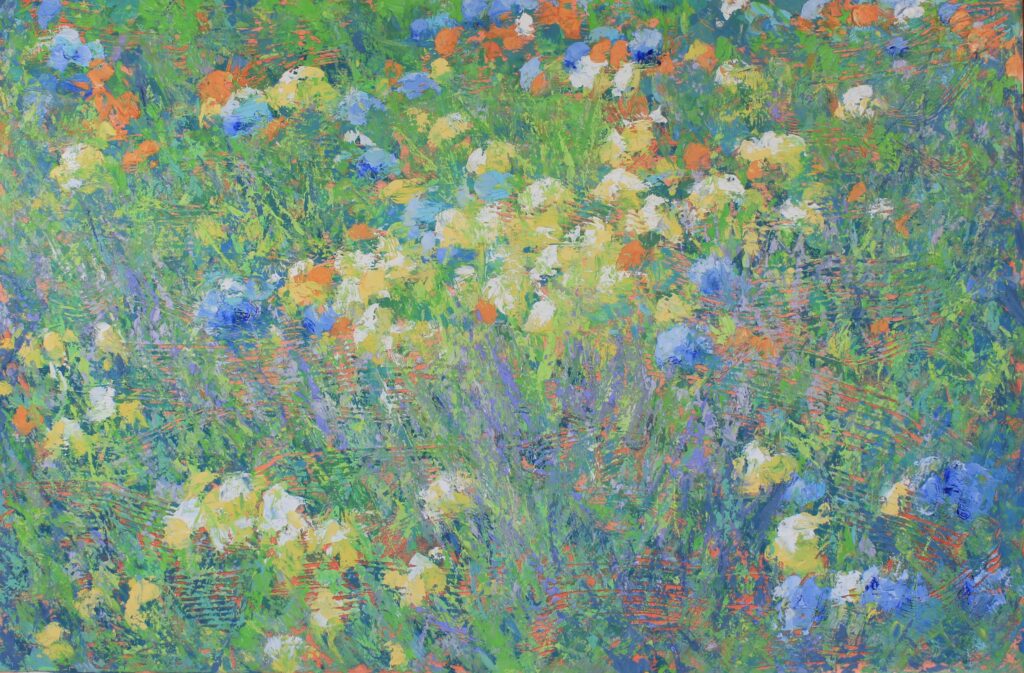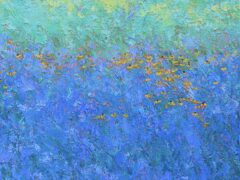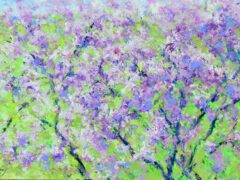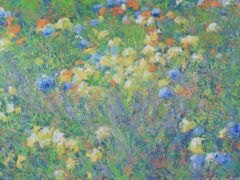 Open by Appointment Year-Round
Yes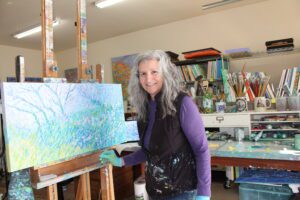 My paintings mainly represent elements of landscapes and scenery I have seen, loved and remembered. They are usually combined to make one beautiful image. A place I wish existed so I could sit and simply enjoy the view.
I find inspiration from my own reference photos that I take and manipulate on my iPad with an app called Procreate. This app allows me to make changes in color and composition
My work is largely done in the impressionistic style but lately I've been experimenting with abstract painting. I find abstract painting a fun challenge that allows me to play with vibrant colors.