Artist

BOTH Weekends
Mixed Media, Oil, Watercolor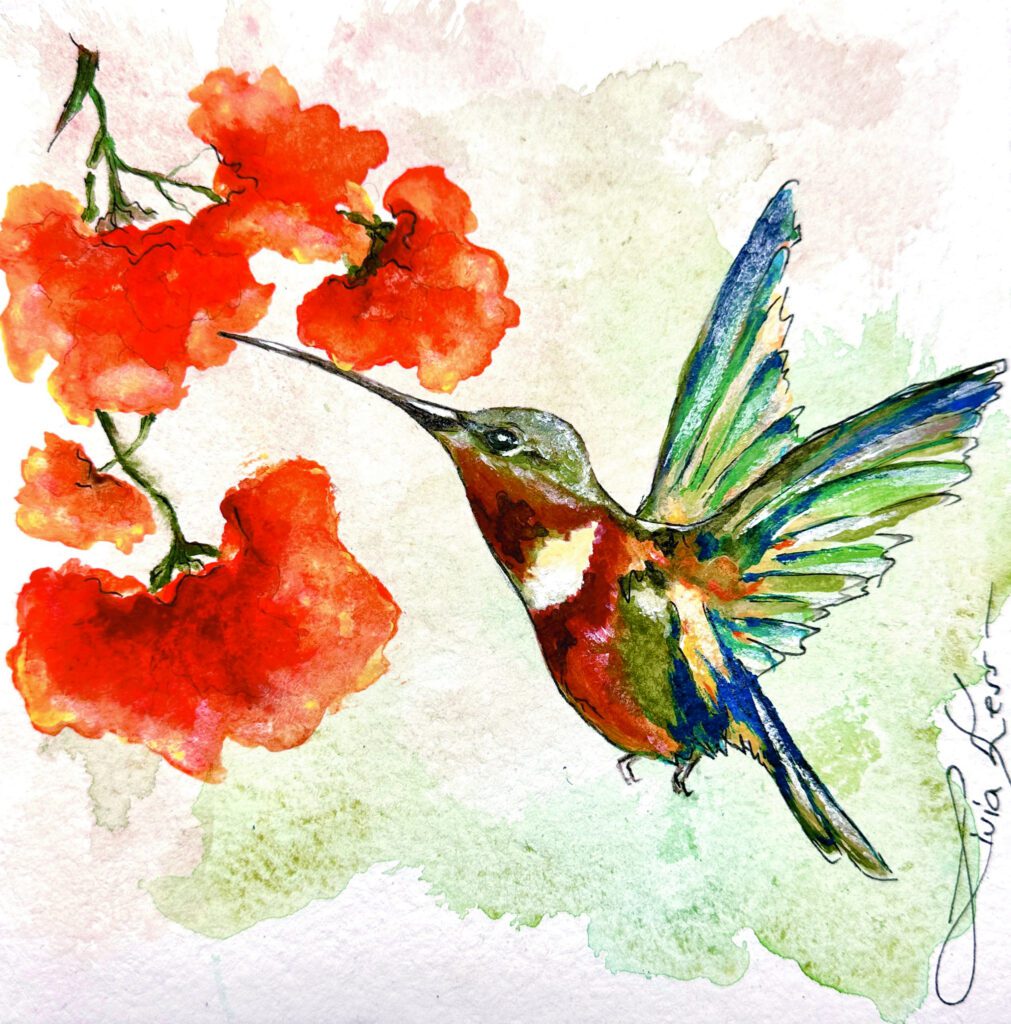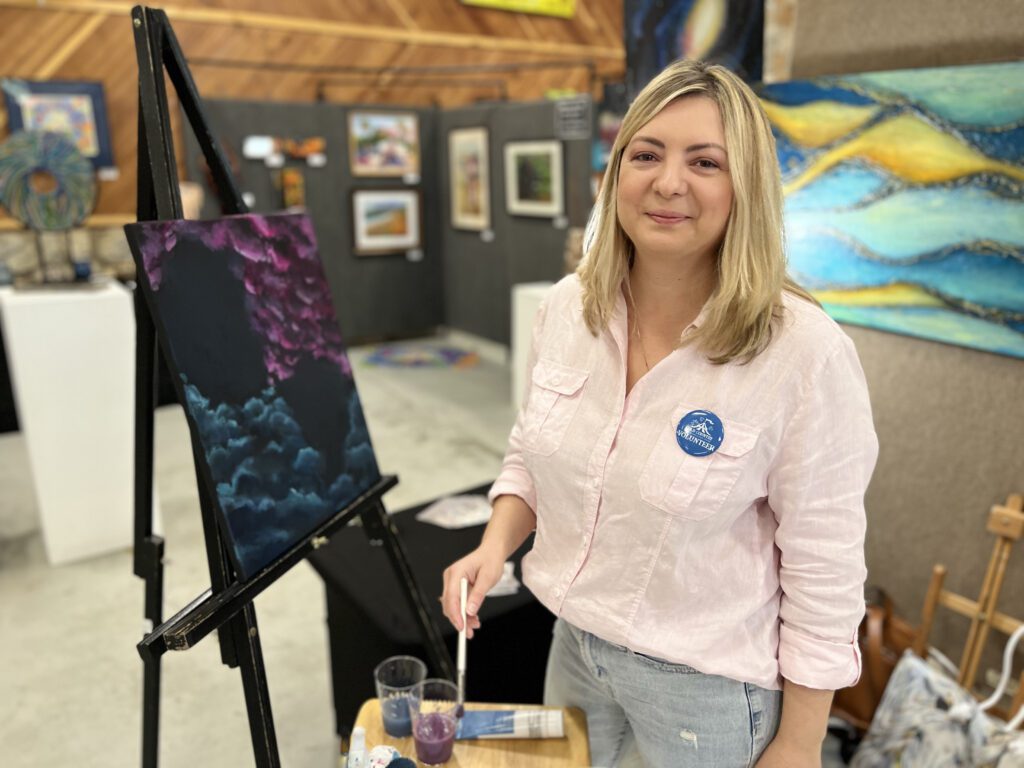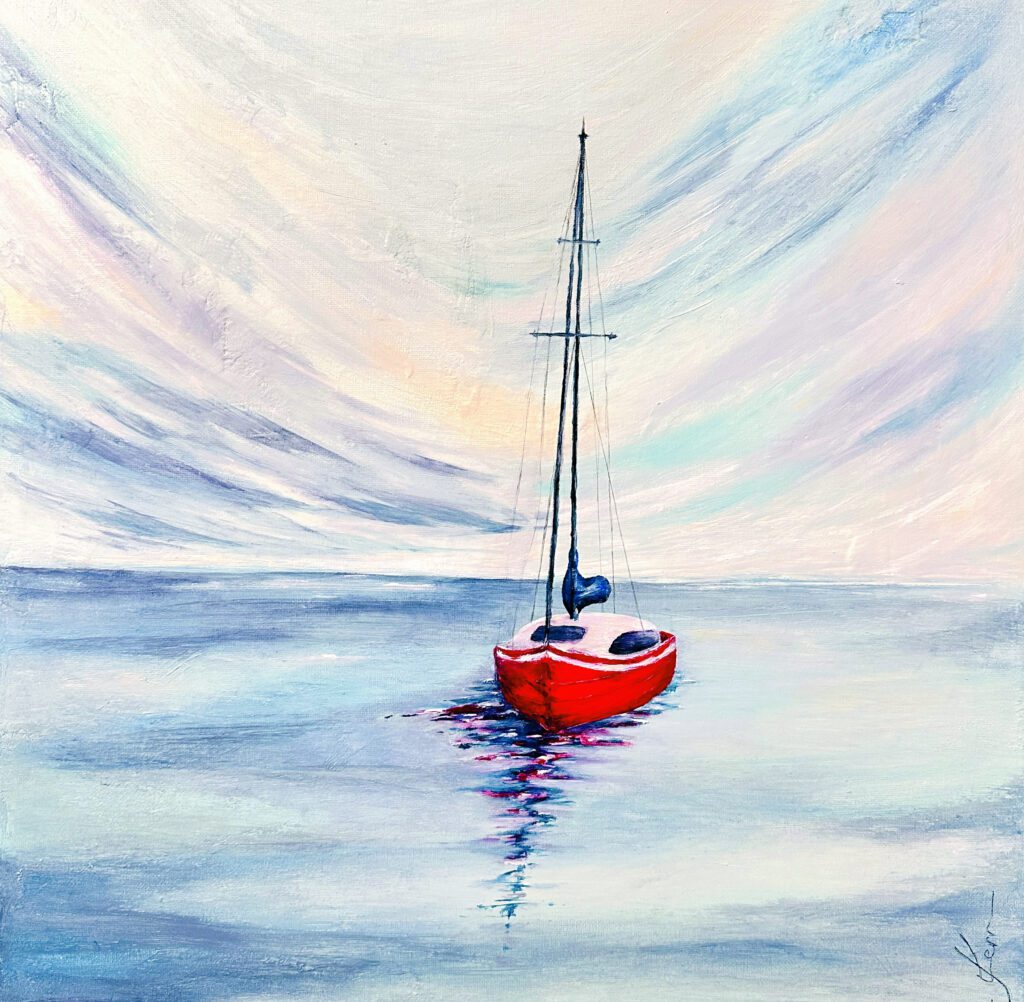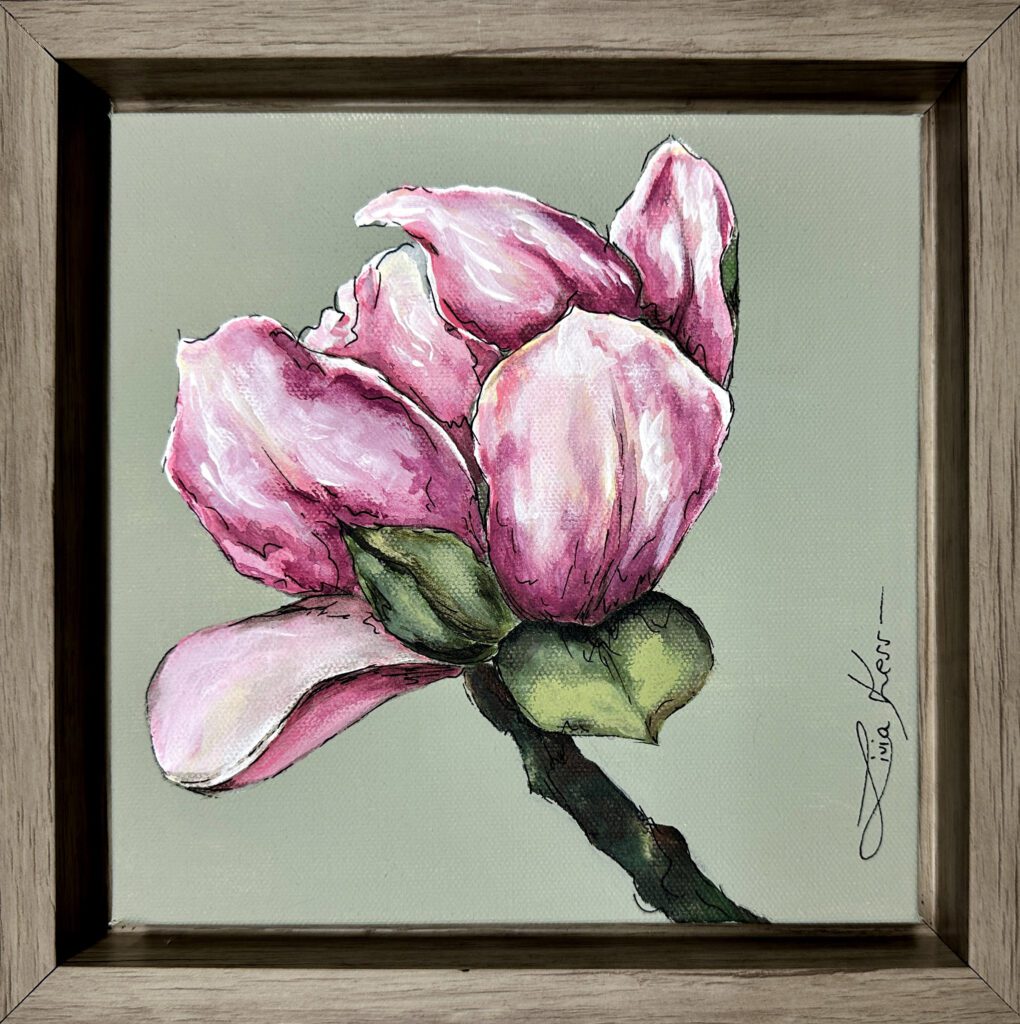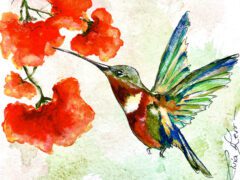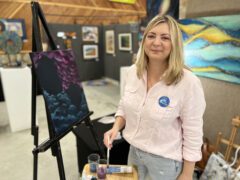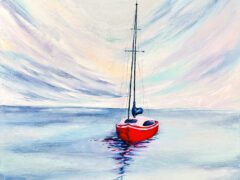 Open by Appointment Year-Round
Yes
Nature is my inspiration. When I create art I like to separate color and texture from external references and let it become a subject for art. In my paintings, I don't always know where I'm going or how my artwork will turn out. But I've learned to follow my inspiration, the emotional stage I'm in, and experiment with my brushes in oil and acrylic paints on canvas – with lots of texture – by embracing and trusting the process in my art to take me to the concept I dream of.
I like to place emphasis on composition and emotion, translating mood into paint. Playing with shadows and light, metallic foil, modeling paste for texture and depth, and other mixed media that I find inspiring, I bring my paintings to life. Beside abstract art, I enjoy painting the ocean and aquatic scenery, landscapes, birds, flowers, and equestrian art.
I hope you stop by my studio to check out my art and hope you will enjoy it as much as I've enjoyed creating it!
Livia Kerr Fine Art Open Studio: Every 1st Saturday of every month, 10:00 AM to 6:00 PM
Location: Art Studios at St. Luke's
124 Orange Street, Auburn, CA (Parking & Entrance off Lewis Street)
Medium: Oil, Acrylic, Mixed Media, Watercolor