Artist

BOTH Weekends
Acrylic, Mixed Media, Printmaking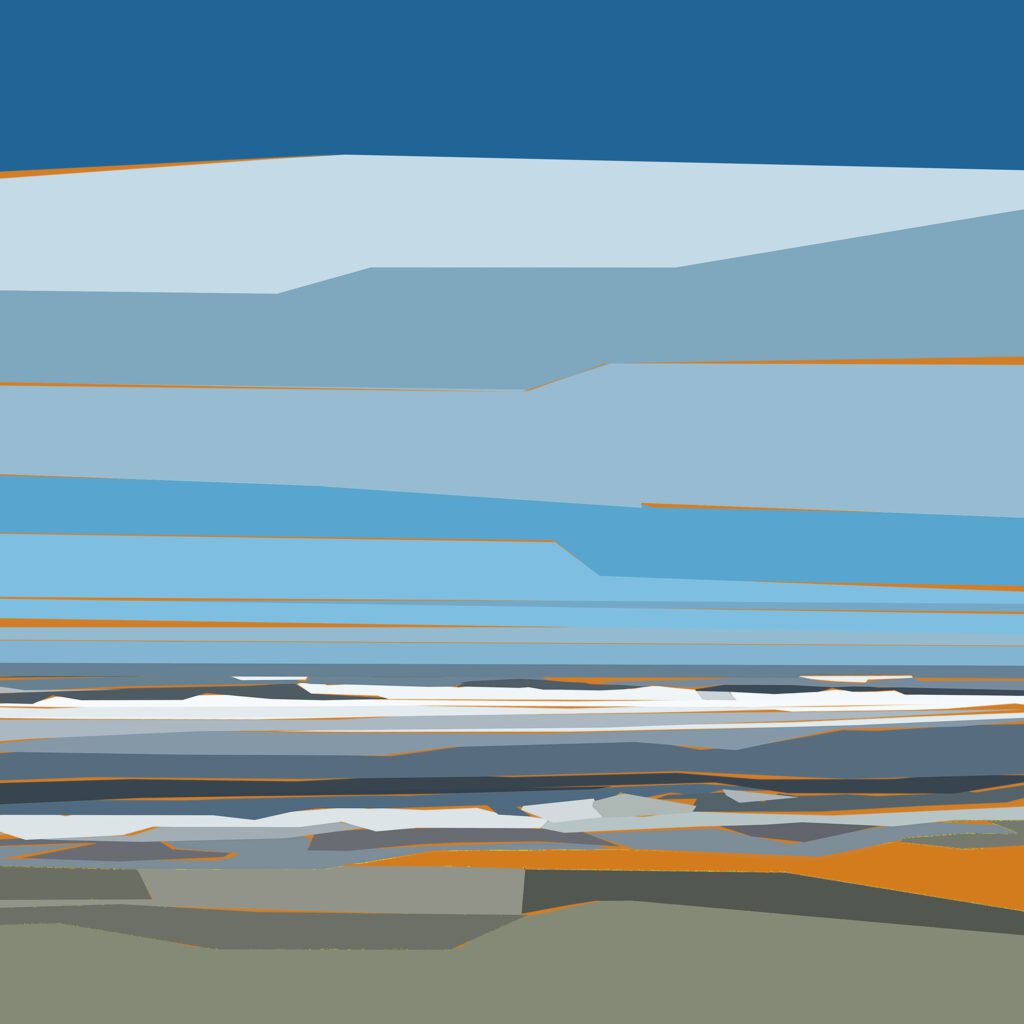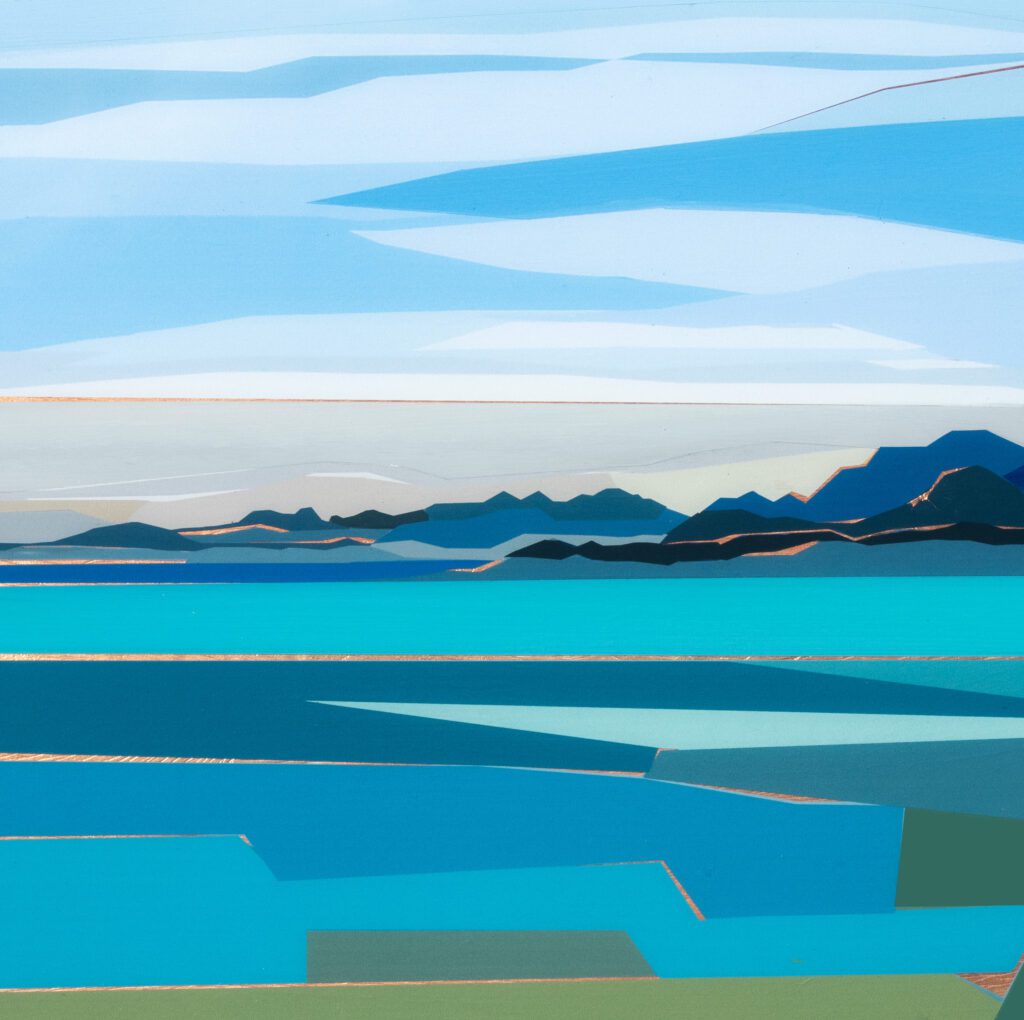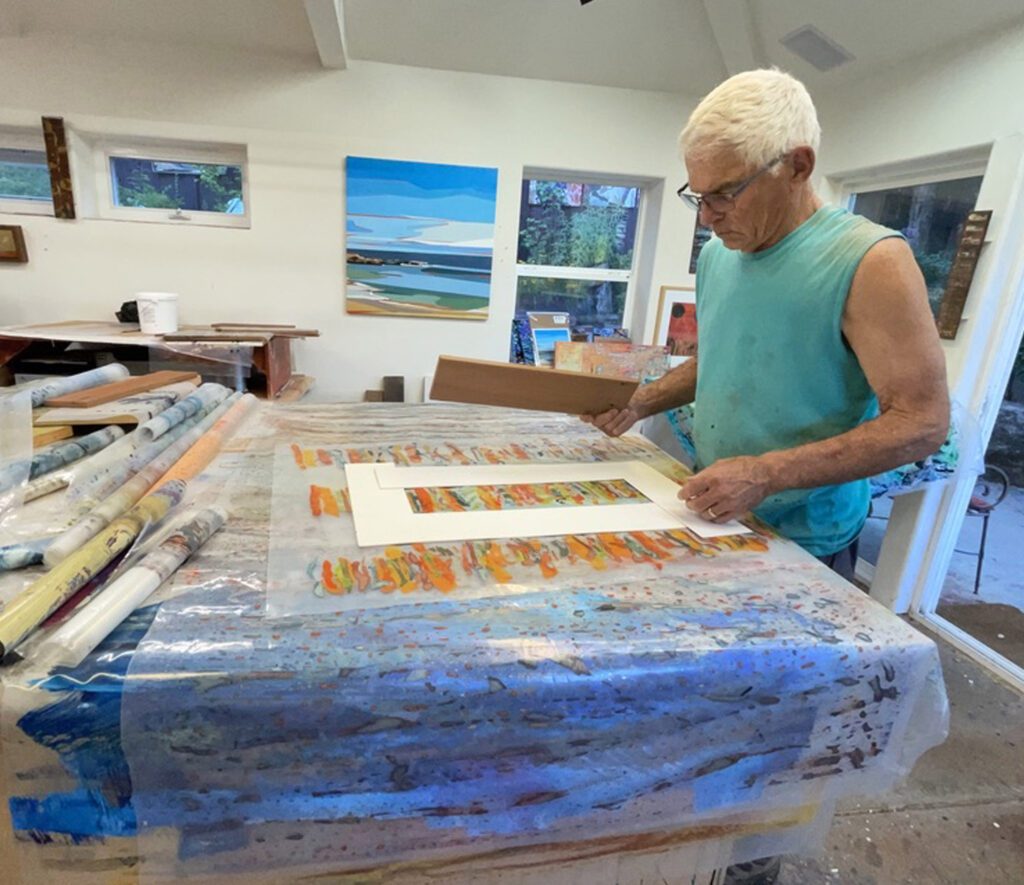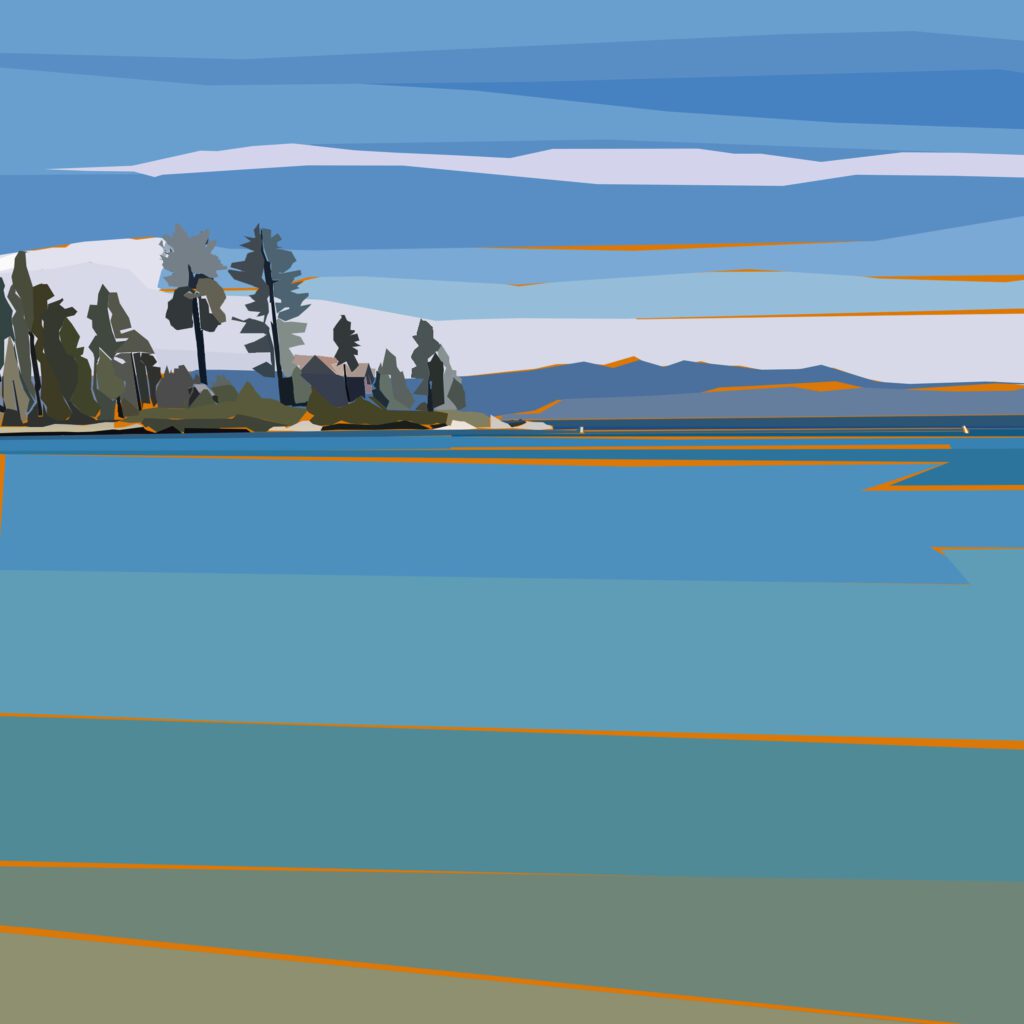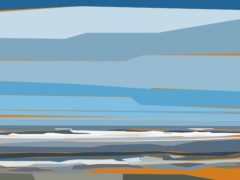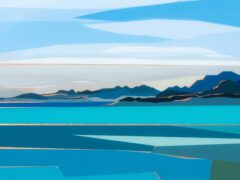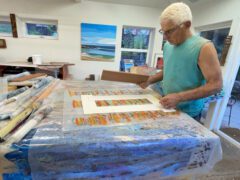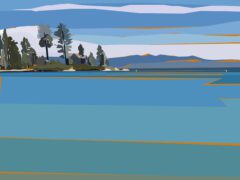 Open by Appointment Year-Round
Yes
Since my first encounter with screen-printing in the 1960's, printing multiple layers has become a fundamental element in most of my work. My perception of layers is the ability to paint dimensionally on a flat surface. Learning to see through the layers during the art making process is my practice. Each piece is built upon multiple layers and each layer has a significant voice in the final composition.
My process is calculated, as far as knowing how the medium works, the rest is spontaneous improvisation. I literally follow what the paint dictates. For me, art is the process of doing and experiencing the lyrical sense that seems to emerge from behind a line, shape, or color guiding me through the progression of telling a story. I leave the interpretation of my abstract work to the viewer to decipher. By chance, an observer is moved by my work, I feel the spirit of the art is speaking directly to them.
Artist Statement
I draw inspiration from adventure and the surprise of discovery. While there are seemingly countless media available for two-dimensional art, my inquisitive nature motivates me to "alloy" multiple mediums into something new. Endless experimentation, failures and, rewarding revelations have guided me along a path of artistic discovery and motivated me to create unique and thoughtful art. For me, the process of making art is the art.
Mediums: Acrylic, Mixed Media, Photography, Printmaking
jozart@gmail.com, joestrickland.com, @joestricklandartist
Joe Strickland
5004 Citadel Ct
Granite Bay, CA 95746
(916) 960-9247