Artist

FIRST Weekend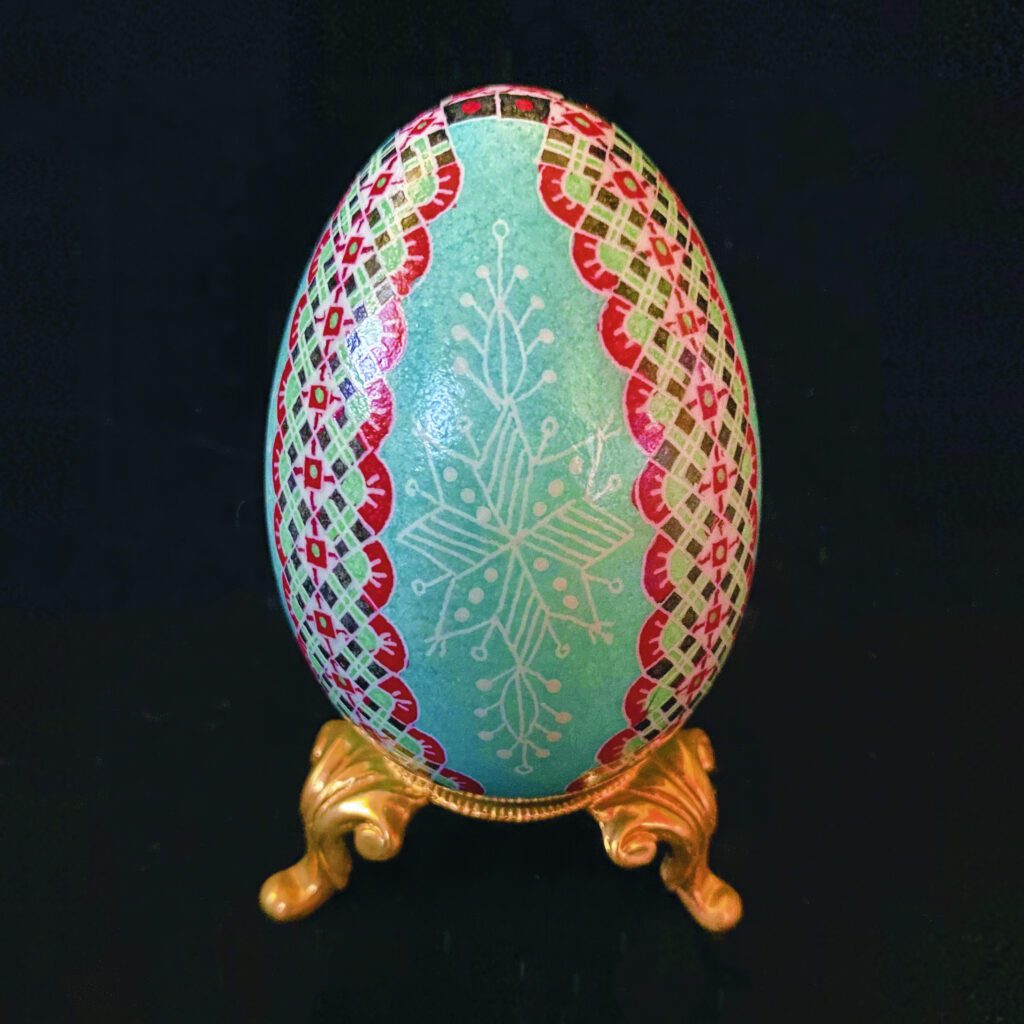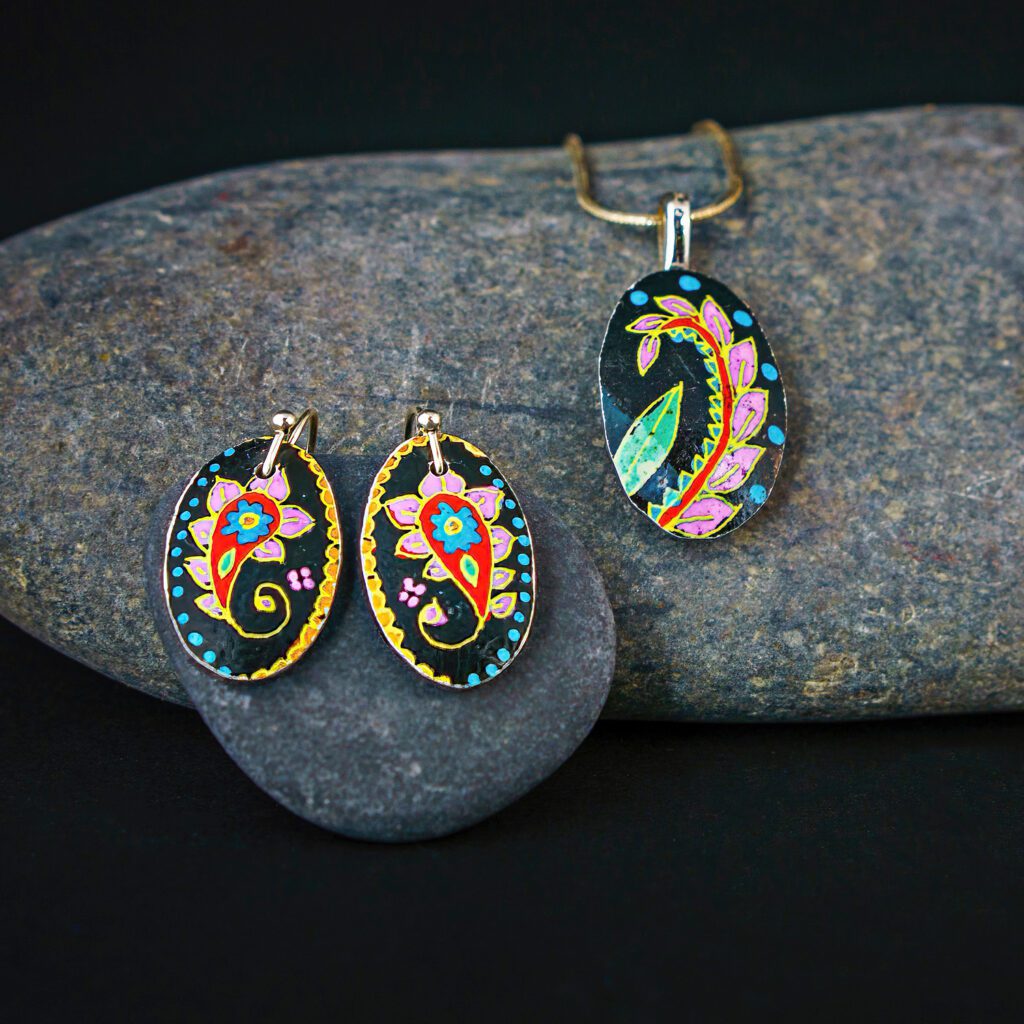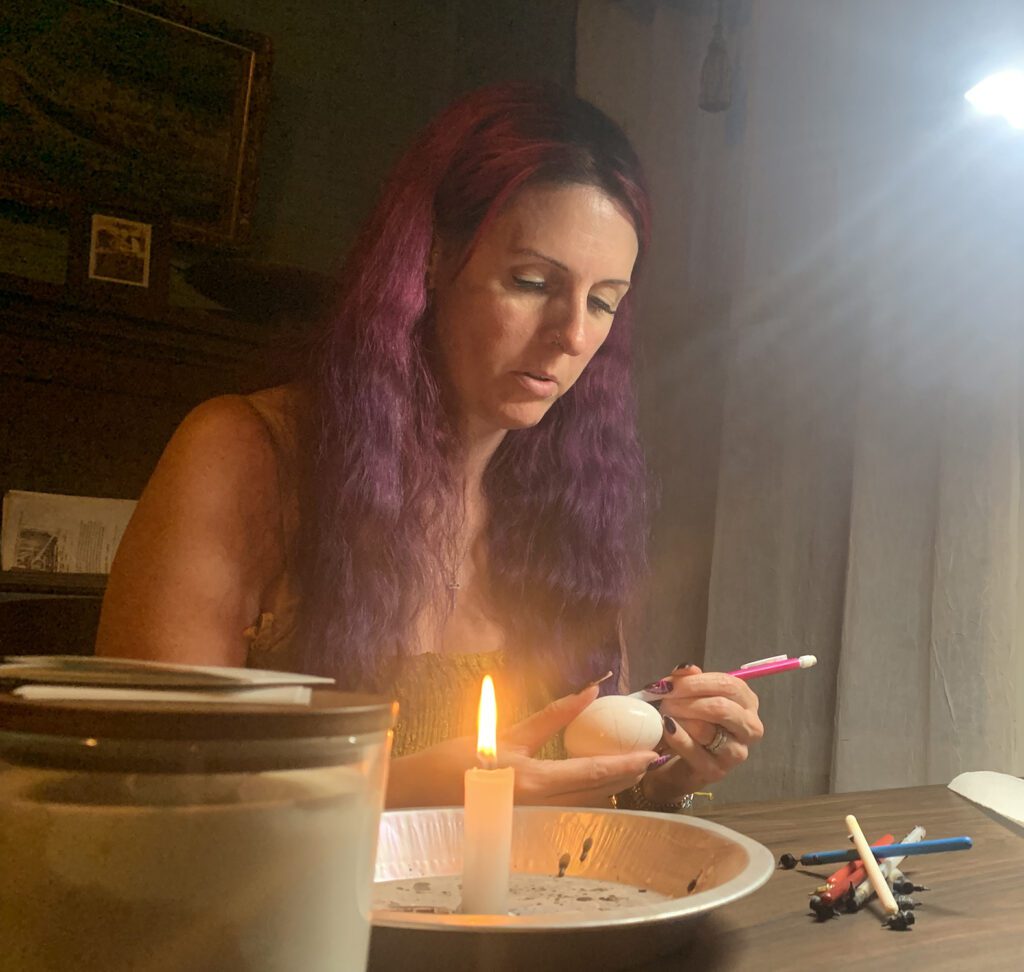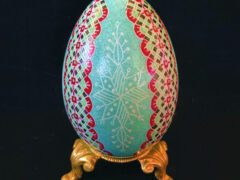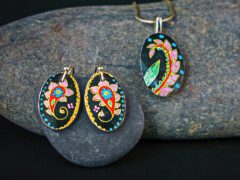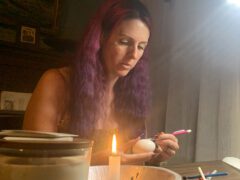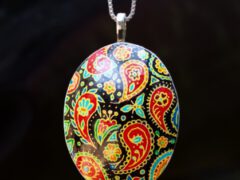 Ukrainian Easter eggs, Pysanky
Open by Appointment Year-Round
Yes
Jaime Baxter grew up in Edmonton, Alberta Canada where there is a rich Ukrainian heritage. She first learned of this medium, Pysanky or Ukrainian Easter eggs, from a short film that played on public tv between scheduled shows.
In the fifth grade, during an art class at school, she had the experience of creating her first Pysanka and was immediately hooked, but it wouldn't be until she was young adult that she would be able practice this medium again.
Jaime moved to the California Bay Area in 1998 and then moved to Auburn, California in 2003, where she still resides today.
Medium: Jewelry