Gallery

BOTH Weekends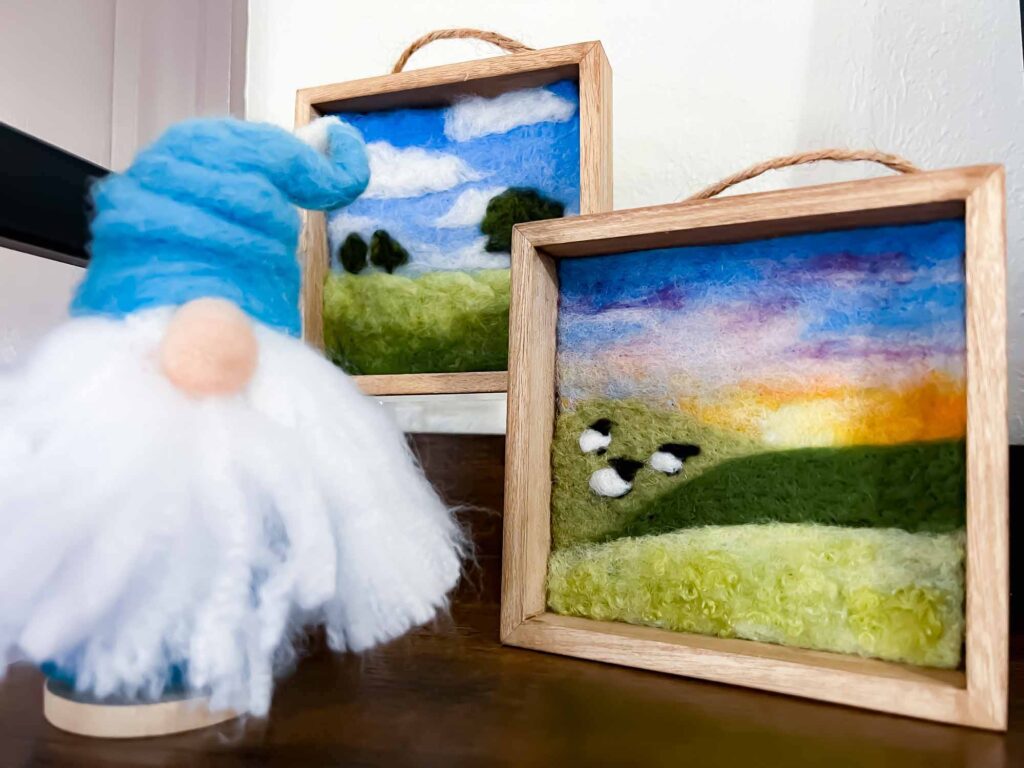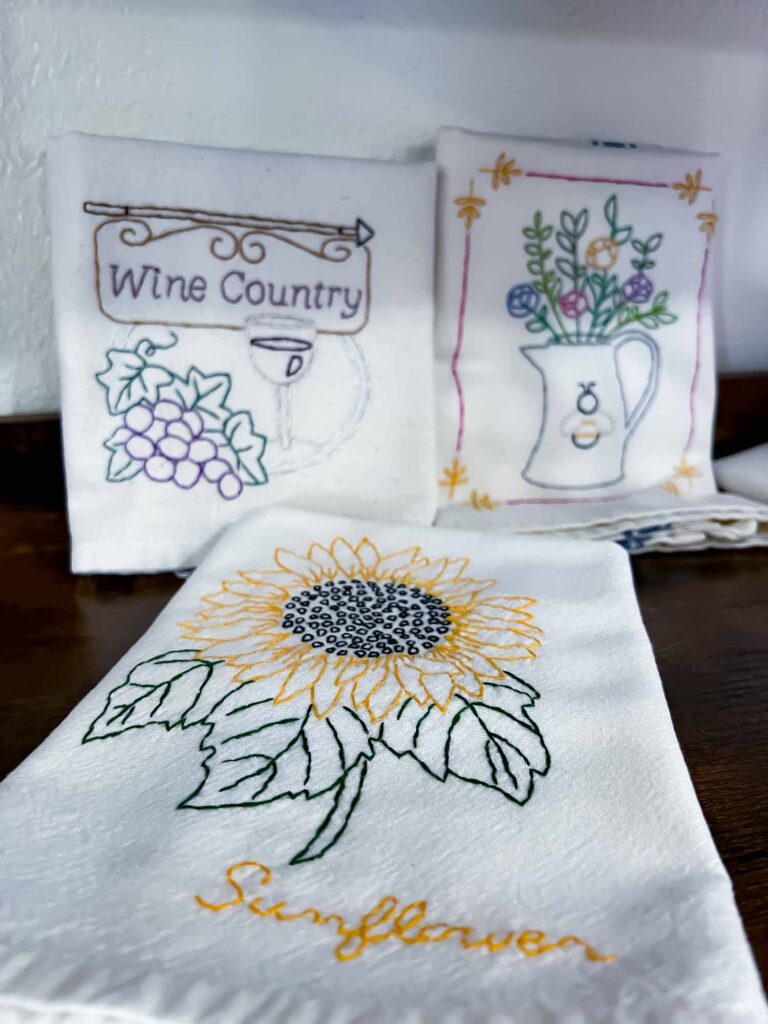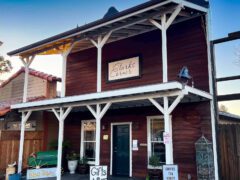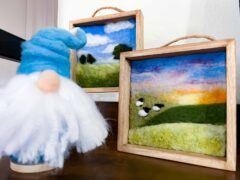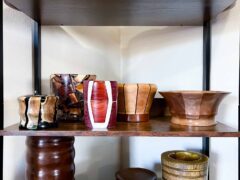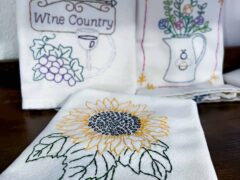 Open by Appointment Year-Round
Yes
Clarks Corner is a boutique opened in 2022 by the Clark Family.
In 1983 Mike met Dawn in Clearlake where they had both grown up, becoming each other's best friends. Soon they were roofing together as an unstoppable team. They had their first born Holly, followed by Brandi two years later. Wanting to escape Southern California, they moved to a small city called Rocklin in 1989.
While Mike was recovering from open-heart surgery he worked as an independent roofing consultant. Noticing that there was an inadequate roofing force in the area, Mike and Dawn established M.S. Clark Roofing in 1990. For the next thirty years they would spend their lives working hard while always giving back to their community. Mike and Dawn also owned Buck's Traeger BBQs that operated on Front Street for over a decade.
Like many others, the Clark Family continues to pivot through strokes, pandemics and whatever else is thrown their way. Although their roofing journey has come to an end, they look forward to serving their community through Clarks Corner by creating a space for local artist and producers to display and sell their work in downtown Rocklin.
Hours vary, please visit our website for details: clarkscornerofrocklin.com/contact