Artist

BOTH Weekends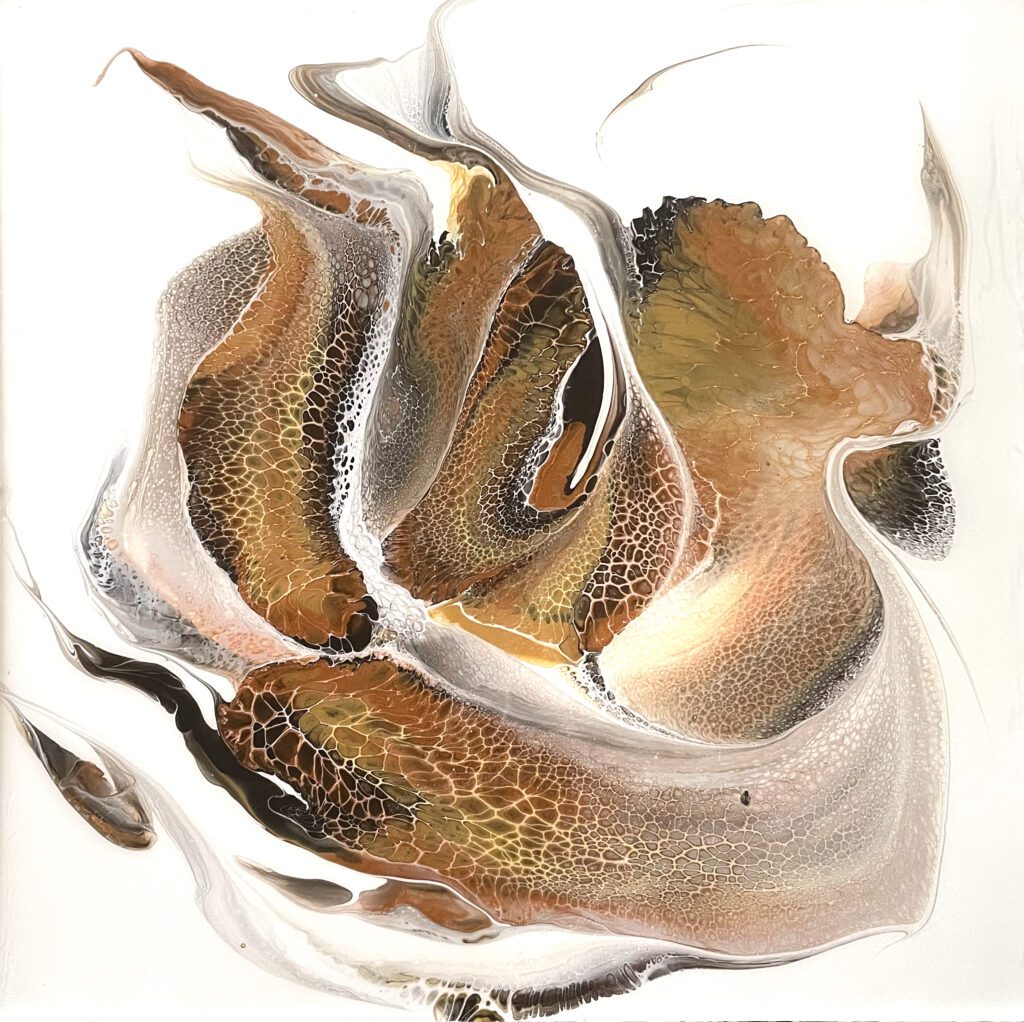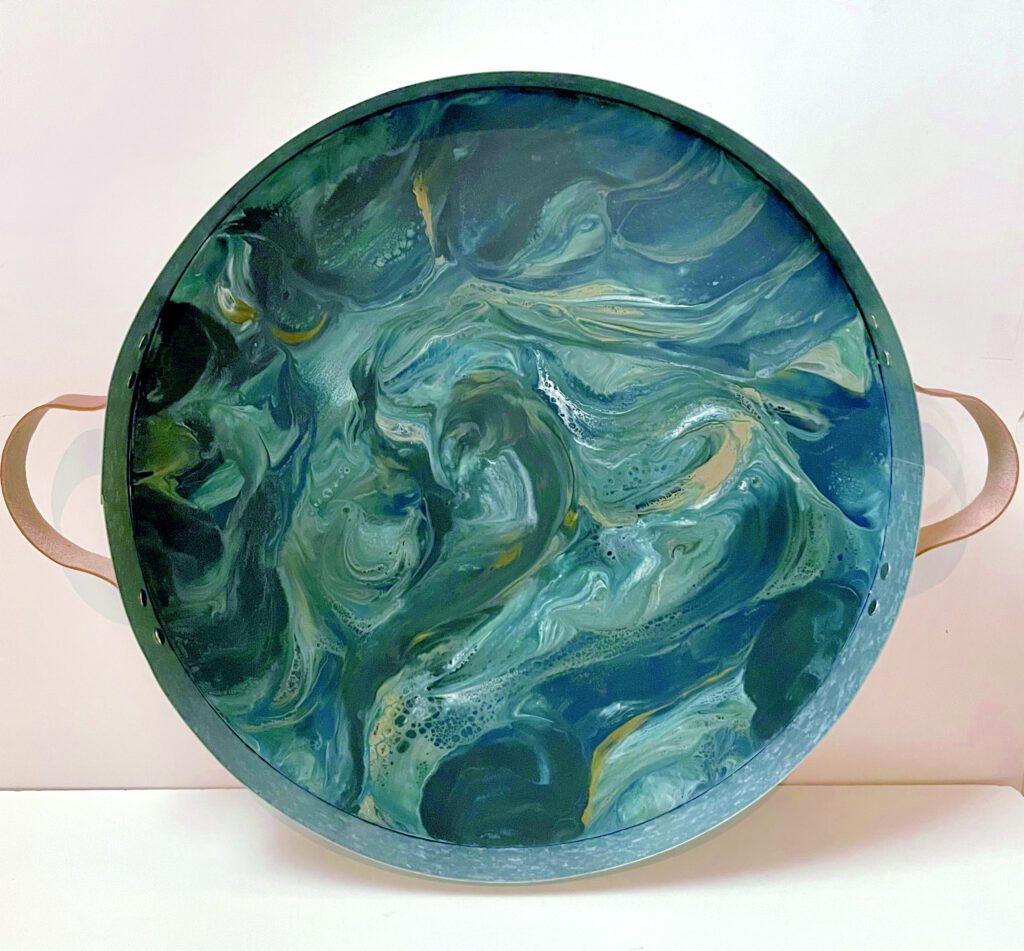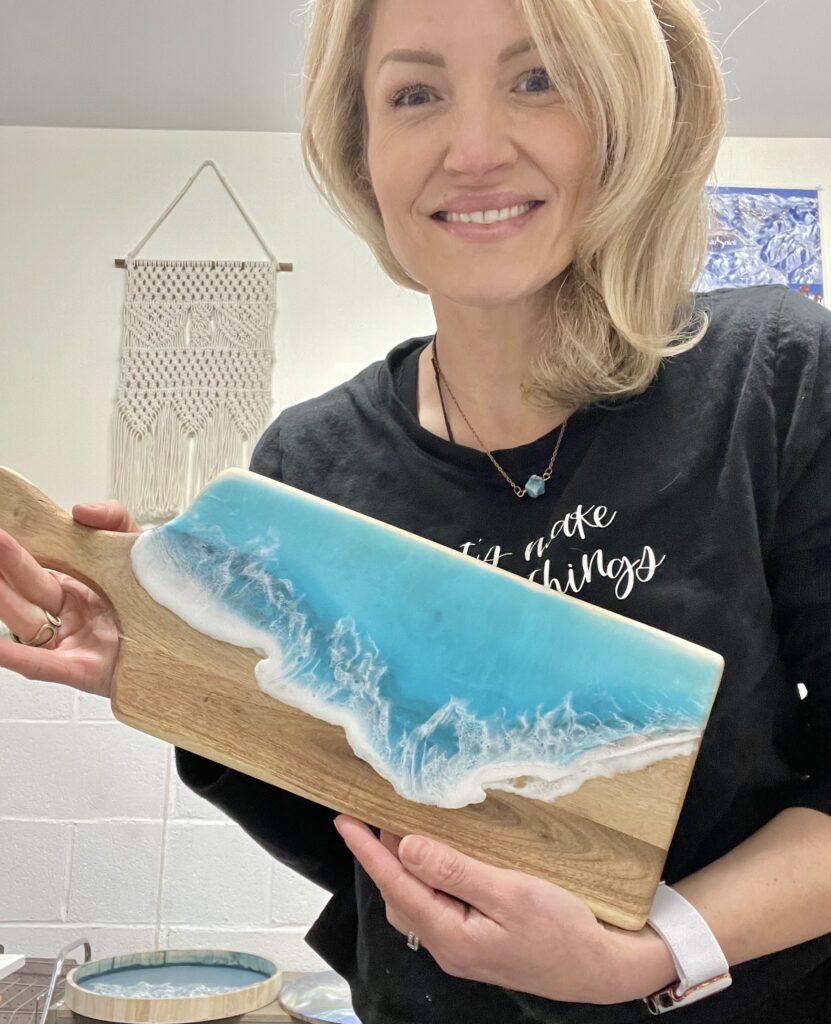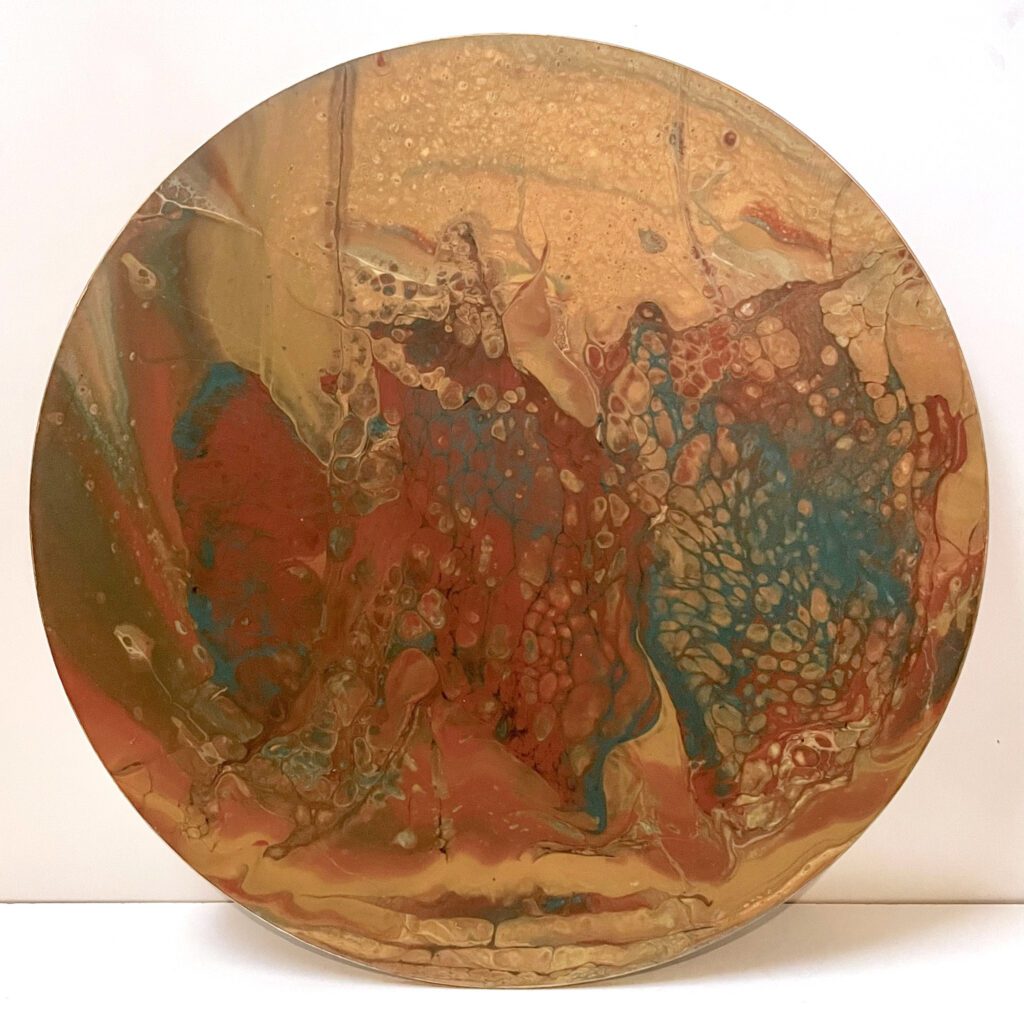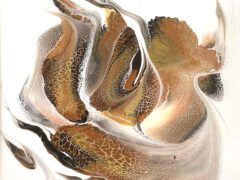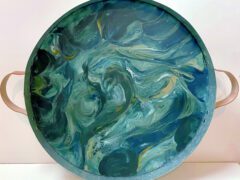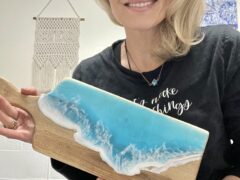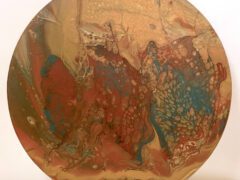 Art is about connection. At its core it's a way for me to connect with the memories, emotions, and beauty of the beaches I grew up with in Western Australia, and with the nature that surrounds me in my Northern California home. But there is so much more to it than just my connection.
My pieces connect the viewer with their memories, or with an emotional response to the story I'm telling using color and movement. In those precious moments we are also connected. Its a special place where artist and viewer get to experience the world through each other's eyes and empathize with each other's story. It's a wonderful reason to create.
Artist Statement
It's about feeling a sense of awe. Nature, the ocean in particular, create this intense feeling within me. It's the multitude of blues in the water, the rainbow of colors in the sky, and the endless movement and sound of the waves that both amaze me and calm my soul. It's this beauty and movement that I want to share, and the feeling it evokes for the viewer.
I use fluid mediums to mimic this movement and create unique abstract pieces using a number of methods. Using resin or fluid acrylic paint I pour layers of color with different densities. These densities along with the application of heat produce unique pieces with vigorous movement. I also use palette knives and activator mediums to create more delicate movement in a piece.
I've tried many mediums and color palettes, but I am consistently drawn back to the blues of the ocean and the stunning pinks and golds of sunsets. Those beautiful colors evoke wonderful memories of growing up on the beaches of Western Australia and the incredible sunsets of my Northern California home, and I have embraced them!
I truly love working with fluid mediums to create pieces reminiscent of the wonderful natural world that surrounds us. I create wall art in addition to functional art pieces such as charcuterie boards and small tables. I'm looking forward to connecting with you in my studio and sharing this beautiful process.
Mediums: Acrylic, Mixed Media.