Artist

FIRST Weekend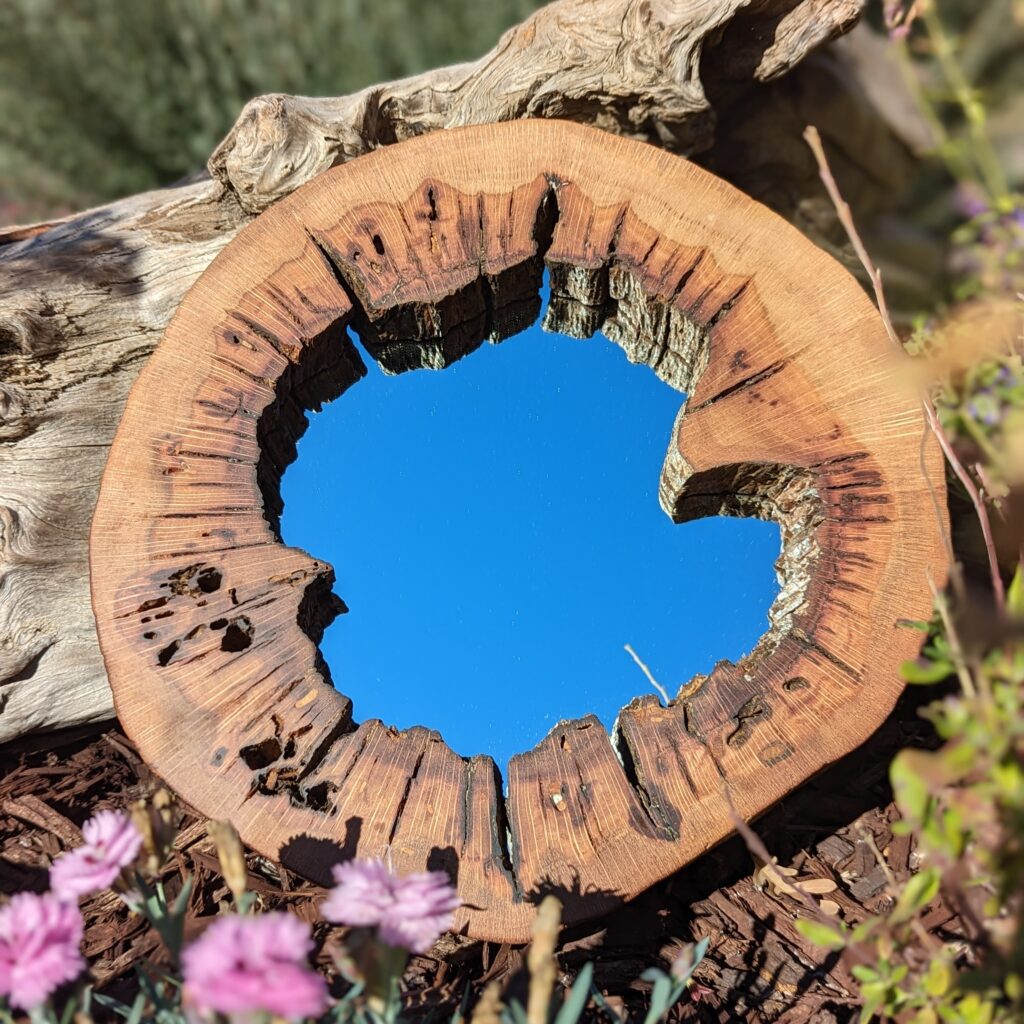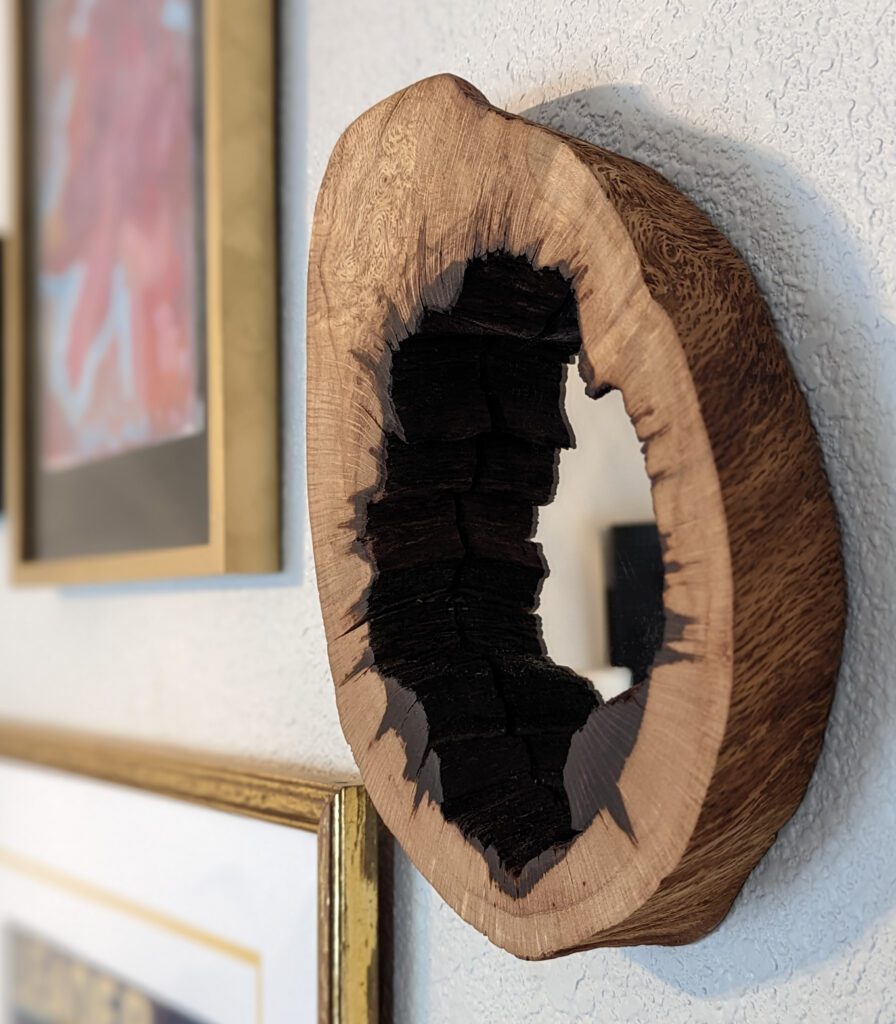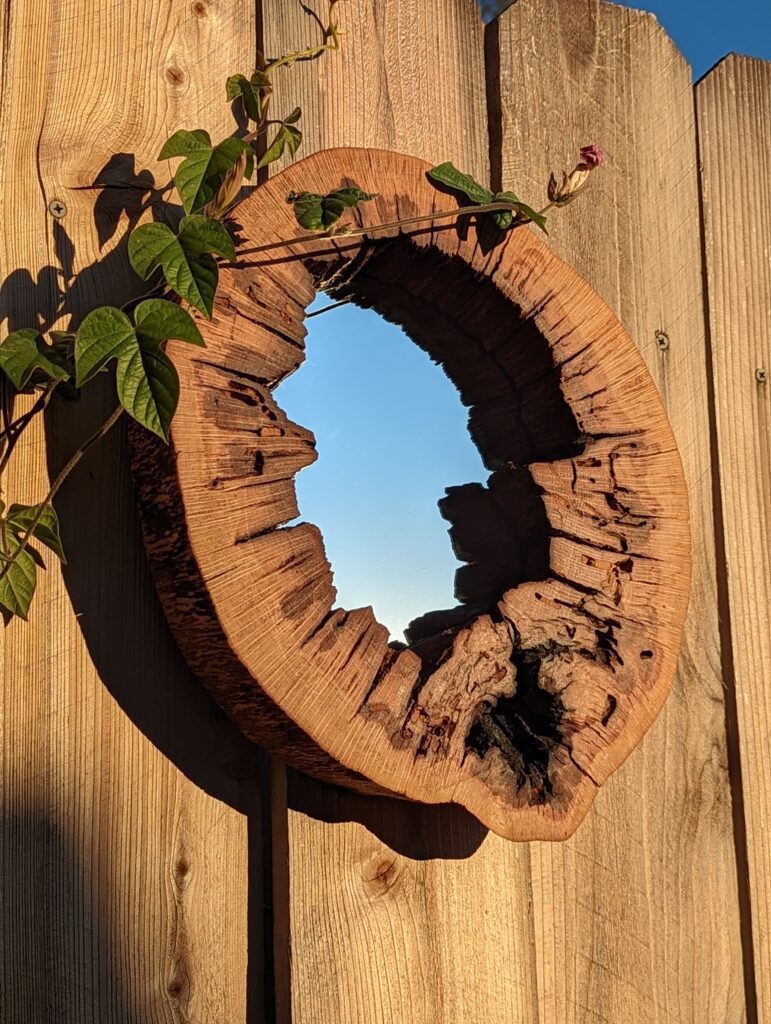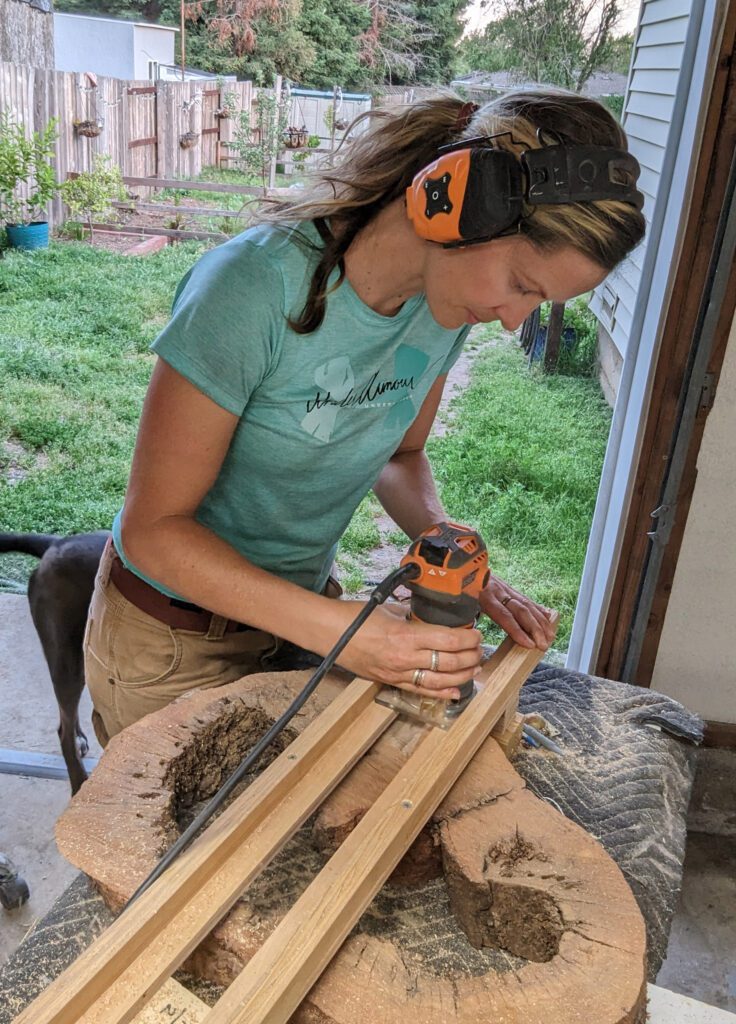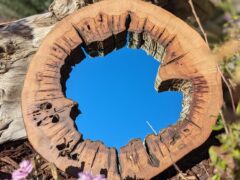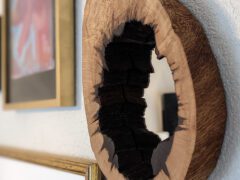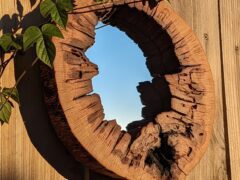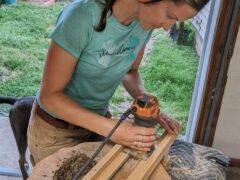 As an artist and a conservationist, my work focuses on revering elements of the natural world and creating pieces that embody the simultaneous complexity and simplicity of nature. My medium in this collection is salvaged fallen trees I have collected myself in the woods, which I transform into mirrors with very little environmental footprint.
My work is inspired by my years spent in the woods and the moments of reflection that often come while being surrounded by its serene beauty.  When alone in nature, I can see myself more clearly. I am able to hear, smell and feel life in its simplest state. I strive to bring this same sense of reflection and simplicity into people's homes through my mirrors, allowing them to connect again with nature.
Working with the wood in my shop, I once again enjoy the grounding and simplicity of spending the day remembering where each piece came from, focusing on the tiny patterns and shapes and moving every piece through each step in the process: drying, debarking, planing, routing, sanding, sealing, shaping the glass and installing hardware. Each piece is unique and tells a subtle story of a life of a tree not too far from here.