Artist

BOTH Weekends
Acrylic, Encaustic, Gourd Art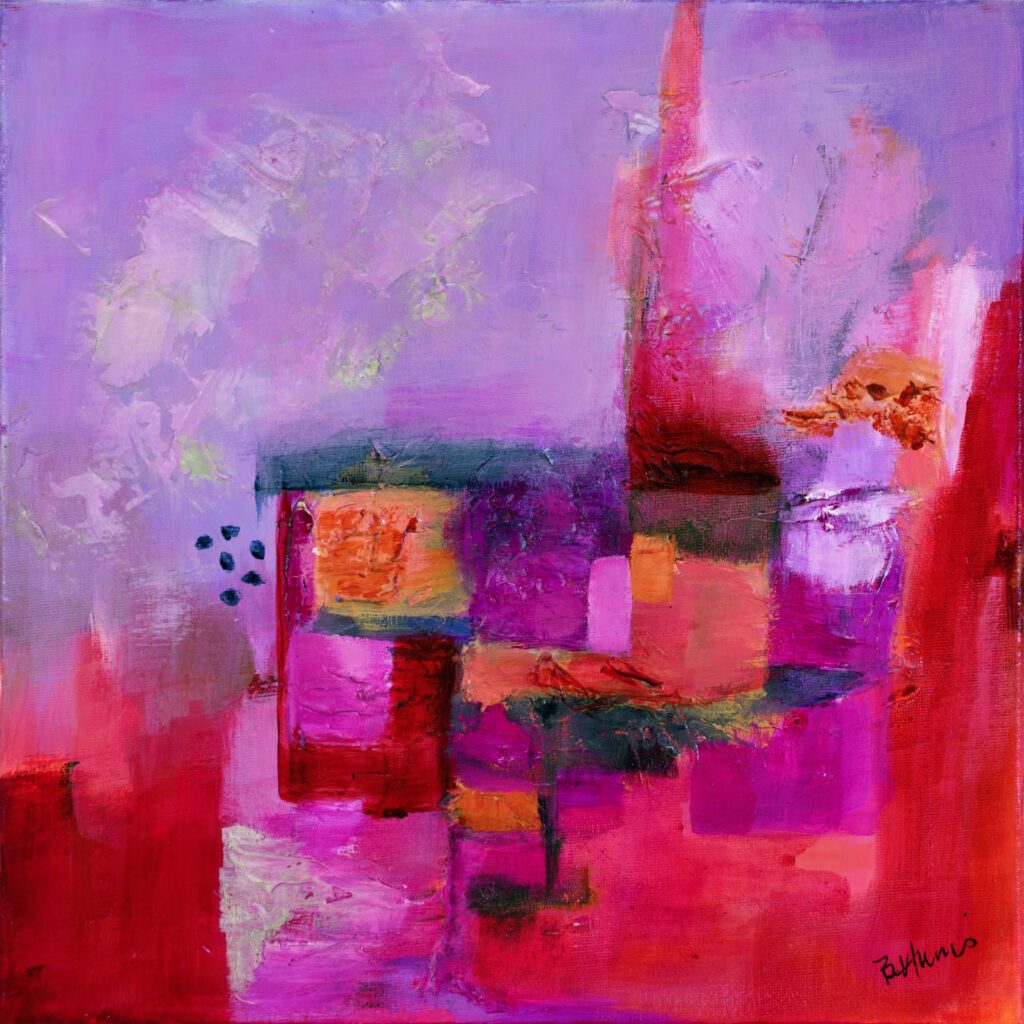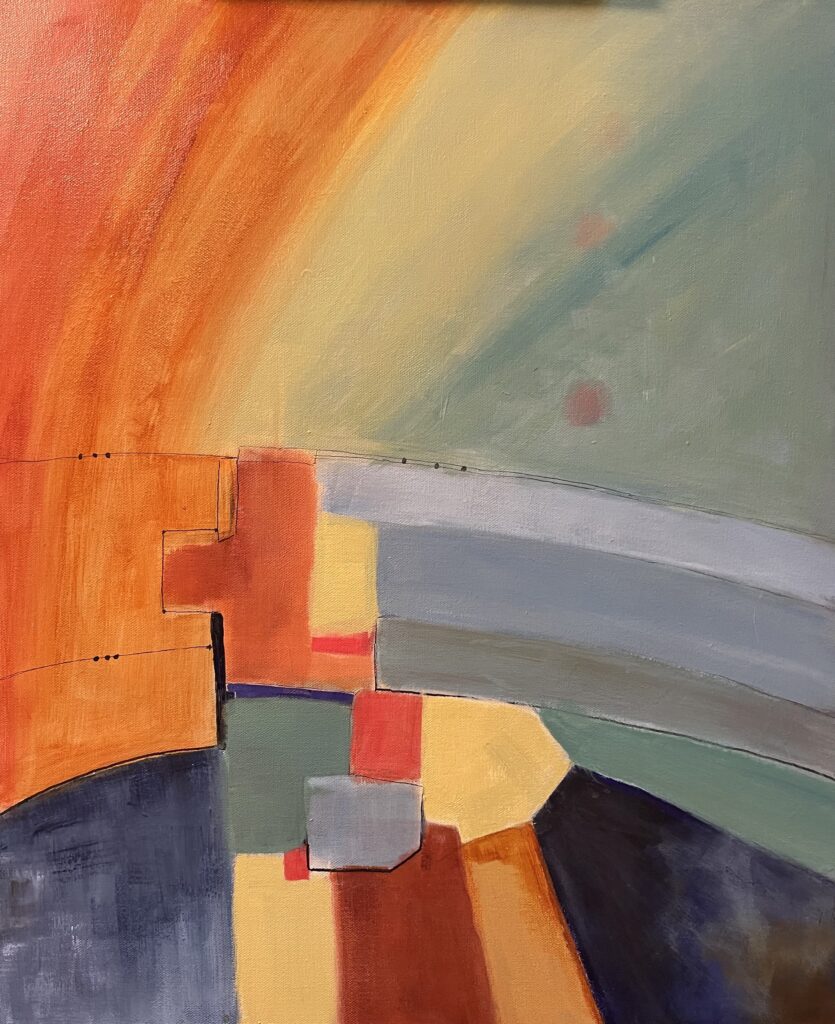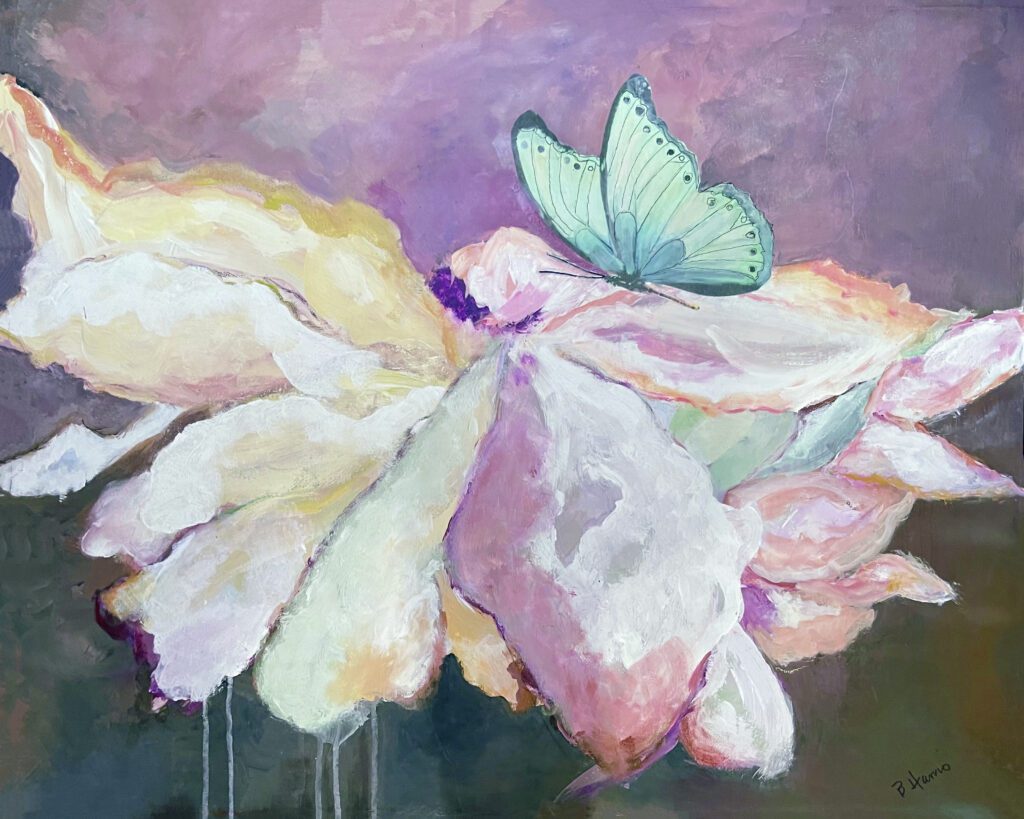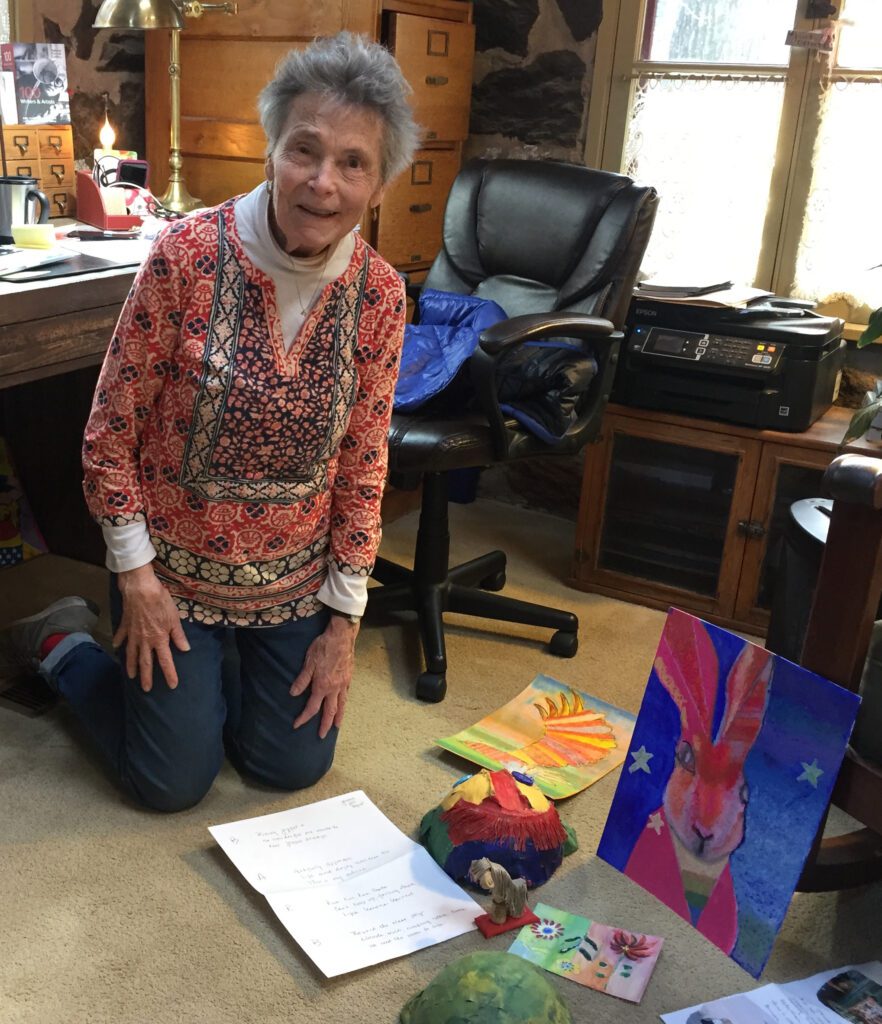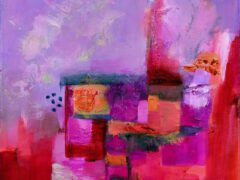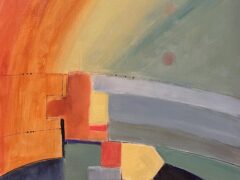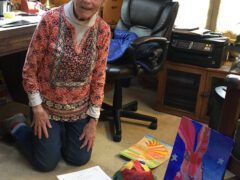 Open by Appointment Year-Round
Yes
Barbara has always wanted to be an artist, and began her college career as a fine arts major. However, due to practical considerations, she became a Marriage and Family Therapist instead and has maintained a private practice in Sacramento for over 35 years.
About 10 years ago, while on an Open Studio Tour, she met Eileen Blodgett and began taking printmaking classes. One thing lead to another, and her childhood dream of becoming an artist began to take shape.
She enjoys learning new mediums and has settled on 3, sometimes combining all three in mixed media.