Artist

BOTH Weekends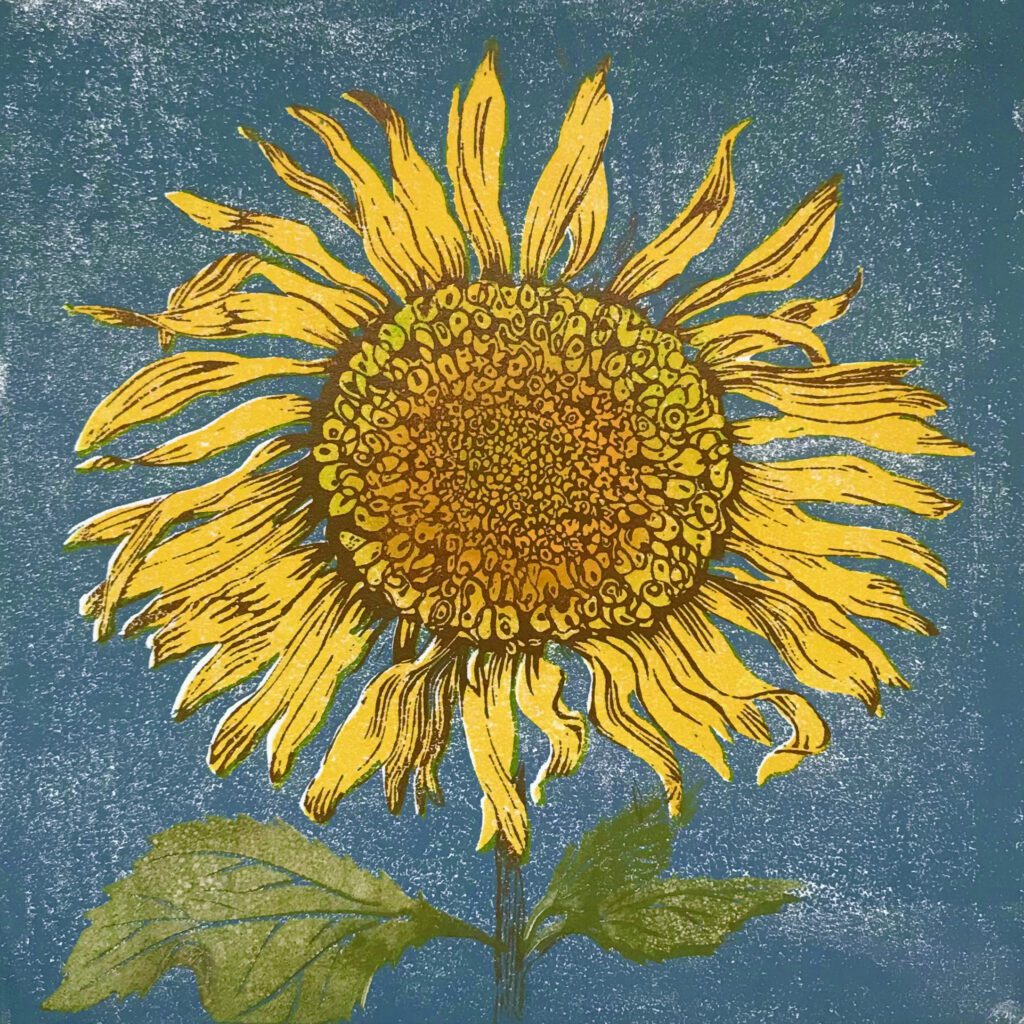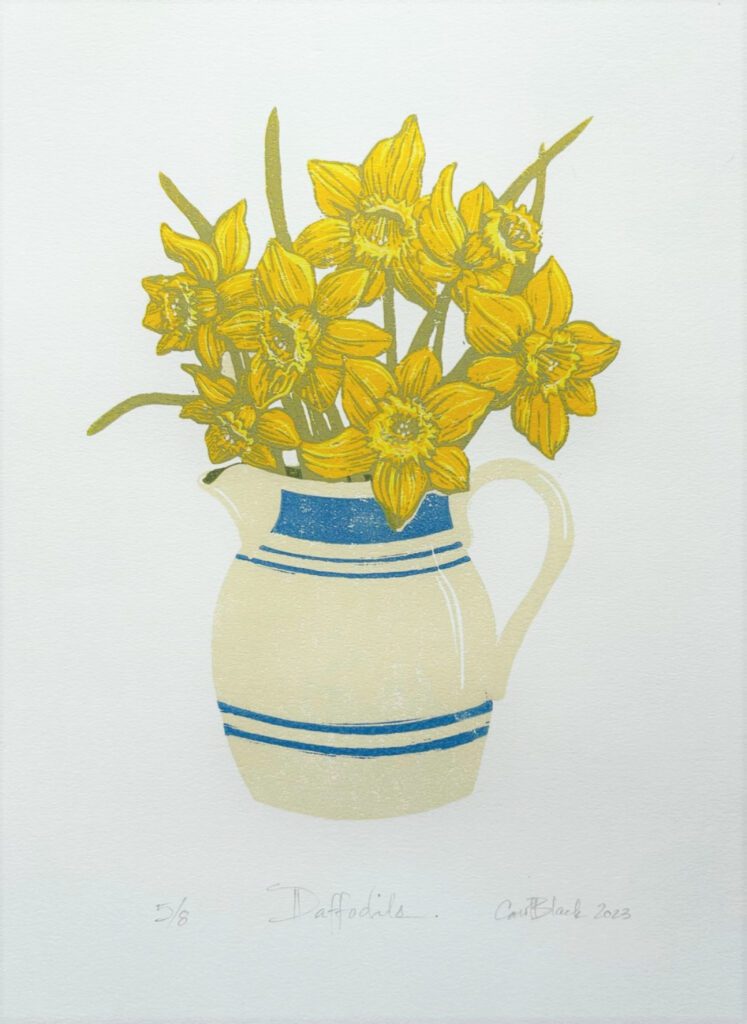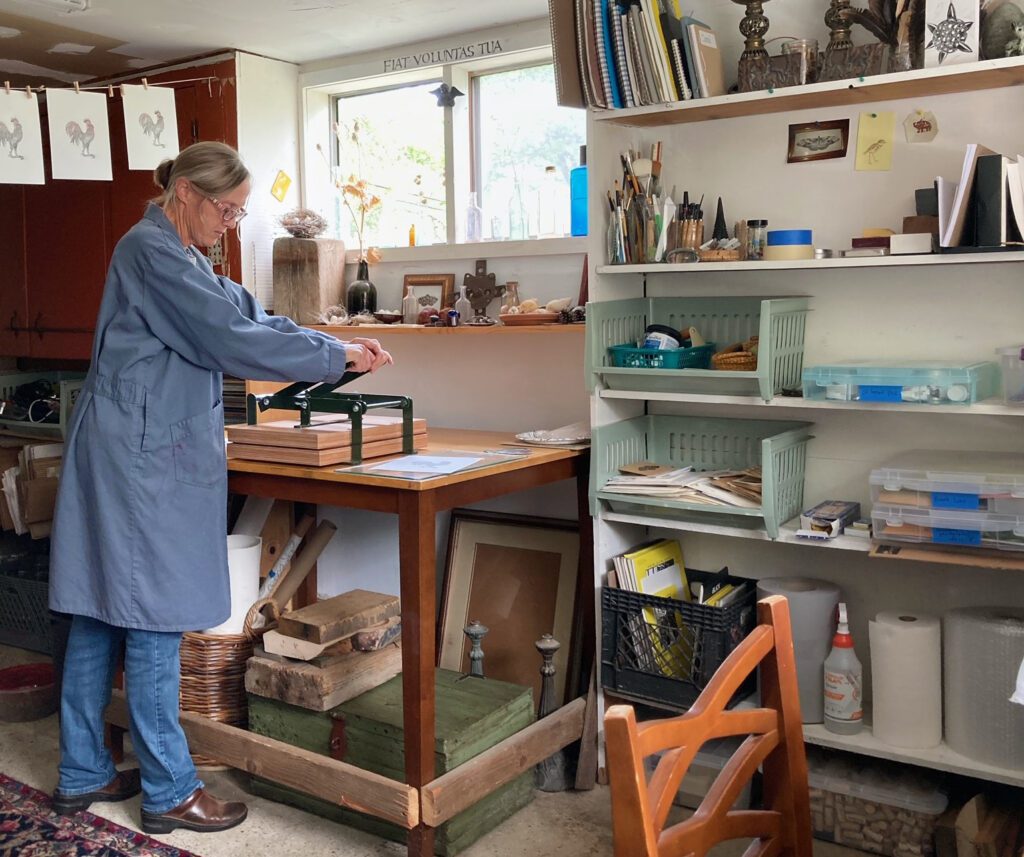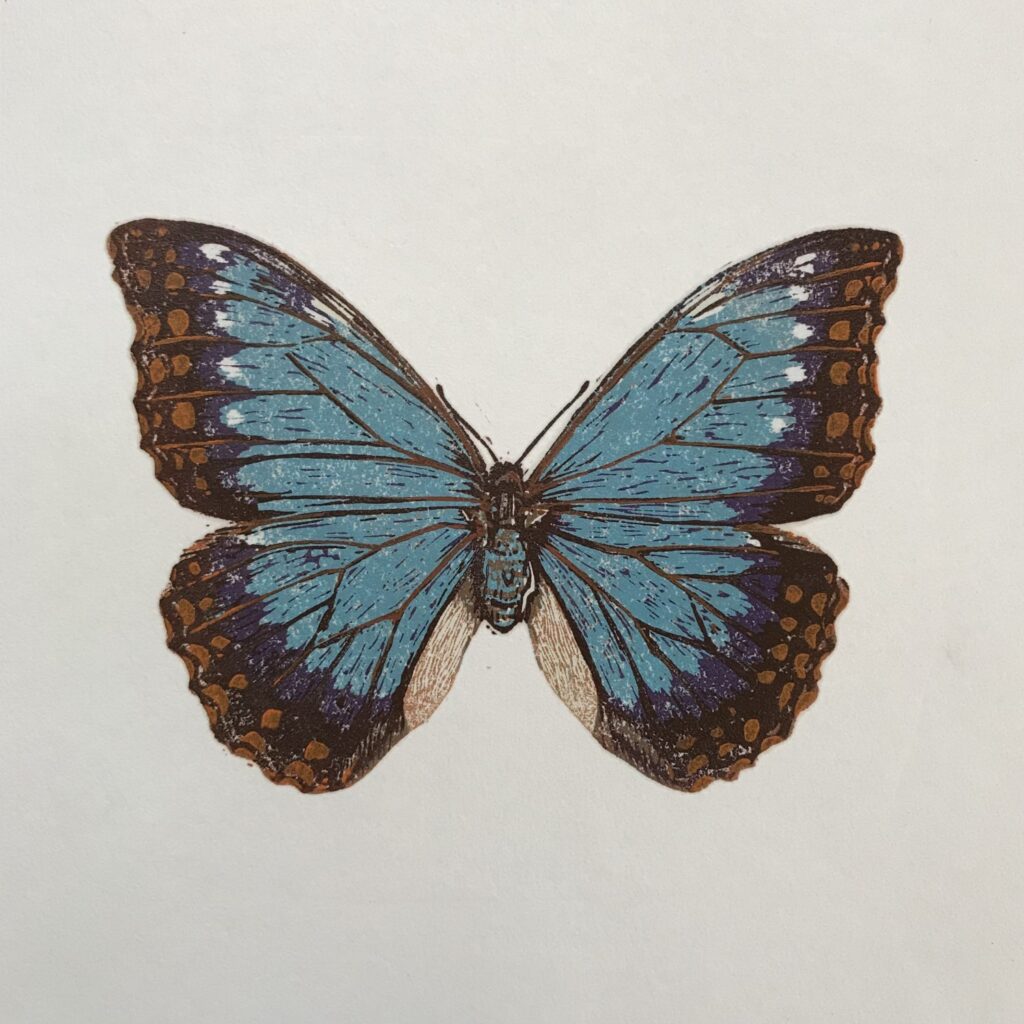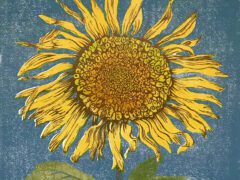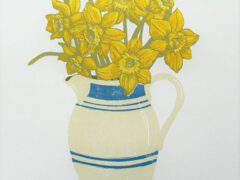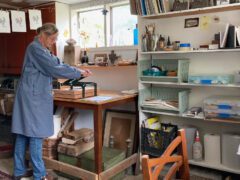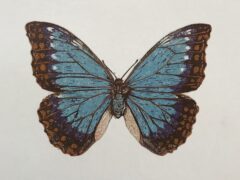 Open by Appointment Year-Round
Yes
Artist Story
Carol Black-Addyman was born and raised in Southern California. She credits growing up next to the Pacific Ocean with her lifelong love of the natural world; she developed the habit of observation and study among the fantastically colored tide pools, tidal marshes, and coastal cliffs near her home. Always an avid drawer, her outdoor discoveries inevitably found their way into her sketchbooks.
Later, Carol moved to northern California to attend UC Berkeley, where she studied history and literature. Although not actively engaged in art-making at that time, the redwood forests of the Pacific northwest had a profound influence on her imagination. After college, she moved to Los Angeles, where she met and married her husband, artist Simon Addyman. With his encouragement, she began to produce small still life paintings, which were shown in local galleries.
Carol's love of painting and design led to a publishing contract with the Seattle based art group Third & Wall, that produces fine art for residential and commercial interiors. She spent several wonderful years working with Maria Apelo-Cruz, owner of the renowned design firm MJ Atelier in Los Angeles, from whom she learned a variety of traditional techniques, including faux finishing, gilding, chinoiserie, sculpture, trompe l'oeil painting, hand-painted murals, and reverse painting on glass (verre églomisé).
On a trip to Wales to visit her husband's parents – both accomplished artists – Carol discovered linoprinting and was immediately hooked. She and her husband, along with their flock of 13 chickens, 2 cats, and 1 horse, now reside in Auburn, California, where she creates original linocut prints in her home studio with the help of her trusty (but not rusty) etching press. She continues to receive her inspiration from the natural world around her, from the predictable but always exciting progression of seasons and its influence on the inhabitants of her own backyard.
Artist Statement
My first response to life has always been expressed as a need to make art. As a child, I filled sketchbooks with drawings of the things I loved, primarily birds and animals. Later, I was drawn to geometric pattern and design, to the intricacy of repeated line and form. Today, printmaking allows me to combine my lifelong love of the natural world with a deep fascination for pattern, form, and line. From my very first linoprint, I was captivated by the magical alchemy of ordinary linoleum, ink, and paper. My early discipline of extensive drawing stands me in good stead as a printmaker, as the initial design is essential in relief printing. The rural neighborhood surrounding my home in Auburn, California, is rich with subjects for my prints: owl feathers, daffodils, and oak leaves, an endless supply of inspiration. It is my hope that viewers of my work will share my sense of wonder at the infinite variety of inspired design that surrounds us.
Paper, Ink, Lino
Ph. 530.852.2377
http://www.littleflowerslino.com/
https://www.instagram.com/carolblack_addyman/