Gallery

BOTH Weekends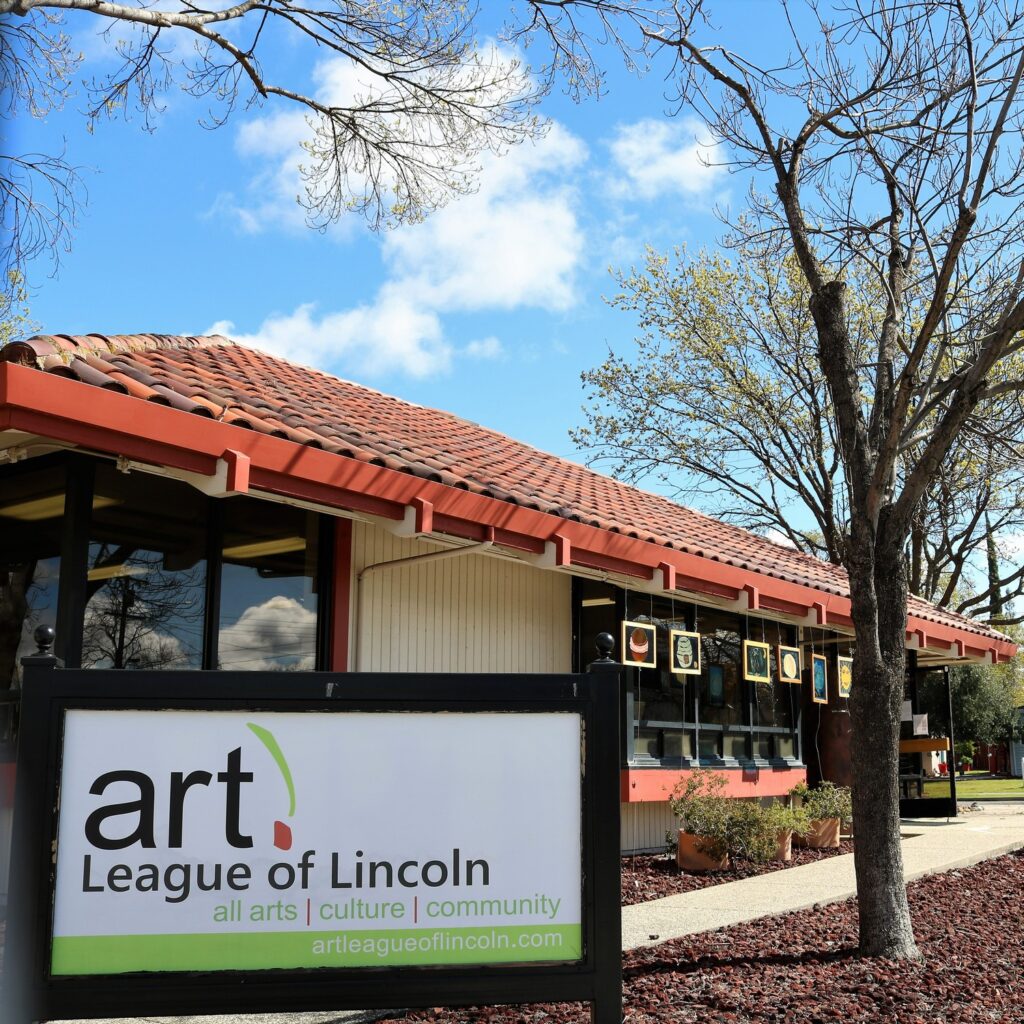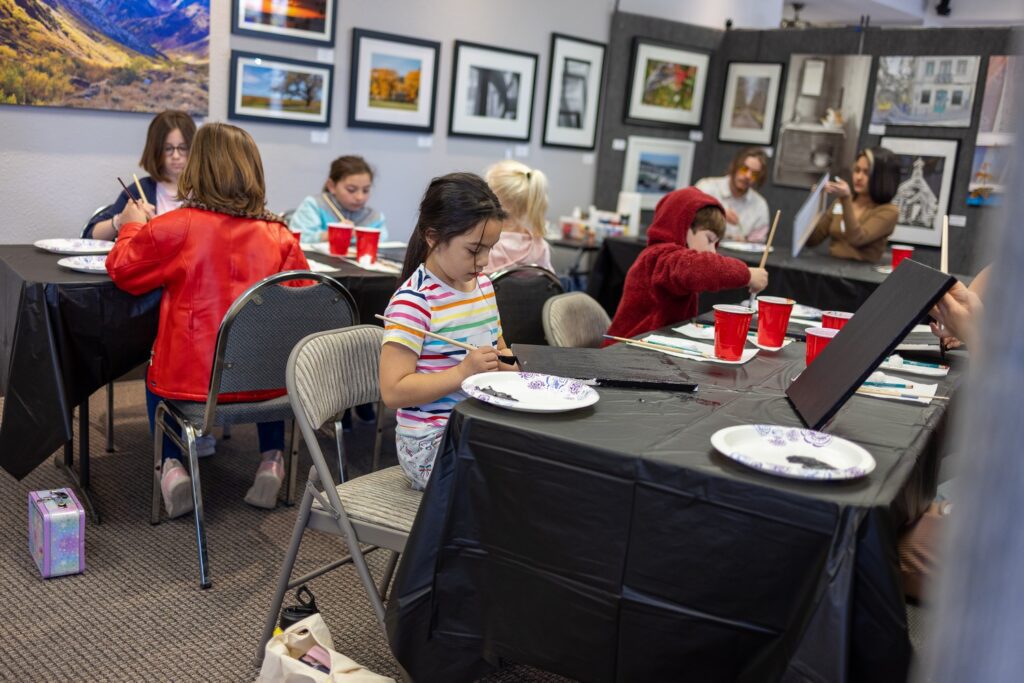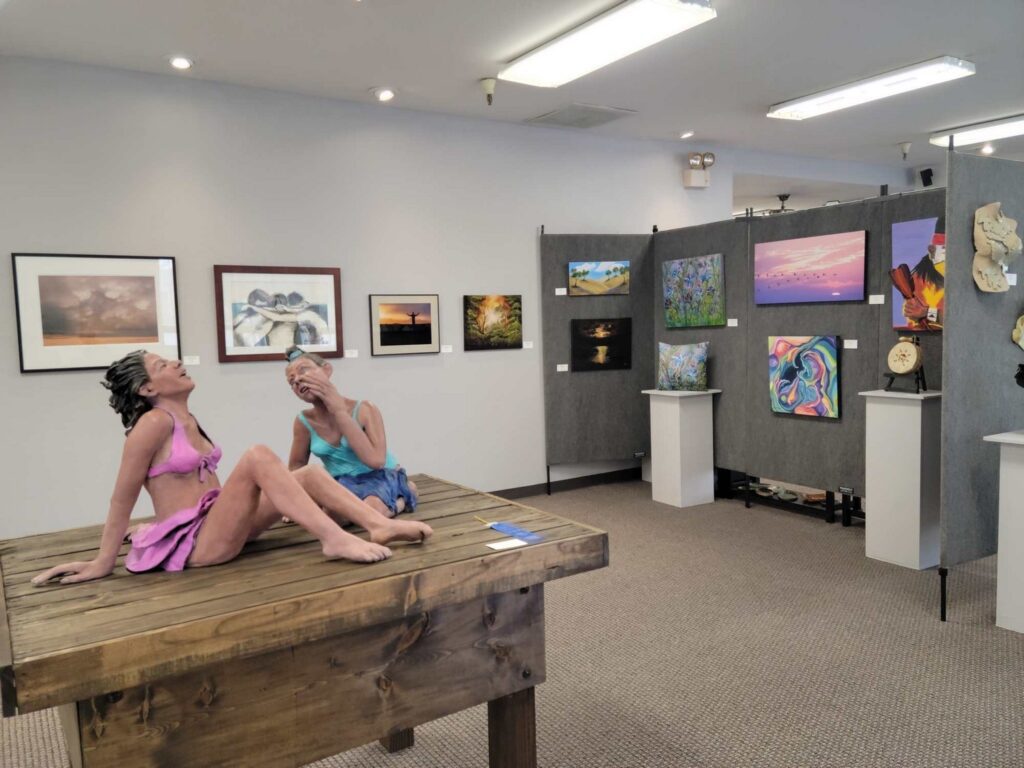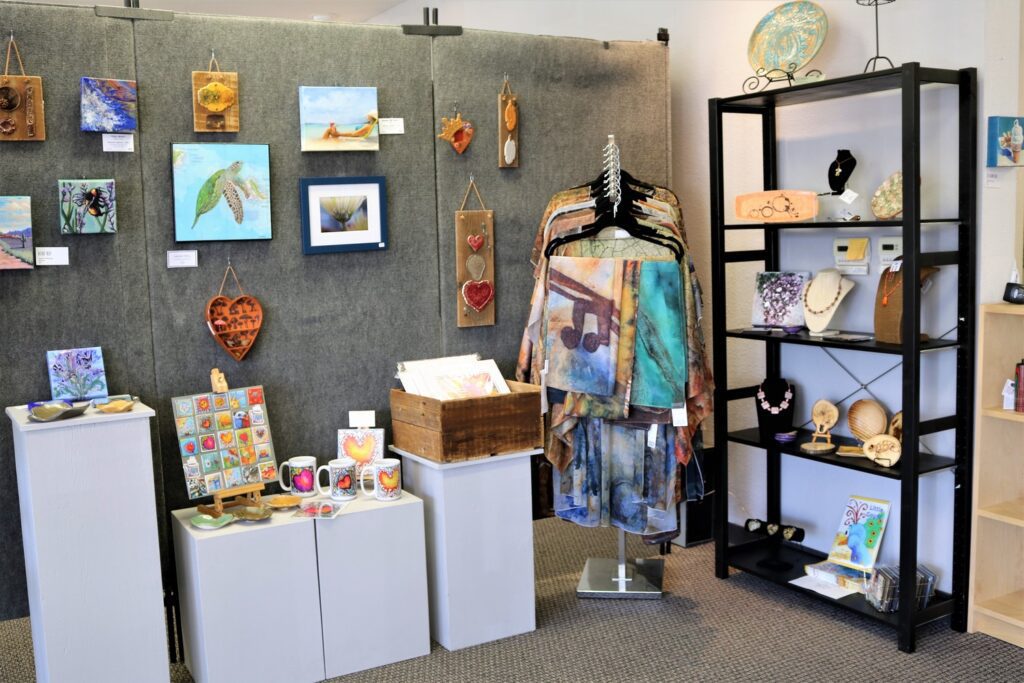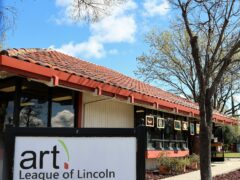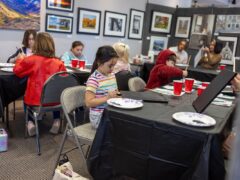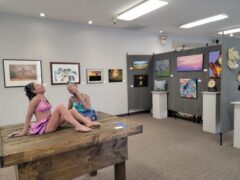 The Art League of Lincoln (aka "ALL") has been serving the greater Lincoln California area since 2012 through exhibits, shows, tours, education and other activities for the community.
Some of our offerings include:
• ALL Gallery & Spotlight Gallery Exhibits: our Main Gallery ("6th Street Gallery") presents 6 – 8 exhibits per year, and the Spotlight Gallery presents 12 exhibits annually.
• Classes for youth, adults and the under-served. The Art League offers artist workshops, youth classes, Paint & Sip, and also brings art classes to schools that do not have art programs.
• 2nd Thursday monthly reception from 5 – 7pm featuring art, wine, live music, and a fun art community gathering.
• "Small Feats of Clay": celebrating our region's deep, rich history in Ceramic arts, rooted in Lincoln's Gladding McBean architectural terra cotta plant.
• Clay Day & Celebration of the Arts in May: this event is free to the community and brings out many families as well as art appreciators.
• ALL was the Presenting Sponsor of the Placer Artists Tour in 2021 & 2022.
• Art in Public Places: an ongoing public art exhibit of murals featuring Lincoln's rich ethnic culture of immigrants who developed the region's community.
Wednesday
11:00 am - 3:00 pm
Thursday
11:00 am - 3:00 pm
Friday
11:00 am - 3:00 pm
Saturday
11:00 am - 3:00 pm