Artist

BOTH Weekends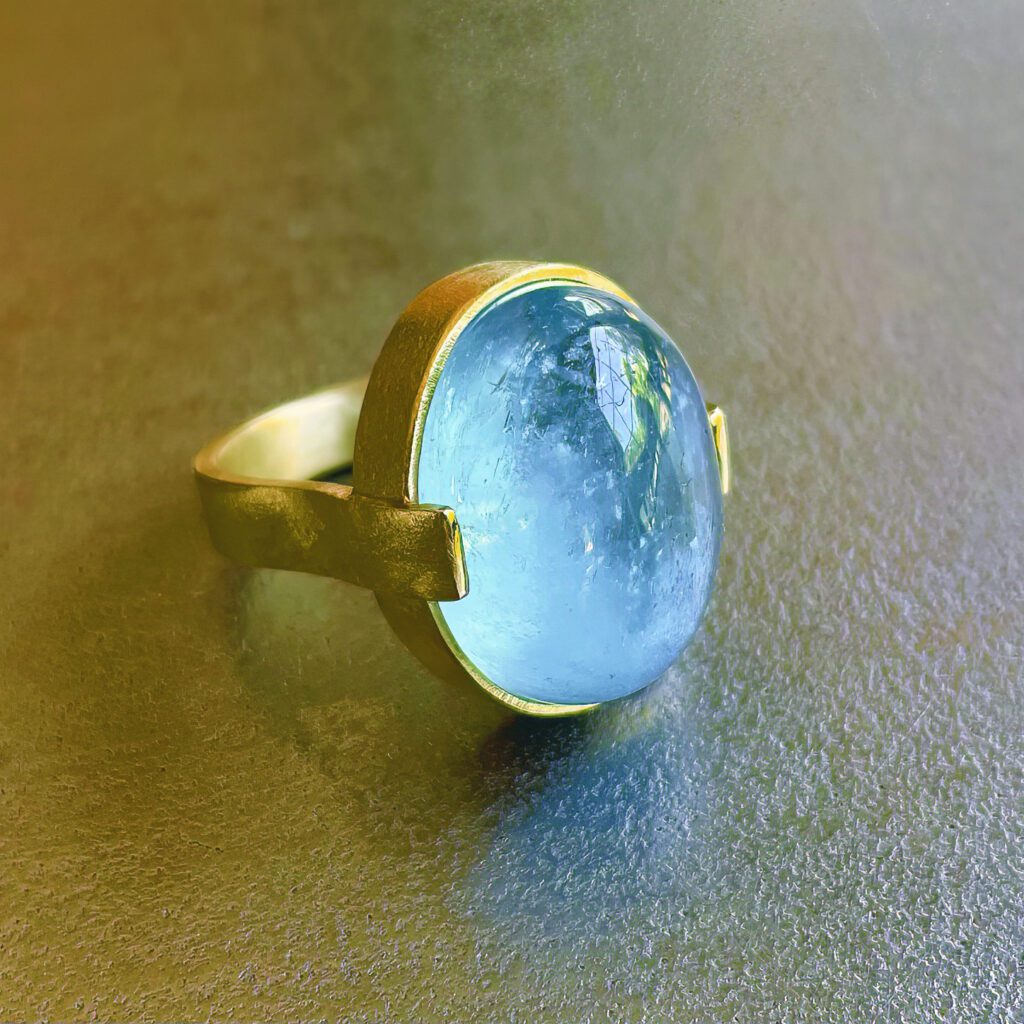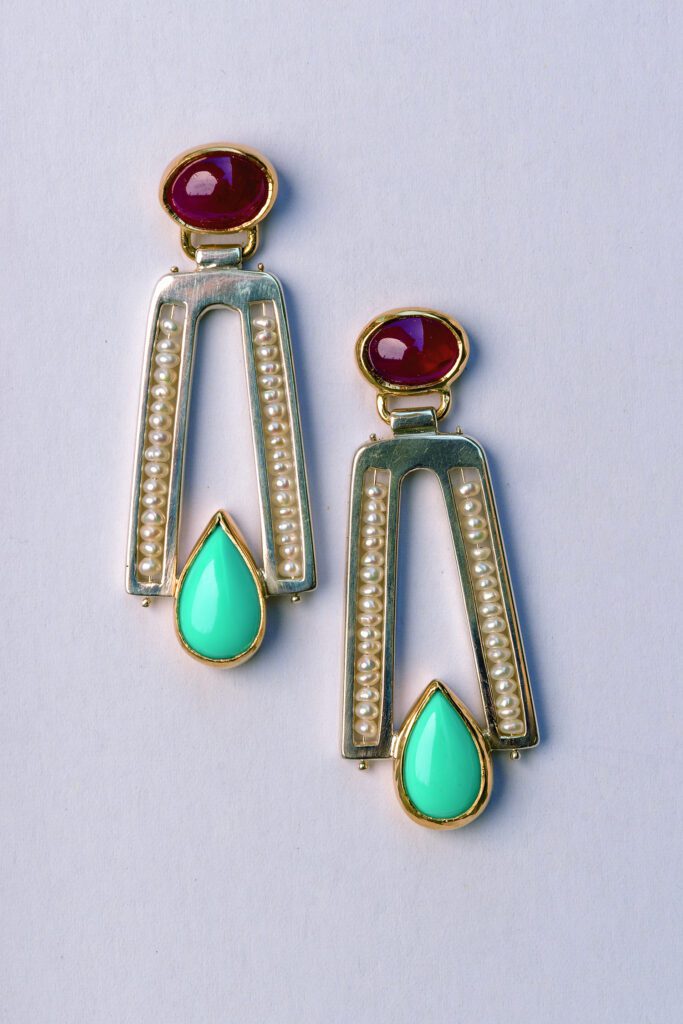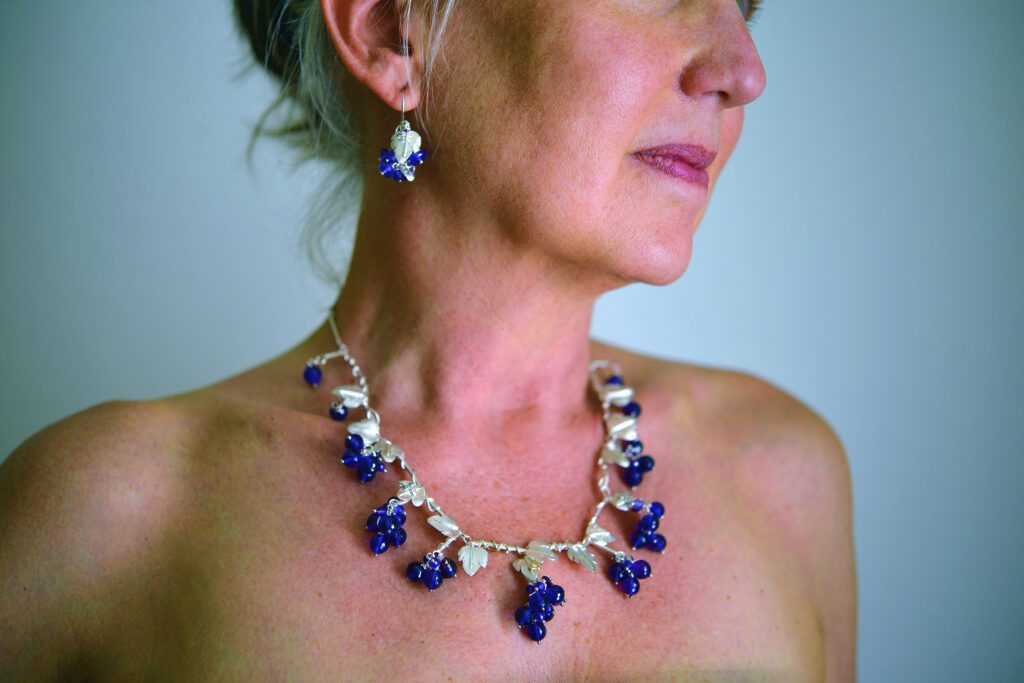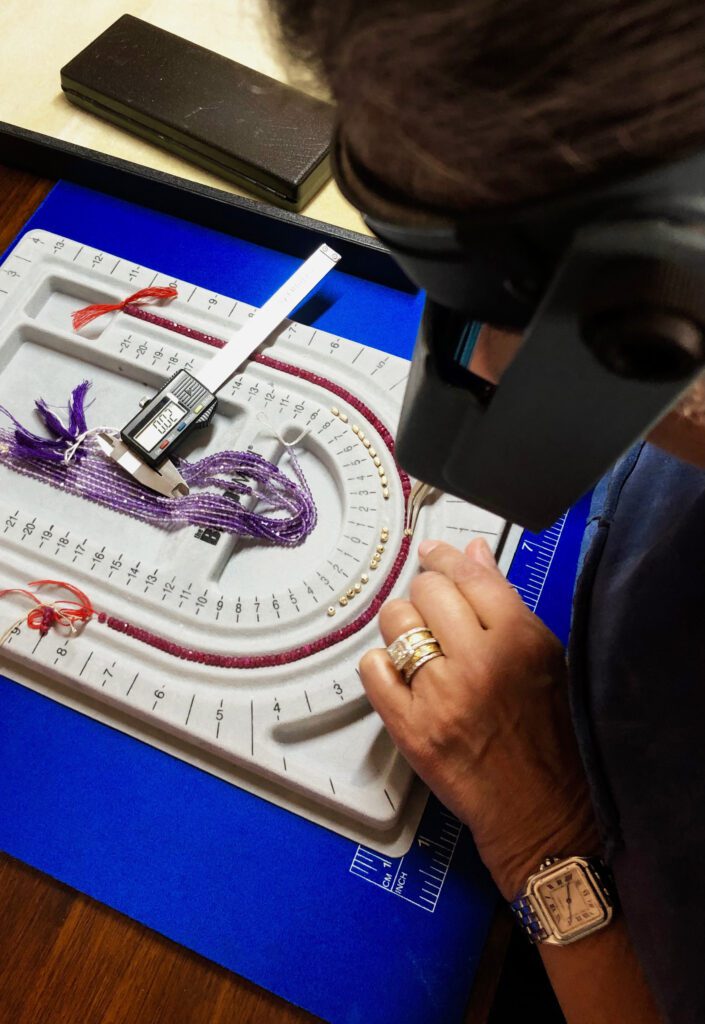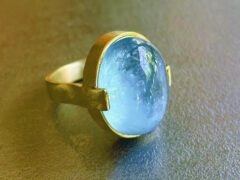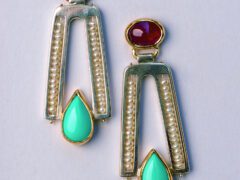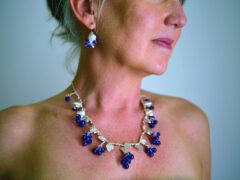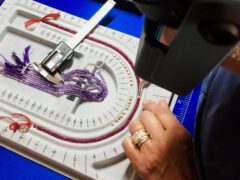 Open by Appointment Year-Round
Yes
I was born into a family of jewelers. My father was an amazing jeweler and designer and my mother an incredible enameler and designer. At their workshop is where my love for the sparkles began. Needless to say the bug had been planted.
As an adult I have worked at some of the best jewelry stores in San Francisco and in Santa Fe, New Mexico. At these establishments, I was continuously influenced by many amazing beautiful jewelry designers. There my education for the glitter continued. I was instrumental in designing for some of our clients and of course, participated in the construction of many memorable pieces of jewelry.
Now living in Placer County California, the love of hand fabricating and designing jewelry continues. Because of my training and history I carefully curate precious gem stones and use precious metals such as silver, 14 karat gold and 18 karat gold. My work has been seen at numerous events, such as at Art Studio Trek, Fourth year with Placer Artists Tour, Great American Arts and Crafts, and others. I continue to enjoy to custom design, and hand fabricate for personal clients.
Jewelry is my love.