Artist

BOTH Weekends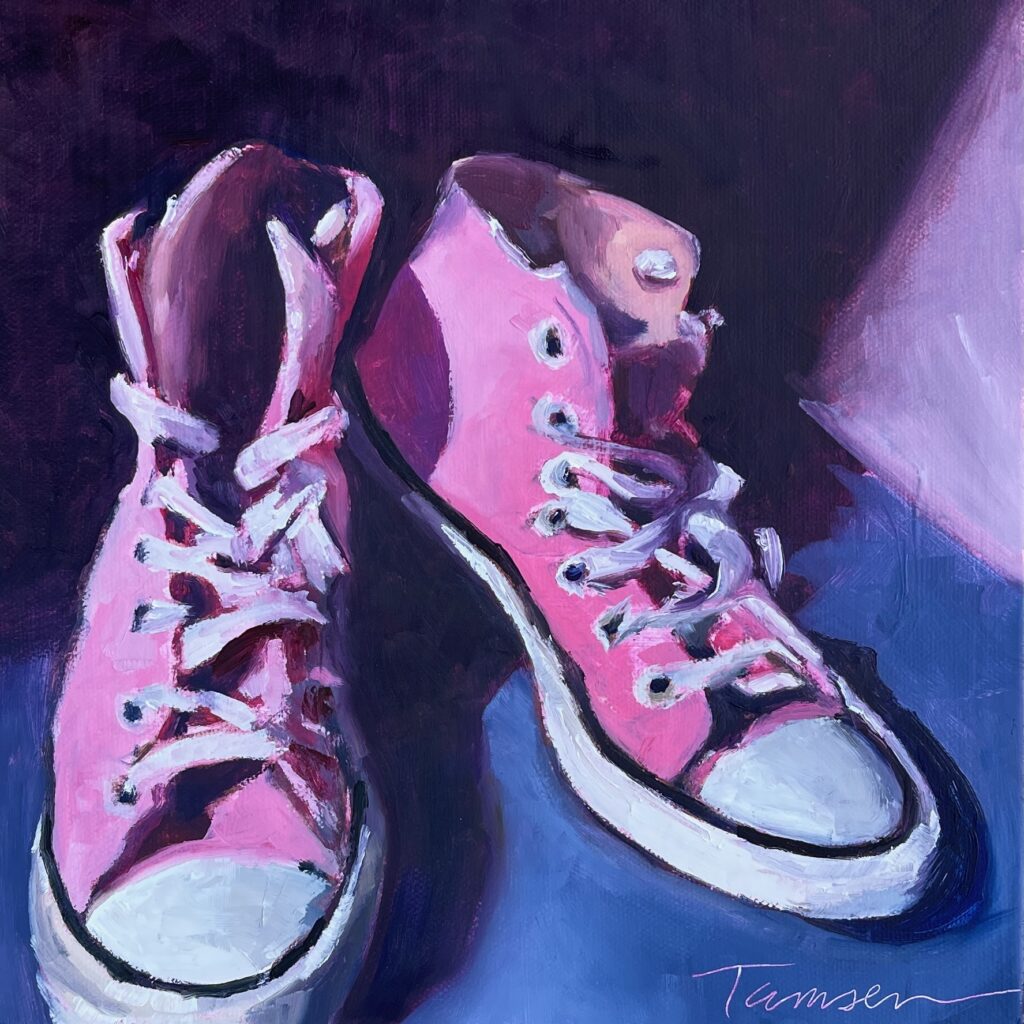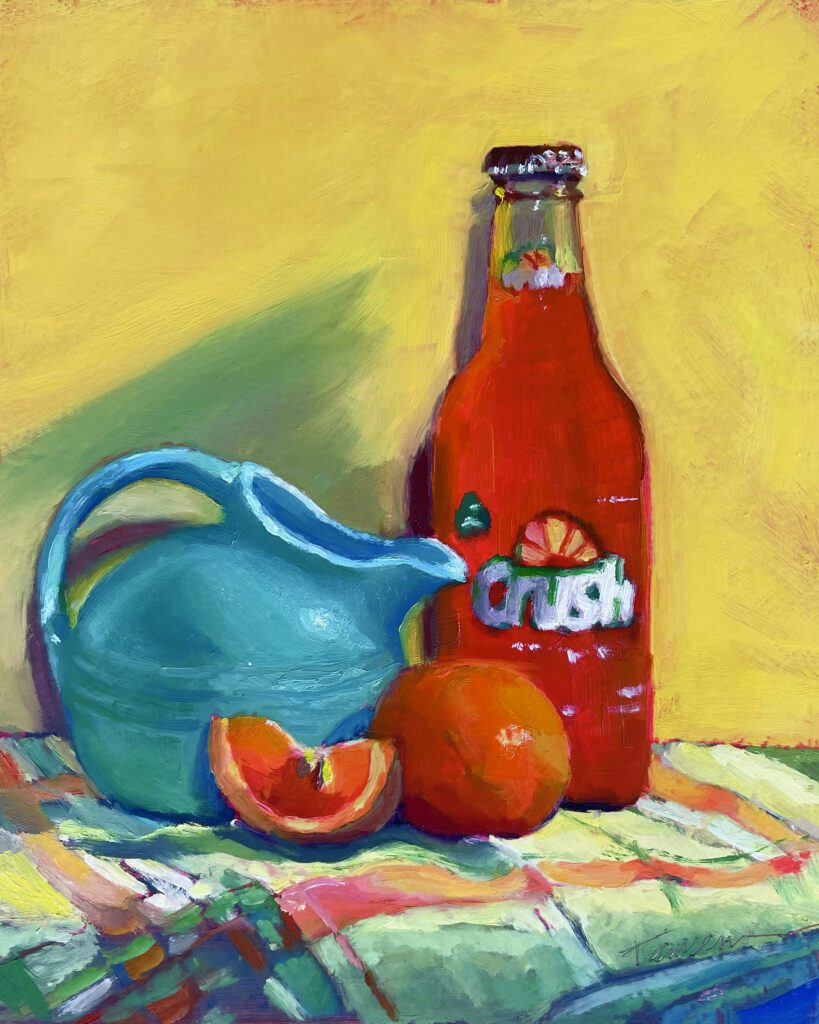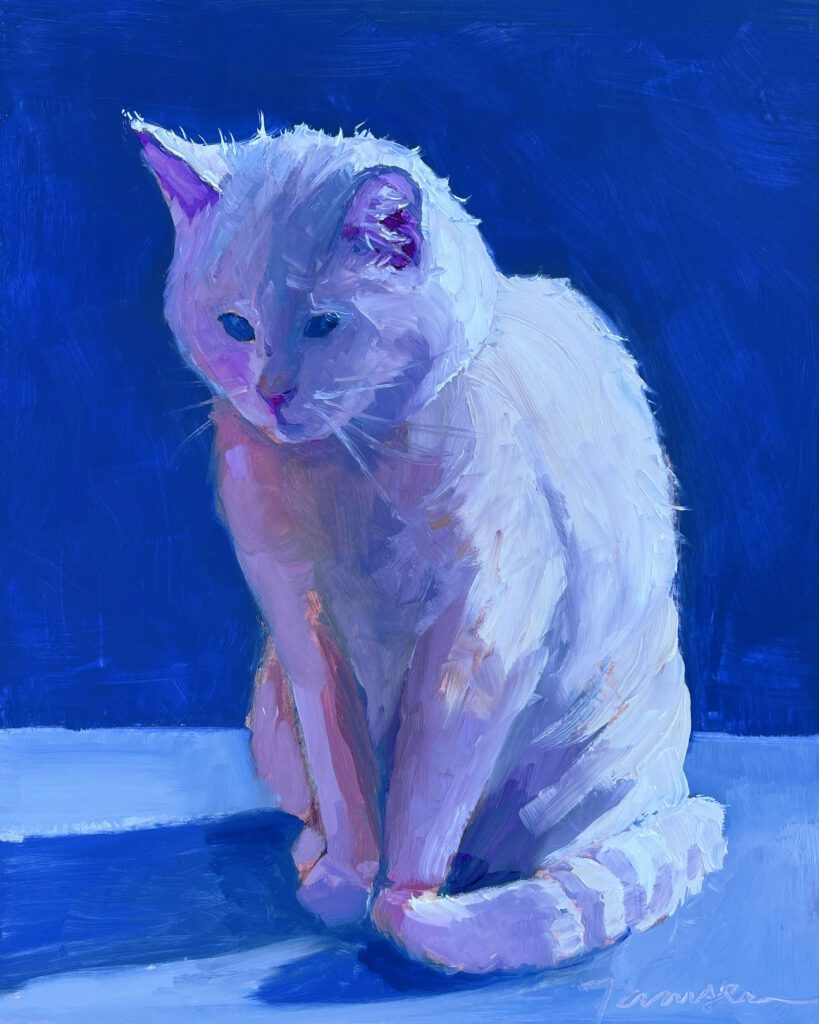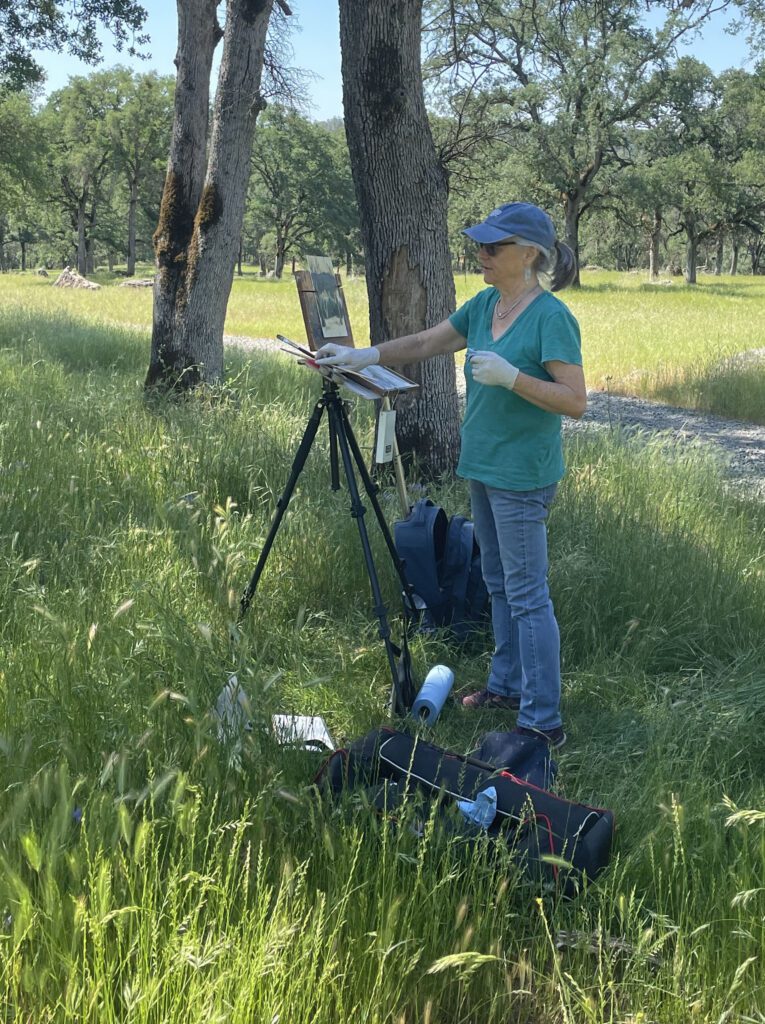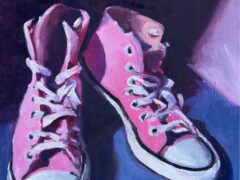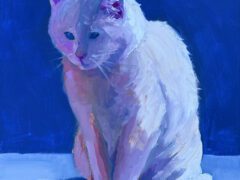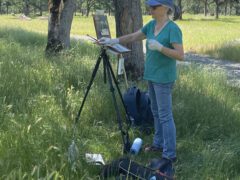 Open by Appointment Year-Round
Yes
My father was a painter and the smell of turpentine was as much a part of my childhood growing up in Southern California as that of suntan lotion. One of my first exposures to serious art was when he took our family to see Picasso at the LACMA when I was ten and then to watch the Disney film, Fantasia. When I showed an inclination to take up drawing, he set me down at his drafting table for an impromptu lesson in perspective and composition.
I've been pursuing artistic expression my entire life, but my formal education focused on Literature and writing at UC Berkeley. I became a more serious student of oil painting when I took my first workshop in 2012 and realized how little I knew. Many plein air workshops and studio classes later, I know I still have much to learn. My first teacher will always be my father, but I owe a debt of gratitude to the many artists who have inspired me and shared their insights along the way.
Artist Statement
A good piece of advice I once heard was: 'Don't paint the extraordinary, elevate the ordinary.' In other words, look for places and things that might be overlooked and bring out what others don't see in them. I also like to think my paintings tell a story, so I am up for anything and everything that I can make a connection with and say something interesting about. It could be vintage shoes or a line of ducks walking to their pond. My goal as an artist is to observe these kinds of ordinary subjects intimately, paint what I see honestly and hope the resulting images will resonate with the viewer. My landscapes, still lifes, animals, and people are painted using oils with a nod toward the California Impressionist style. My brush is loose and expressive and I pay attention to capturing the light and shadow shapes. Setting up still lifes in my studio inspires me, as well as painting outdoors when I can. When I see something interesting, I take a photo and paint from that or I acquire reference photos gifted from other generous artists.
Medium: Oil