Artist

BOTH Weekends
Ceramics, Mixed Media, Oil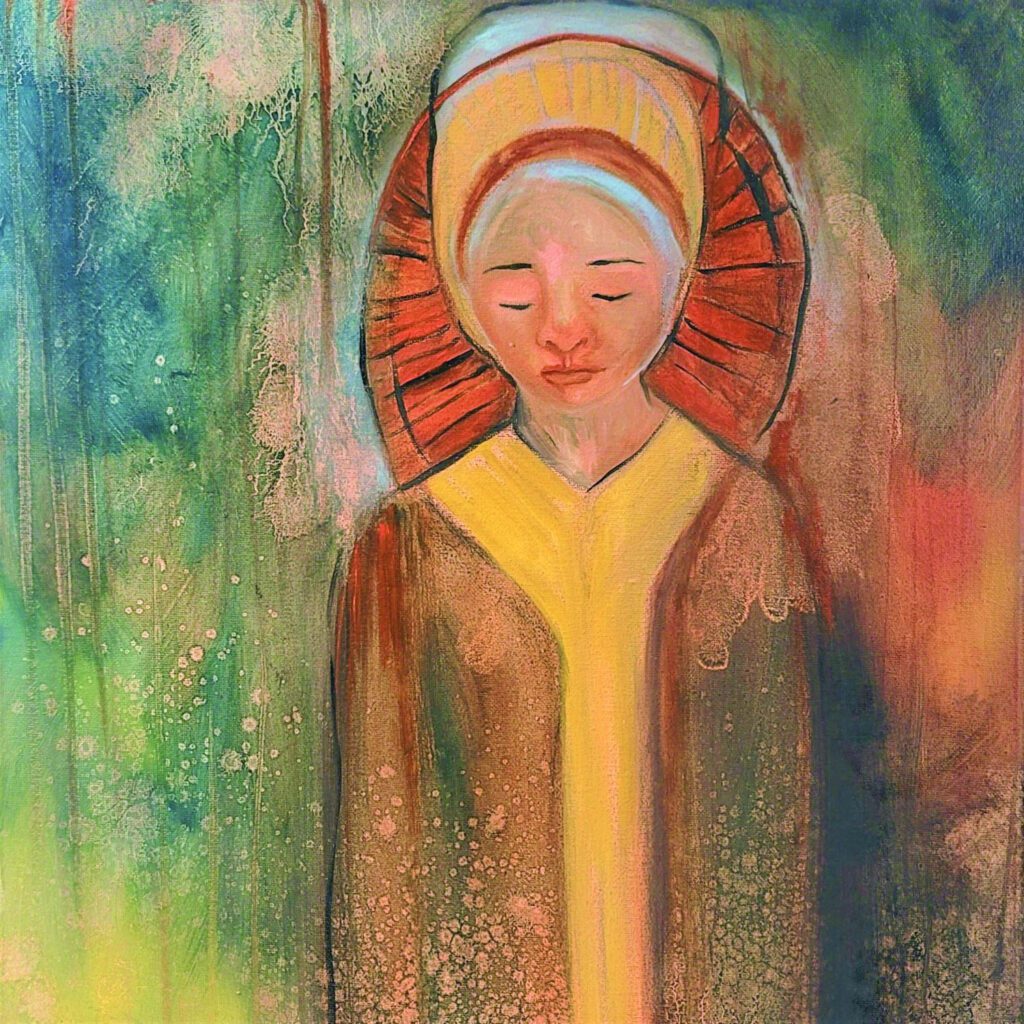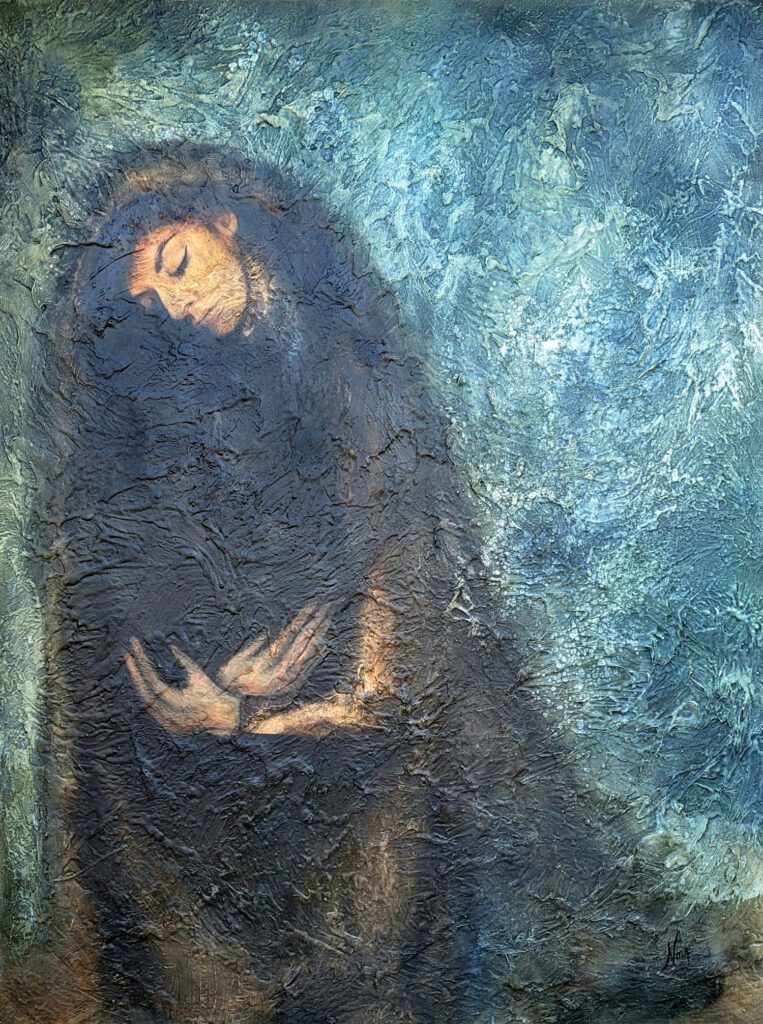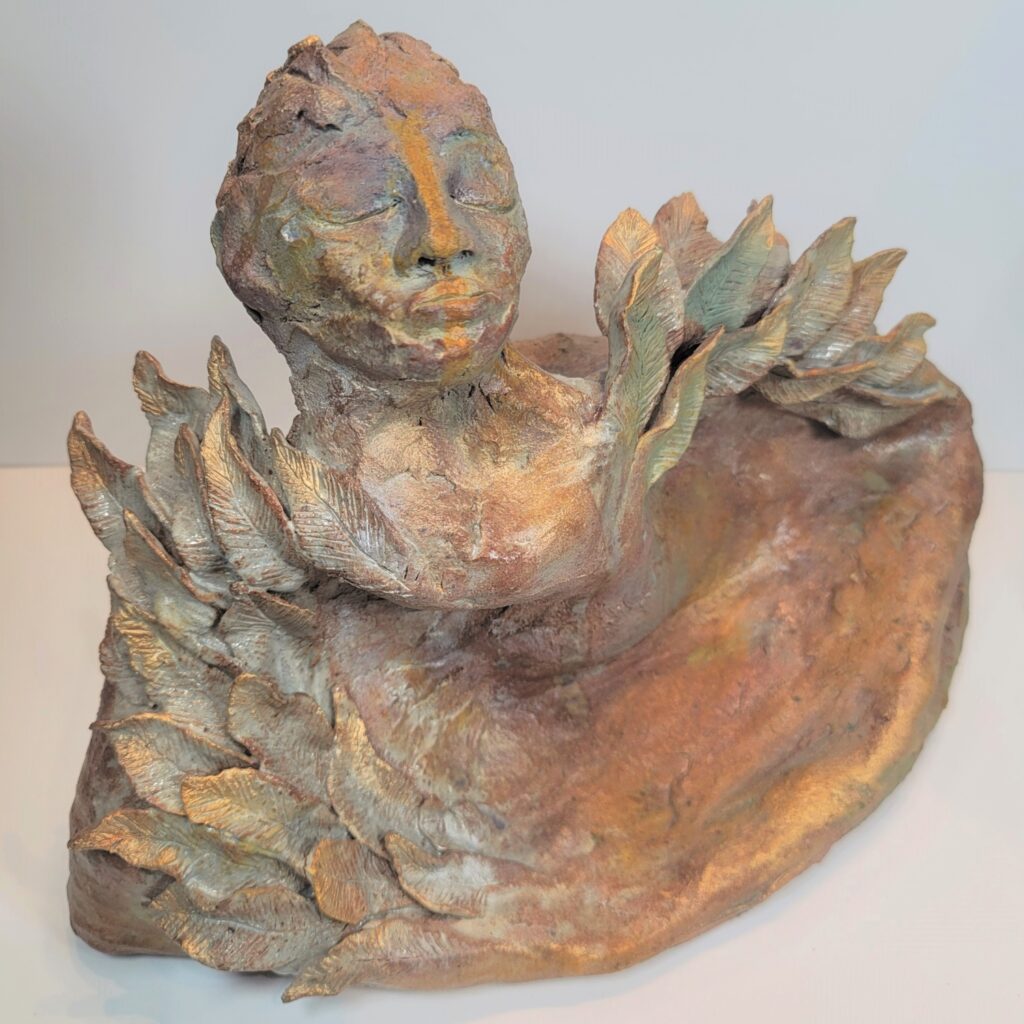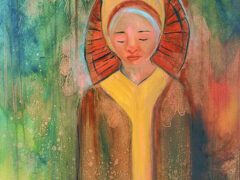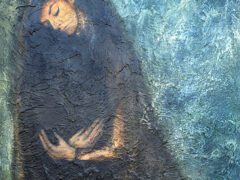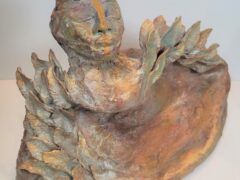 Open by Appointment Year-Round
Yes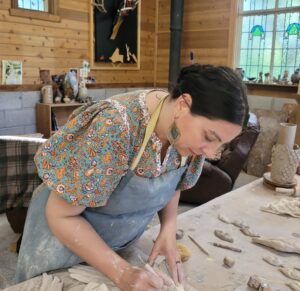 I have known since I was very young that my path was to be an artist. I still remember begging my parents to buy me a pad of paper and some pencils at the age of four. The pad of paper said "scribble pad" on its front, and scribble I did. I had the feeling that if I just scribbled somehow a beautiful picture would manifest itself. Of course, nothing turned out how my young mind imagined, but I have never stopped drawing and creating since.
Throughout my life I have studied and tried several different mediums: from sculpture, to photography, drawing, papercrafts and textiles; but much of my focus has been painting in oils. Lately I have been exploring new ways to incorporate texture and mixed media such as pastels and charcoals into my paintings.
I'm always challenging myself to try new things in order to create a versatile body of work. One such challenge has been in the last 4 years as I have begun working in clay. My focus for ceramic arts has been in hand building and sculpture, wood firing and raku. Working with clay and firing it has not been just a challenge but a journey: a journey of my art, of self-reflection, and of friendships built around the fire.