Artist

BOTH Weekends
Acrylic, Alcohol Ink, Mixed Media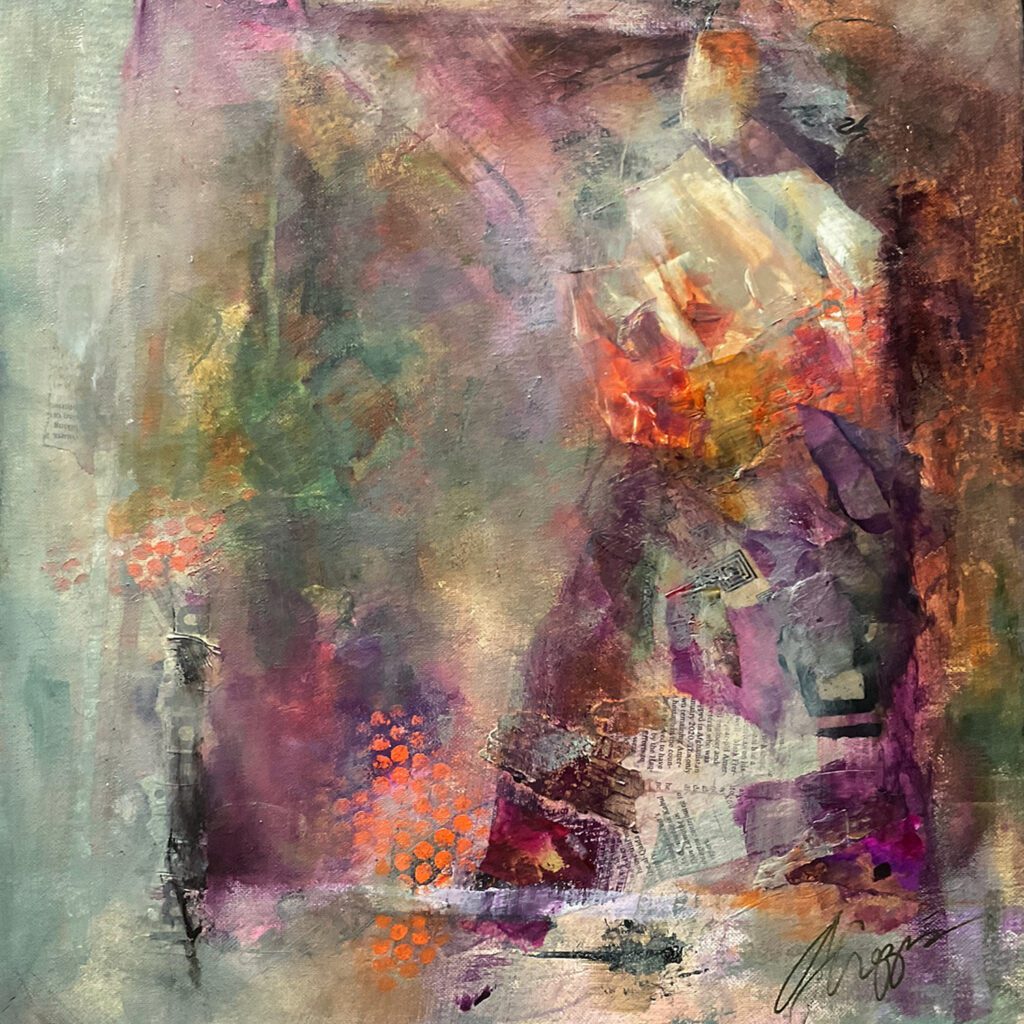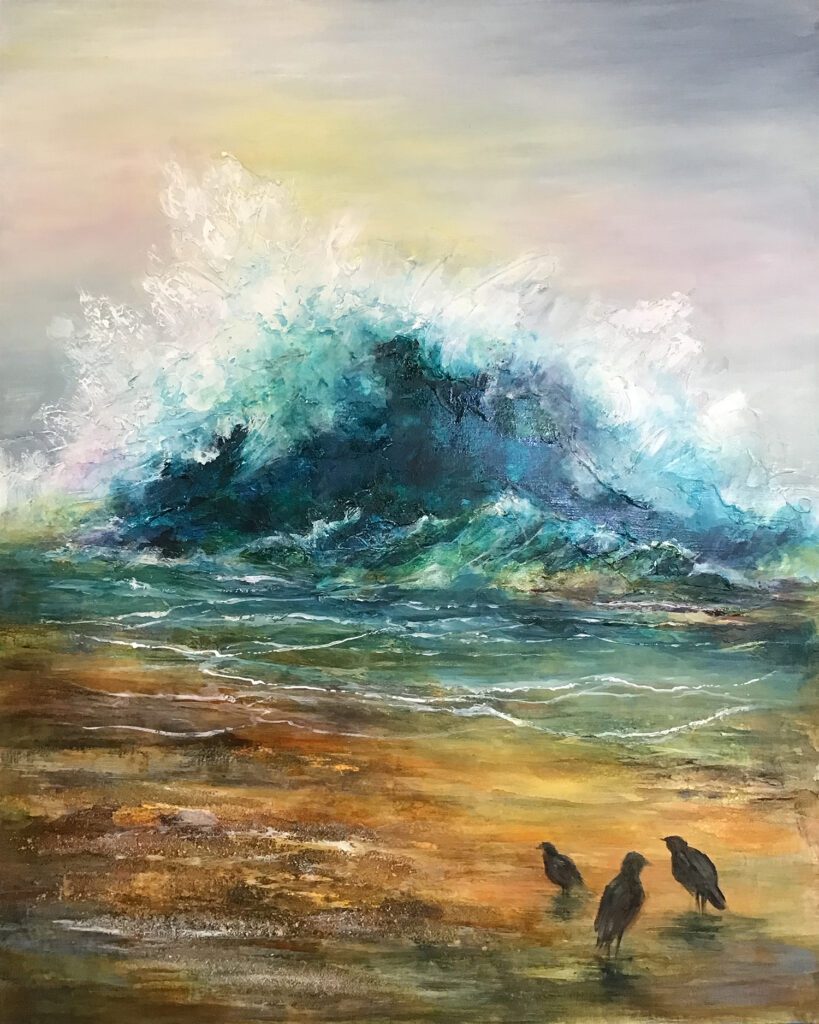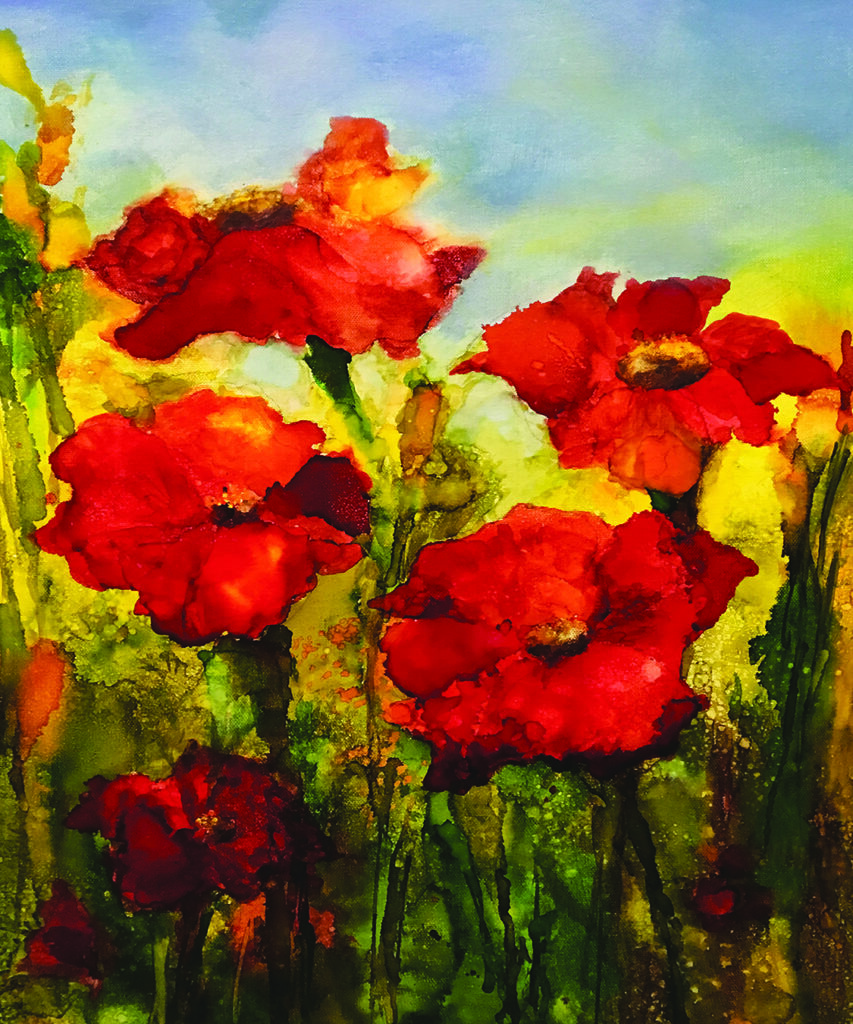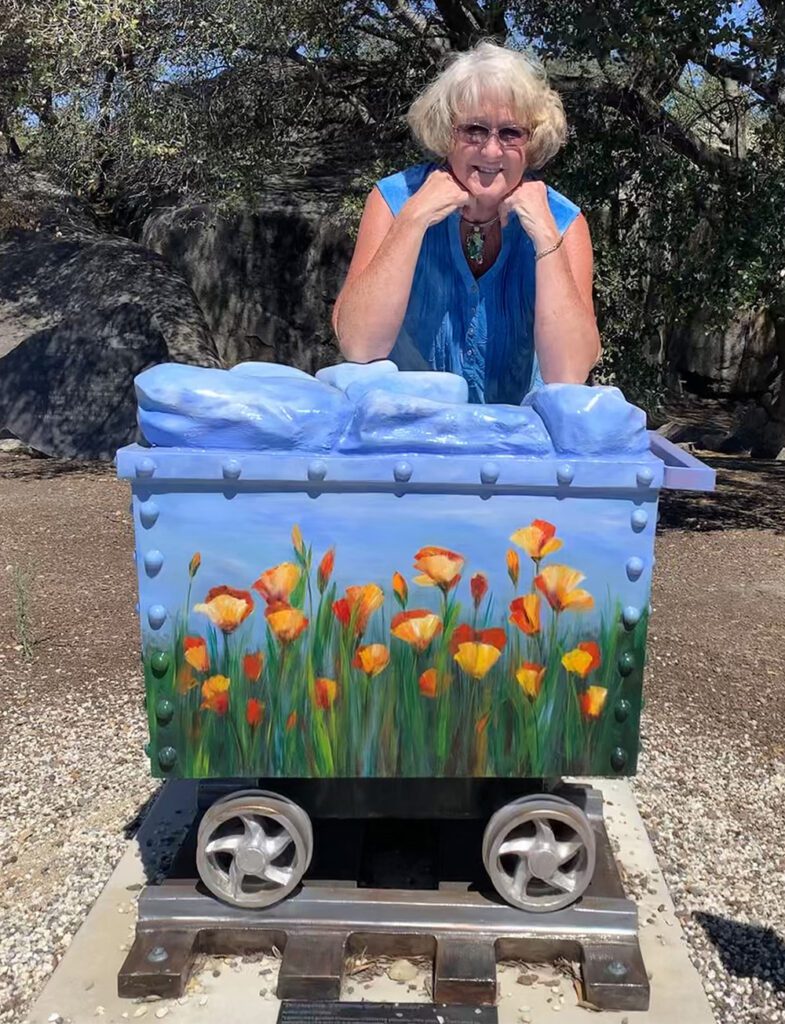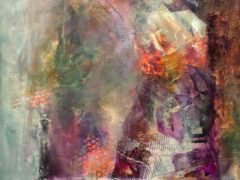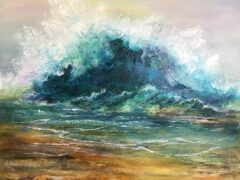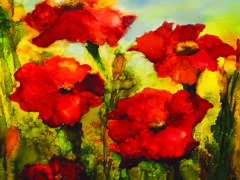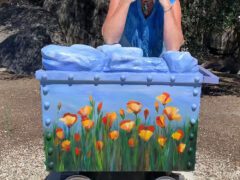 Open by Appointment Year-Round
Yes
"I've always had an emotional response to color and texture. I feel it, see it, paint it and I find it's not the "what" of the painting, but the "how"…I think that is why multi media, in all its varied forms, has become so much a part of my creative journey."
After 25 years of being a graphic designer, I finally decided to follow a heartfelt passion and start painting. Through classes and workshops, I began my journey discovering the what and how of painting…style, medium, light, value, composition, and the "magic" that makes a painting sing. "There is still so much more to explore!" What I discovered is that your medium is your voice…your sense of design and color is instrumental in determining your success.
I love learning and exploring new techniques, new products, new styles…there is always more to discover! Sometimes it works…sometimes not! But the whole process of creating is having successes and failures…moving forward and having new experiences!
I am looking forward to seeing past collectors and making new acquaintances at the 2023 Placer Artists Tour…let's celebrate color and texture!
"Every child is an artist…the challenge is how to remain an artist when she grows up!"
– Pablo Picasso
Medium: Alcohol Ink / Mixed Media
Gini Crepps
916-769-8554
gcrepps@gmail.com
www;ginicreppsart.com
https://www.facebook.com/GiniCrepps
https://www.instagram.com/ginicreppsfineart/