Artist

BOTH Weekends
Digital Imaging, Photography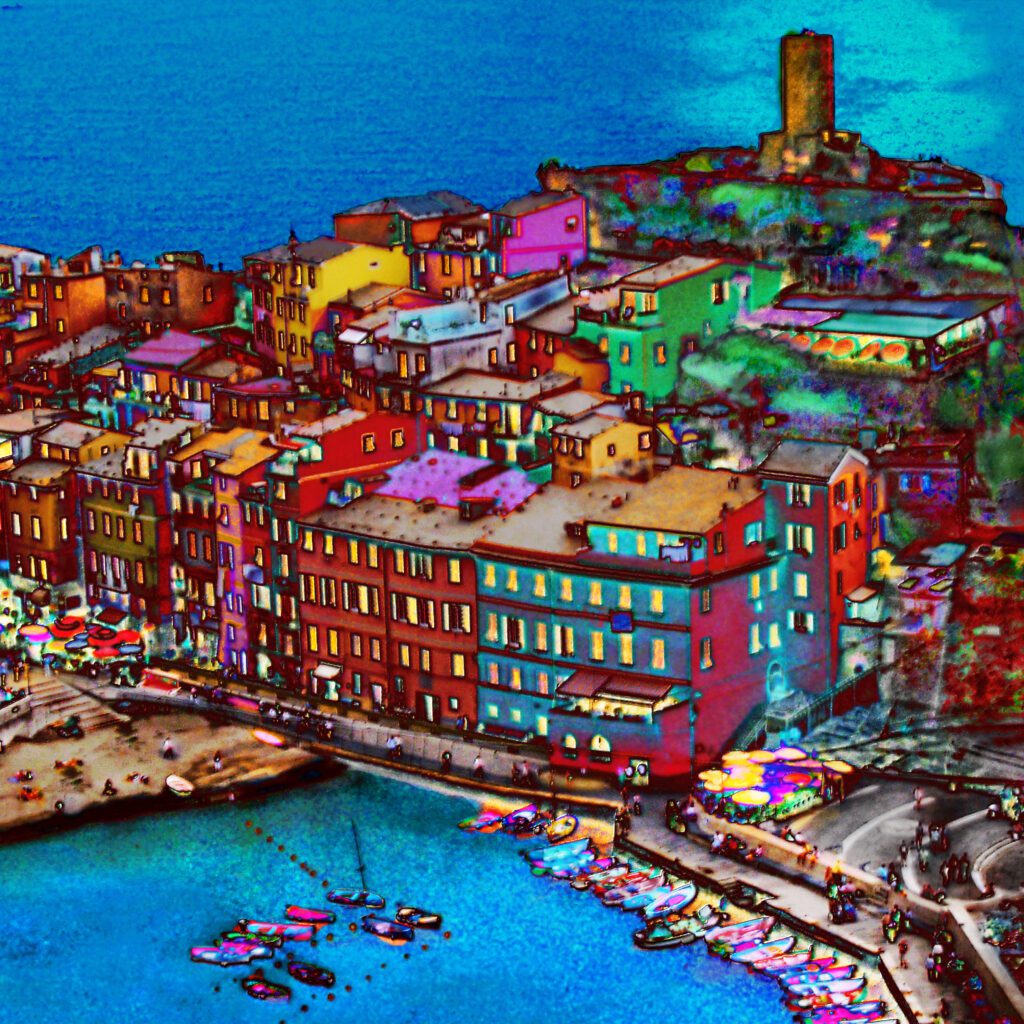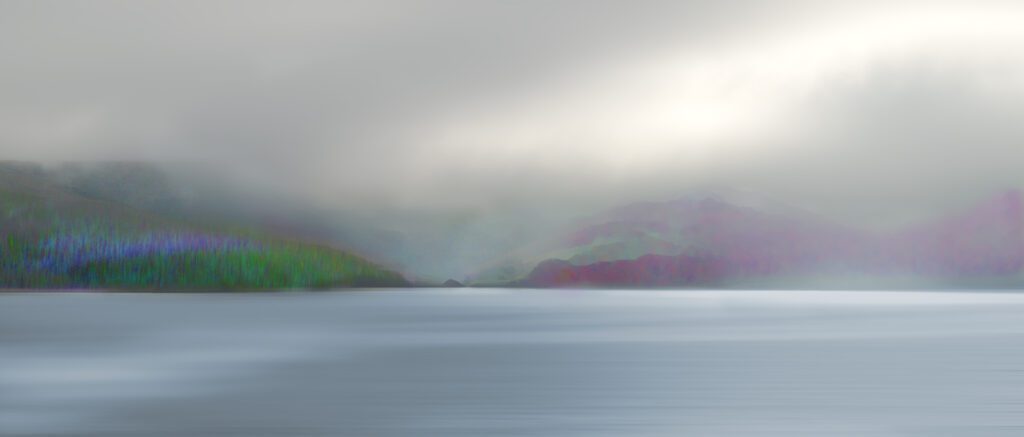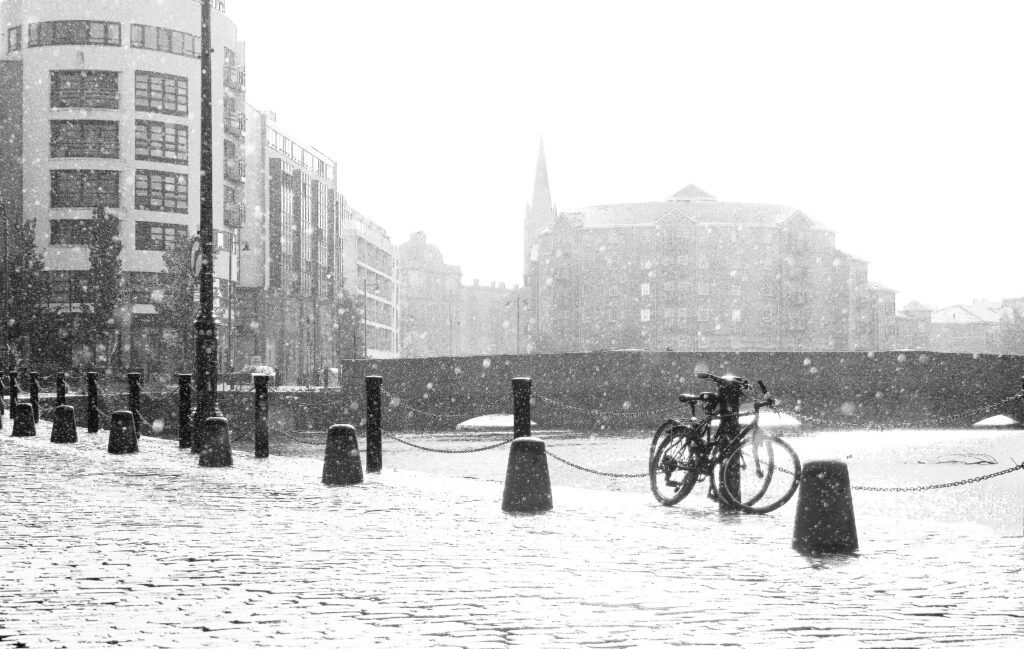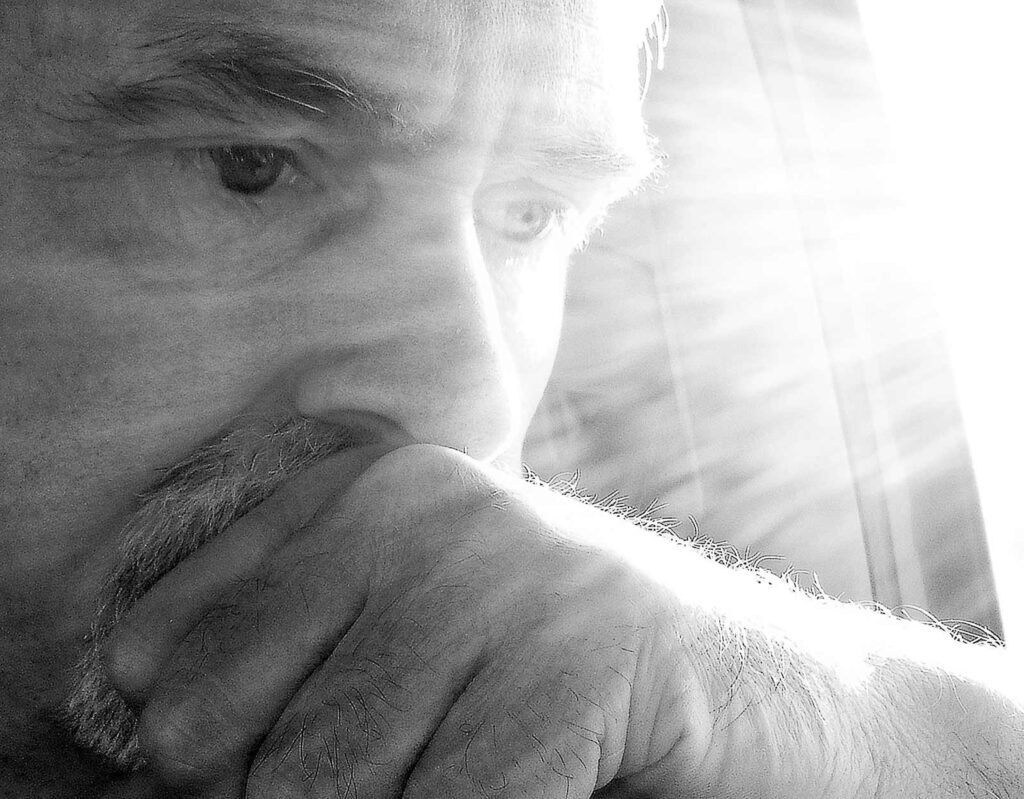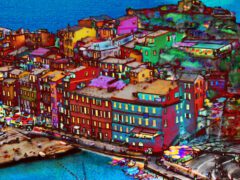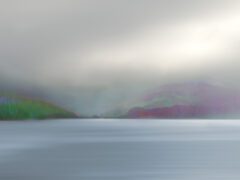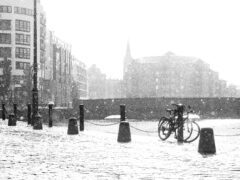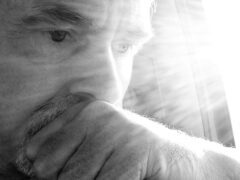 Open by Appointment Year-Round
Yes
I'm not a photographer. I'm an expressionist who uses photographs as a means to an end. A photograph is just a launching point to convey what I felt at the moment I took a picture. My work is largely influenced by early 20th century poster art, screen prints from the 1920s through 1950s as well as the design ethos of the Arts and Crafts movement.
Much of my work is highly color saturated, massively rearranged, and otherwise manipulated. The images are created using a technique similar to creating screens for a serigraph. I select my color palette, anywhere from three to 20 or more colors and add another 20 or so image manipulations. I then create layers for each of those colors or manipulations, analogous to one color per screen in serigraphy. The layers are then digitally stacked and printed. A complex image can take more than 40 hours of work.
I've lived up and down the West Coast but currently live in Auburn with my wife Lynn.
Dirk Dusharme
(530) 520-3187
www.dirkdusharme.com