Artist

BOTH Weekends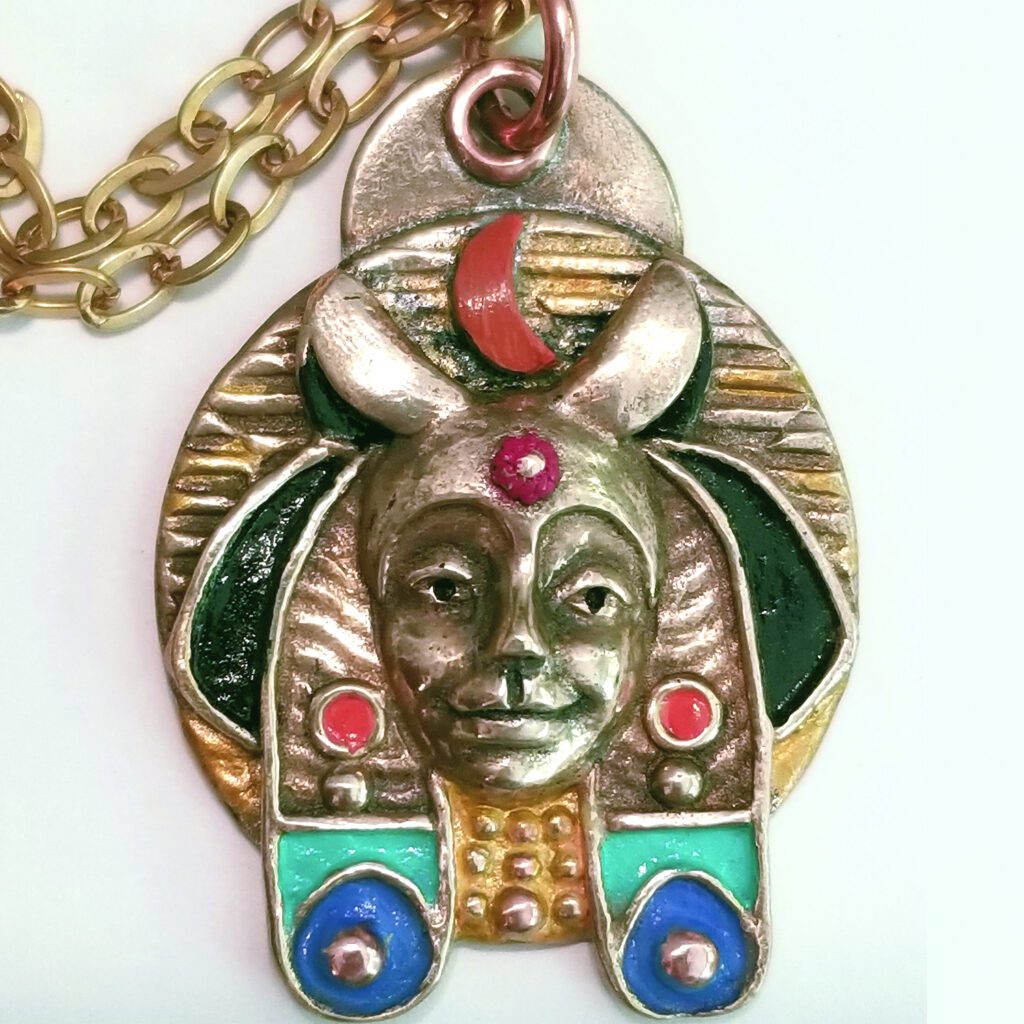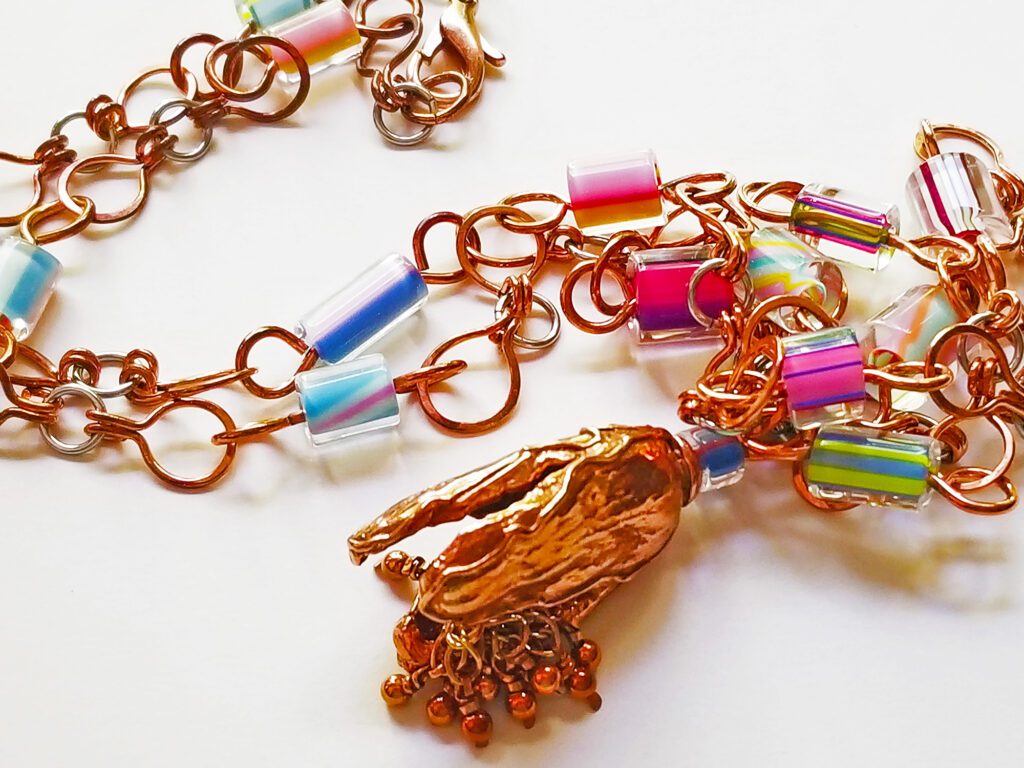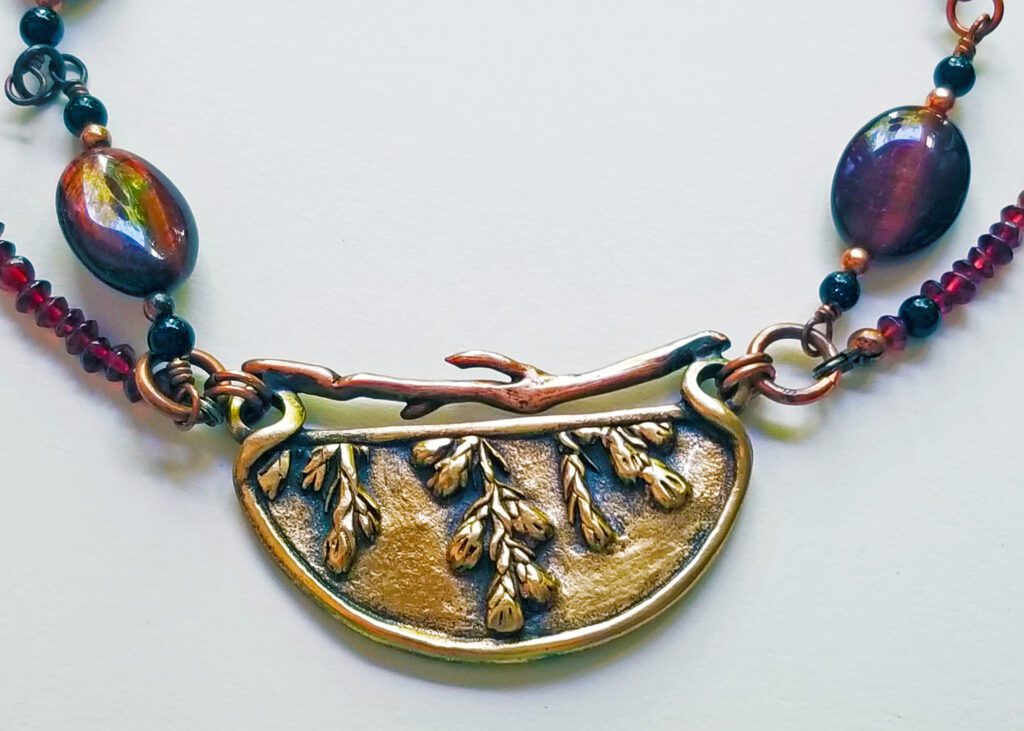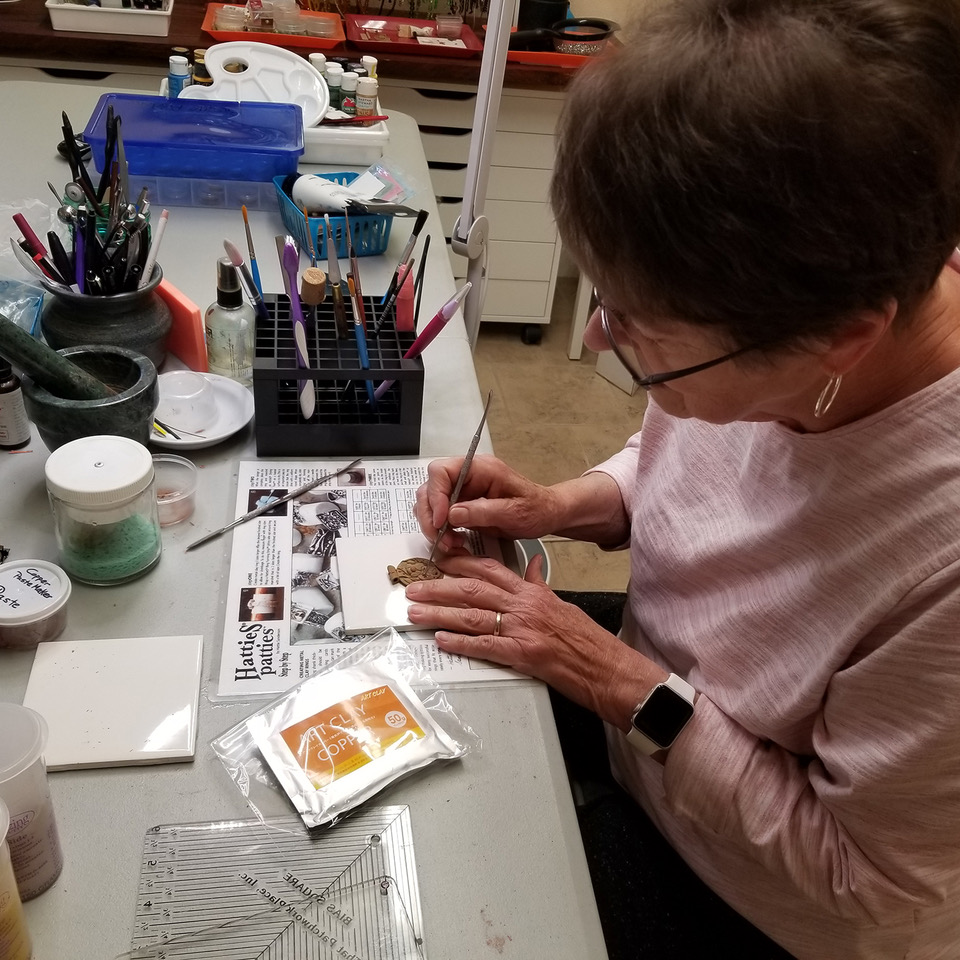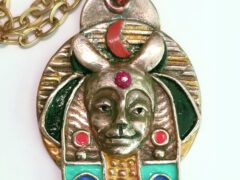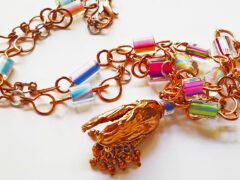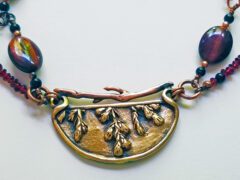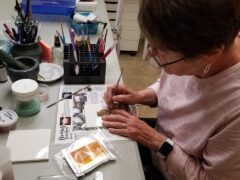 Jewelry making with metal clay, beading, handmade wire chain.
Open by Appointment Year-Round
Yes
Artist Story
I have loved making beaded jewelry for many years. But when I first became aware of a new product called metal clay, a clay made of metal particles that when kiln fired becomes a piece of solid metal, everything changed. I could make metal earrings, pendants, links, etc., without years of metal smithing training! A person can start out successfully with simple projects, but for some with the skill and talent, metal clay work can become an art form.
Ten years later, I'm still in love with metal clay. I started by taking a few one-day metal clay classes, and later a metal clay certification course to be a metal clay instructor. Now I take a few classes and teach a few classes. But mostly I explore the endless creative possibilities of the medium. I play with clay in my little home studio, improving my skills, making discoveries, and having so much fun. And making beaded jewelry of course.
Artist Statement
My medium is metal clay. In particular, bronze and copper metal clays.
Discovering metal clay changed everything for me. I've enjoyed making beaded jewelry for many years. With this new kind of clay made of tiny metal particles, I could make my own metal pendants, earrings, and bracelet elements. With metal clay, I could make my own metal pieces without being a traditional metalsmith. This was a whole new creative adventure to explore!
After 10 years, I'm still in love with the medium. Inspiration can come from studying the work of great metal clay artists. Or working with a jewelry maker who wants to learn about metal clay can open new directions and ideas. Working with metal clay is a process of discovery, learning, creating, and having a whole lot of fun.
Mediums: Jewelry, Metal Art.