Artist

FIRST Weekend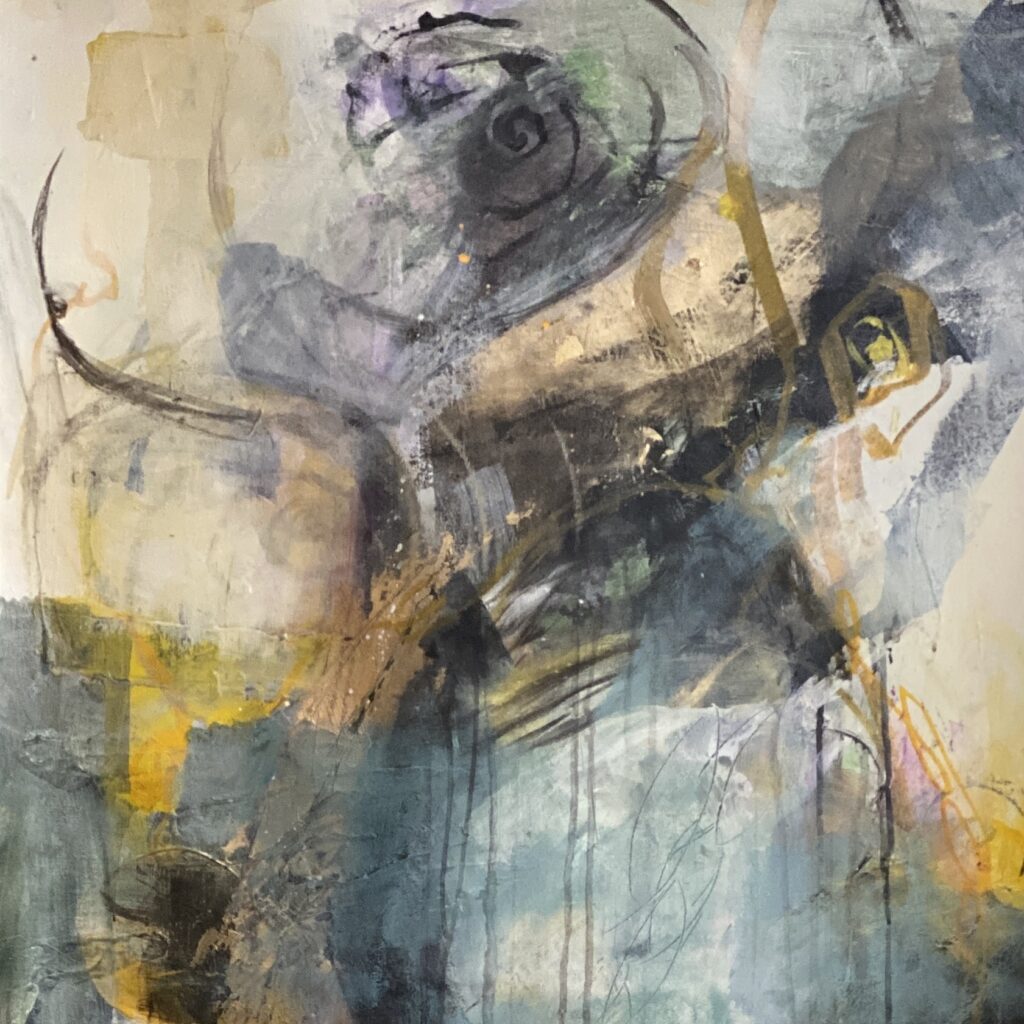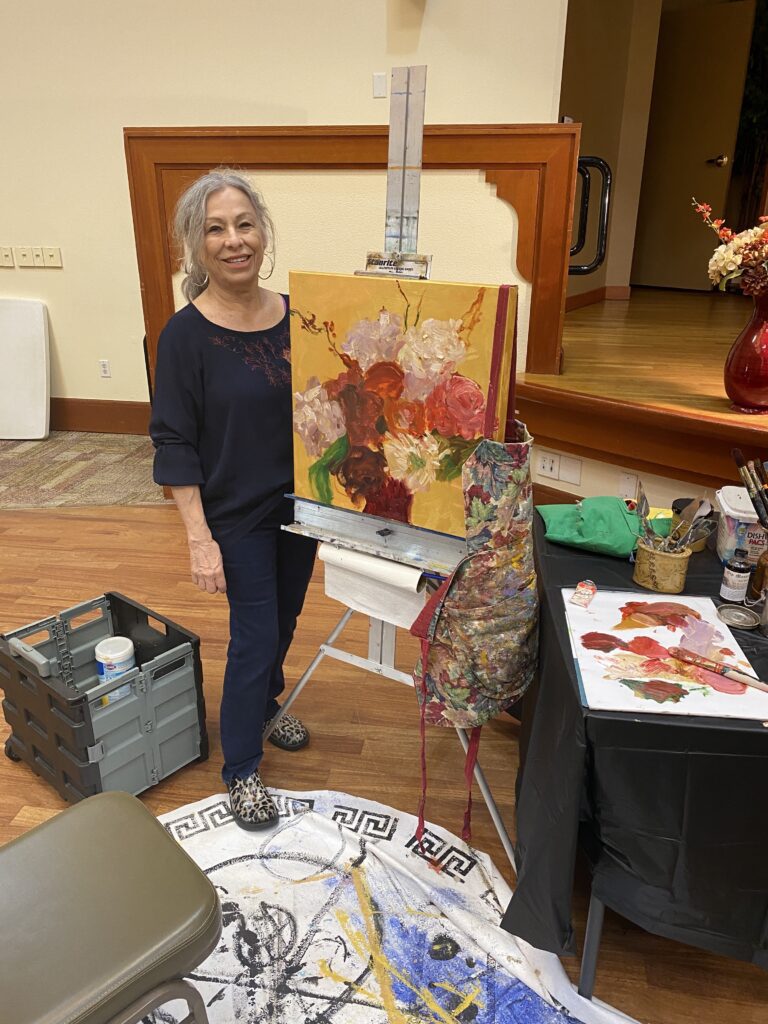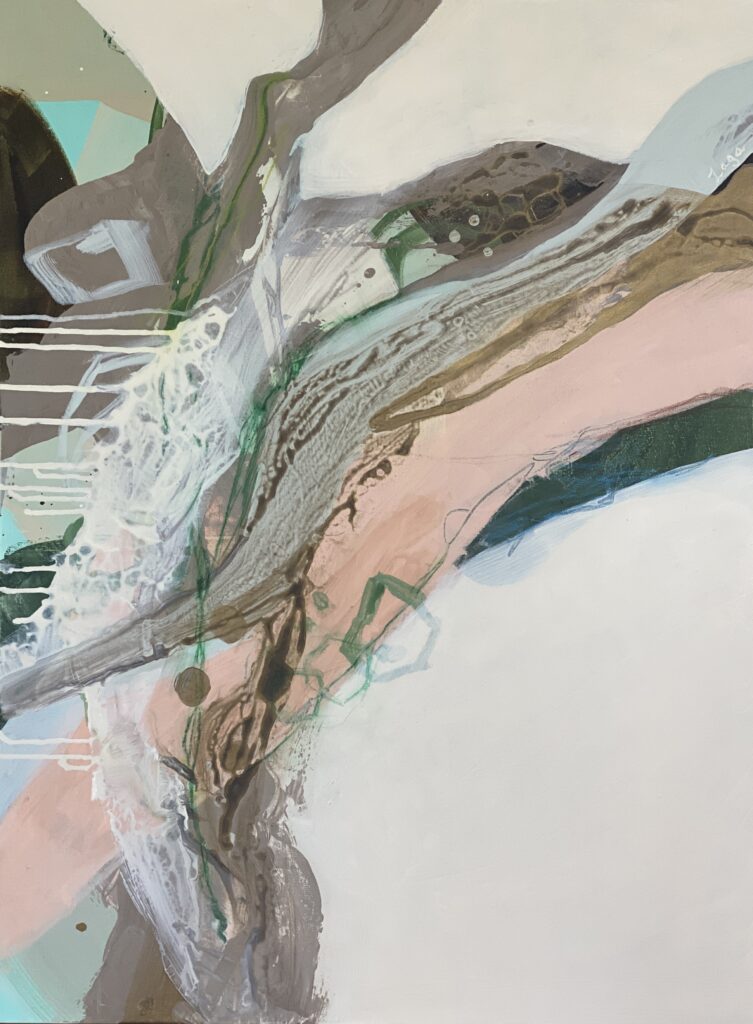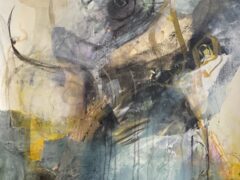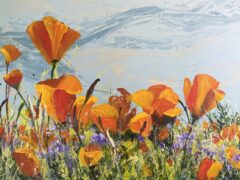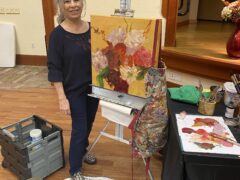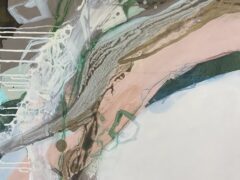 I create paintings. I work in oils, acrylics, watercolor, pastels, wax, crayon, collage, charcoal, inks, pencil and mixed media on any substrate that is available to buy, find or re-use. In doing art sometimes one begins with an idea only to end up with something totally different in the end. Sometimes the artist never feels the piece is completed but stops because another project beckons.
When I am in my creating mood, I call it the zone, I am not painting with the thought of selling the piece. I am trying to get to my zone and so it begins with a thought, something of beauty before me, a story I would like to tell, or a dream that needs to be expressed. Years ago, I began with painting flower arrangements, doing landscapes outdoors, and copying lovely things that I would find in magazines, photos, and other places. After painting for so long I am now on an avenue of abstracting my thoughts, feelings and emotions on the canvas.
For drawing and painting from life I usually use pencils, charcoal, watercolor, acrylics, inks, anything that dries quickly. I use my oils for detailed portraits, florals that call for thickness and rich and luminous color usually with wax mixed in. Acrylics are more for my abstracted work which are done with lots of water and medium which allows for a flow blending my emotional feelings and thoughts right there for all to see.