Artist

FIRST Weekend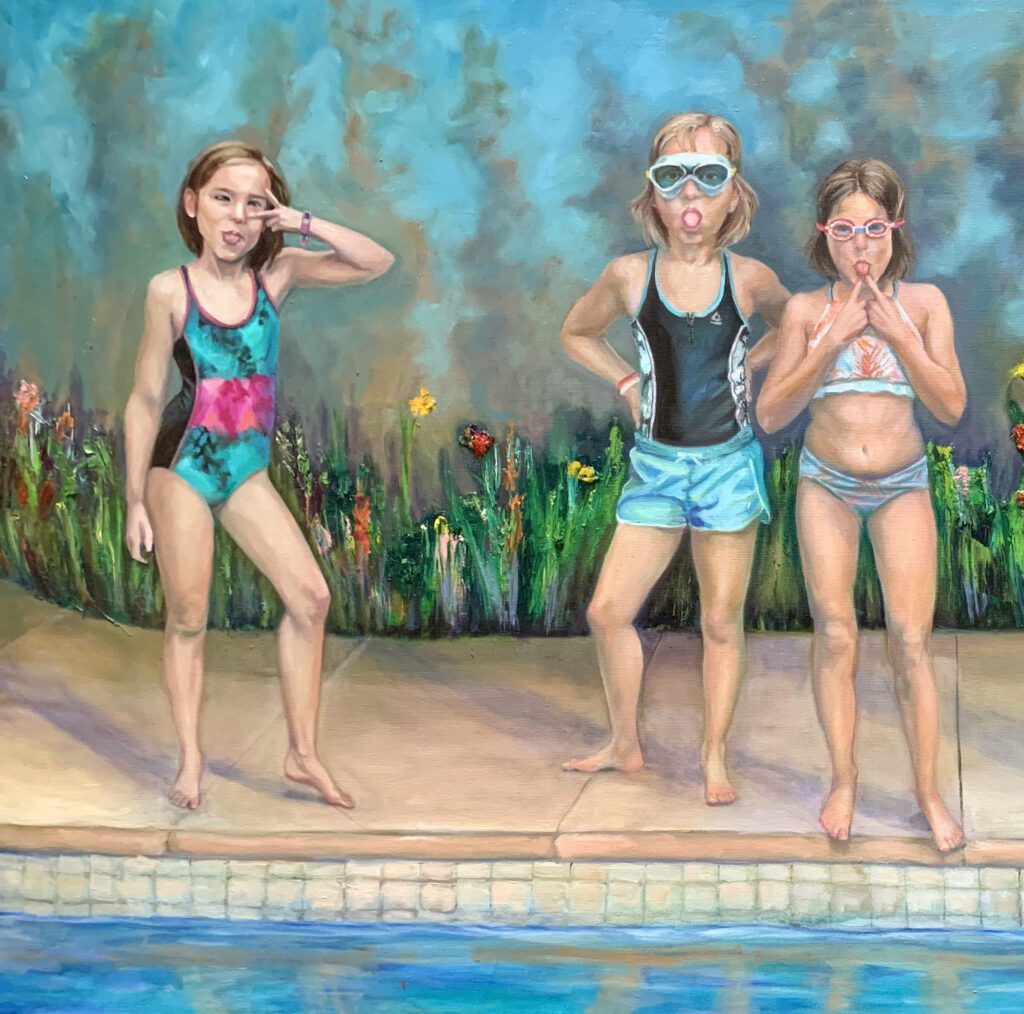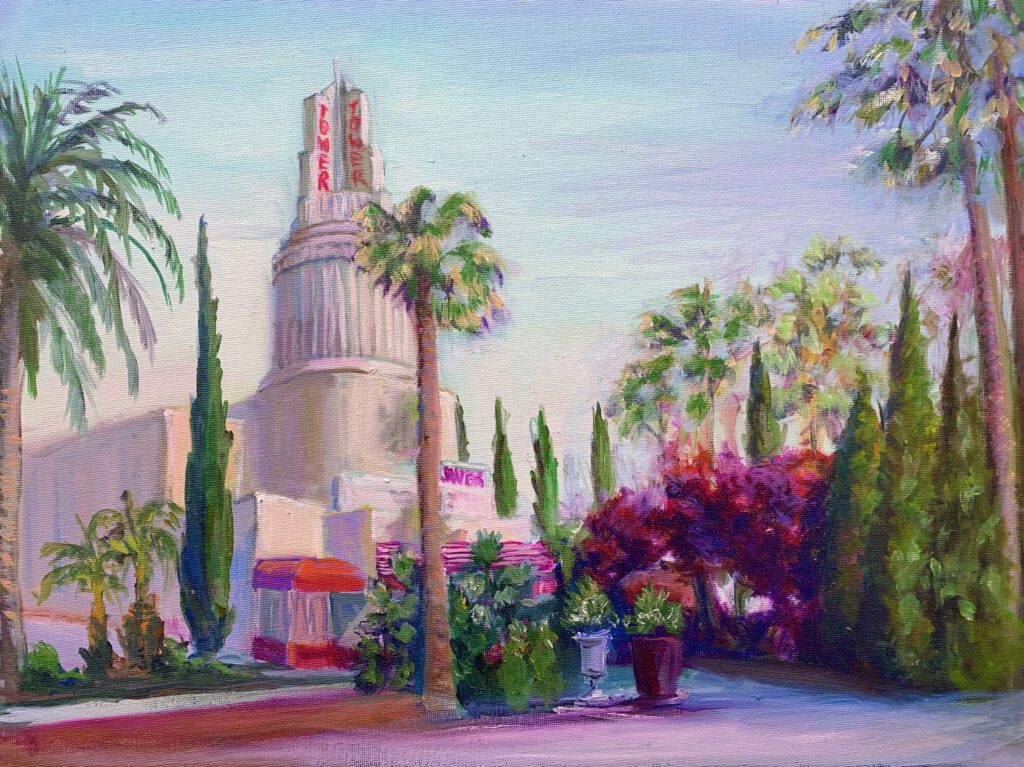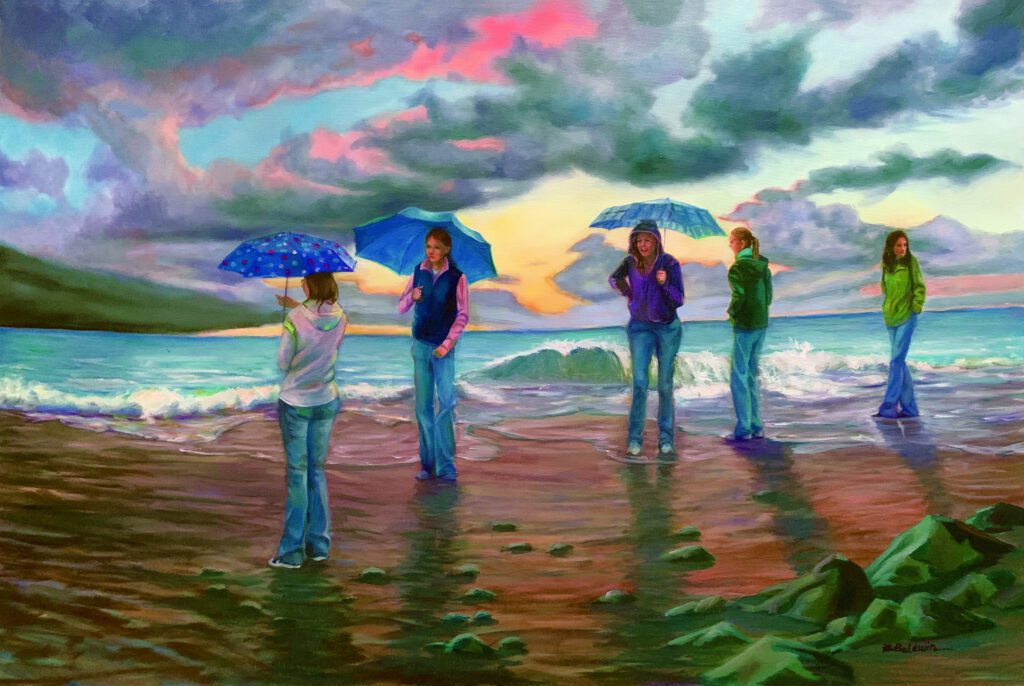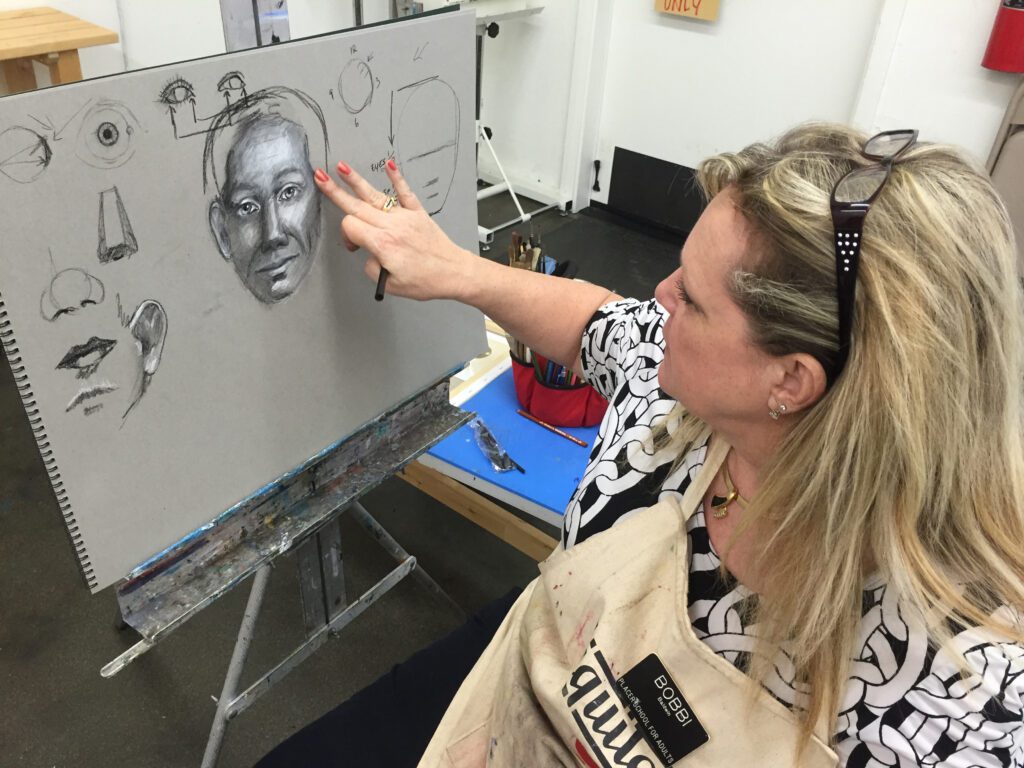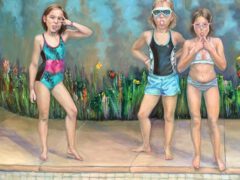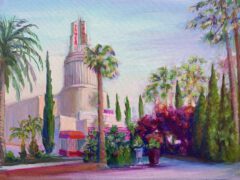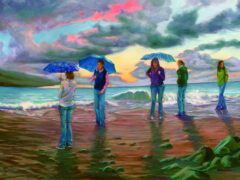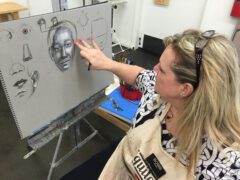 My specialty is portraits, animals, horses, figure, landscape, still life, oil, pastel, drawing, watercolor, and sculpture.
Open by Appointment Year-Round
Yes
Bobbi Baldwin is a versatile painter working mostly in oil, pastel, watercolor, and bronze. Her plein air paintings are expressive, while her portraits, animals, and still lives are painterly in a romantic life-like realism. Her ability to capture the true nature of subjects is due to her deep observation of the human spirit. Her strengths are in her masterful knowledge of drawing, technique, color & composition.
Artist Statement
I am mostly self-taught. And at that time, I had only one 3-day seminar, a couple college classes, and my high school art. I have always learned easily by watching and observation of objects, people, and life. But the trip and the next 5-6 years of going to ASOPA and Portrait Society of America's annual weekend seminars -with the best of the best in the portrait world- were the most incredible learning tools I could have found.
My search for good portrait artists to learn from, in this area, was unsuccessful. In the 90's we were rare and few. Which is why in 1995 I decided to start my own portrait society here. It was called the West Coast Society of Portrait Artists. I also opened a gallery in old town Fair Oaks, called Baldwin Gallery. My goal was to educate the artists and the public on the art of portraits. At one seminar back east, the toastmaster referred to California as "the vast wasteland of portraiture". On the east coast there were over twenty-two art agents who promoted and represented hundreds of portrait artists. At every seminar there were more California artists than any other state except the state where the event was held. Every year the CA artists asked, "what is it with the CA market?!" They didn't have an answer. So, it was my goal to organize us, have shows, and promote all of us… thinking that with more of us there would be more respect for portraiture here.
These were some of the best years. My gallery and the societies were thriving. I will always cherish the gallery days with my resident & associate artists such as Steve Memmering, Lisa Kovvuri, Alexis Genung, Diana Johnson, Donna Chapman Heiny, Mary Therese, and many others. We had up to 22 artists in my gallery. Then in 2001 the stock market crashed, and I had to close my gallery and struggled very hard to recover. I couldn't keep WCSPA going because I needed to focus on how to make a living again and put all my work back into my classes and trying to sell for myself.
My time recovering from the loss of those wonderful times just pushed me further into my own self growth and time to develop more skills to teach my students. In 2006 I began traveling with my then husband and returned to Russia once, as well as many other countries. I got to see more of the world through our travels, spin through life in the faster lane, experience more diverse people, and found what makes me most happy will always be my art and my students.
My passion to share art through teaching has been the grounding force in my life. It has been the one consistent element that has kept me sane and put a smile in my life. It is no doubt "my calling". My life experiences have been one "character building experience" after another… and I have lots of stories. So, this "career start story" I share with you. But, my art tells the real story I want to share most… about love, beauty within, peace, coexisting with contrast, and happiness. The things I strived to have most in my life.
Through the many years, and many different places I have experienced, I have always taught every week of every year. I didn't have teachers to teach me, and I became the teacher I would have wanted. I treat teaching as a shared experience for us all to grow in. It is the silver lining in my life and my students are all special to me, each in their own way. They are my extended family. Just as my collectors often become close friends and my friends become collectors. I don't know what I would have done if it hadn't been for my art. I was way too fragile until I learned to live as an artist, which ultimately made me tougher through the challenges I had to take on. I chose this artists' life because the stuff that happened to me was often too hard to deal with, and in the end my artistic life became my sanity. I am happy in this life. I am now 64 years old and loving the beautiful world that I have built with genuine artists, people, collectors, and family. There is so much more to this story, but I think I will end here. Please come visit me in my studio and ask me about why I paint horses! I would love to share that story too.
Mediums: Drawing, Acrylic, Oil, Pastel, Watercolor, Sculpture