Gallery

BOTH Weekends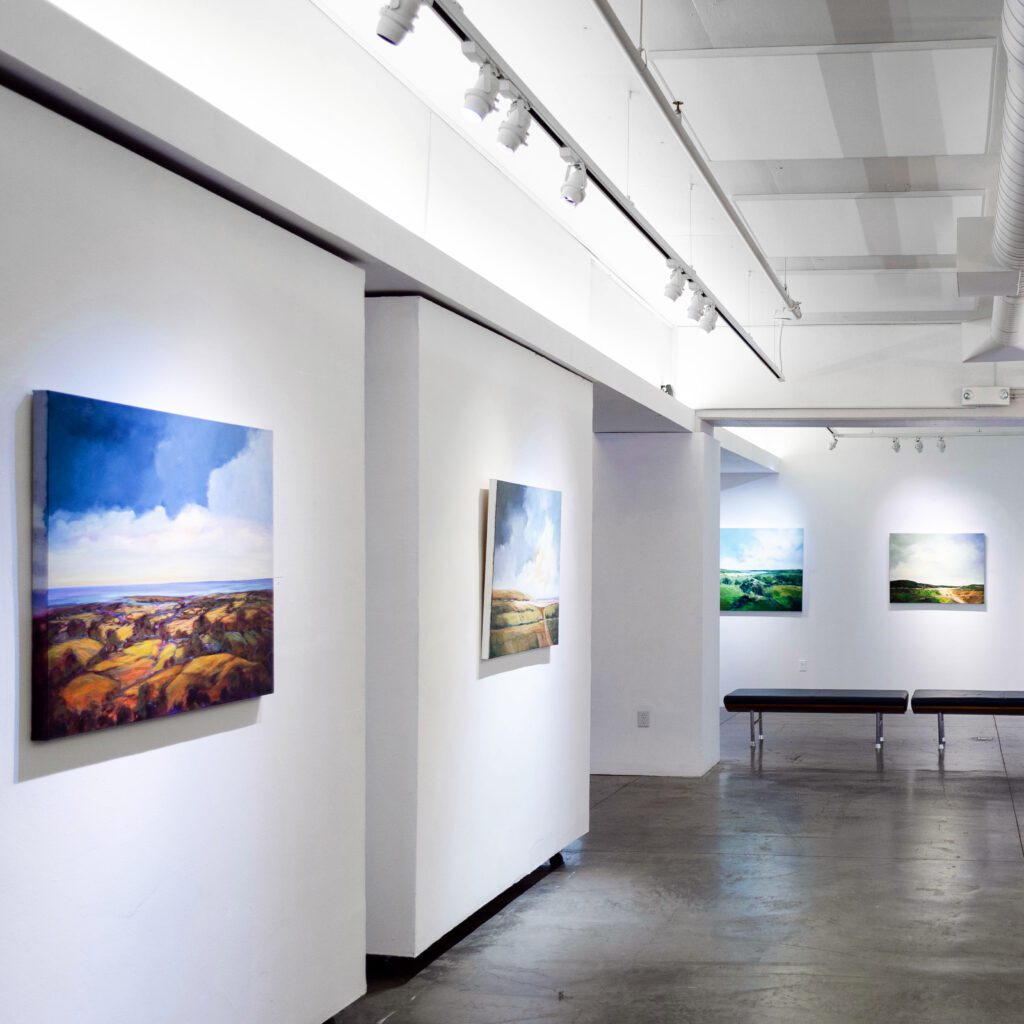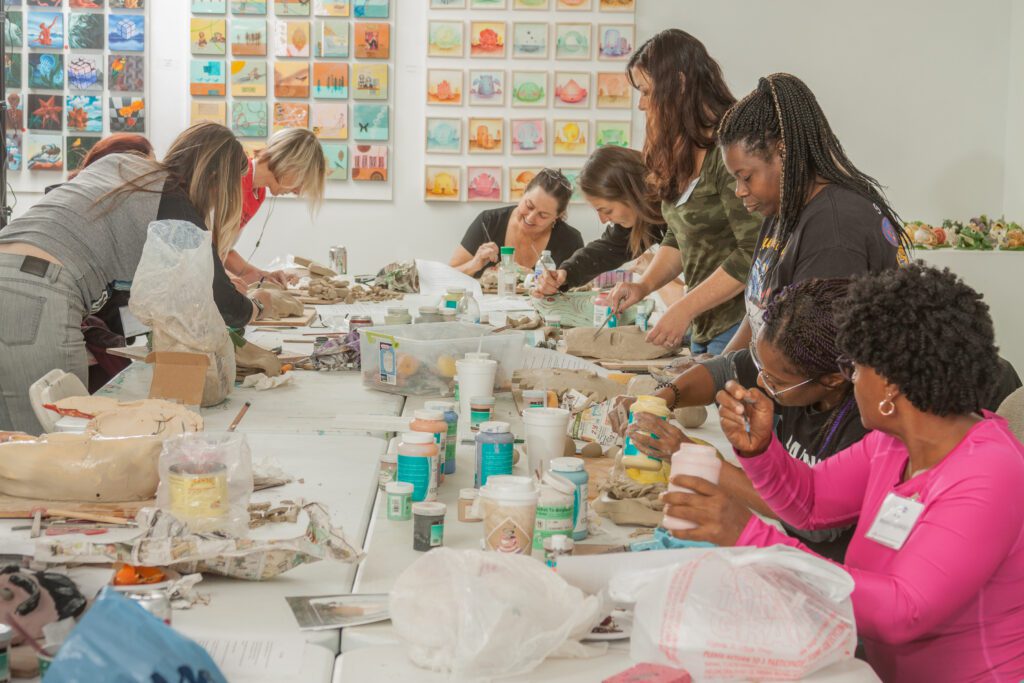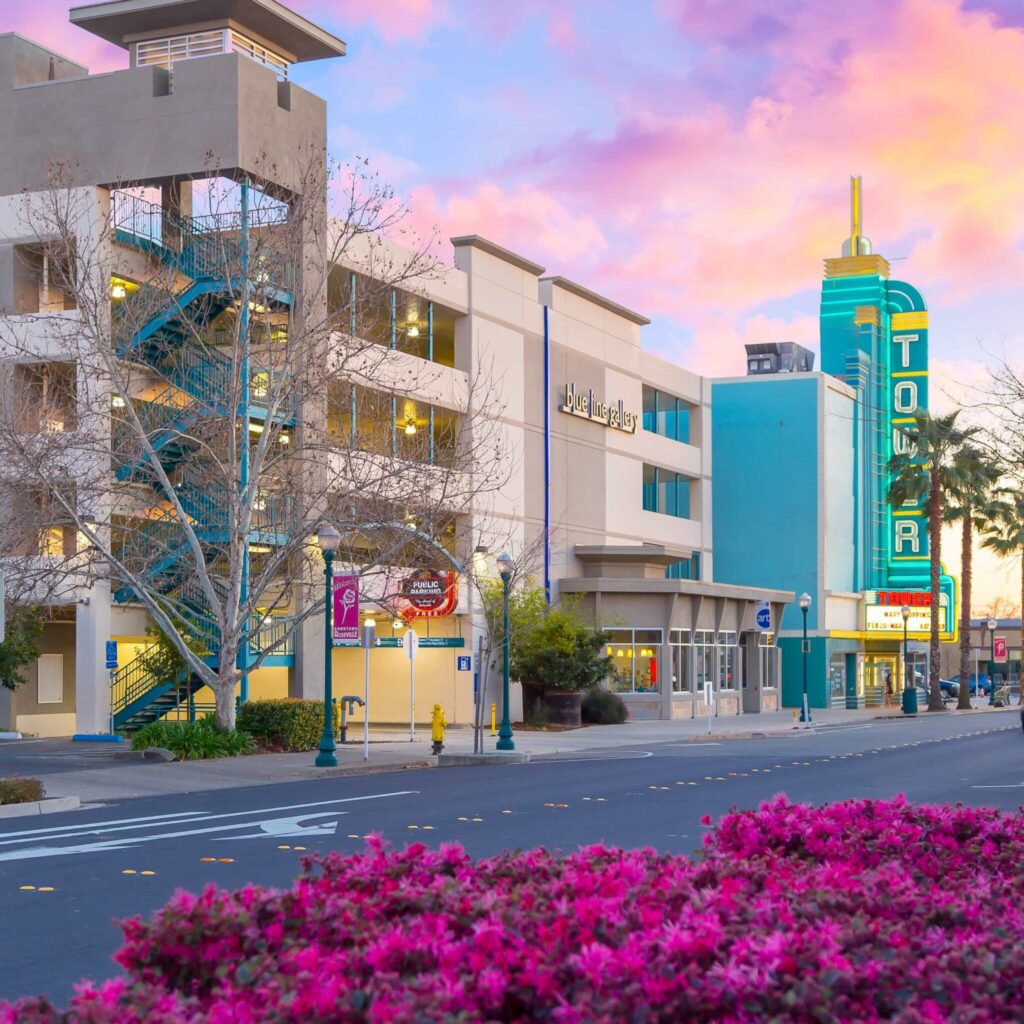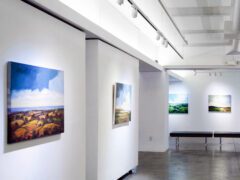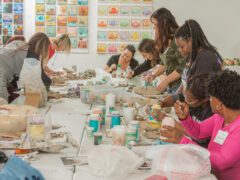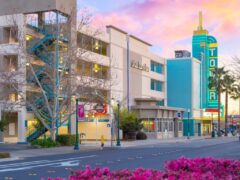 Blue Line Arts is a regional cultural hub committed to fostering impactful arts experiences. Through exhibitions, educational programming, and public arts initiatives, we support a full creative life for all.
Our award-winning, 5,000+ square foot contemporary gallery is located in Downtown Roseville, with free parking in the adjacent parking garage. You may schedule a guided tour if you would like a docent to guide your group through our exhibitions, but no reservation or entry fee is required.
With multiple exhibition spaces rotating every 6 weeks, fun events, and innovative educational programs for all ages, there is something for everyone at Blue Line. Visit one of our 3rd Saturday receptions for live music, refreshments, and a chance to meet the exhibiting artists!
Tuesday
11:00 am - 5:00 pm
Wednesday
11:00 am - 5:00 pm
Thursday
11:00 am - 5:00 pm
Friday
11:00 am - 5:00 pm
Saturday
11:00 am - 5:00 pm