Art School

FIRST Weekend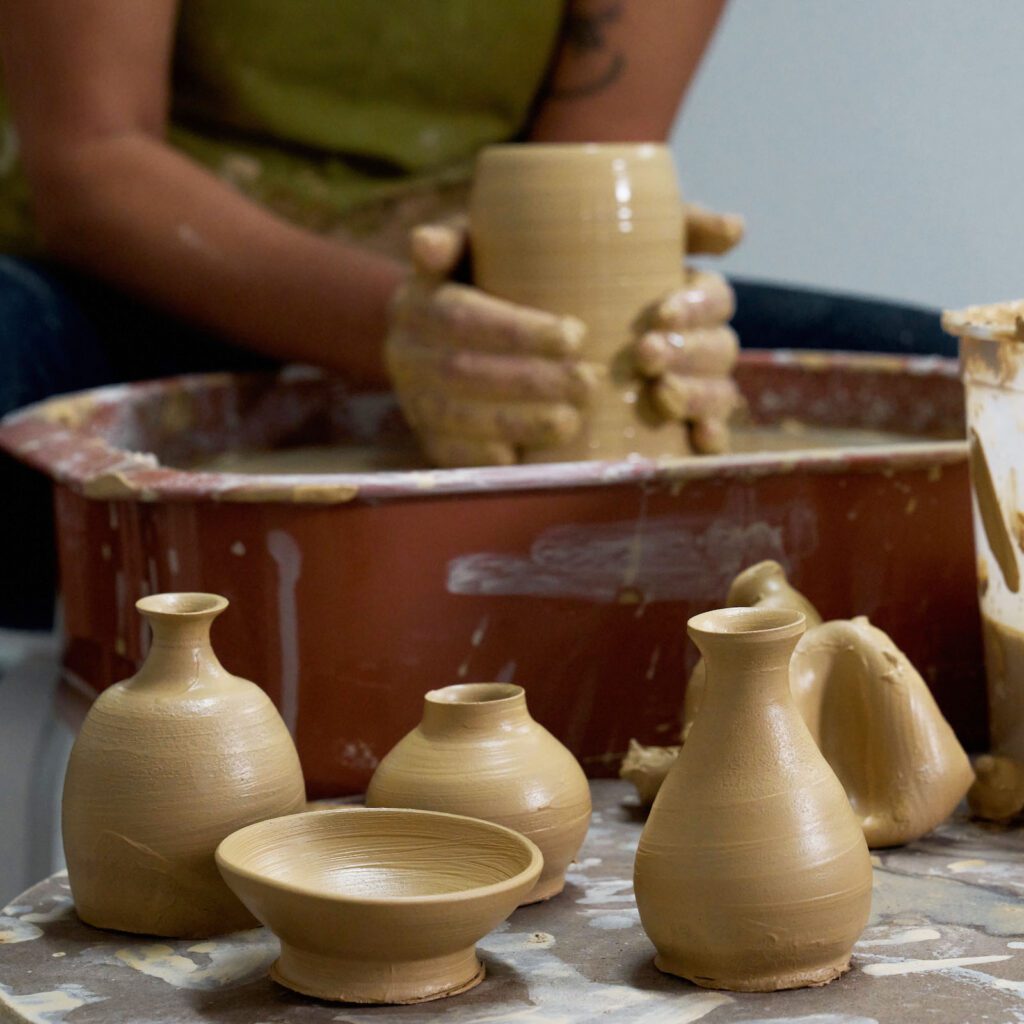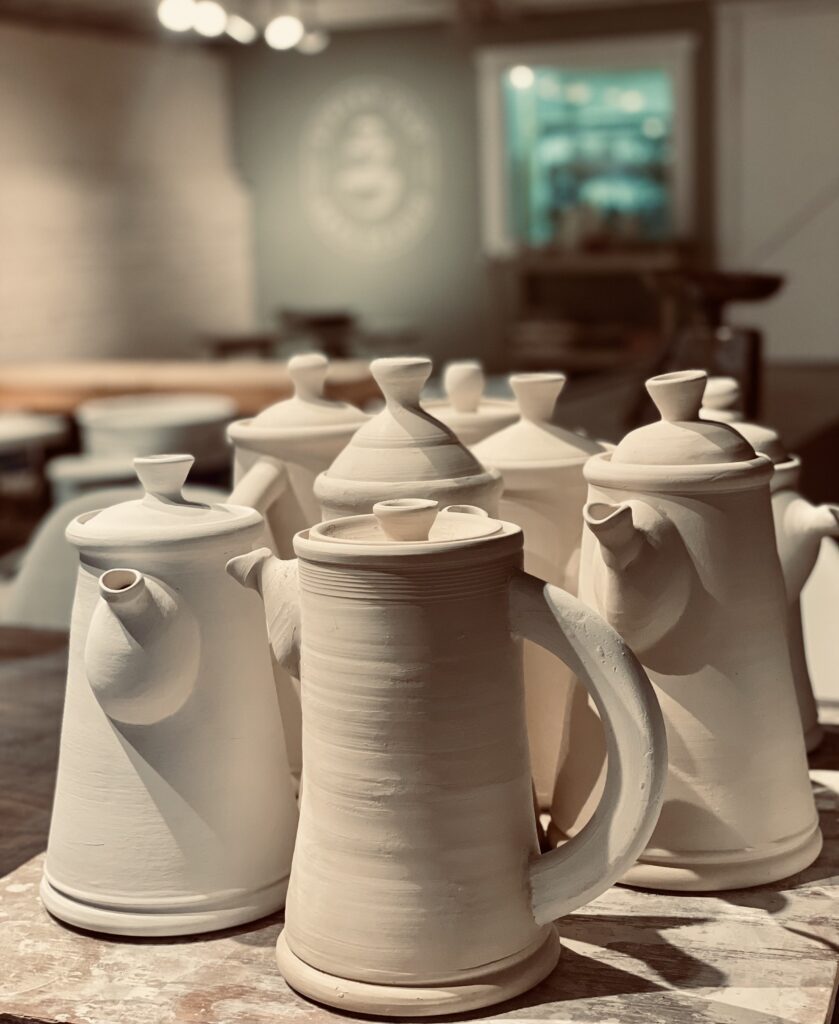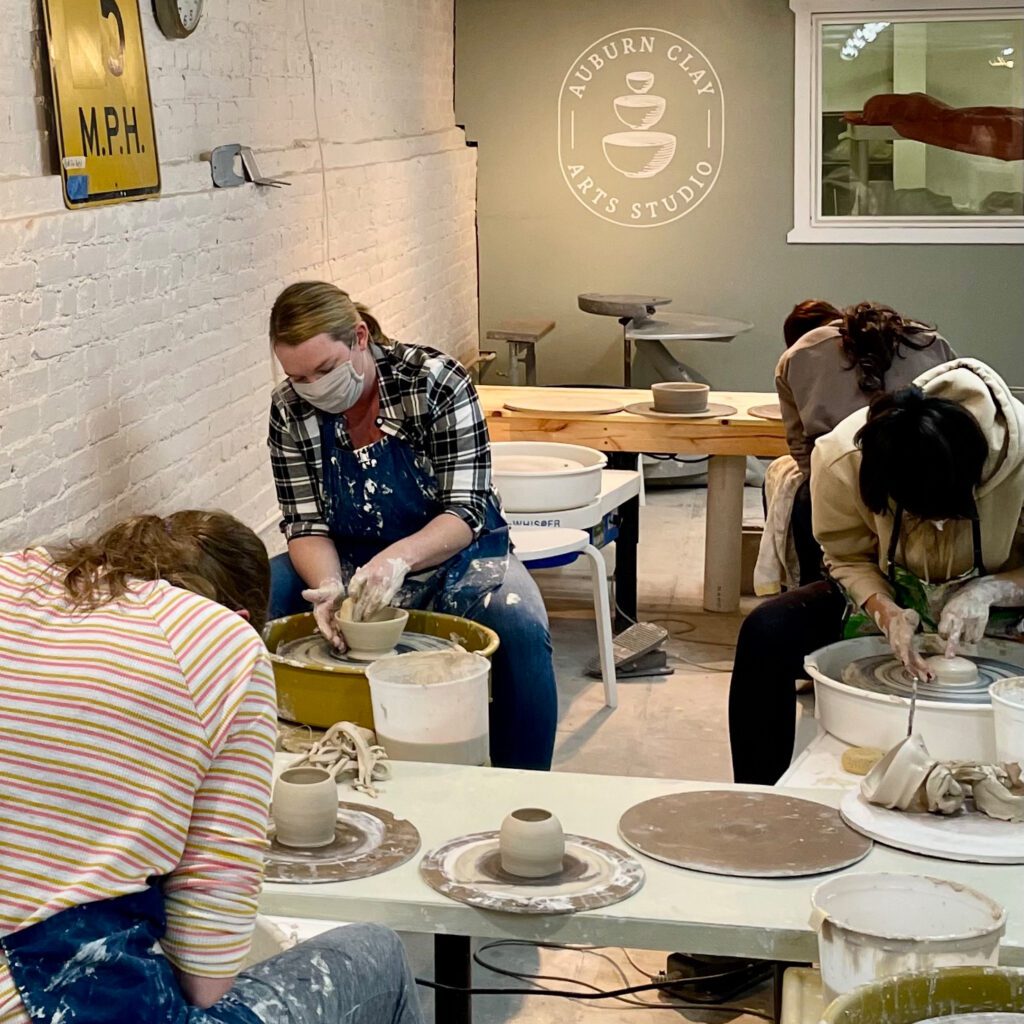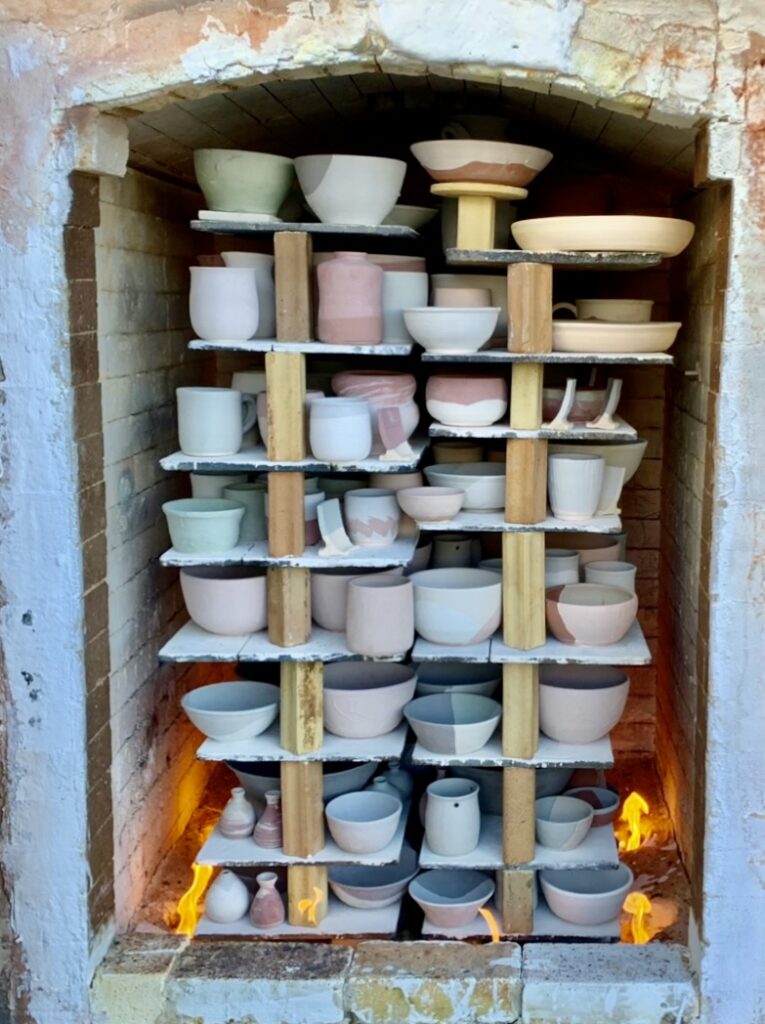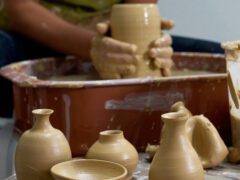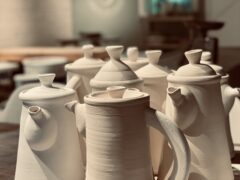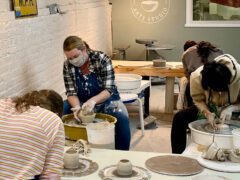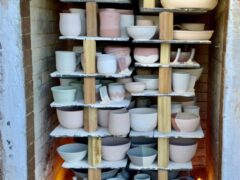 We offer beginner classes in wheel throwing and hand building, as well as workshops and open studio memberships.
The lower level of the General Gomez Arts Center has been a ceramics haven since the late 1990's, and in September 2021 two former pottery students, Sara and Aurora, opened Auburn Clay Arts Studio in the space. Auburn Clay Arts offers beginning and intermediate wheel throwing classes throughout the week. Studio memberships are available for those who prefer to work independently. Quarterly workshops focusing on skill development or projects are offered to the community on a regular basis. We fire to cone 10 in a reduction atmosphere for an artisanal finish.
Located in the General Gomez building, entrance around back.
Tuesday
9:00 am - 4:00 pm
Wednesday
1:00 pm - 4:00 pm, 6:00 pm - 9:00 pm
Thursday
9:00 am - 4:00 pm
Saturday
1:00 pm - 4:00 pm