Gallery

BOTH Weekends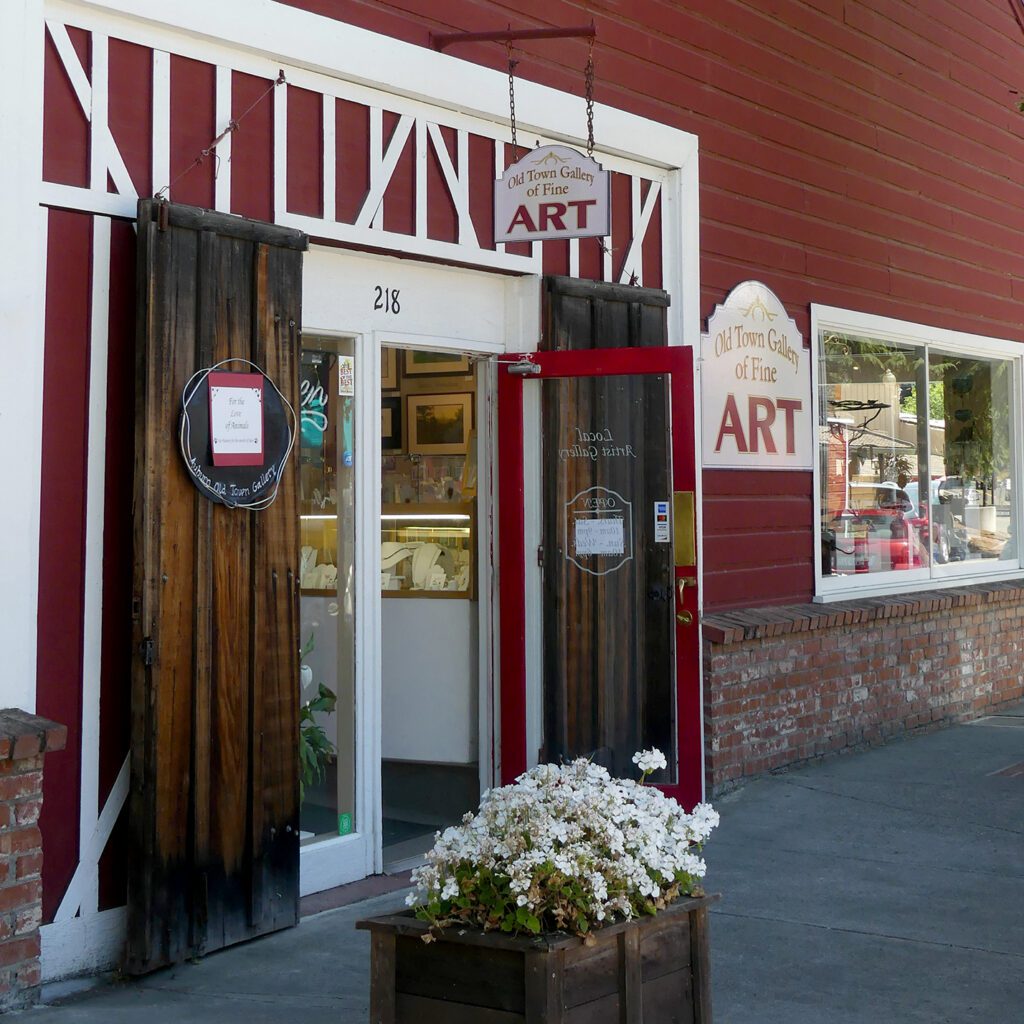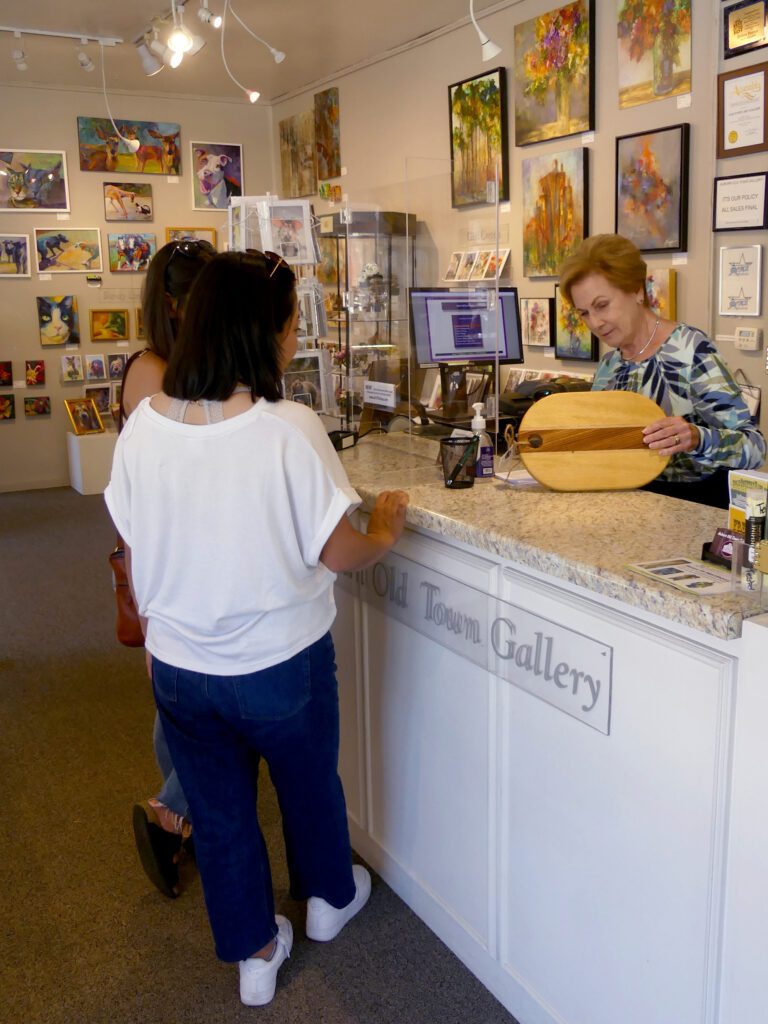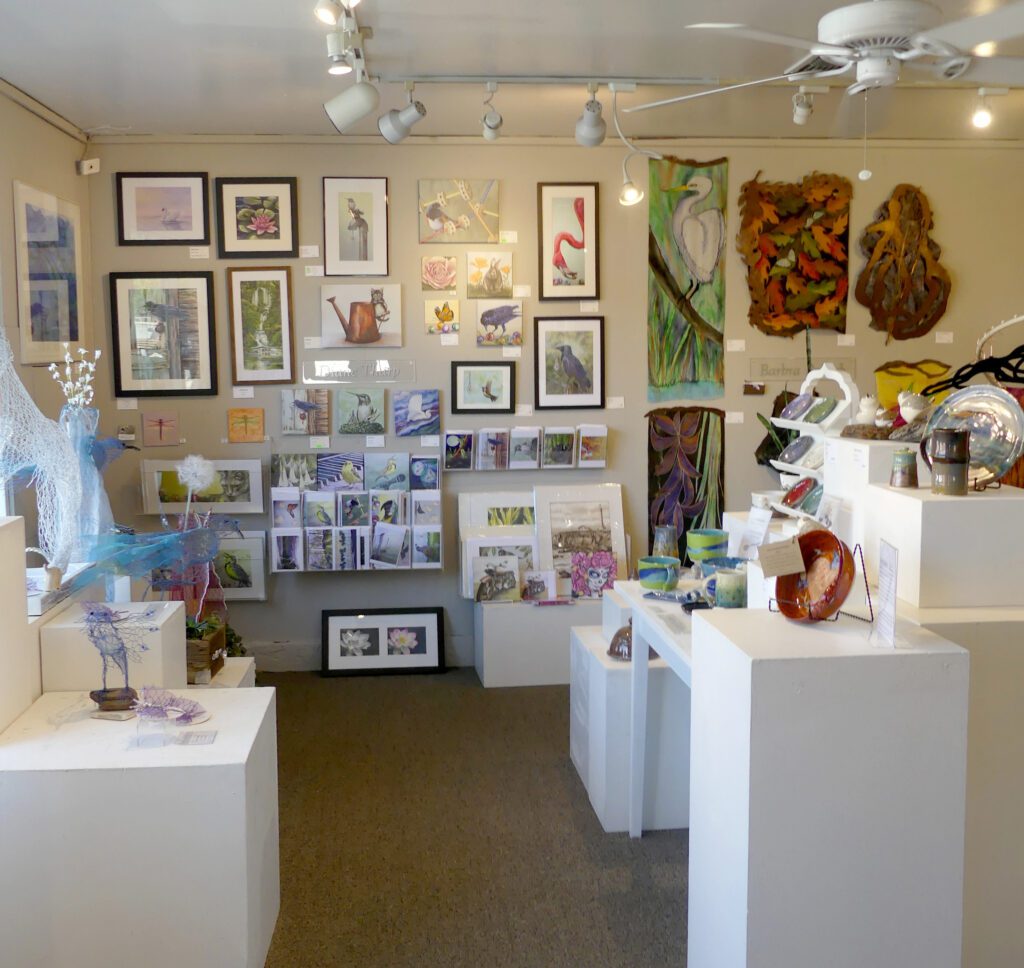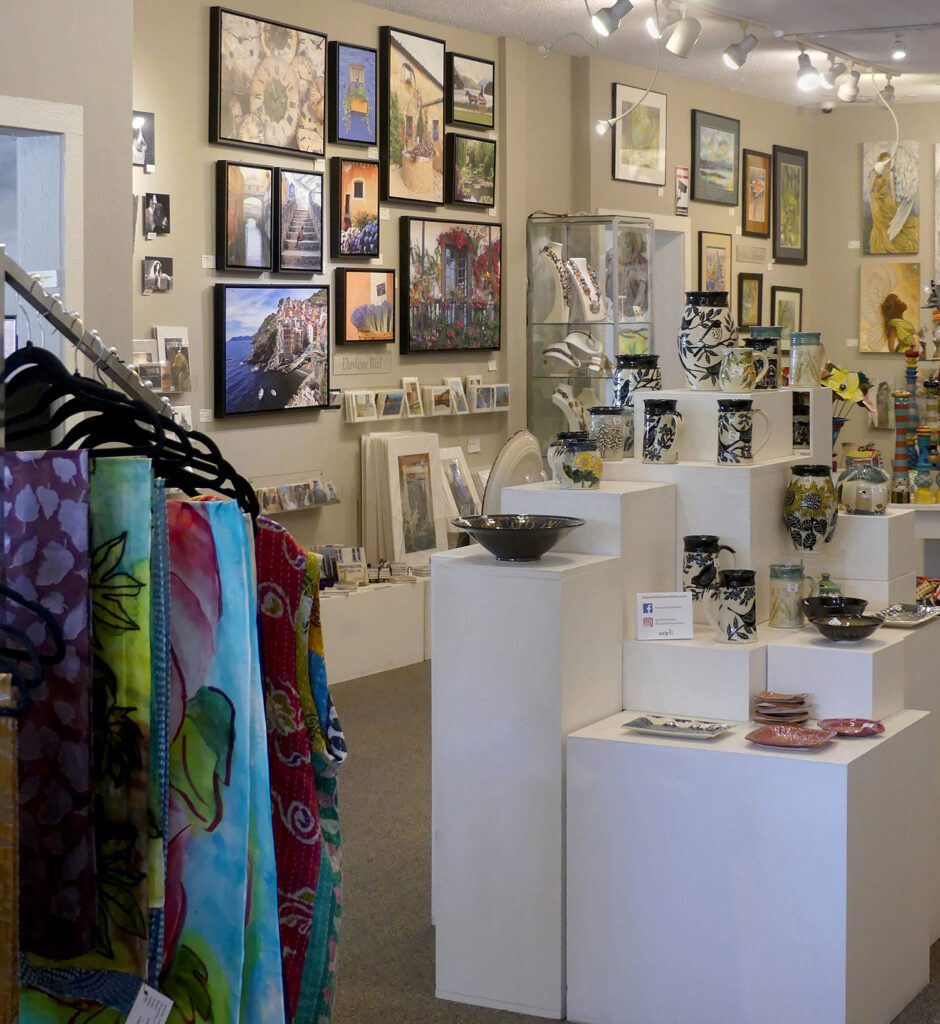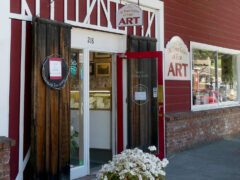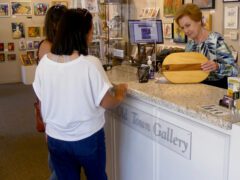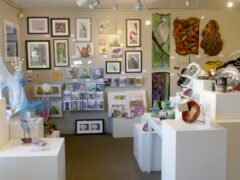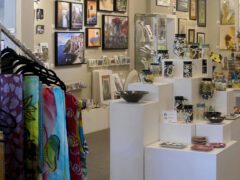 The city of Auburn, in the foothills of the Sierra Nevada mountains, was founded during the Gold Rush of 1849. Now you can find new treasures in the Auburn Old Town Gallery. Visit our Gallery and then wander around Old Town Auburn for a taste of history.
Works include: acrylic, oil & watercolor paintings, scratchboard drawings, jewelry, pottery & ceramics, metal & wire sculpture, photography (traditional & digital), painted silk & batik, fiber art, woodcarving, blown & fused glass, gourds, pysanky (decorated eggs), encaustics, felting.
Each artist is required to work at the gallery 8 hours a month, so when you shop at the Gallery you will have the opportunity to talk to one of the artists and learn about their techniques.
Our Gallery artists are accomplished in their fields; some are nationally and internationally known and many have won awards for their works.
Monday
10:00 am - 6:00 pm
Tuesday
10:00 am - 6:00 pm
Wednesday
10:00 am - 6:00 pm
Thursday
10:00 am - 6:00 pm
Friday
10:00 am - 8:00 pm
Saturday
10:00 am - 8:00 pm
Sunday
10:00 am - 6:00 pm