Photography/Digital Imaging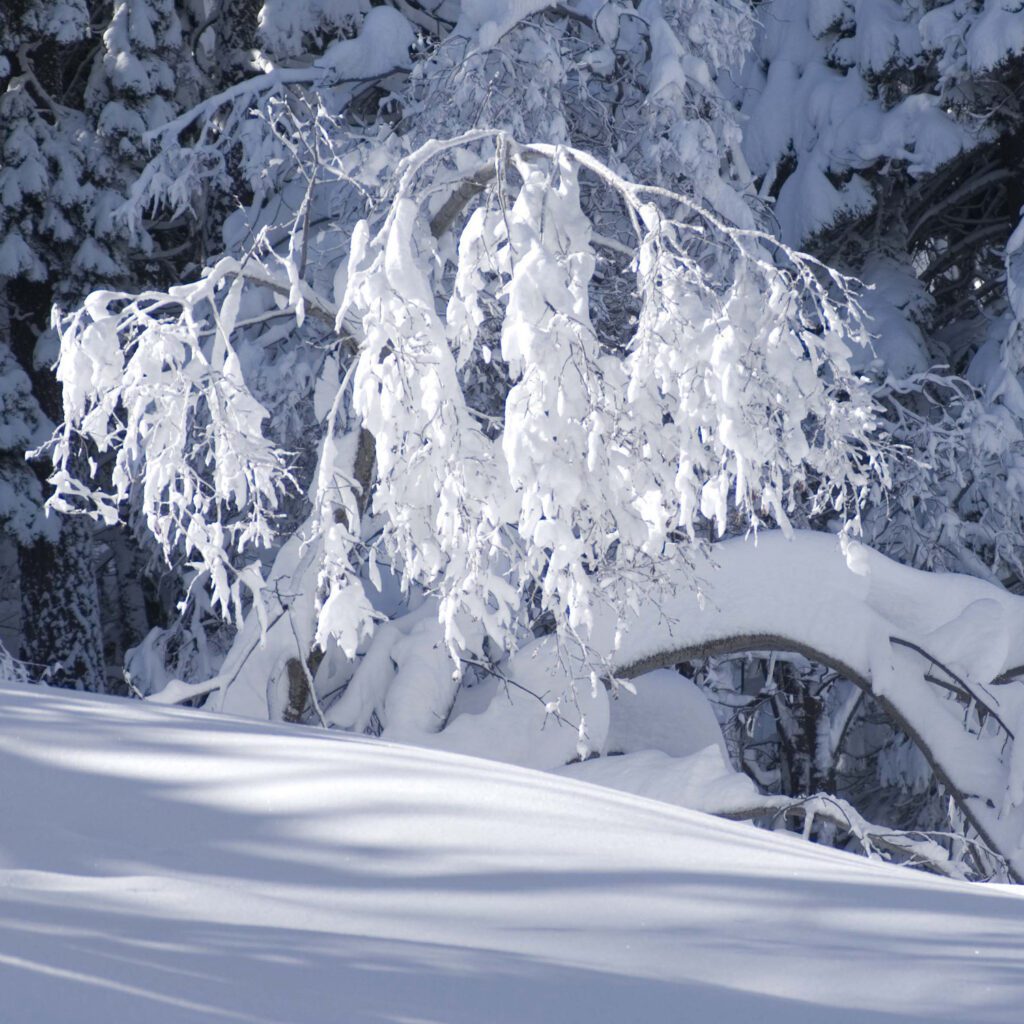 Steven Taggart, a photographic artist from Granite Bay, California, specializes in Travel, Landscape and Animal photography. He's traveled to all the states and throughout the world, his camera always with him, shooting the unexpected scene or a view that catches his eye. He can be seen riding his motorcycle around California and the western states, his camera in the saddlebags and tripod strapped to the seat .Art runs in his family with his father and sister in photography and his mother was an accomplished oil painter.
Steven shows his photography in northern California. Presently he is a member of the High Hand Nursery Gallery in Rocklin. He's shown at Granite Bay Library, on Placer Artists Studio Tours and the Sacramento's Kiwanis Annual Art Fiesta. Roseville's Blue Line Studio and the Galleria in Roseville have selected works for display. He's been on TV's Good Morning Sacramento, won Blue Ribbons in juried showings and has displayed in businesses throughout the region. His works are in offices and homes throughout the Sacramento region, as well as in Truckee, Santa Cruz, Waikiki, Lahaina and Puerto Vallarta. Recently one of his pieces was purchased by Sutter Hospital Roseville and is on display near the emergency room. Another was selected for the cover of the physician directory in Merced County and his photo of pink cars in Havana titled "Honey I Bought You The Pink One" was chosen for the Valentine catalog cover for the Placer Artists Studio Tour.
His art can be purchased framed and matted, but can also be purchased unframed or in customized formats and sizes such as metallics and gallery wraps. He will work with you to discuss your needs.
Shipping is available. He's found online on Facebook @ Steven Taggart Photography and on his website at StevenTaggartPhotography Email him at tagphoto@mycci.net
Medium: Photography