Encaustic, Photography/Digital Imaging, Printmaking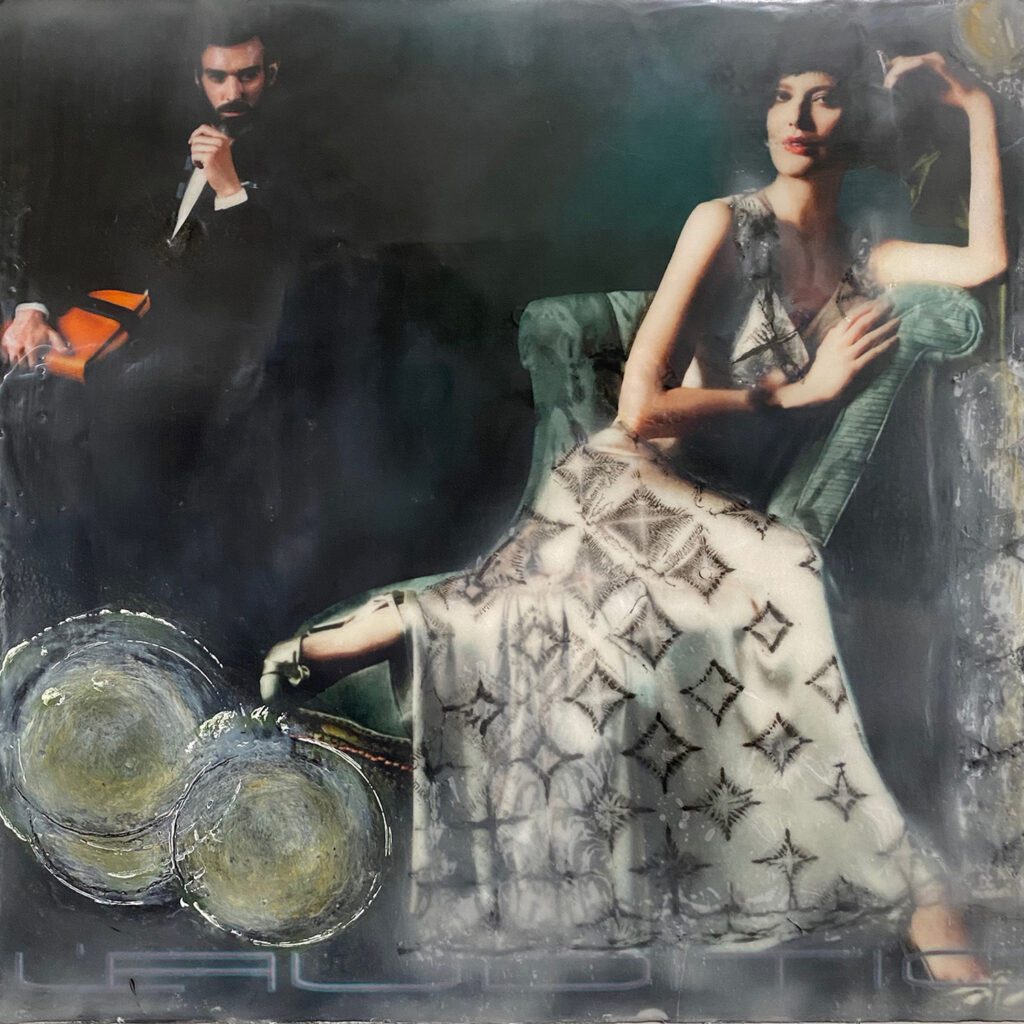 Rhonda Campbell started her career by studying the traditional method of oil painting in Germany. Since then she achieved a degree in Art and Photography, taught traditional art and digital art, organized and curated many exhibits, and was the founding President of the Lincoln Hills Photography Club.
Rhonda's new love is Encaustic, where she likes to incorporate all the media including; etchings, monotype, Alternative Photography (as Cyanotype or Eco Printing) and photography. "I like to mix it up, by experimenting with different media and photography, the old with the new. I tell stories, some mine, some yours, some imaginary."
Her solo exhibits and art in public places have been in Sacramento, Placer County and Southern Calif. She has for many years been in the Crocker BNSA, Crocker Auction exhibited one month, KVIE auctions, SMUD,I n the San Francisco Opts gallery and private galleries .
Art in Public Places; Lincoln Twelve Bridges Library, Union Bank Bishop CA, Third Point Systems Corp.  Santa Monica, to name a few.
Rhonda is represented by Encaustic Art Institute New Mexico(https://www.eainm.com/eai-online-member-gallery/) and Viewpoint Photographic Art Center in Sacramento. She has a portfolio drawer in Viewpoint.
Local Solo and Duo Exhibits(with John my husband);Solo Viewpoint Gallery's Step Up Gallery exhibit "What's Real –Mannequin's of the World", Duo exhibit "Out of the Blue" Cyanotype, an alternative photography. Duo Art League of Lincoln Spotlight Gallery; "The Campbell Prints" Printmaking and Cyanotypes.
Medium: Encaustic, Alternative Photography, Printmaking