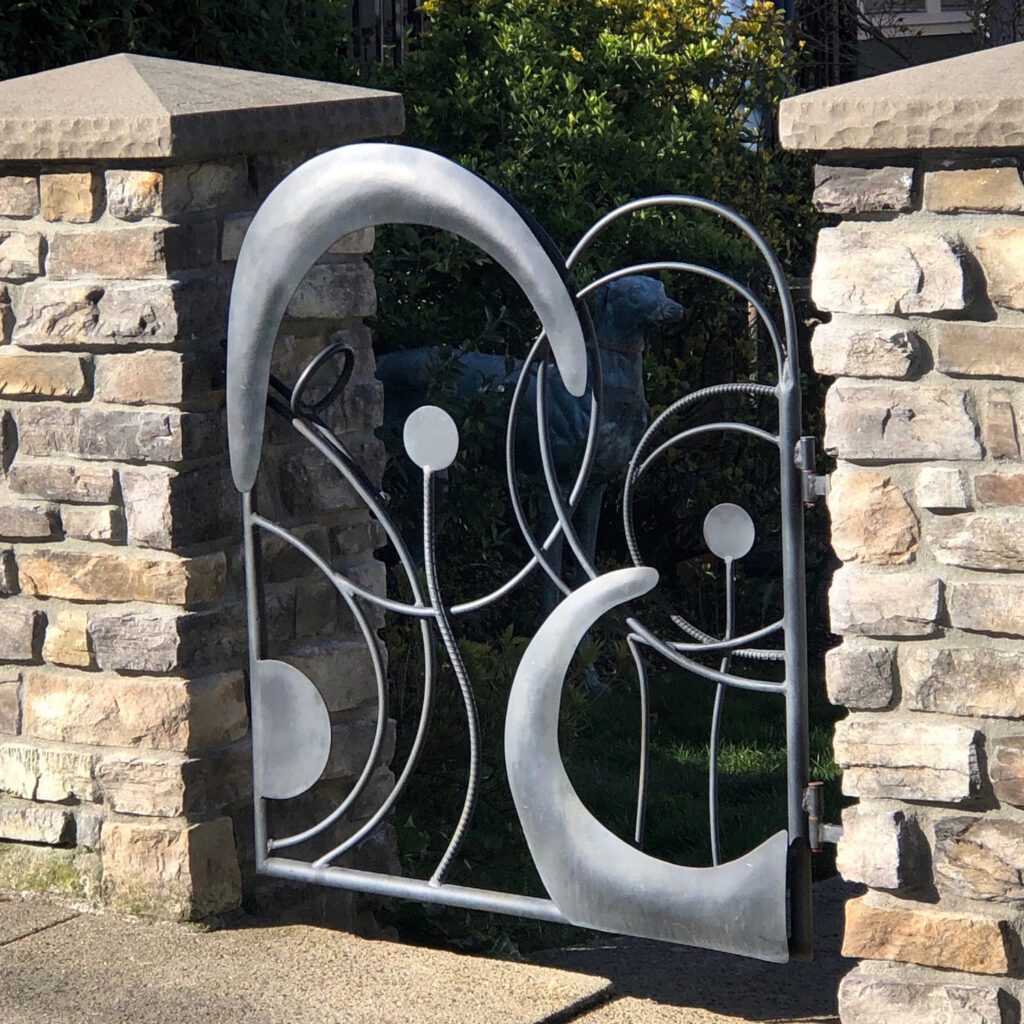 I grew up fascinated by a myriad of things, nature most of all, as well things
molten and how (the heck) human made things occur. These interests landed me
in a unique position for some adventures in design.
The public schools I attended were well funded to cultivated such interests.
That county (just west of Denver) put funding for cultural pursuits to the vote
and the citizens made it so. Some of these fortunate students caught fire!
What can you do when inspiration lands in your lap (akin to hot coals) but
respond -perhaps even with a certain urgency.
I had a professor who told me I should acquire skills before approaching art as a
livelihood. This I did for 15 years, learning the sign trade,working in a wide
variety of industrial caverns and hanging from billboards. I also frequented
quite a number of galleries, museums and bookstores. From 2002 to 2007 an
annual ritual developed around the Burningman festival, bringing projects there
as well as contributing to larger collaborative work.
In 2023 my endeavor as a full time artist will be 30 years old. I've primarily
worked in metal as well as some stone. This selection of materials is in flux
recently. Unusual furnishings, sculpture, architectural elements, lighting,
fountains and things kinetic have all been part of the exploration.
I've also dabbled in some things musical -percussive mainly- though
experimental /unorthodox in nature.
Inspiration is the very kernel of this adventure. That's the aspect of it I hope to
further and share in what time this life allows.
Mediums: Sculpture: wood, metal, all 3D