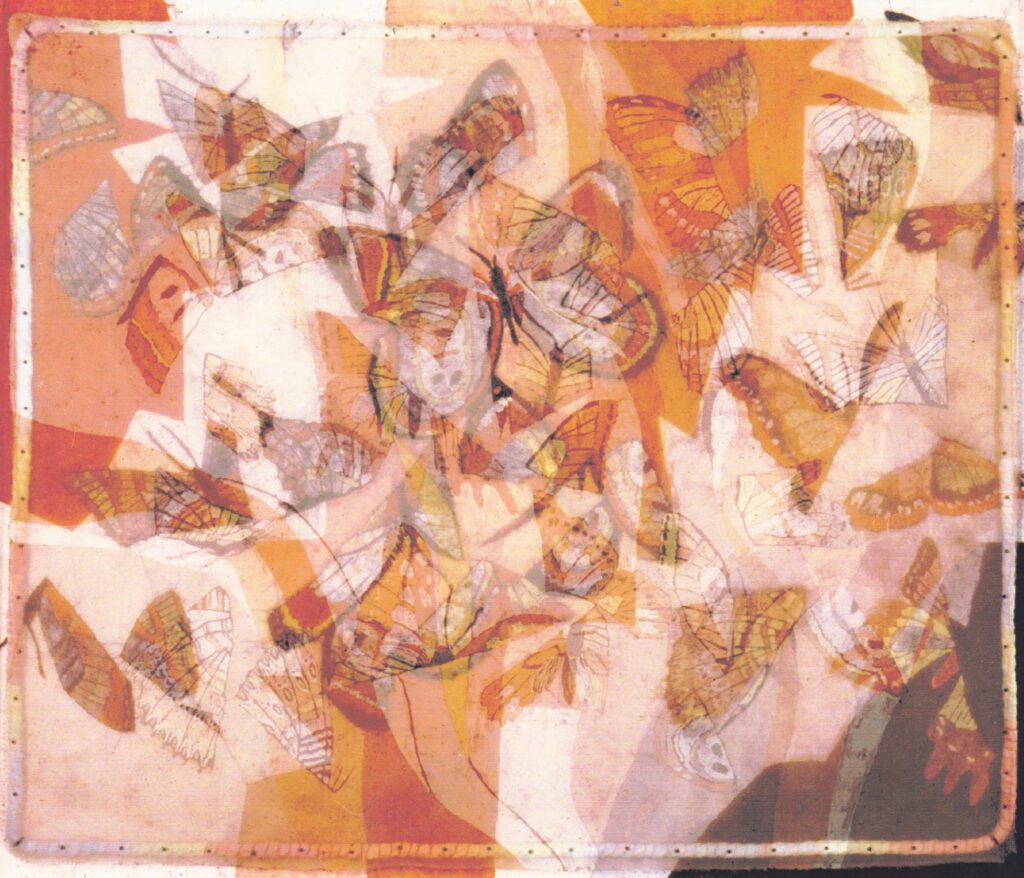 A pair of red cowboy boots that Marilyn received at age five ignited a love for the western way of
life. An experience in art in her 5th grade class similarly kindled a passion for art. Drawing and
painting took over her life even at that young age. Her desire to live in nature full time, ultimately
led Marilyn Marilyn and her husband to move from California to the Tonto National Forest in
Arizona in 1999. Strong family ties pulled her to Northern California in 2013 to the gold rush
country in the foothills of the Sierras. Here she is constantly inspired by the spirit of the old west.
Her decades-long friendships and experiences with Native Americans and working cowboys
have enabled Marilyn to depict their traditions from an intimate and deeply spiritual space.
Marilyn Salomon, an acknowledged expert in fine-art batik, uses a mix of both traditional and
modern batik techniques to portray the universal story that connects all of humanity.
Marilyn has found that all of life's lessons are contained within this elusive medium. "My
creations guide me as I guide them. Together, throughout this crazy dance of color and dreams,
my life's calling is revealed."
Mediums: Textiles: fiber, silk, cloth, wearable art, etc.