Photography/Digital Imaging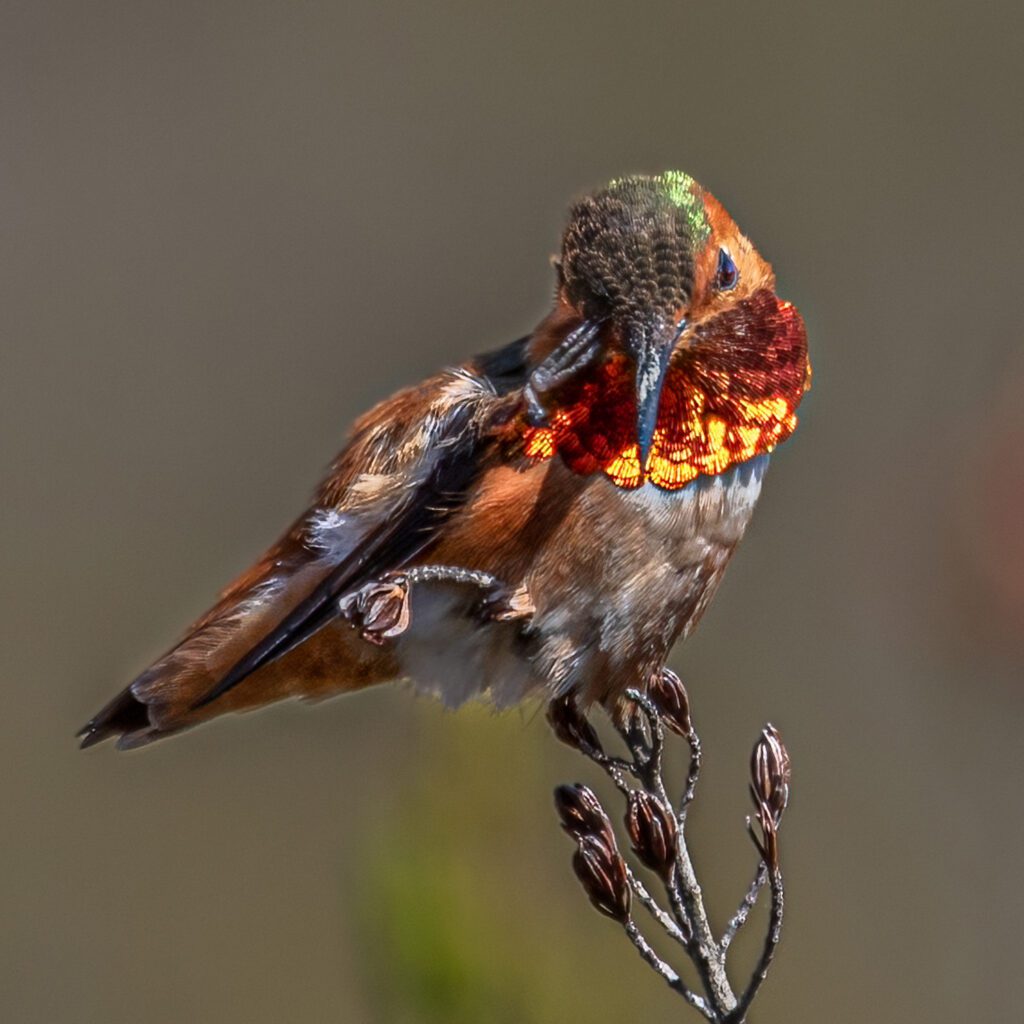 For far too many years ago even though it sometimes feels like yesterday, I left my family home in Memphis Tennessee for the promise of adventure, and escaped to California.  A few months after I arrived in California the military action in Vietnam was heating up and Uncle Sam came calling.  I chose to join the Marine Corps rather than be drafted into the Army.   It was a game changer, at least it changed me. Three years and a purple heart later I returned to California to start over.
When I look back to see when did photography first get in my blood, it would be when I witnessed the beauty of the temples and hilltop views in Hong Kong while on R&R from Vietnam.  I purchased my first camera on that visit to Hong Kong. and I have had a passion for photography ever since.
In the beginning, I tinkered with macro, landscape and night photography and relished taking photographs. I took my first photography class at Cal Poly Pomona in the early 1970's where I learned photography basics, including how to process black & white film. I converted my closet to a darkroom and processed color and black and white images for several years. I was hooked. I learned through trial and error and photography workshops and classes, photography as a craft.
Then life happened. Photography became a yearned for hobby. Eating and having a roof over my head overshadowed my heart's dream and replaced it with the reality of making a living. Photography took a back seat for two decades.
Then too many years later, the whisper in my head got too loud for me to ignore and I picked up my camera again. And I have never turned back. I started doing a little traveling in the early 2000's and my interest in photography started to grow once again. I bought my first digital camera in 2008 and it arrived 2 days before my departure for a vacation in Alaska. Although I was unfamiliar with digital photography, the trip and the new camera fully re-ignited my passion for photography. I took photography classes at Sierra College to update my knowledge of photography basics and learned how to work with digital technology and photo files.
I have always been meticulous and detail oriented. The beauty and intricacies of nature drew me to wildlife and landscape photography. Birds, bodies of water, animals in their element, and flowers became my subject matter.  What I saw, I wanted to share with family, friends and others—to pause, and allow others to pause–to see what I saw.
I have been fortunate to garner several first-place awards and placed in other competitions. My work has been shown in local and regional galleries and proudly in my own home.
Medium: Photography