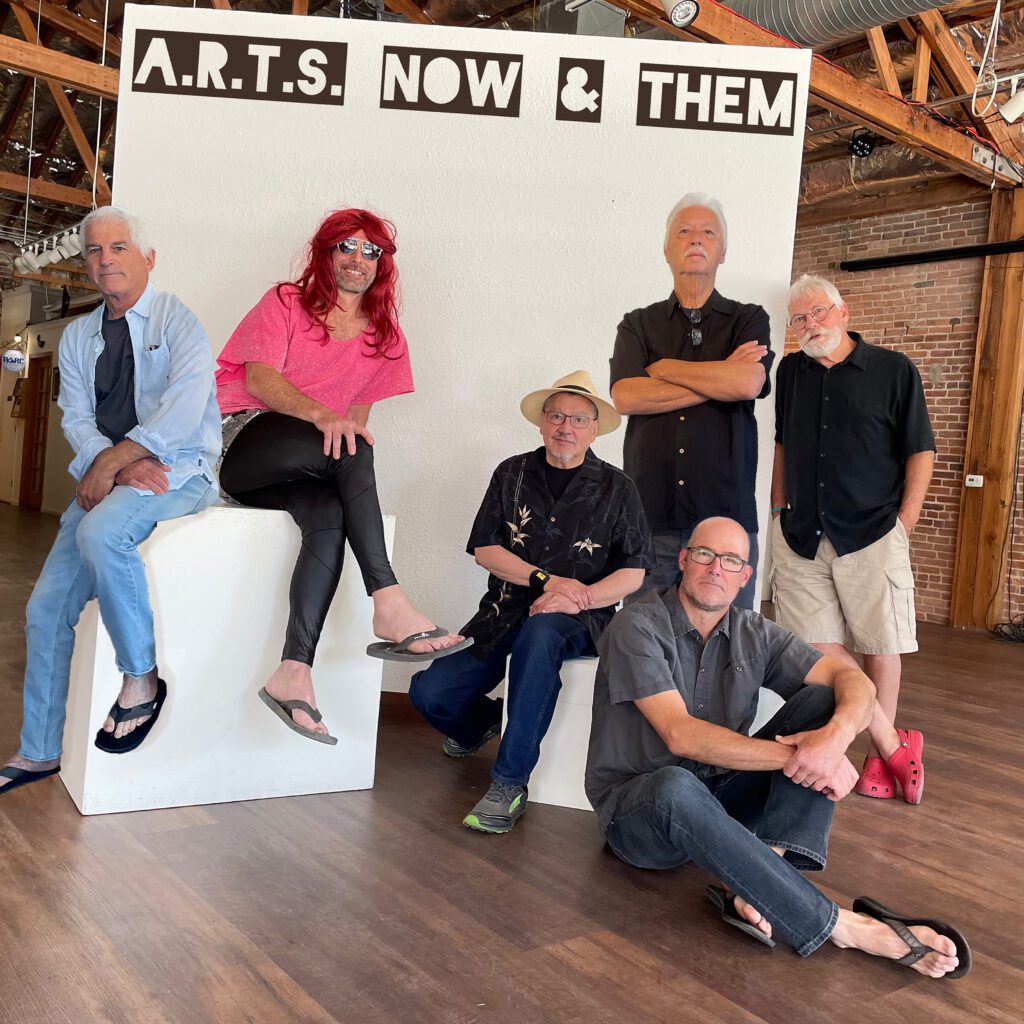 Where did the name General Gomez come from you ask? Well…it all started with a stogie…General Gomez Cigar Factory. In 1892, Robert Wise opened a small cigar shop at 802 Lincoln Way. The General Gomez Cigars became the finest quality cigar around.
When David and Coco Burns and Carolynn Basque took over the gallery, located in their family's former furniture store, they wanted to bring back a bit of neighborhood family history, thus, General Gomez Arts. They also incorporated General Maximo Gomez's "L.I.F.E." phrase meaning Liberty, Independence, Freedom, and the gallery added "Expression".
Located in Historical Downtown Auburn, our beautiful 2400 sq. ft. gallery exhibit floor, plus an entertainment area including a bar and stage, is an artistic haven for all to enjoy.
We currently host six In-House Artists who display their work in a variety of mediums. A visit to the gallery may find you watching one of these amazing artists creating a piece live in their gallery suite or you may be inspired to take a class!
General Gomez Arts will be open 10am-5pm during Studios Tour weekend Friday, November 12 through Sunday, November 14. All six resident artists are on the Tour this year.
We are presenting a special show titled "Now and Them", which includes artists who helped found The Arts Council of Placer County, and others whose creative input built a foundation for the arts community in downtown Auburn.
Monday
12:00 pm - 6:00 pm
Tuesday
12:00 pm - 6:00 pm
Thursday
12:00 pm - 6:00 pm
Friday
12:00 pm - 8:00 pm
Saturday
12:00 pm - 8:00 pm
Sunday
12:00 pm - 3:00 pm