Photography/Digital Imaging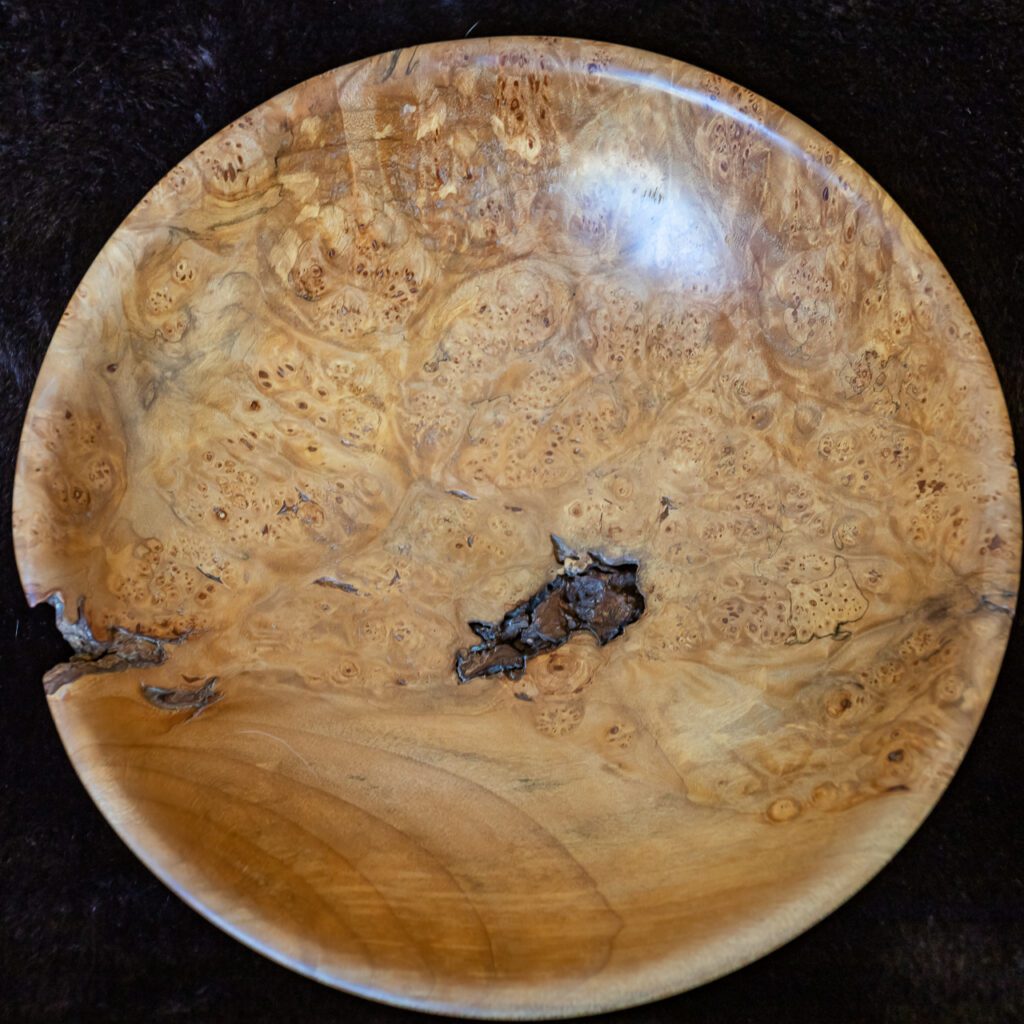 I was born and raised in Red Bluff. I received my first camera when I was 11 and still have the camera and the original box as well as the photos I took with it. Although not artistic in the sense that I can just barely draw a stick figure, I was raised with an appreciation of artistic values. My mother was very interested in the arts, especially the aesthetic values of oriental art, some of which comes through in my photographs.
While stationed in Germany in the US Army I used my first paycheck to buy an SLR and second to buy extra lenses. I had the opportunity to work in a darkroom for a year playing with exposure and development. With the advent of the digital age I obtained a new camera with the intent of photographing my other artistic endeavor; pottery, but the camera took on a life of its own and has become a primary artistic outlet.
My photographic work has been accepted into four different juried exhibitions and has won several ribbons at the County Fair. My philosophy underlying my photography is simply –"I just like taking pictures of things I enjoy looking at, in the hope that other people would enjoy them too."
I began throwing pots about 30 years ago when I came home from work one day just after our first child was born and my wife greeted me with "I HAVE GOT TO GET OUT OF THE HOUSE!" We started our first pottery class shortly thereafter. When I moved back to Red Bluff several years ago I took Palul Rideout's ceramic classes through Shasta College. He has been a great influence. But I wanted more control of the firing process so I built my own kiln about eight years ago. I try to make pots that are both tactily and visually aesthetically pleasing while being fully functional. Plus opening the kiln after a glaze firing is like Christmas morning several times a year!!
I started turning wood a couple years ago for something to do in the winter when it's too cold, and in the summer when it's too hot, to throw pots in my garage. I just really enjoy bringing out the beauty that lies within the wood. The process is some-what reversed from pottery in that when throwing a pot you take a lump of clay and expand it into the form it wants to be, while in turning wood you reduce it to the form that is contained within the wood.
Medium: Turned wooden bowls, Landscape photography