Photography/Digital Imaging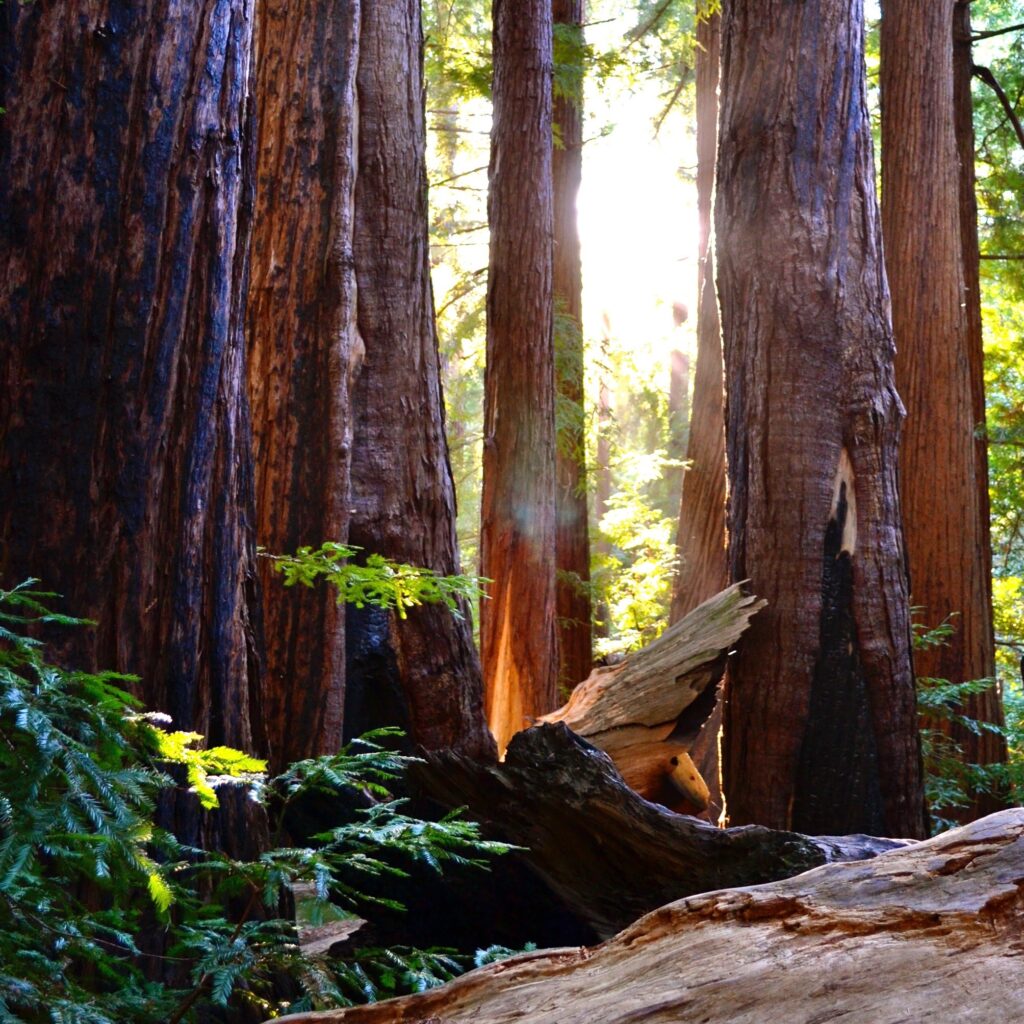 Art has always been part of my life even as a young child. Creative expression was modeled for me by my mother who always saw the beauty in the simple things and helped me to see them too. I addition to my first love – photography – I have experimented in many other art modalities even painting murals and other decorative design as a business for a decade. Still, I find that photography resonates most with me and I am essentially self-taught thriving in capturing God's art – nature in all it's forms – and I am always learning. Having been awarded with many first place ribbons, juror's awards etc… my photos, canvases and art are on display in private homes, businesses and public places as well. I also like to bring the beauty of nature to everyday life by adding my photos to useful items like calendars, canvas bags, cell phone covers, pillow covers, etc…
When hiking with my camera, I am truly in the moment and I see things differently. I notice tiny things – like caterpillars or the graceful curves of a sprouting plant – to the larger things like the power and colors of the ocean or the way the hills, trees and streams in a landscape intersect, each taking my breath away. My love of photography has brought me closer to nature and my love of nature has deepened through my photography. There is a purity and unadulterated beauty in the simplicity of nature and I love capturing that in my images. Whether it be landscapes, wildlife, birds, bees, flowers or trees – these momentary glimpses into the natural world create respect, wonder and a desire to preserve and protect it. I hope my images inspire others in a similar way. Our world is really such an amazing place and beauty is all around us just waiting to be discovered.
Over the years I have also enjoyed portraying people and children in the sweet and special moments of life that remind us how rich we really are. I strive to discover the natural spirit of an individual and bring that essence to the images I create.
My hope is that I might capture a bit of the immense and overwhelming beauty that exists everywhere in people and in nature and that in sharing, might inspire others to experience and view the world around them with and even deeper appreciation and awareness.
Medium: Nature Photography