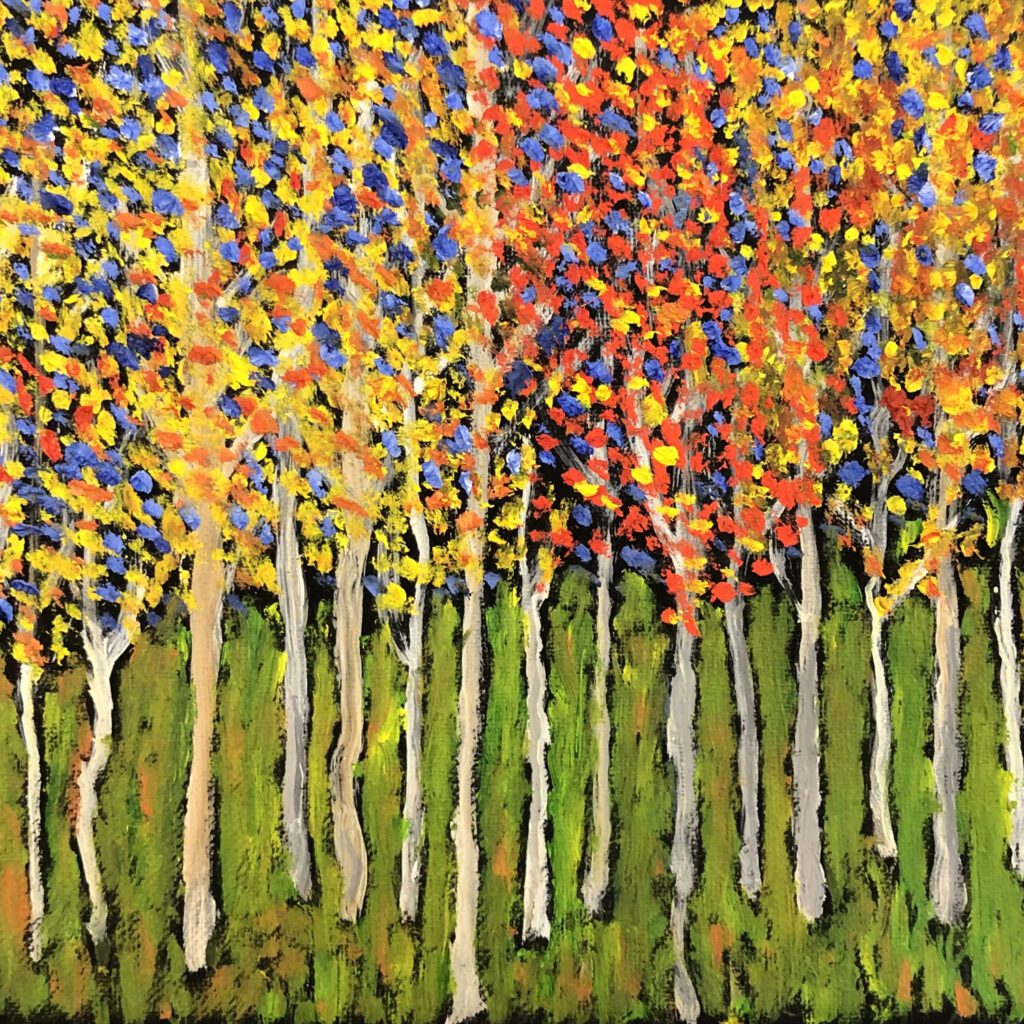 As a painter, oil and watercolor are the premier mediums. Having studied in
Santa Fe and San Francisco Bay Area with a focus on landscape and contemporary composition.
My wife, Ana, a jewelry designer, and I have participated in numerous shows
and galleries throughout California. Most recently working in Placer County within
varied groups of artists taking part in workshops, classes, demonstrations,
galleries and exhibitions.
Ana and I are often commissioned and exhibited in multiple locations
throughout California. We will both be presenting our work for the Placer County
Studio Tour. Currently located in beautiful Rocklin.
Medium: Oil and Watercolor Painting