Artists Opportunities
Funding, calls to visual artists and musicians and more
August 2023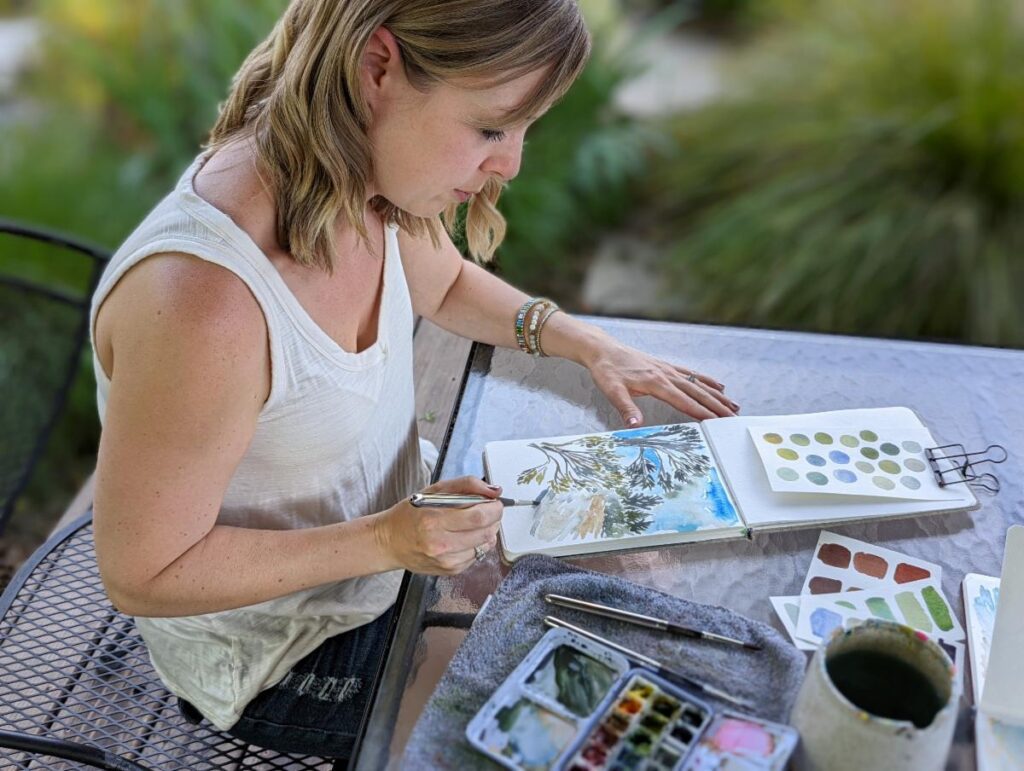 New-to-the-tour artists are invited to be featured and demonstrate at a special event, held on Wednesday, October 4, from 4 – 7 pm at Max's/Holiday Inn in Auburn. Deadline to apply is September 10.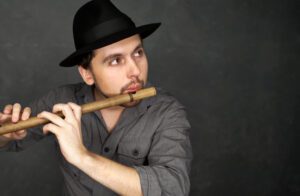 Funding for Musicians to provide music at artist studios during the tour weekends in November.
Deadline September 11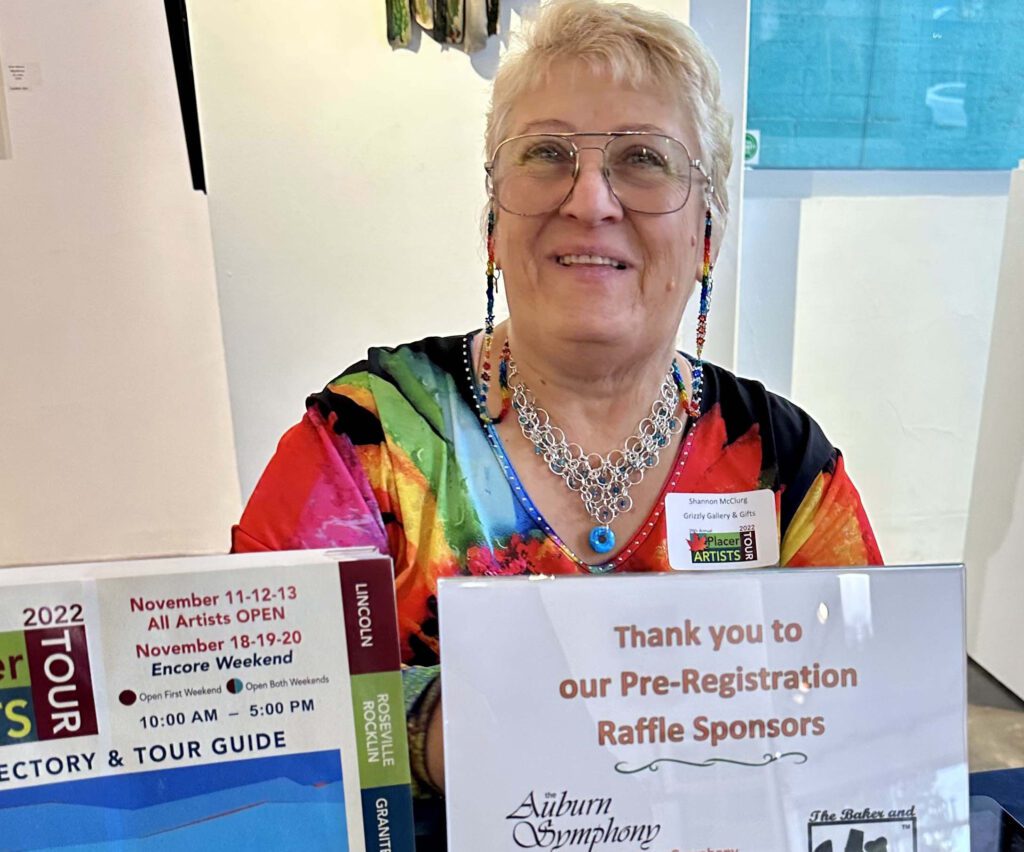 Tour Artist Volunteer Opportunities. Get a tour fee refund of up to $75. Apply early for best choice of tasks.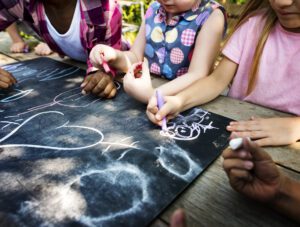 Funding for interactive demo supplies for artists during studios tour weekends in November.
Deadline September 17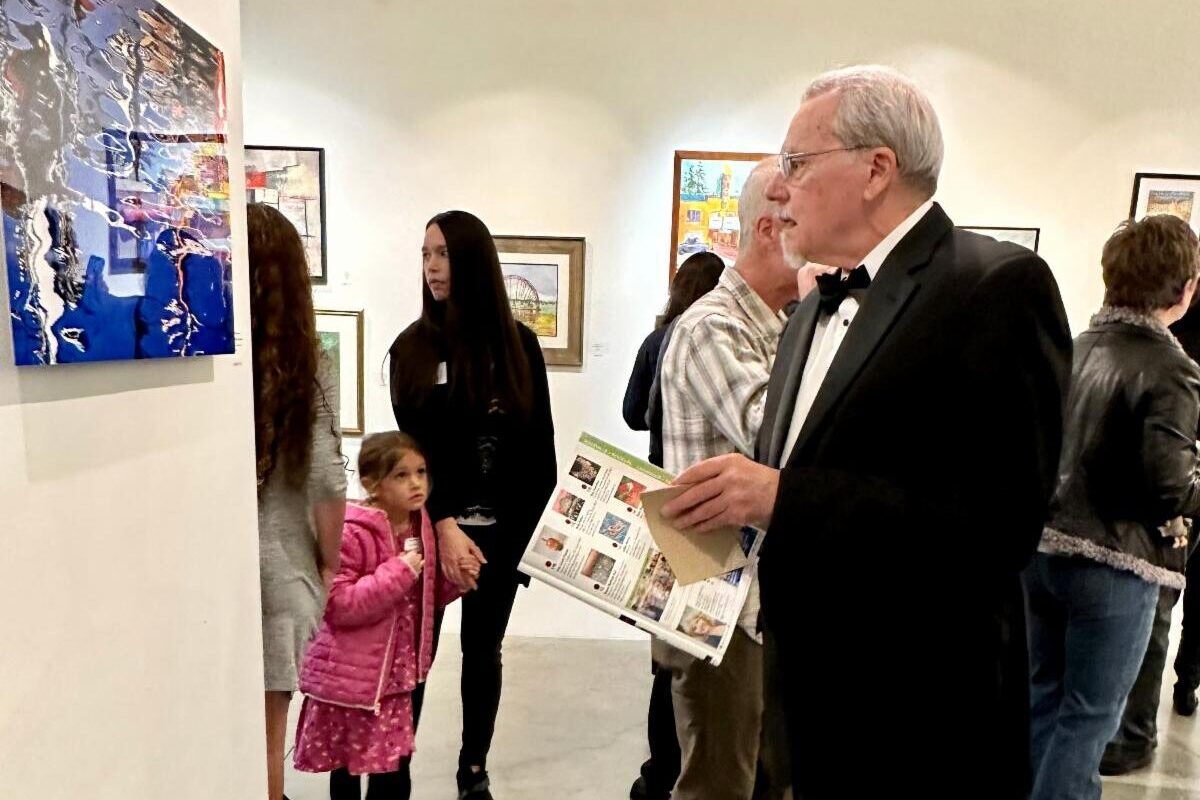 Taste of the Tour Preview Show at Blue Line Arts. Tour artist are requested to enter a piece in this show.
Deadline October 1