Galleries/Schools Apply Now
Are you a Gallery or Art School looking to be involved in this year's Placer Artists Tour?
Find out how below.
"Cosmos" by Andrea Martin
Call to Galleries & Schools
Please join us for the 29th Annual Placer Artists Tour! 2021 was a success in our inaugural year as an independent organization. This year our goal is to achieve sustainability. In addition to artist studios, galleries and art schools are included in the tour. This year the Tour has been expanded to include an optional "Encore" weekend for those locations that wish to be open to the public two weekends. Fill out the application for the largest, longest-running regional tour from Lincoln to Colfax and be part of the action!
Galleries will receive a multitude of benefits from being on the tour!
 Foot traffic & increased awareness: Galleries on the Studios Tour can expect numerous tour-goers, many of whom may have been unaware of the gallery, to stop at the gallery during the tour.
 Social Media promotions to promote any tour-specific Exhibits and/or special offers.
 Special Featured Gallery listing on a Premium Tour Guide page.
An image with contact information along with the artists in the printed Tour Guide
A location on the regional and county wide maps in the printed Tour Guide and website
A presence on the website virtual guide with a live link to your gallery website
APPLICATION PROCESS: Galleries & Art Schools must complete the application online, due by 11:59 pm on April 30, 2022.
Applying as an Artist? Click here.
The fee for gallery participation is $350.00. Payment may be made online or by mailing a check to Placer Artists Tour, 100 Harrison Avenue, #282, Auburn, CA 95603-0282.
Application open to all Galleries and Art Schools located in Placer County.
Galleries must agree to a) Exhibit only planned gallery shows during the tour, and b) not to host artists not officially registered on the tour either inside, or surrounding their facilities (unless part of a group exhibit), and c) not to install pop-ups in surrounding areas, or individual artist/vendor booths inside or surrounding the gallery for non-participating artists.
All participants are responsible for their own insurance.
Before beginning the online application, read through the Call to Galleries & Schools as well as the Gallery Photo requirements. They outline important criteria about Photos and your online application.
If you haven't done this yet, STOP & do so before beginning the application process.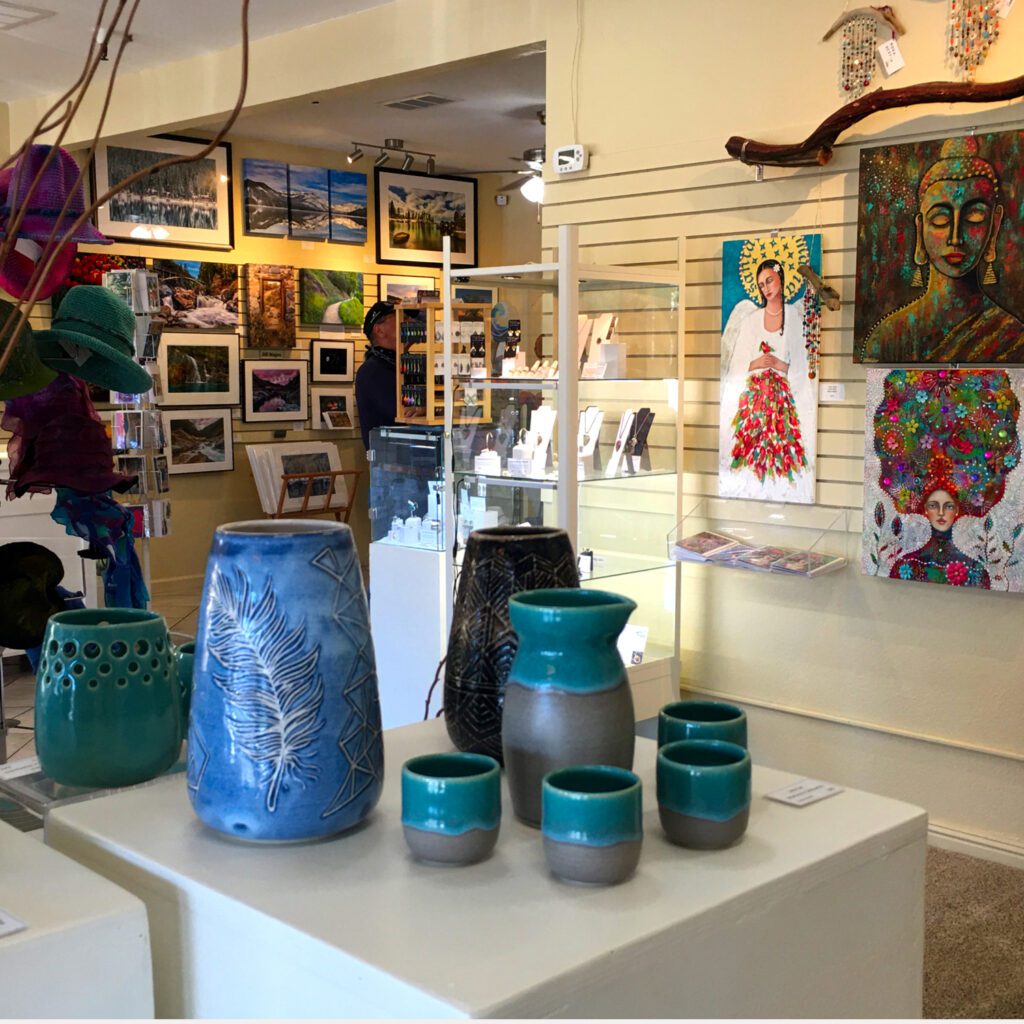 Our Mission
To showcase the vast array of talented visual artists throughout Placer County
To celebrate visual artists creating works in all mediums
To educate the community and visitors on how artists create their works
To offer opportunities to purchase art
Placer Artists Tour
GALLERIES & ART SCHOOL APPLICATION
ALL Galleries & Art Schools apply here for the 2022 Placer Artists Tour.
Gallery & Art School Fees

Gallery & Art School Fee – $350.00