Artist

BOTH Weekends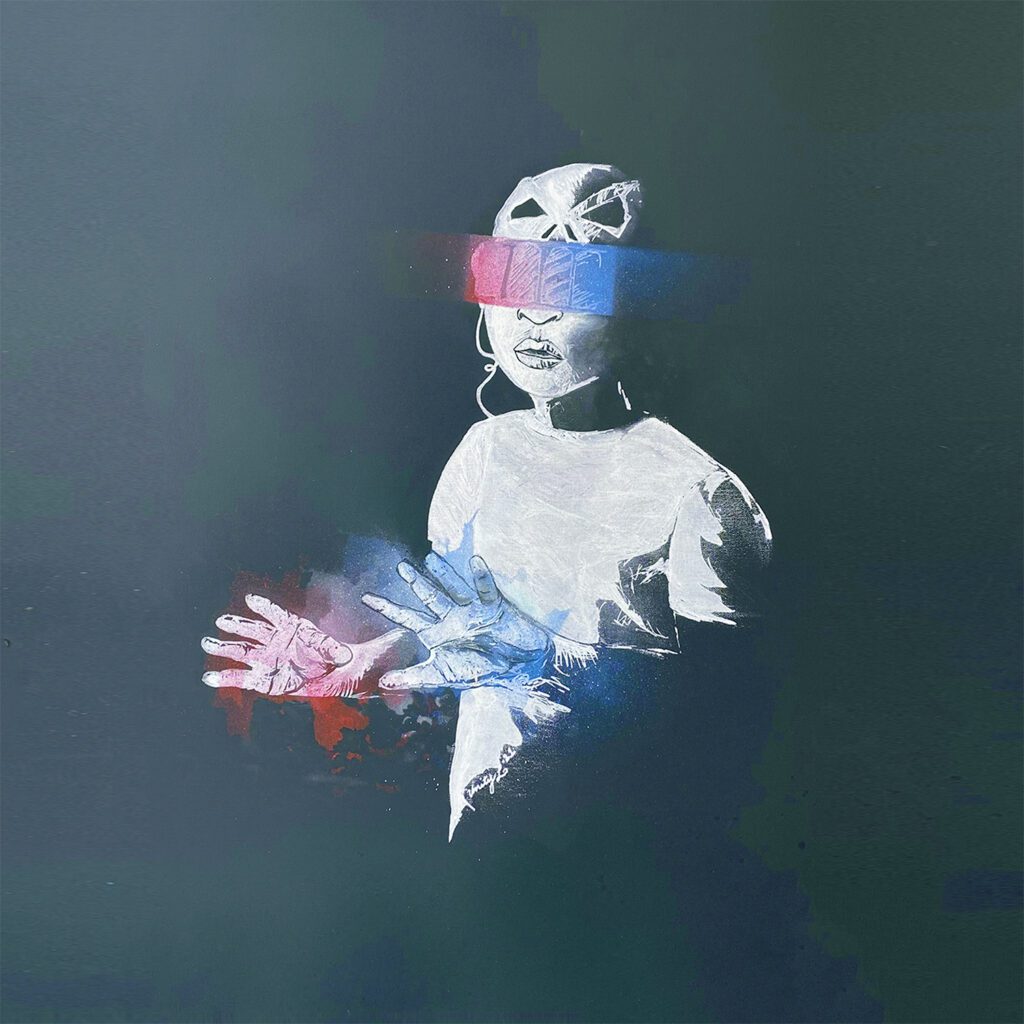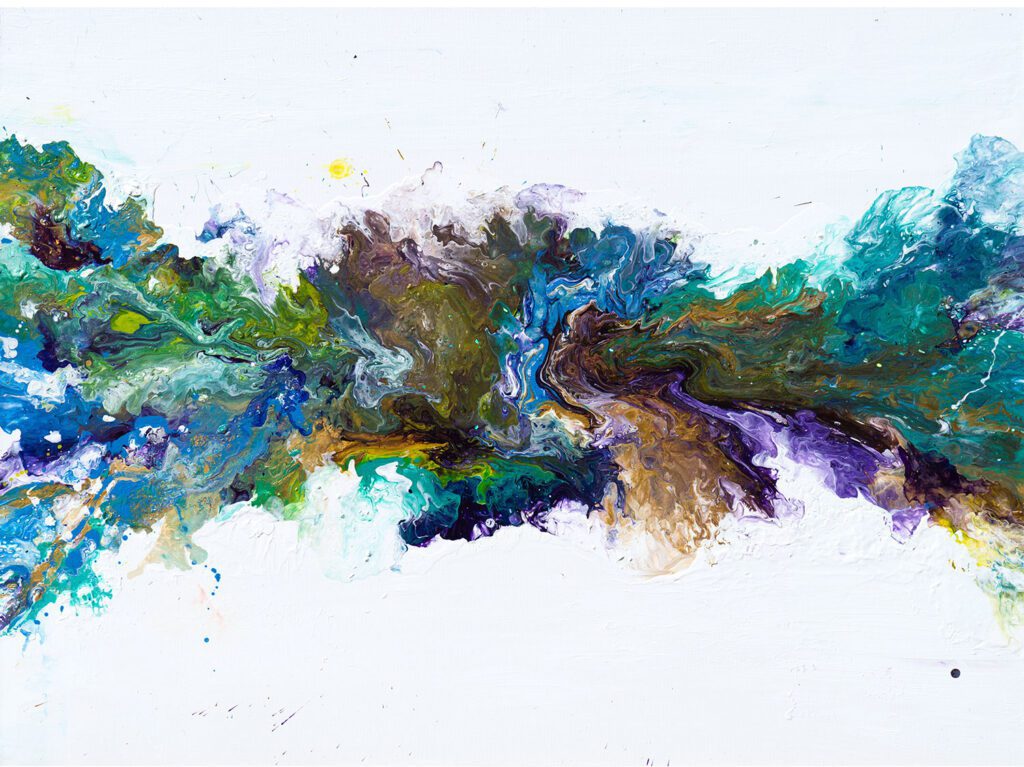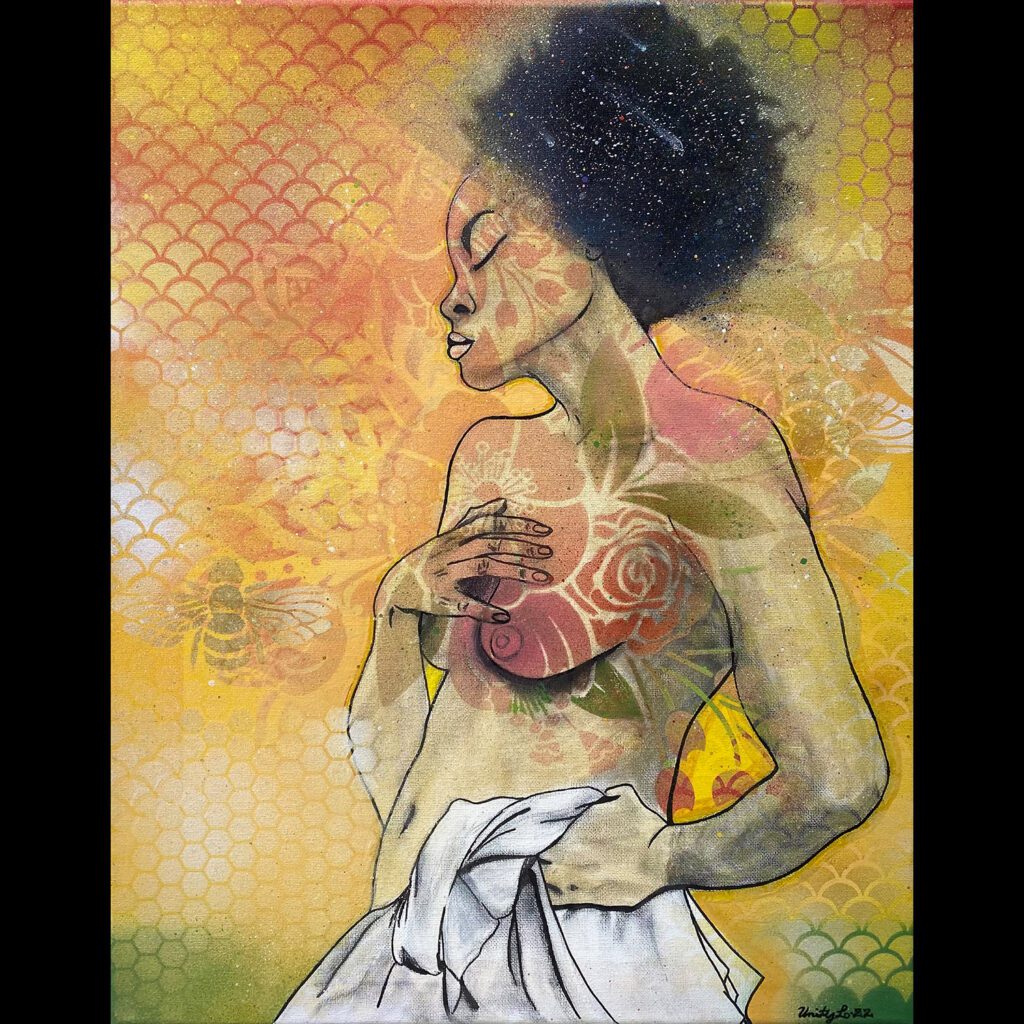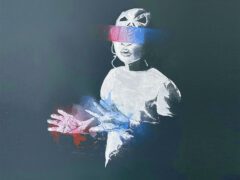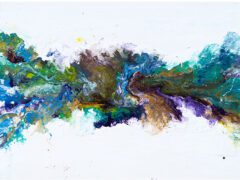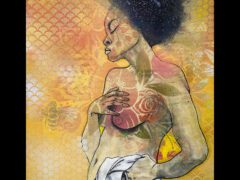 Hip-Hop Arts and Education
Open by Appointment Year-Round
Yes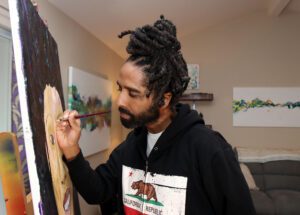 I began making music, performing, drawing, painting, and sculpting at the age of three. I also started recording music and founded my first rap group in Los Angeles when I was thirteen. In the Fall of 2000, I moved to the Bay Area
to complete my Bachelor's degree in Fine Arts at the California College of the Arts (CCA). After attending CCA, I began working on completing my teacher's
credential for single subject art and my Masters in Education at Mills College.
Since 2001, I have taught Hip-Hop, art, and life skills in public schools across the Bay Area and on the island of Guam, where the Guam Legislature awarded a Resolution for my contribution to students' lives in 2005.
For over 20 years, I have been creating, releasing, and performing my own art and music full time, as well as curating art exhibits and continuing to grow as an art educator.
As a musician, I have collaborated with artists such as Dead Prez, Sly Stone, George Clinton, Oscar Brown Jr. and Umar Bin Hassan of The Last Poets to name a few.
As a visual artist and curator, I have been exhibited and featured in publications alongside Jacob Lawrence, Elizabeth Catlett, Hank Willis Thomas, Betye Saar, Samella Lewis, and many others.