Artist

FIRST Weekend
Acrylic, Jewelry, Mixed Media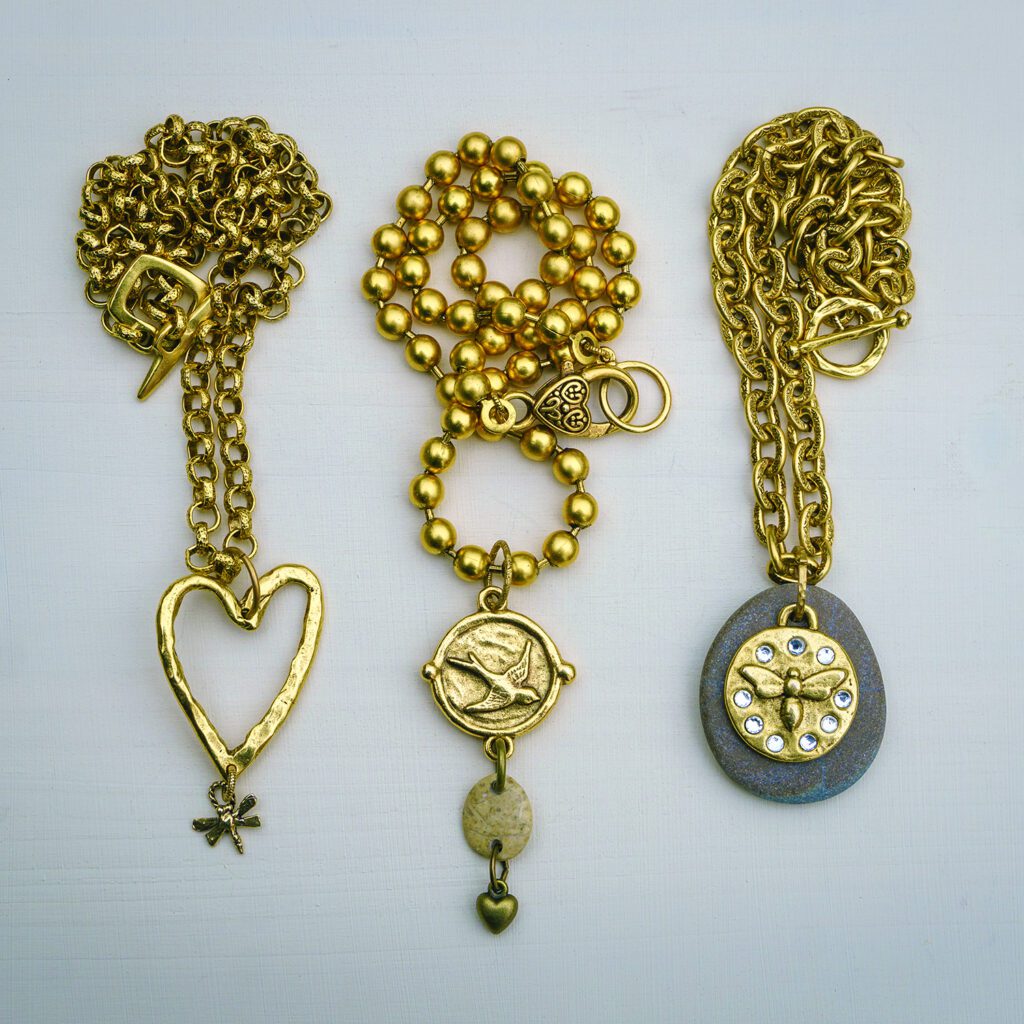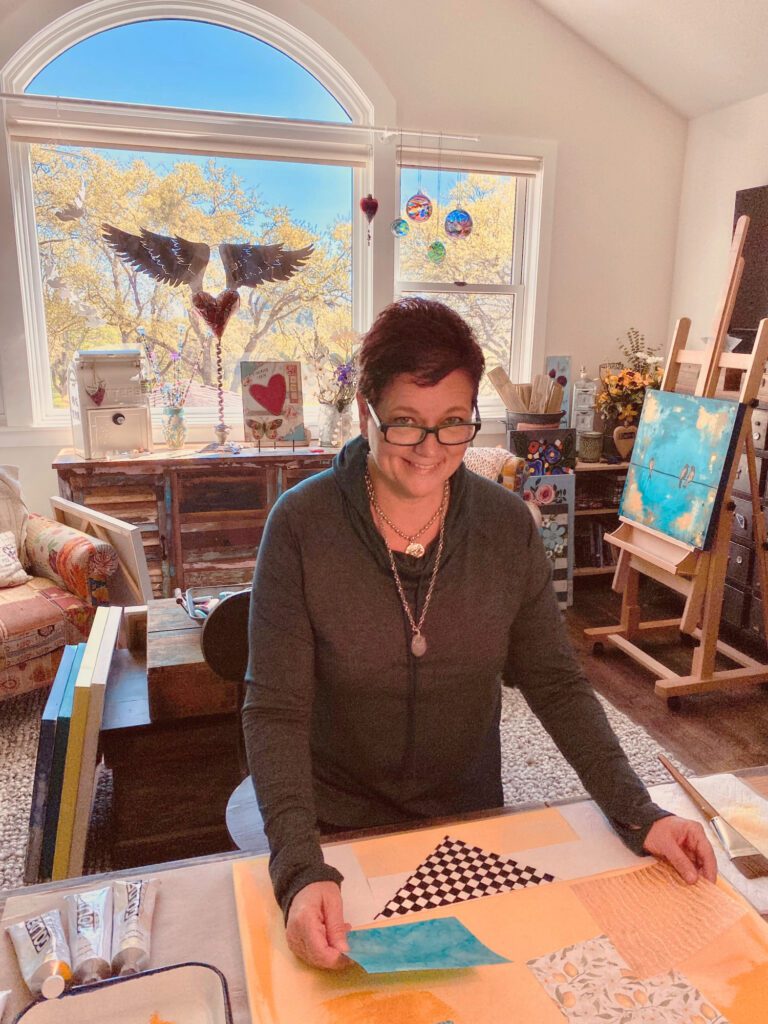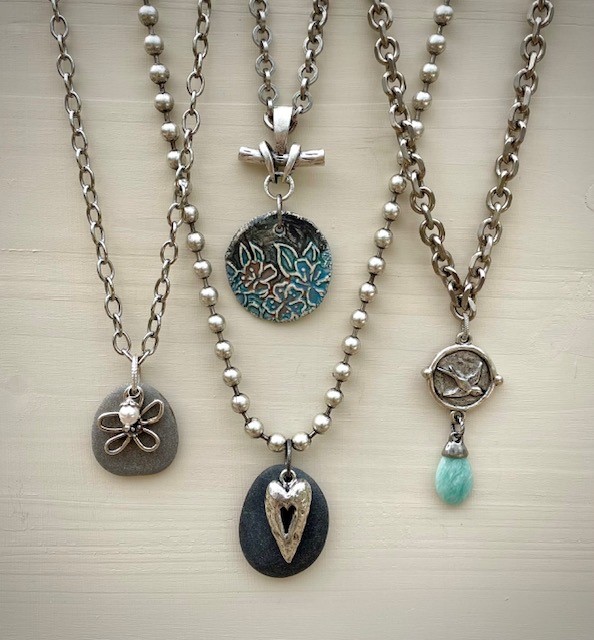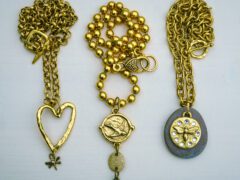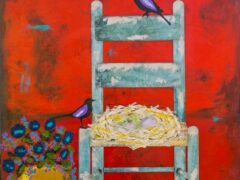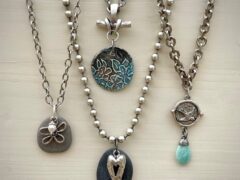 My deep appreciation for nature and a strong creative vison guides my art-making process. Each medium I work in is rooted in nature. This could be painting flowers on a canvas or hand drilling small stones for my jewelry. Often my finished pieces transform during the process from my original vision. This flexibility and willingness to let the process unfold organically leads to new and exciting discoveries for me.
My use of different materials, including those from nature, adds an element of texture and depth. I incorporate words of encouragement and love into each art piece so that I can connect with my viewers on an emotional level.
My artistic process is driven by a sense of wonder, a healthy dose of courage and a desire to create art that is both meaningful and beautiful.
Mediums: Mixed Media, Jewelry, Ceramics, Cold Wax and Oil, Acrylic Paint