Artist

BOTH Weekends
Jewelry, Mixed Media, Wearable Art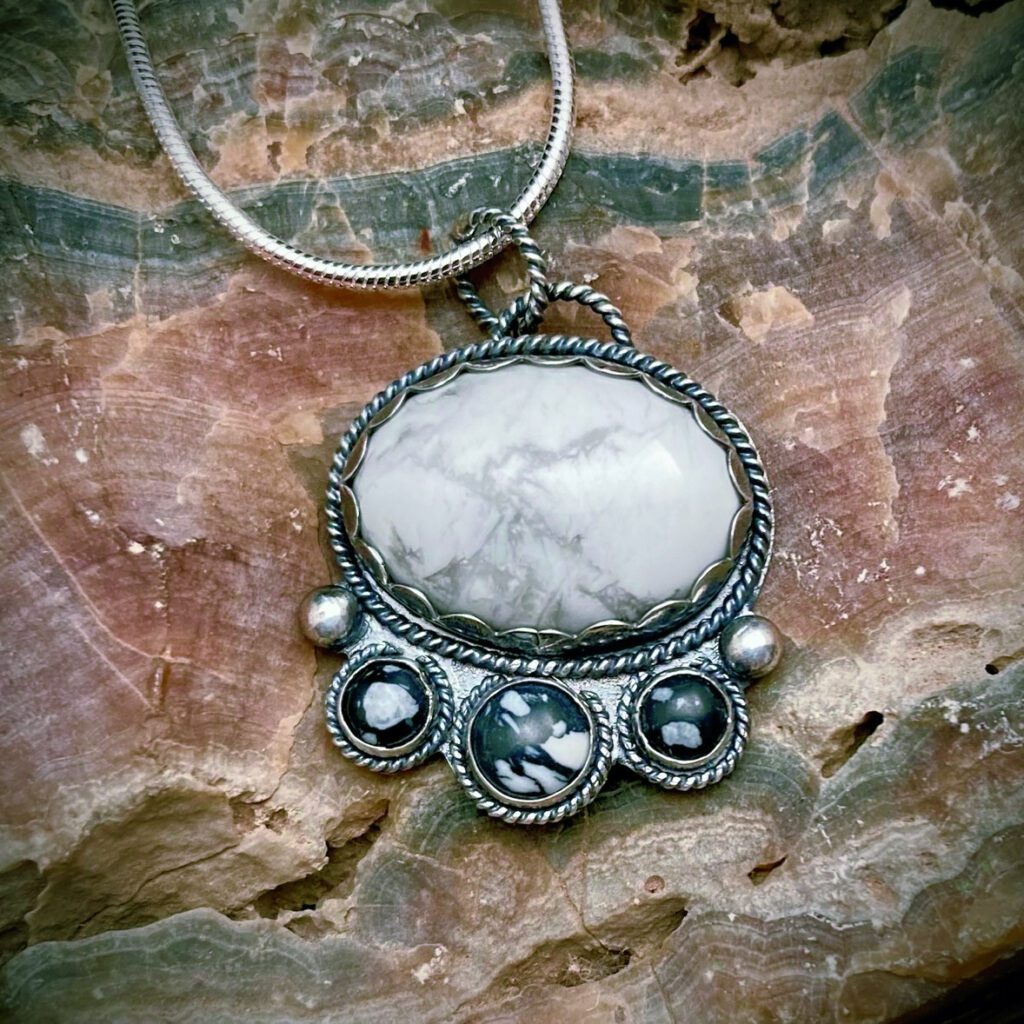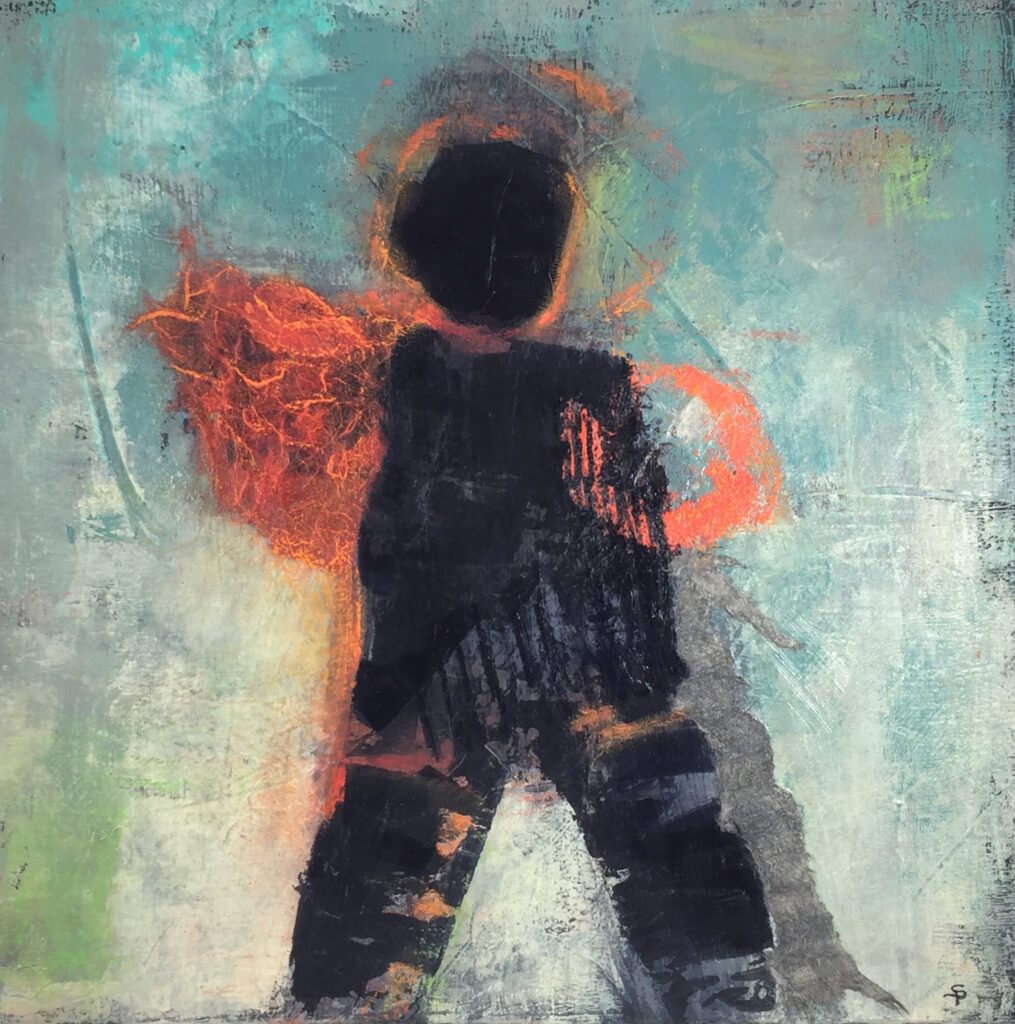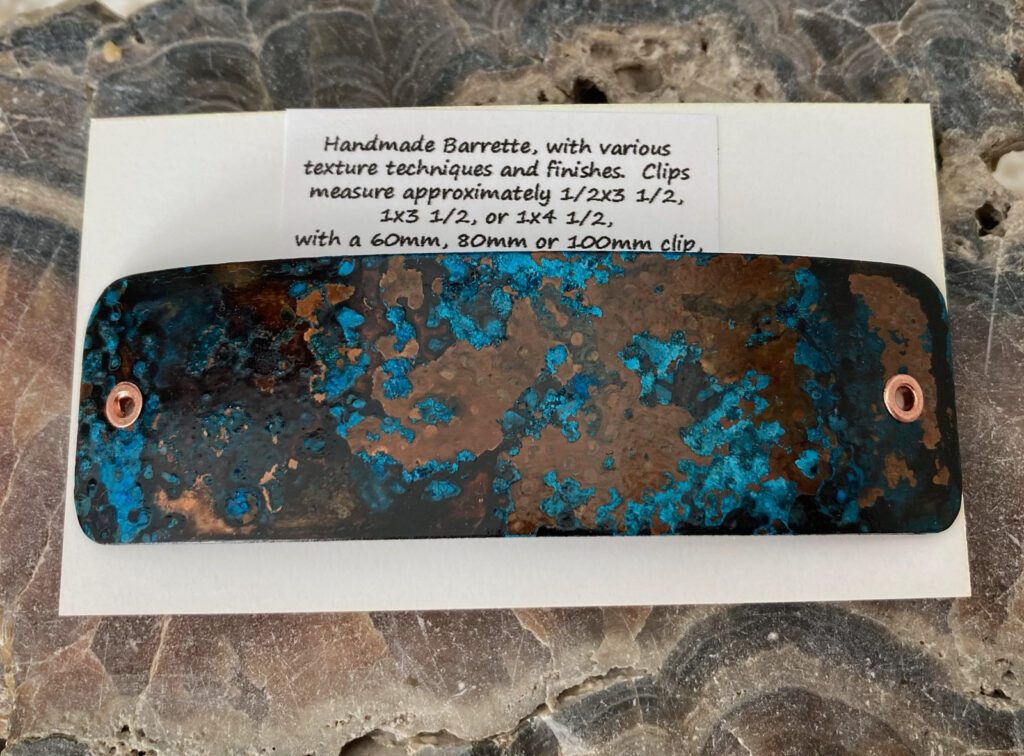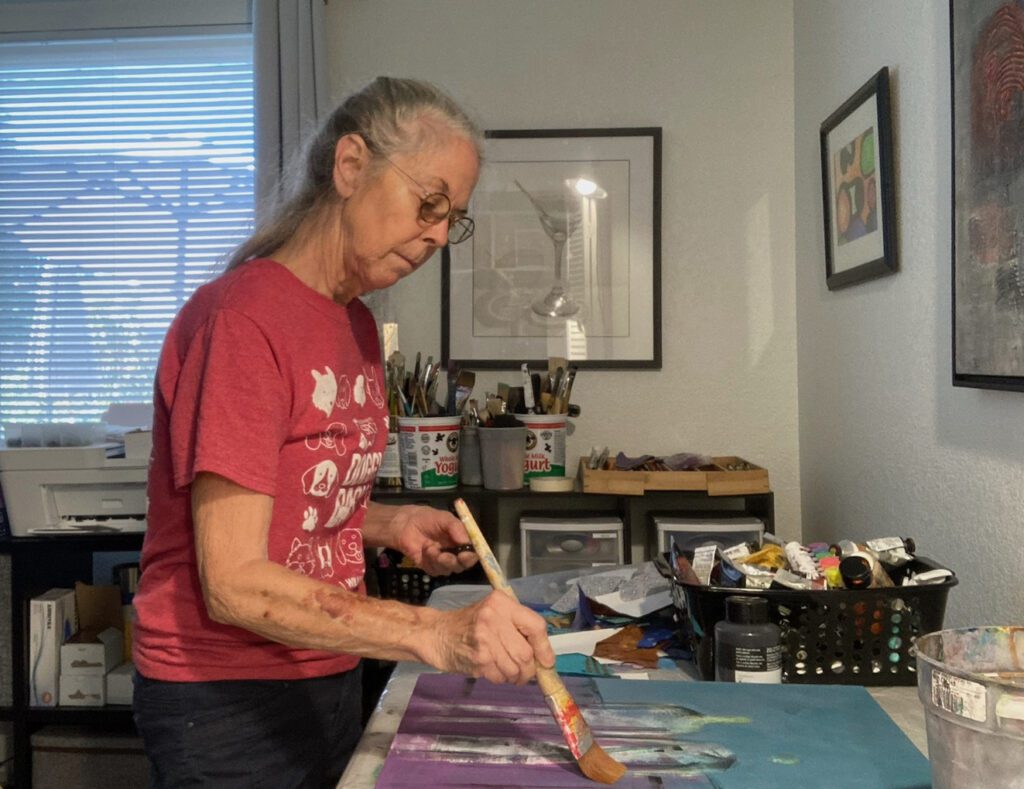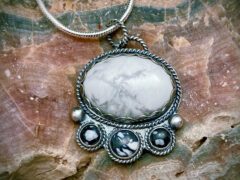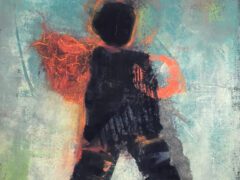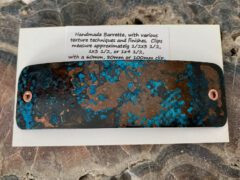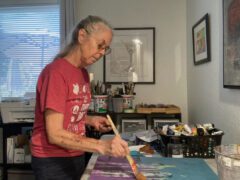 Open by Appointment Year-Round
Yes
After moving to New Mexico in 2007, I began a serious pursuit of the visual arts, beginning with drawing and depicting realistic form in still life, florals and architecture. As my interest in color grew, I added watercolor and acrylic to my repertoire of mediums.
But, it was a workshop in abstract painting techniques where I discovered my true vehicle for creative expression. Working intuitively, I layer gesso, acrylic paint and texture to activate the paintings surface. Line color and marking define shapes and structure.
Over the last 4 years I have entered into metal fabrication. Creating jewelry and hair accessories using multiple techniques that include soldering, hammering and patinas.
My mediums include Acrylic Paintings, Copper, Brass and Silver Metalwork.