Artist

FIRST Weekend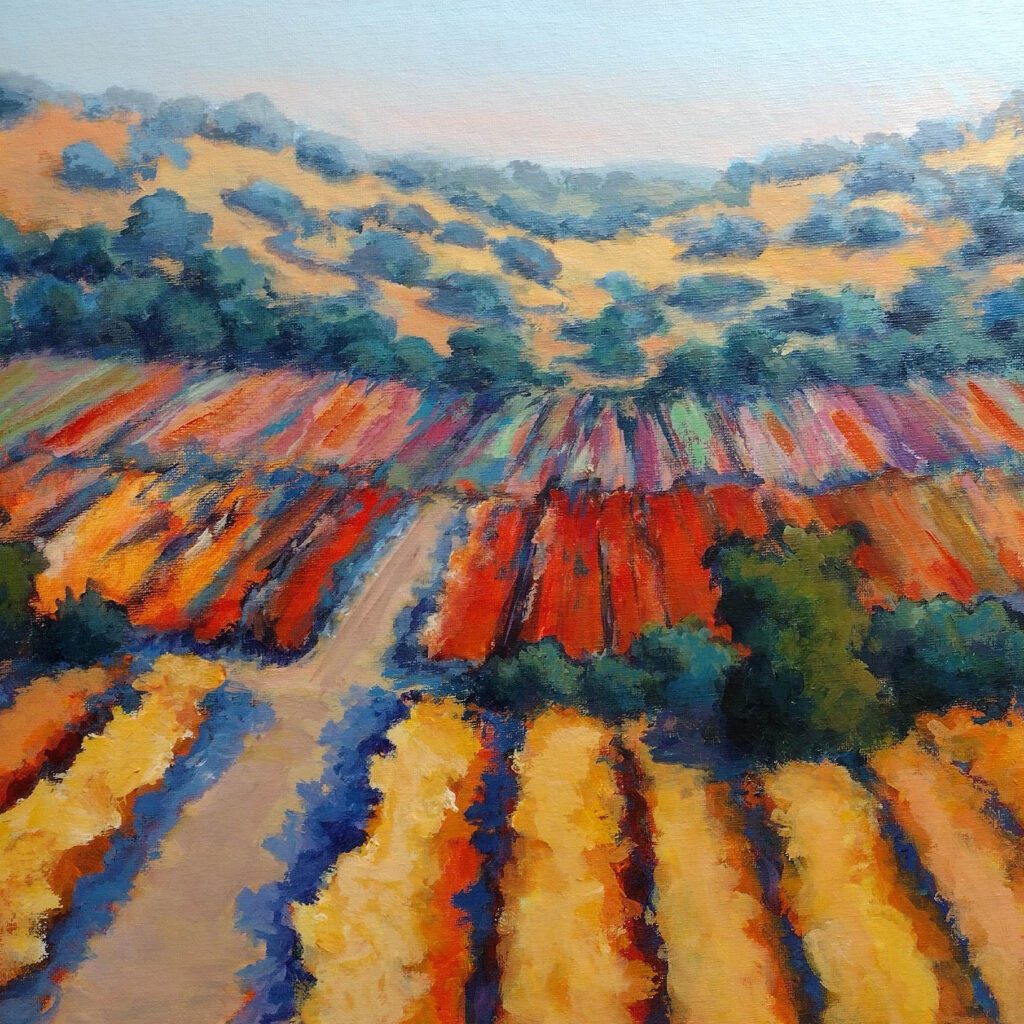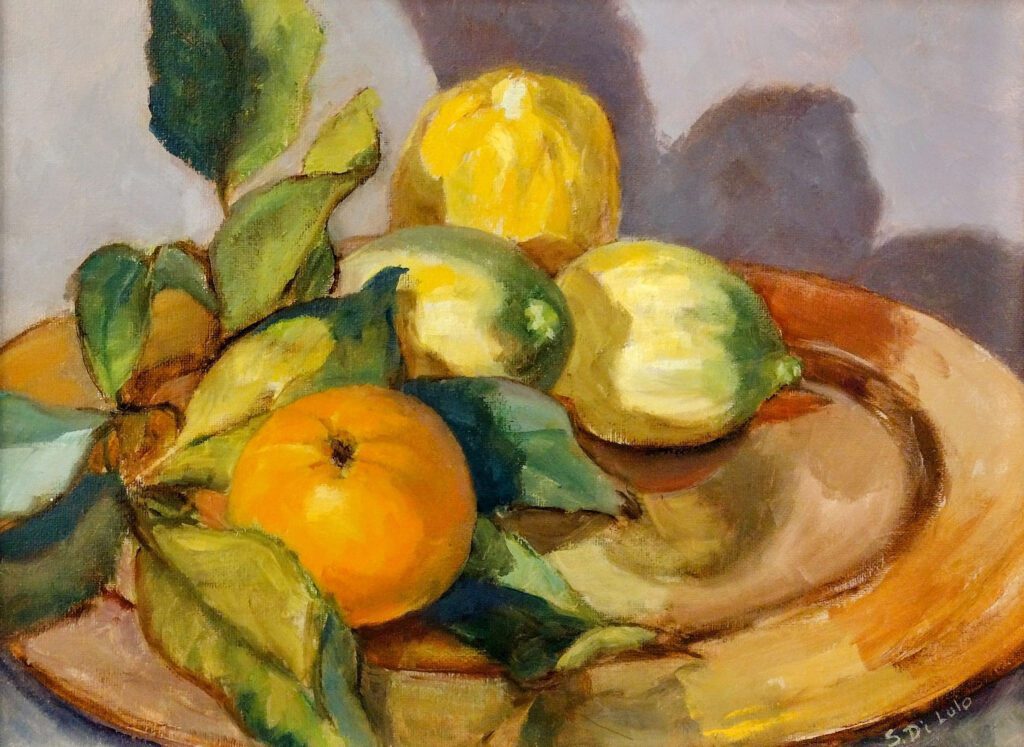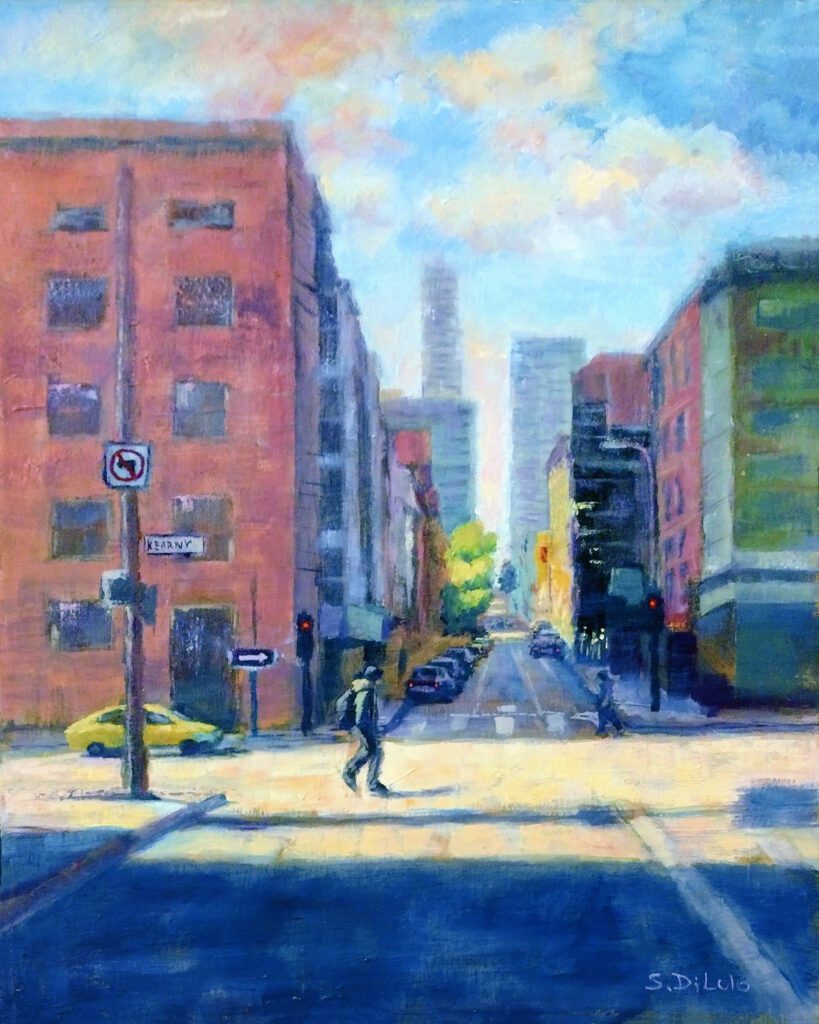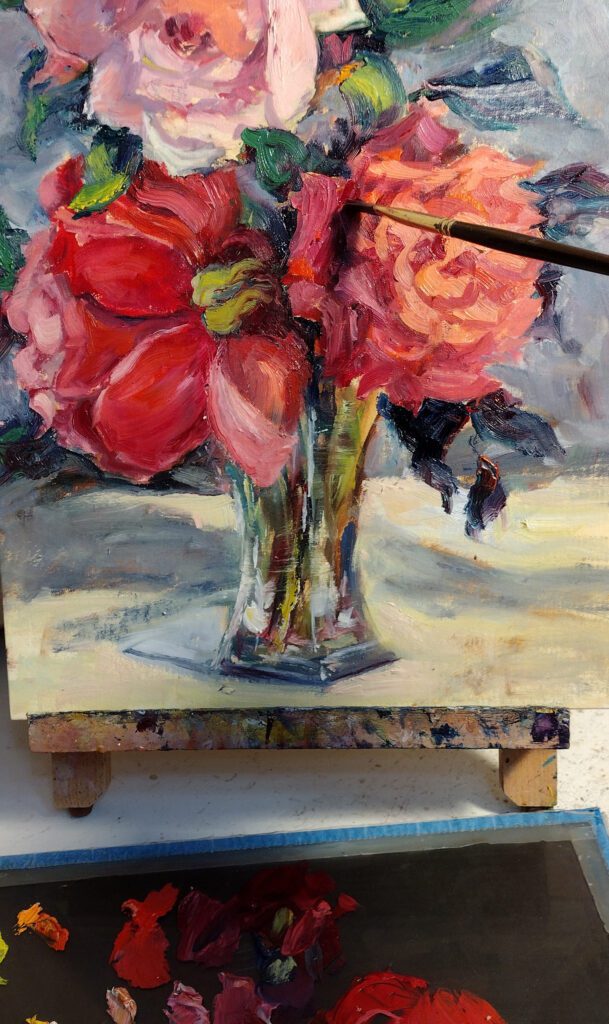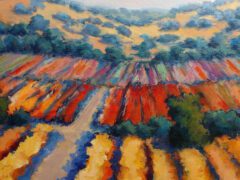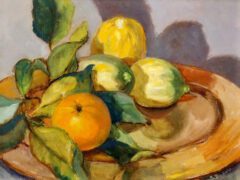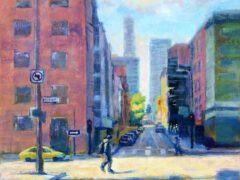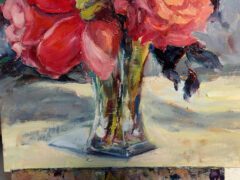 I began focusing my creative energy in the direction of fine art twelve years ago by enrolling in several arts classes and taking workshops with numerous master painters.
I am primarily an oil painter and do, at times, integrate other mediums. Bringing joy to the viewer through the use of an interesting design and exciting colors is strongly woven through out my painting process. My goal and competition are within myself to expand my knowledge and skills in order to express emotion through my paintings.
I have enjoyed several years plein air painting in Sacramento, San Francisco, Carmel, Sonoma, and the Northern Coast capturing the dramatic color by direct painting.
My paintings have been shown at the Crocker Art Gallery, Blue Line Gallery, Sacramento Fine Art Center, KVIE Art Auctions, Mills Station Art Center, and numerous events.